There is so much to do when visiting Estes Park, Colorado that it's hard to decide where to start, what to see and when to see it. What we do know is that you definitely can't experience all the beauty this place has to offer in one day...or in one season, which means you'll have to keep coming back! Here are some of the top things to do in this exciting mountain town. 
Get Outside, Of Course!
There are endless ways to get outside and the best part is: you don't have to be a pro to access these activities. From hiking to backcountry skiing, you haven't experienced all of Estes Park until you've immersed yourself in all four seasons. The trail to the popular Dream Lake looks completely different in the summer than it does in the winter. If you're looking to get into Rocky Mountain National Park in the summer, you'll need a timed entry permit reservation from May 26 - October 22. And trust us, this system will make your experience on the trails so much better.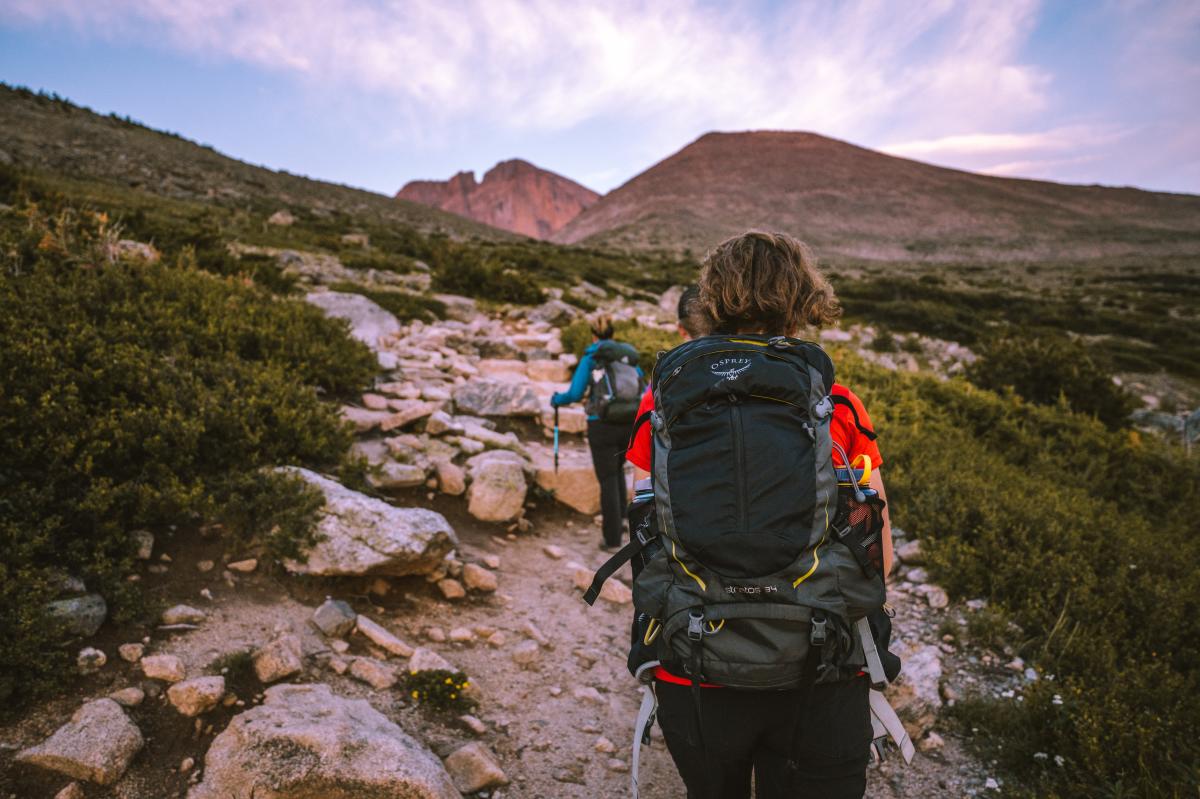 Interested in rock climbing? Performance Park is right in town and is an amphitheater backed by a rock wall perfect for all levels. New to climbing? Hire a climbing guide. Picnic tables, a grassy area and concrete steps on the riverbank make for perfect picnicking locations while you rest your forearms in between climbs. 
What about mountain biking? While mountain biking is not allowed on the trails of Rocky Mountain National Park, that shouldn't stop you from getting your fix elsewhere in Estes Park. Our favorite spot for mountain biking is Hermit Park. Need to rent a mountain bike? Head to the Estes Park Mountain Shop, they'll get you set up with gear and maybe even a few insider tips if you chat them up. Mountain biking isn't the only thing you can do in Hermit Park. It's also a great spot for horseback riding, hiking and camping! Check out our guide to Hermit Park here.
Interested in winter adventure? We've got plenty. Check out the different winter snowsports offered in the area and which Estes Park guiding services will teach you how to take part.
Stay in a cozy cabin
Nothing screams "mountain getaway" like choosing the best home base to watch the snow fall or listen to the river run by. Luckily you can't go wrong in Estes Park when mountain views are included with every stay. When choosing where to lay your head however, we all tend to prioritize different things. Are you on a budget? Looking for a romantic riverside cabin? A place that will entertain your kids for days? We put together some ideas based on the type of trip you're yearning for here.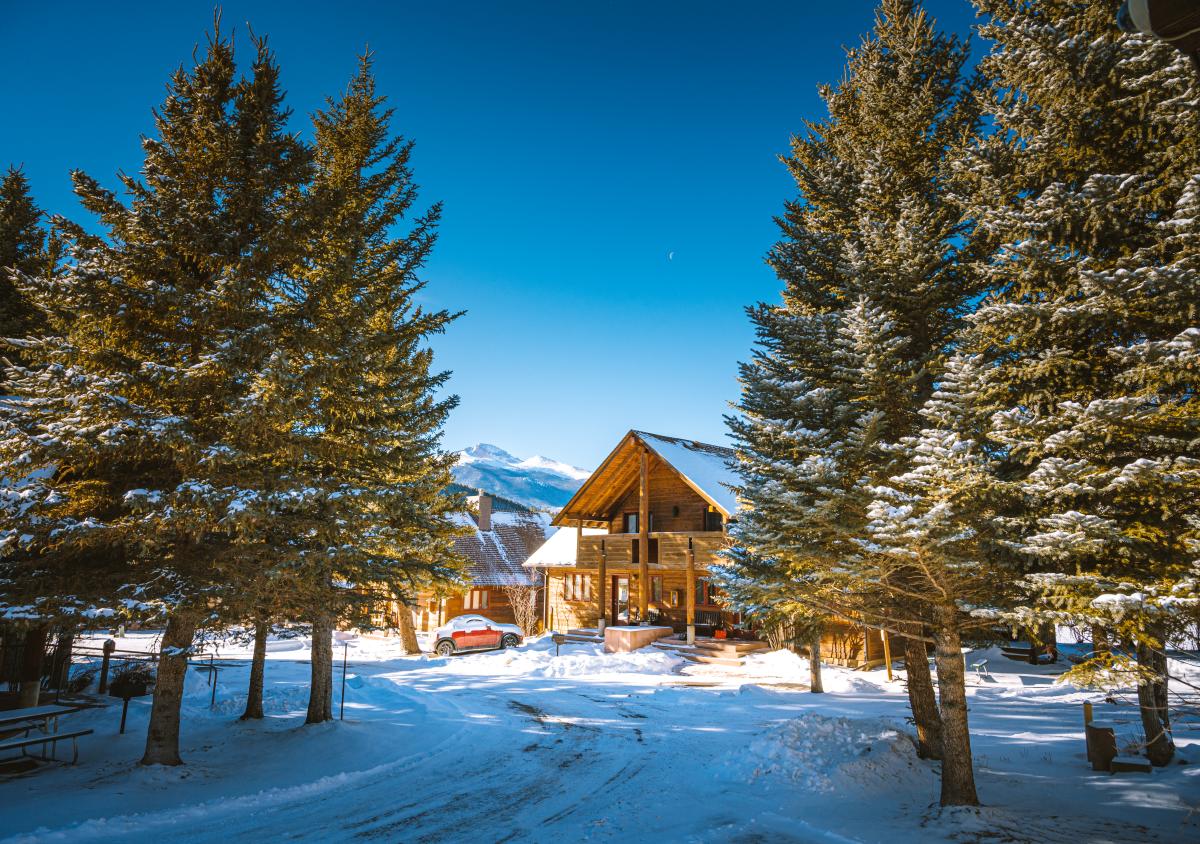 Lake Estes
If you've driven into Estes Park, you've driven by Lake Estes. Lake Estes is a hotspot for recreation with its surrounding 3.75 mile paved trail and the Marina is your go to place for water gear. There are so many options when it comes to the available fun on Lake Estes! Take your pick of biking, fishing, paddleboarding, pontooning, picnicking, bird-watching and more, or make a day out of it and do it all! Here's a complete itinerary for spending the day on the lake.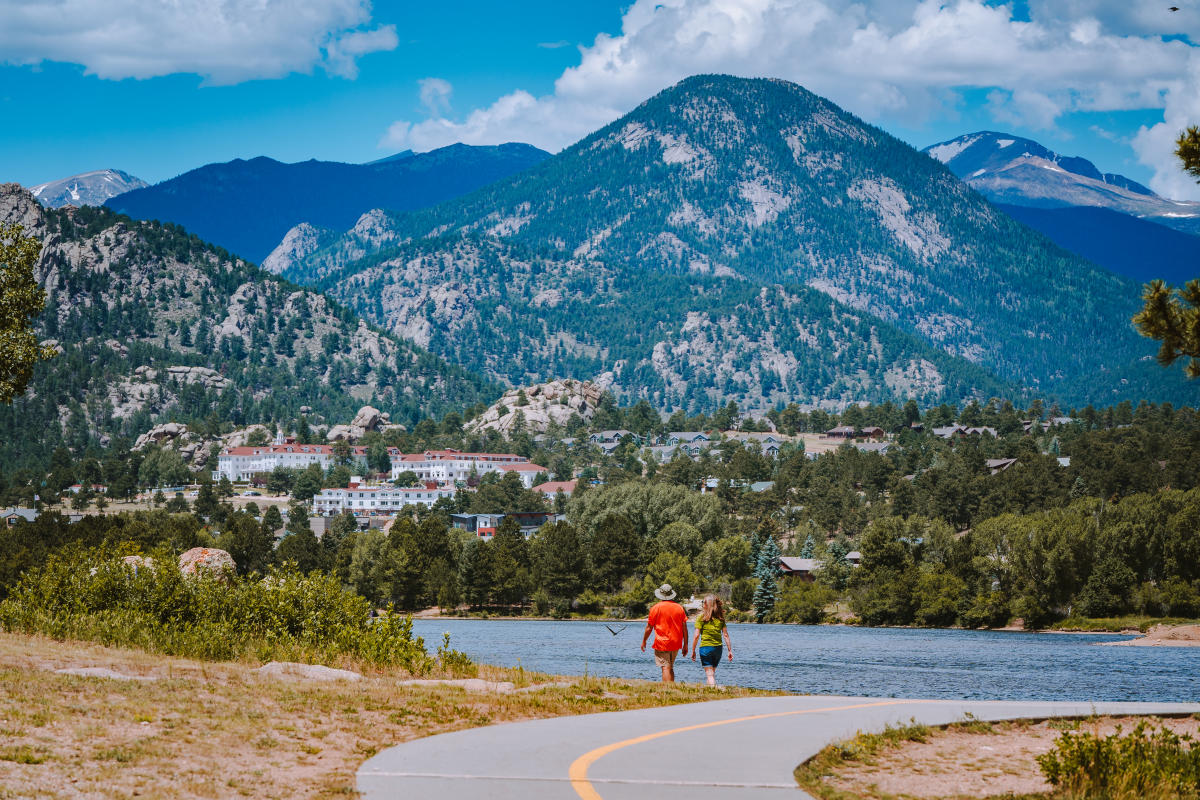 Lean into the haunted side of Estes Park
Of course, we all know the stories about the historic Stanley Hotel and its connection to The Shining. But did you know a lot of other places in Estes have a haunted history like the Seven Keys Lodge (formerly the Baldpate Inn)? There are so many stories that we decided to put a few of them in an episode of our podcast, Exploring Estes Park: Myths and Mysteries.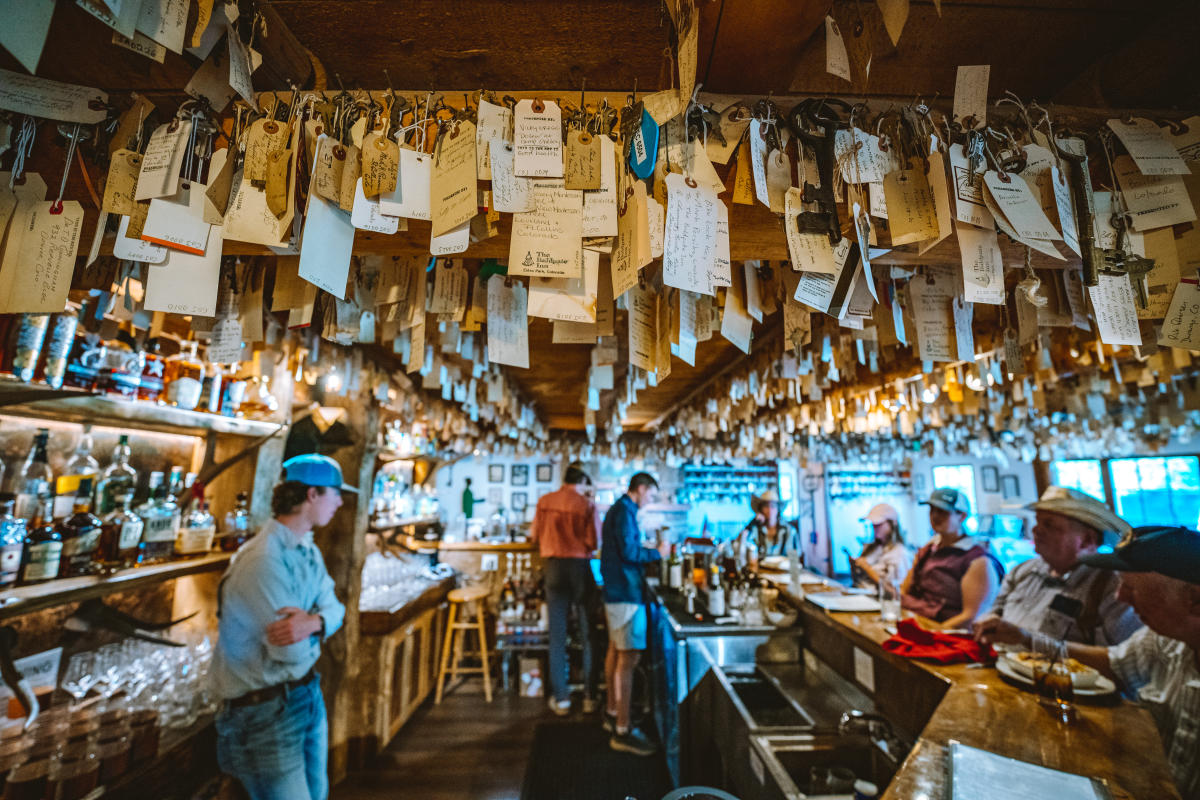 Come to an Event
Planning a trip for summer? From the highest rodeo in the country to runners highs, summer events are bursting with action. Fall events are packed as well. Celebrate the elk rut and the colorful leaves almost every weekend in September and October at the popular Elk Fest or the Autumn Gold Festival. Coming in winter? Spending the holidays in this charming mountain town just screams the perfect holiday card. The Catch the Glow Parade kicks off the season the day after Thanksgiving and the celebrations continue all season long. Wine & Chocolate in February for the lovebirds, Whiskey Warm-Up in March for the connoisseurs and Bigfoot Days in April for the believers are just a few exciting events that take place in the winter. March also has Frozen Dead Guy Days, which is a beloved Colorado event that started in nearby Nederland and is now in Estes Park! This March weekend is filled with weird traditions like coffin races and polar plunges accompanied by an impressive line-up of music. And if a frozen dead guy isn't your jam, come anyway and we'll prove you wrong.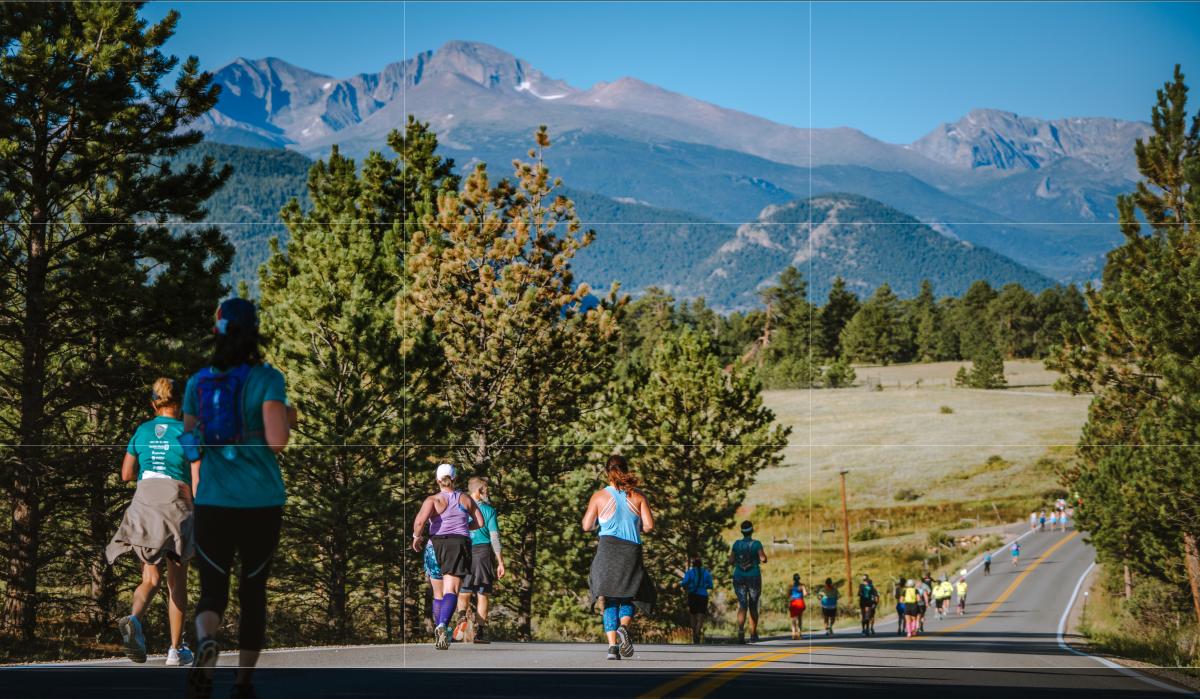 See the Elk Rut
Elk are everywhere in Estes Park but they are especially present during mating season, and it happens every fall in Estes Park, roughly beginning mid September and lasting for about a month. The sound of a bull elk bugling is one of the most plaintive and captivating things that you can hear in the mountains. The elk rut is a wild time of year—both for the elk and for us human onlookers. From a safe vantage point, you can watch the bulls attracting, herding, and fighting for their harems. The drama doesn't only unfold in the mountains either. It is not uncommon to see a harem of 30 cows with one or two bull elk sprawled across the lawns of the golf courses in town, which is why it's so important to remember that our wildlife is just that, wild and they need to be treated with respect. Here are some practical know before you go tips when it comes to watching the elk rut or any kind of wildlife in Estes Park.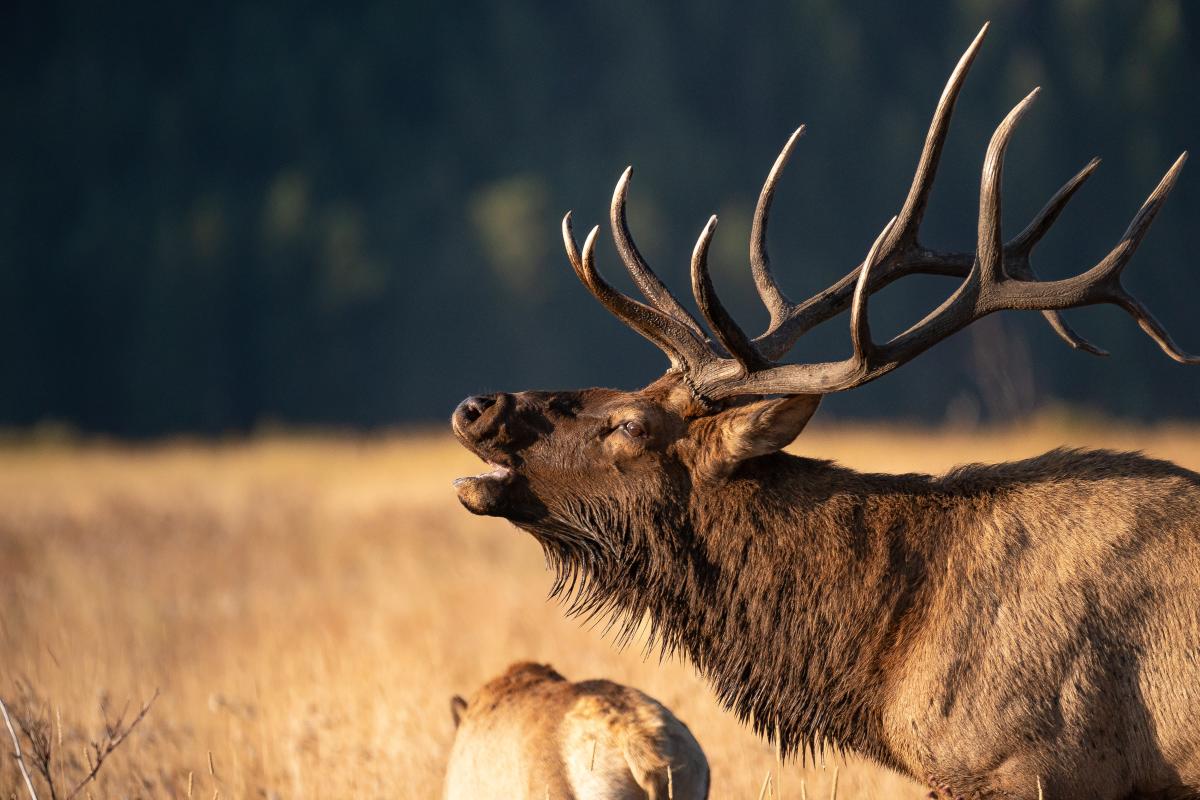 Eat & Drink
From foodies to families, the restaurants in Estes Park have you covered! The eclectic mix of locally owned restaurants in Estes offers unique, authentic dining experiences that go beyond just a great meal. Bird & Jim celebrates the history of this beautiful mountain town through Isabella Bird's and Mountain Jim's spirit. The Stanley Hotel has a stacked resume when it comes to drinking and dining with Brunch & Co, Cascades, The Post and the 217 Wine Bar. Families love Poppy's Pizza & Grill and Ed's Cantina. And for brunch? If you're wanting to feel right at home, Claire's is located right on Bond Park and has a beautiful wraparound front porch. If you're looking for all of those classic diner options: Notchtop will take care of you. Our picks for best post hike beers are the Barrel for beer garden vibes, Rock Cut Brewing for trivia nights, Avant Garde Aleworks for its patio and Lumpy Ridge Brewing, which used to be a gas station!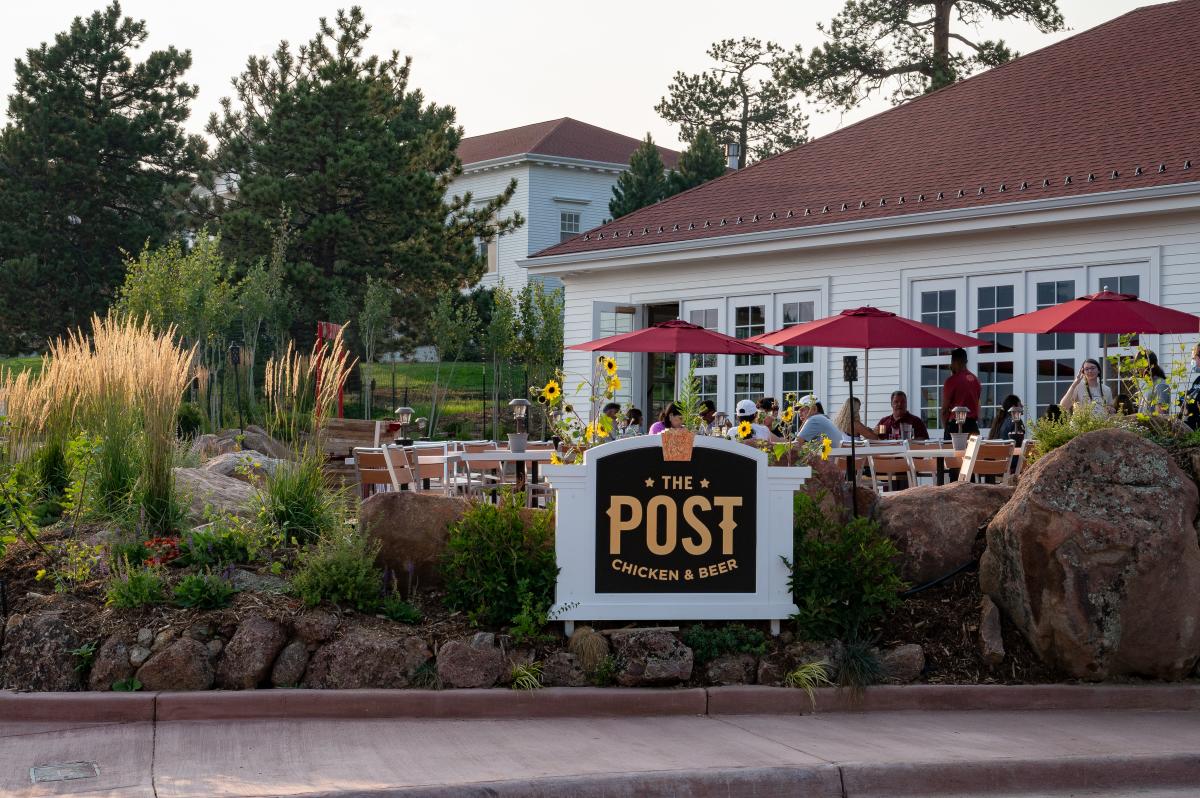 Stroll Elkhorn Avenue
Find local art, souvenirs, handcrafted goods, gifts, apparel...and taffy. Estes Park has more than 300 shops that you won't find anywhere else. Pick up some fuel at Kind Coffee and make your way down the riverwalk and shop to the soundtrack of the river, a true therapeutic experience. Elkhorn Avenue isn't the only place to get your shopping in either, the vibrant Highway 7 corridor, the eclectic West Moraine Avenue, and the homey Highway 34 corridor offer great options for food, lodging and of course, shopping.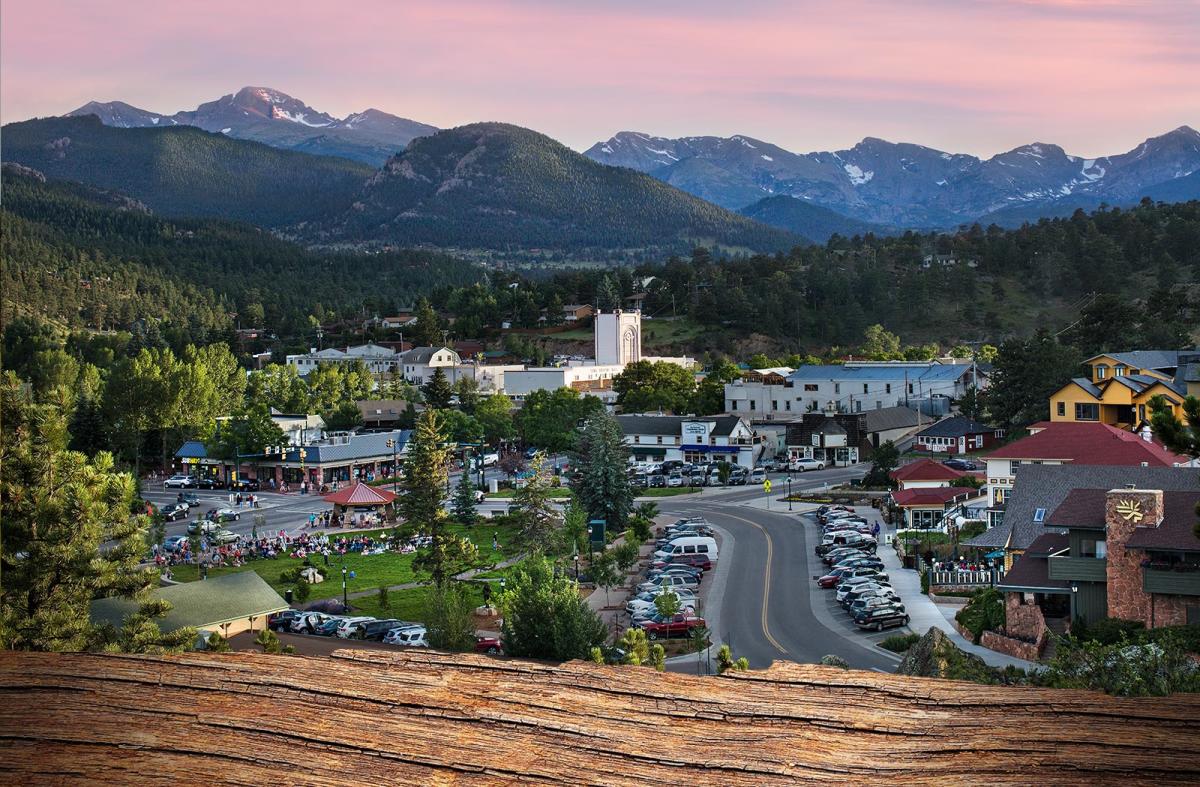 Climb the Via Ferrata 
To climb a via ferrata is to climb iron rungs bolted into the rock face while being tied into steel cables also bolted into the rockface. It's a different and exhilarating way to rock climb, fun if you're a climber and fun if you've never climbed. Kent Mountain Adventure Center (KMAC) takes out private groups to climb their two via ferrata routes. They provide all of the gear and guides. Views from the route look across the Estes Valley and into Rocky Mountain National Park here, too. It's stunning. KMAC also offers cliff camping. If you're into it, you have to try it! Learn more.
Bring the Whole Family 
Estes Park is the ideal family destination. The Mustang Mountain Coaster is the perfect rollercoaster for the young and the young at heart. At Fun City, find a giant rainbow slide and even water walking balls to cool off from the intense Colorado sun. At Ride a Kart, race go karts, play mini golf or splash around in bumper boats. If you're not already staying at the YMCA (even though we think you should) we recommend purchasing a day pass so you can access all the fantastic activities. You could never leave this property during your visit and still get a fulfilling Estes Park experience with the family. They have it all: dog friendly trails, arts and crafts, biking, volleyball, sledding, ice skating, fishing, miniature golf… the list goes on. This is the perfect place to gather your family unit or if you're brave enough, invite all the branches of your family tree.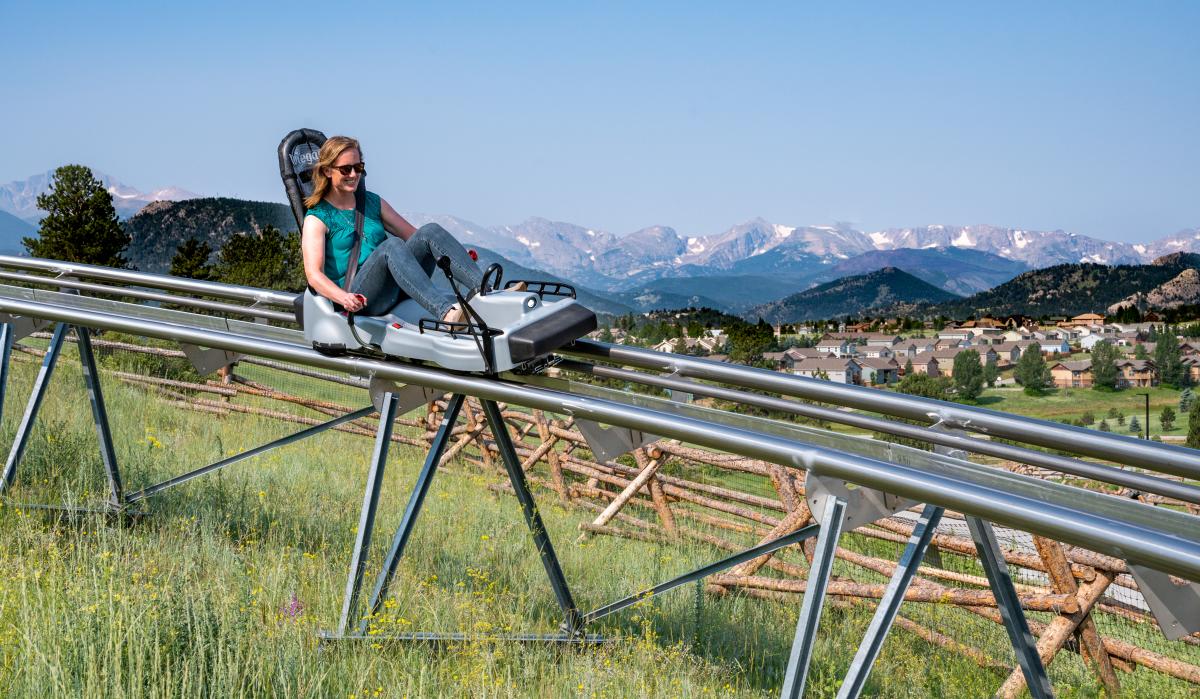 Drive Trail Ridge Road
Although every drive in and around Estes Park is scenic, Trail Ridge Road takes first place. Connecting Grand Lake to Estes Park and stretching 48 miles, Trail Ridge Road offers thrilling perspectives of Rocky Mountain National Park's best peaks, beautiful wildflowers and wildlife above tree line and endless pull-off spots to find your daily dose of awe. This road is typically open late May until October.