When you arrive in Estes Park from the Big Thompson Canyon on Highway 34, you are greeted by a view of the Rocky Mountains so surreal it almost looks like an oil painting. This view leads you down a stretch of highway leading straight into the heart of Estes Park. 
Known as the Highway 34 Corridor, this is a great place to find lodging, delicious eats and a lot of adventure just off Lake Estes and within walking distance of downtown.
Here are some spots on the Highway 34 corridor where you can book a room, grab a bite and maybe even ride a roller coaster before you hit the town, or the trail! 
Dining 
Dunraven 
Located at The Estes Park Resort, the Dunraven offers delicious Italian cuisine as you overlook a pristine view of Lake Estes. The Dunraven has been loved by Estes Park locals and returning guests for decades. 

Antonio's Real New York Pizza
While some argue that it's hard to find legit New York Pizza west of the Mississippi, Antonio's Real New York Pizza is run by real-life New Yorkers and they've nailed it.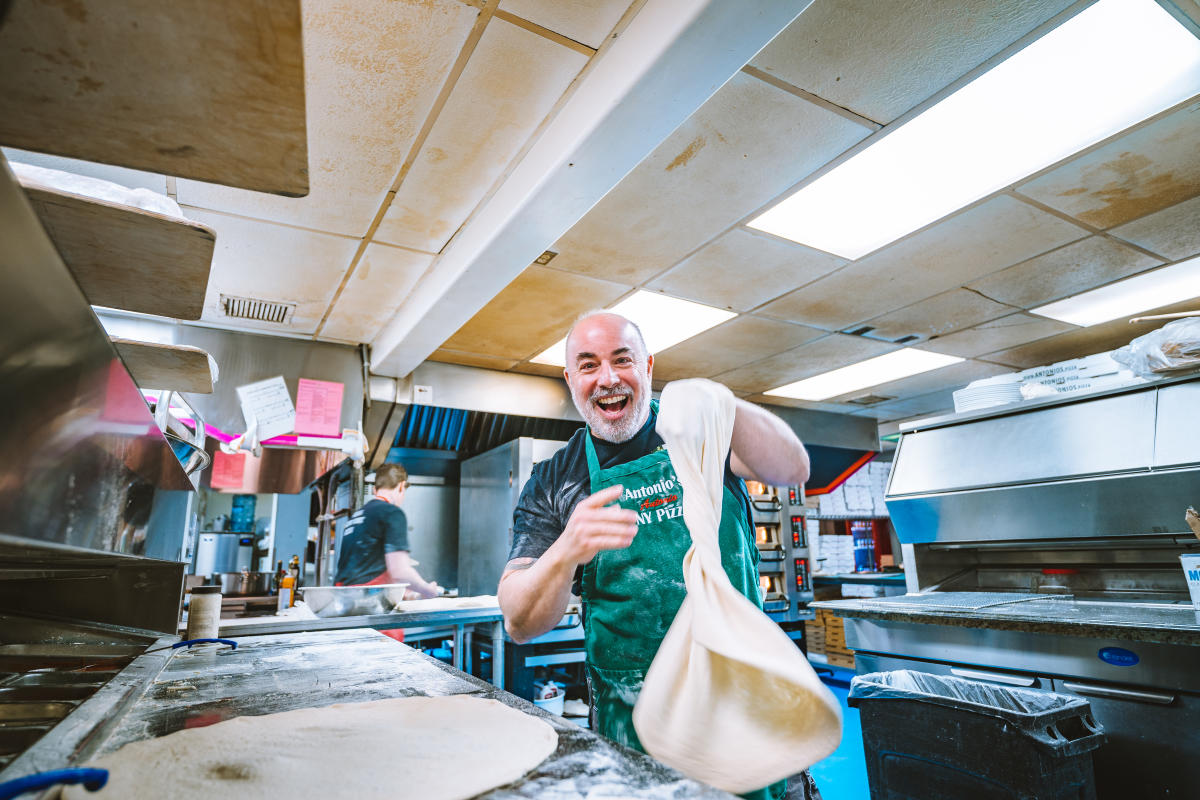 Hunter's Chop House
This casual steakhouse provides classic American fare as well as a whiskey and wine bar in a mountain lodge atmosphere. Hunter's Chop House is a great place to treat yourself to a dinner fit for even the hungriest adventurers.
Adventure 
Estes Park Mountain Shop
Providing a huge selection of outdoor gear and apparel, the Estes Park Mountain Shop also has an impressive indoor climbing gym as well as gear rentals like bikes, skis, snowshoes, sleds and more. This is a great place to stop for all your outfitting needs on your way into the mountains.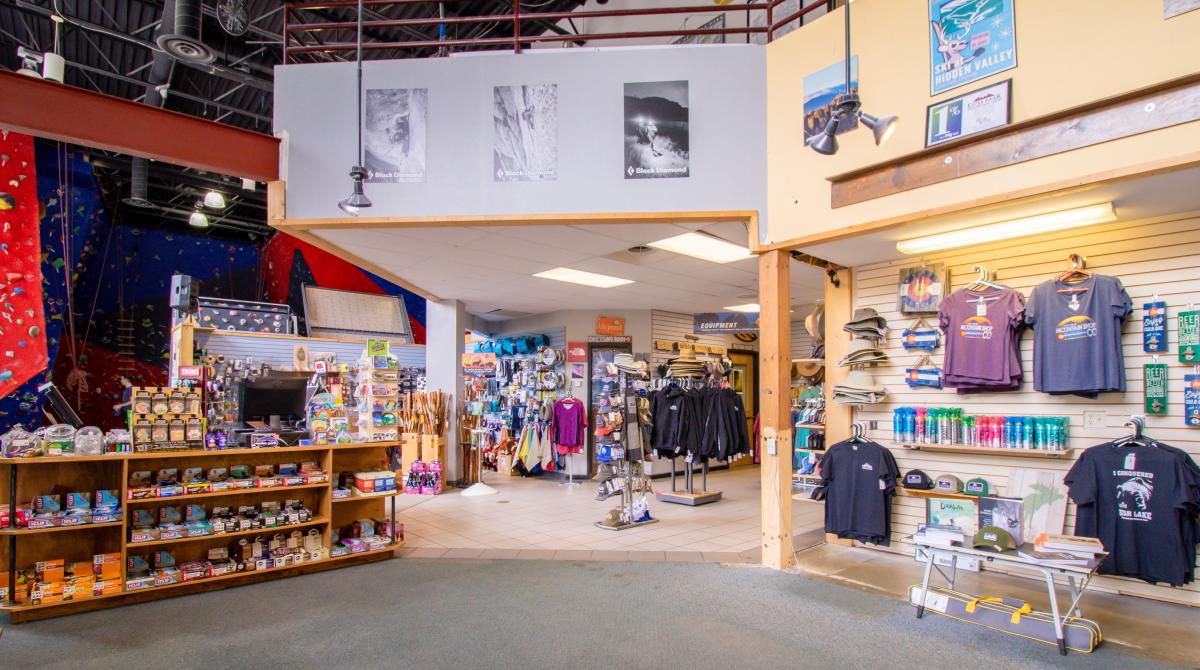 Sombrero Stables
Experience horseback riding through the forest of the Rocky Mountains! As you explore the mountains on a trail ride with Sombrero Stables, you may even catch a glimpse of elk, deer, or coyote.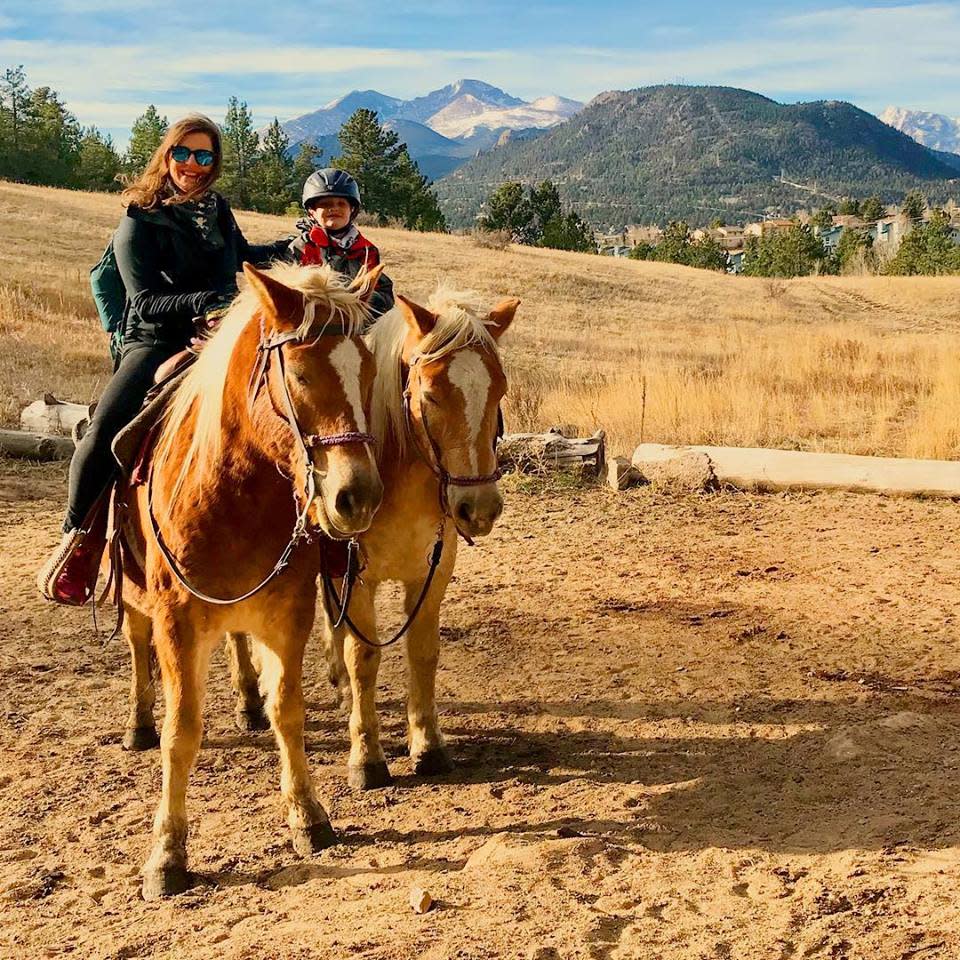 Lake Estes Marina
Beautiful Lake Estes is the perfect place to spend a day in Estes Park. Start your adventure at the Lake Estes Marina. The Marina offers a variety of rentals from kayaks, pontoons, canoes and more.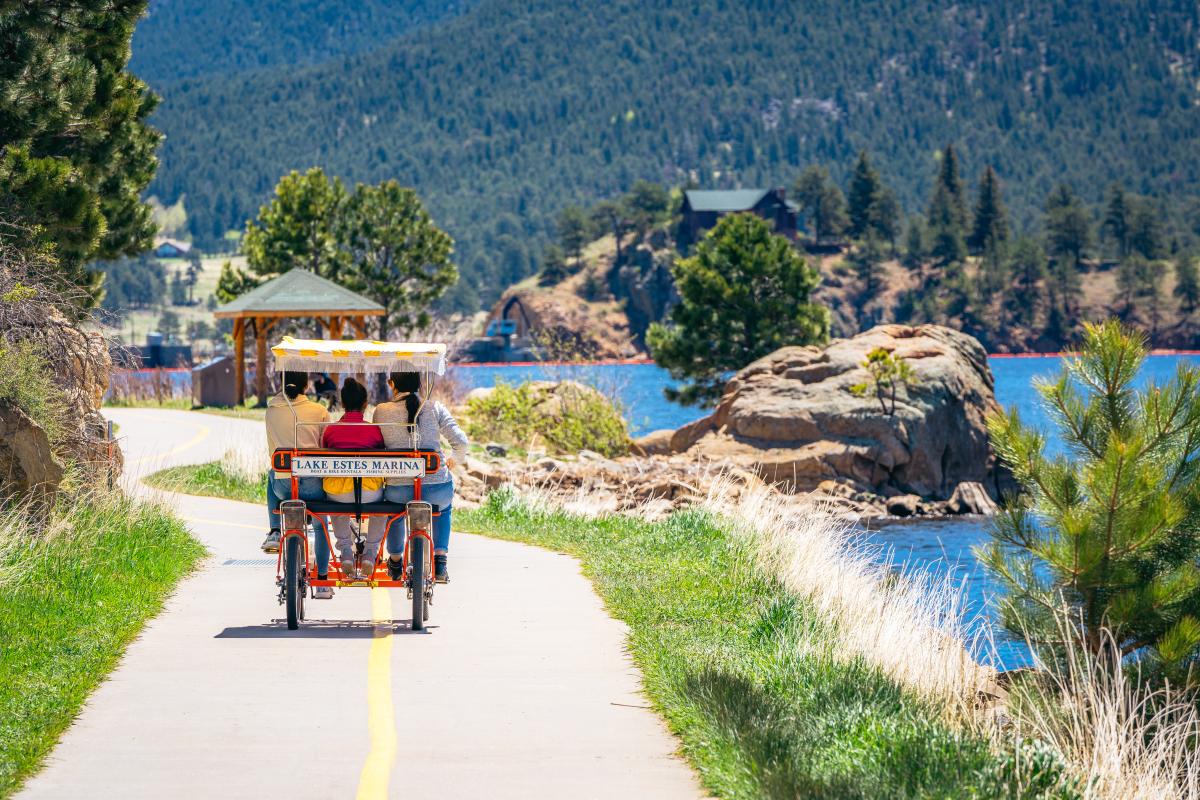 Mustang Mountain Coaster 
A mountain coaster is very similar to a roller coaster, the difference is that it runs on a fixed track and the two-person car runs independently. The Mustang Mountain Coaster is the perfect dose of excitement for restless kiddos after a long car ride.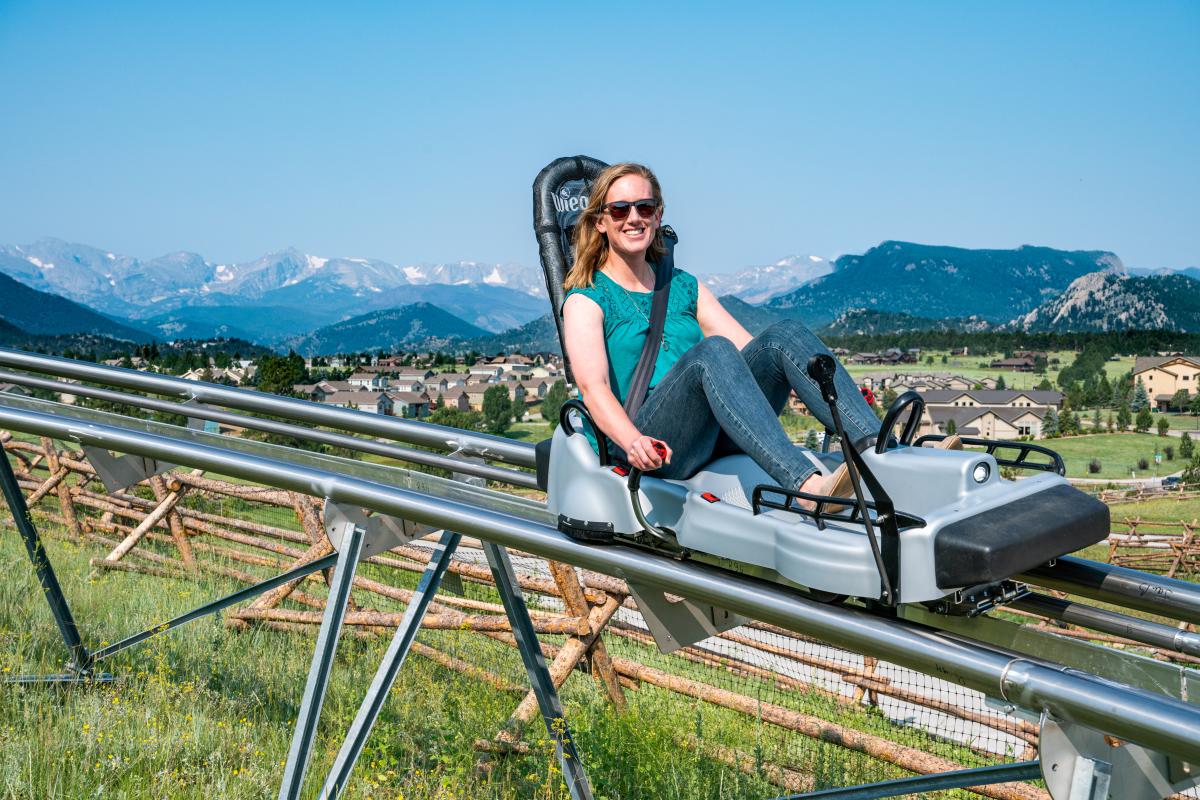 Backbone Adventures
Stop in for an ATV, Jeep or eBike rental. Talk about an unforgettable way to experience the back country. Backbone Adventures is located within walking distance of many of the lodges along Big Thompson Avenue.  

Lodging  
The Quality Inn 
This family owned and operated hotel brings guests back year after year. The Quality Inn offers updated rooms, fitness center, deluxe breakfast and an outdoor pool and hot tub, this is a perfect place to recharge for another day of playing in the park.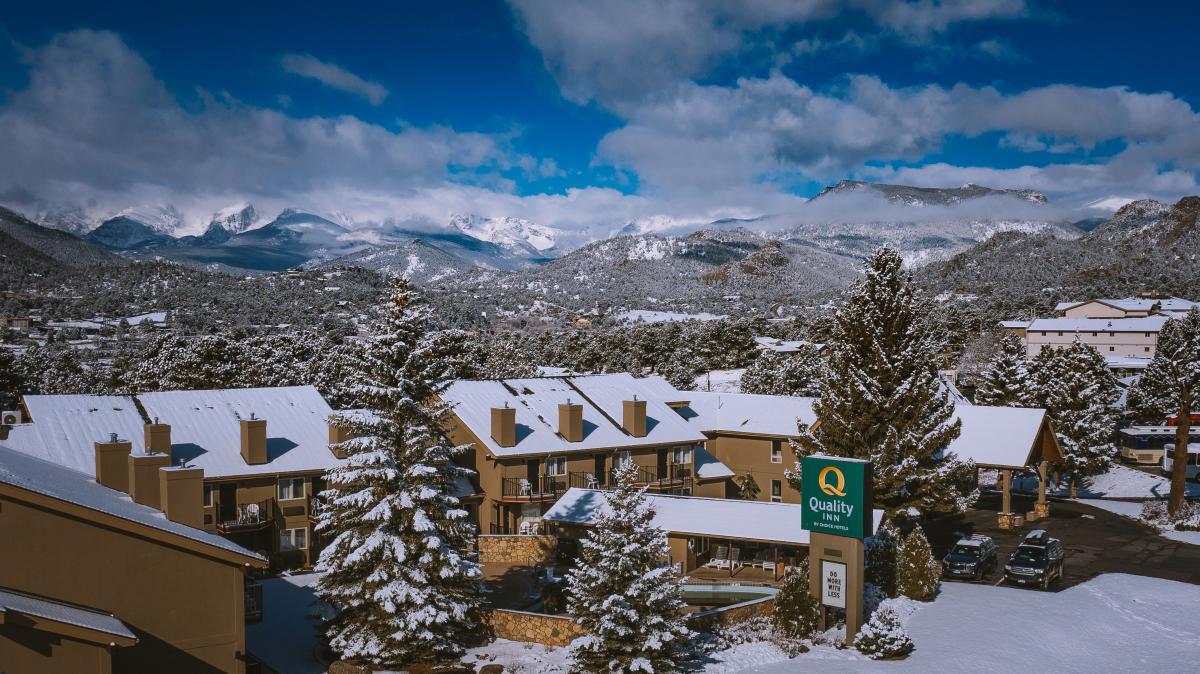 Best Western Plus Silver Saddle Inn 
2018 winner of Best Western's highest honor, the M.K. Guertin Award and AAA three-diamond property, the newly renovated Best Western Plus Silver Saddle Inn offers abundant amenities such as an indoor pool and fitness center, fresh breakfast and impressive mountain views. 

Murphy's Resort 
Proud to offer a variety of accommodations on a family-friendly property overlooking gorgeous mountain views. Just steps away from Lake Estes, Murphy's Resort is an ideal destination for family fun.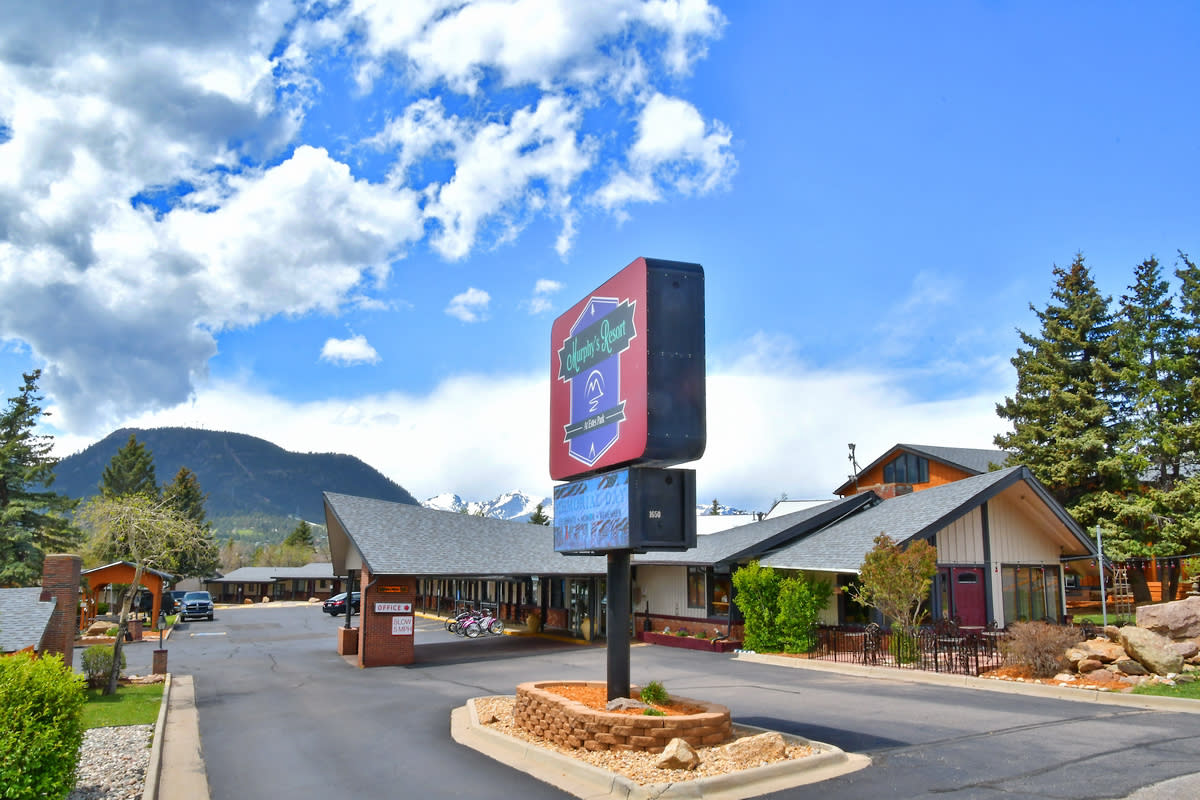 Discovery Lodge and Coyote Mountain Lodge 
Enjoy a variety of room options without breaking the bank when you stay at Discovery Lodge, or its sister property, the Coyote Mountain Lodge both extremely centrally located. These properties are also eco-friendly with energy from solar panels and paperless check in.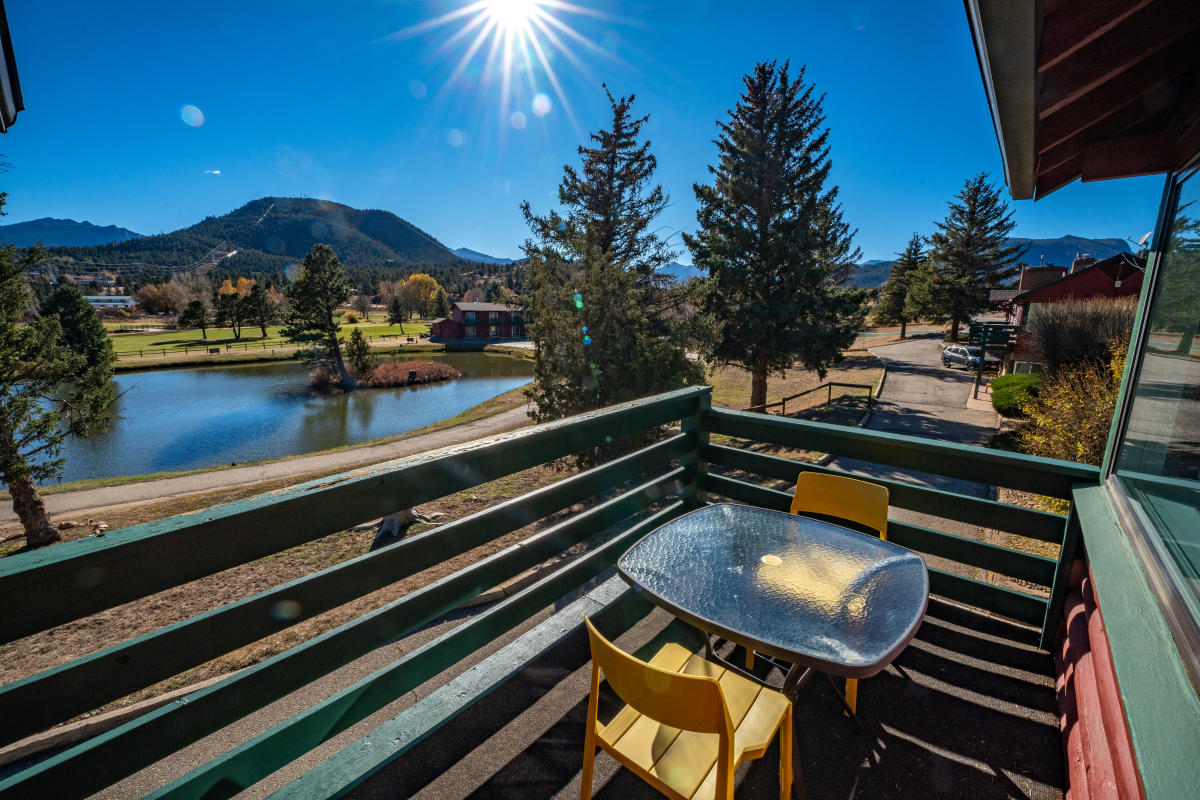 The Estes Park Resort 
Sitting on the shore of the stunning Lake Estes, The Estes Park Resort is an elegant mountain getaway with all the comforts of home. The resort features an abundance of luxurious amenities including the onsite restaurant, the Dunraven. 

*This stretch of road really is loaded with lodging options. Find even more listed below*
The Blue Door Inn- 1220 Big Thompson Ave
Coyote Mountain Lodge- 1340 Big Thompson Ave
Discovery Lodge- 800 Big Thompson Ave
Estes Park KOA- 2051 Big Thompson Ave
Hotel Estes- 1240 Big Thompson Ave 
Estes Mountain Inn- 1120 Big Thompson Ave 
Columbine Inn- 1540 Big Thompson Ave
Appenzell Inn- 1100 Big Thompson Ave 
Rocky Mountain Hotel & Conference Center- 1701 N Lake Ave
Olympus Lodge- 2365 Big Thompson Ave