When you have an itinerary packed with adventure, breakfast really does become the most important meal of the day whether it's before or after the adventure. Plus, it's a great chance to debrief the jaw-dropping sunrise you just witnessed on your hike. Estes Park has it all when it comes to satisfying your brunch cravings.
The Post Chicken and Beer
Saturday & Sundays 10 AM - 3 PM
Located at renovated Carriage House at The Stanley Hotel, the Post Chicken and Beer serves family-style comfort food. Obviously, the gluten-free fried chicken takes the spotlight, but they also have the brunch staples down to a tee.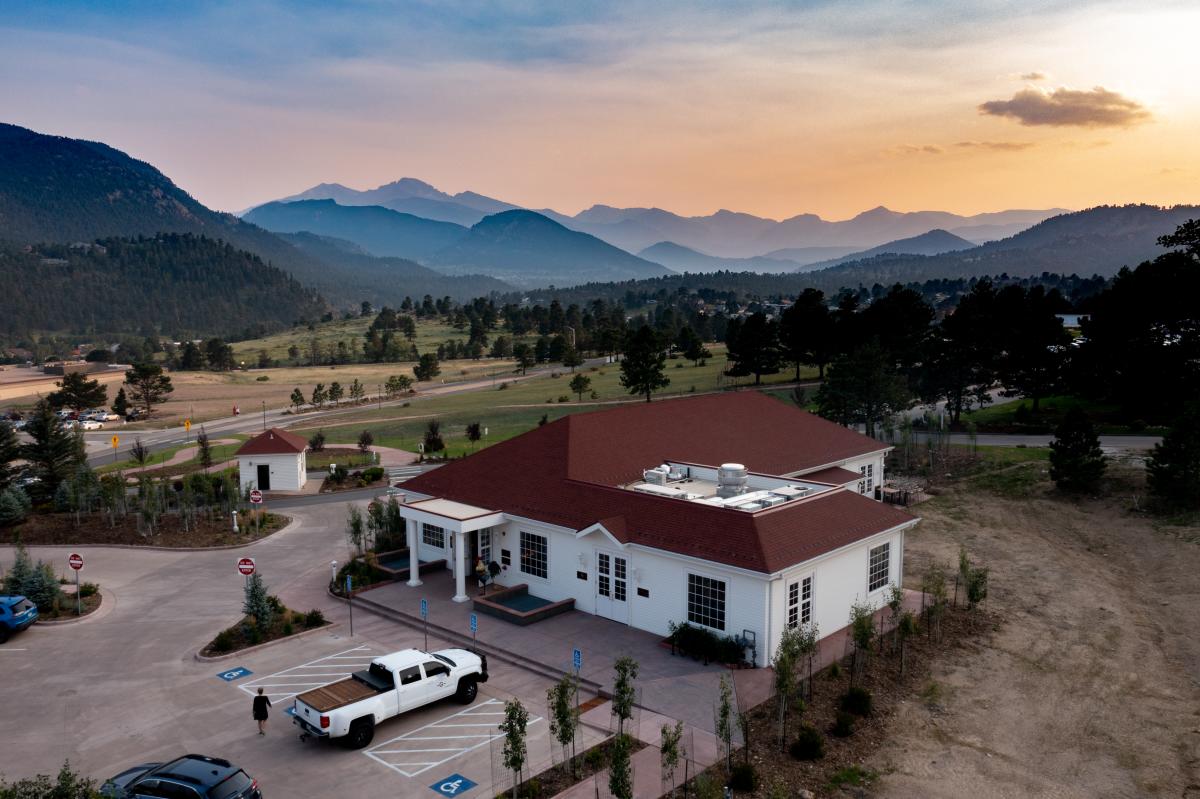 Claire's 
Saturday & Sundays 8 AM - 12 PM
The patio here gives you the best cozy mountain town feel and will have you feeling as though you were just invited into someone's quaint home. Overlooking Bond Park, it's easy to relax while enjoying your brunch. The best deal every season is the 2 for 1 mimosas Claire's serves everyday (until 2pm)!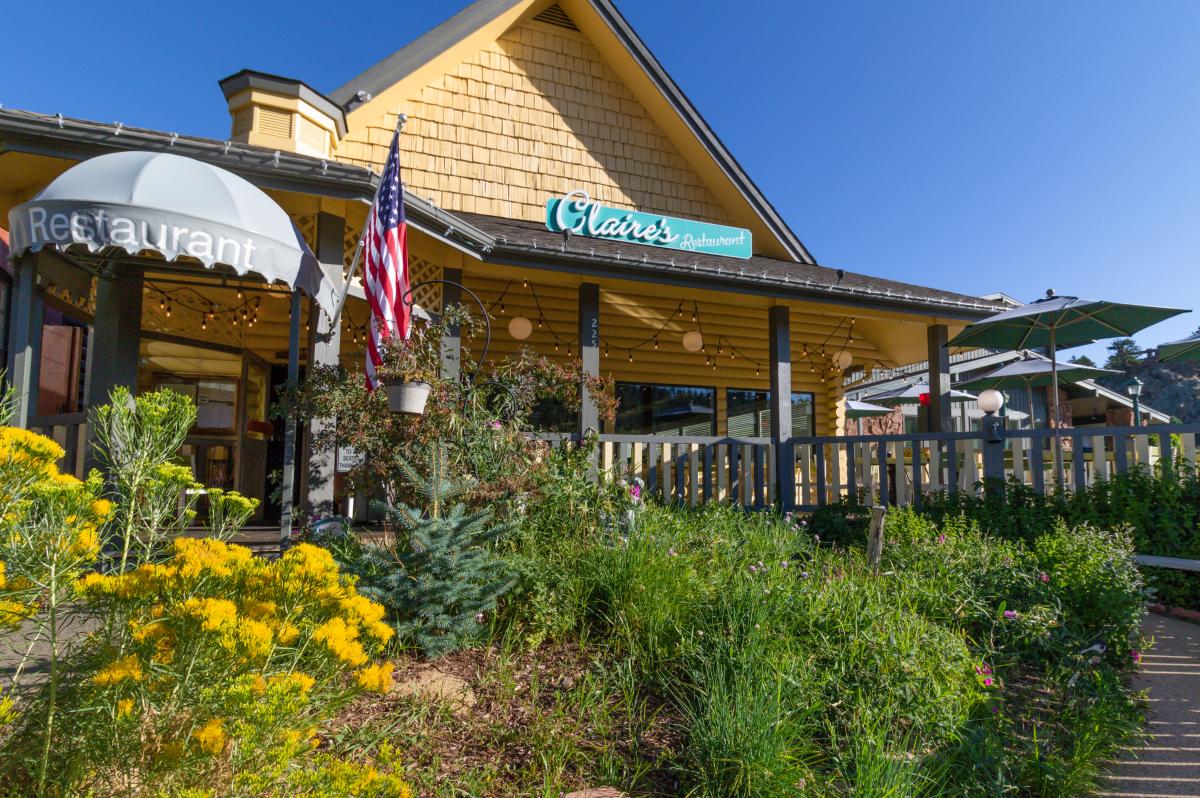 Brunch & Co.
Monday - Thursday 8 AM - 1 PM
Friday - Sunday 7 AM - 2 PM
Featuring dishes like "Here's Johnny" and "Danny Boy," can you guess where this spot is? If you guessed the Stanley Hotel grounds, you would be correct! Brunch & Co. is the perfect combination of elegant and homey, exactly what your vacation calls for.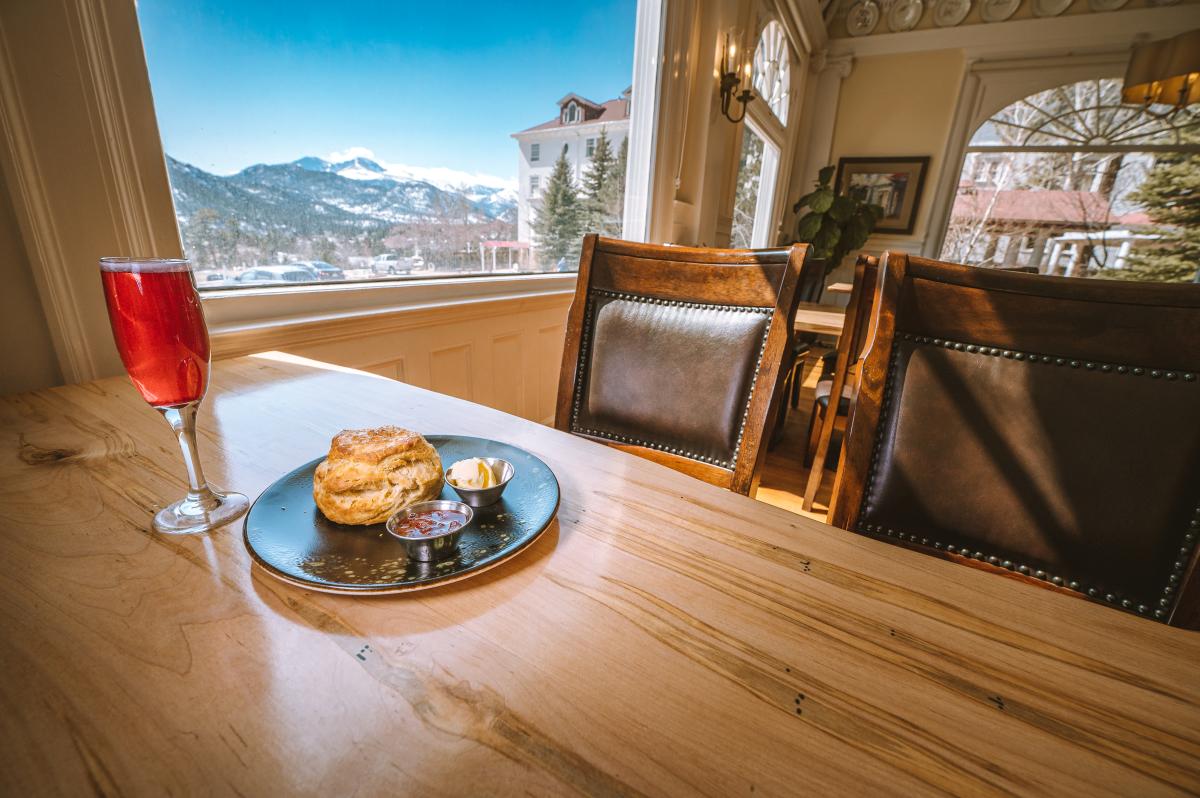 Seasoned
Sundays 10 AM - 2 PM
Chef Rob Corey knows what he's doing when he says  "seasonal cooking is different from getting food seasonally." At Seasoned, the menu is perfectly curated to what's fresh, not to mention their deck features a view of Bond Park.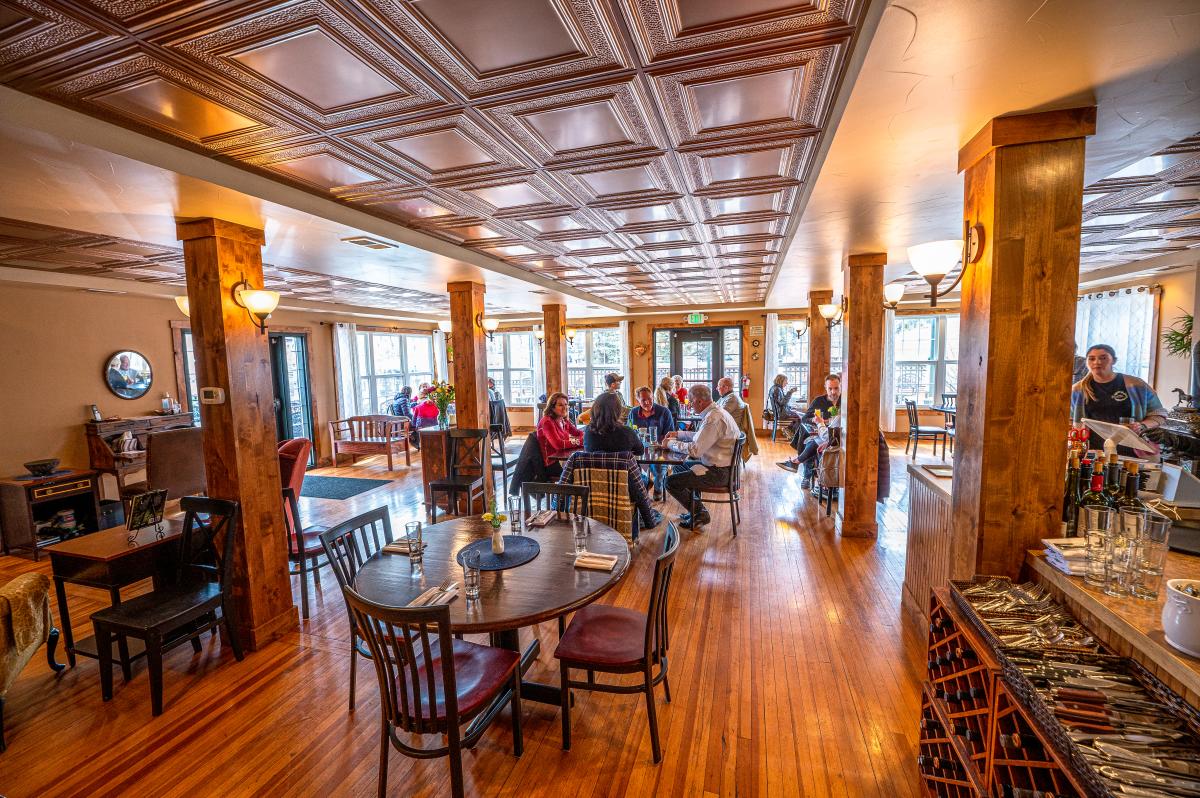 Notchtop
Everyday 7 AM - 3 AM
Notchtop is the perfect pre and post-adventure breakfast. Boasting all the tried and true favorites, this small cafe is a local gem and has a patio that your dog will love.