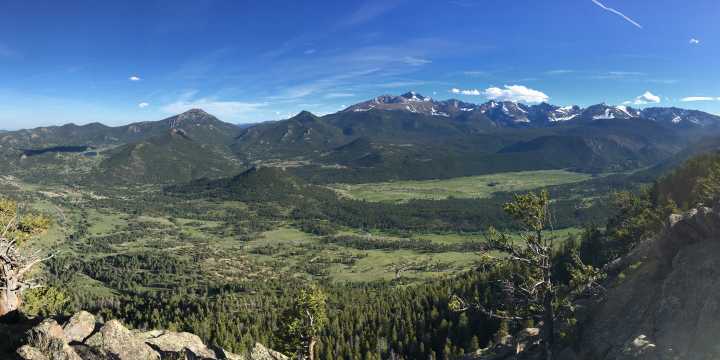 Official Visitor Guide
The 2018 Official Visitor Guide is available now on our website. To view the Guide, click here. 
Visit Estes Park is currently in the process of creating the 2018 Official Visitor Guide. To learn more about advertising opportunities and purchasing advertising space in the 2019 Guide, please view the copy of the latest Visit Estes Park Services Guide. 
For more information or to ask questions, please contact the Visitor Guide Project Manager, Abi Huebner, at ahuebner@visitestespark.com.