Where you call home base can make all the difference when it comes to your vacation. Luckily you can't go wrong in Estes Park when mountain views are included with every stay. When choosing where to lay your head however, we all tend to prioritize different things. Are you on a budget? Looking for a romantic riverside cabin? A place that will entertain your kids for days? We put together some ideas based on the type of trip you're yearning for. 
For the whole family
This isn't your average YMCA. You could never leave this property during your visit and still get a fulfilling Estes Park experience with the family. They have it all: dog friendly trails, arts and crafts, sledding, ice skating, fishing, miniature golf… the list goes on. This is the perfect place to gather your family unit or if you're brave enough, invite all the branches of your family tree. 

For the winter lovers
Watch the snow fall from one of these charming cabins and enhance your stay with one of their one-of-a-kind packages. From the sweetheart package to the snowshoe package, McGregor Mountain Lodge will take care of you. Our pick is the Old Fashioned Christmas Package offered at both McGregor Mountain Lodge and Castle Mountain Lodge. Marvel at their holiday light display, take a trip into the backcountry to cut down the perfect Christmas tree and say hello to Santa. This is truly the snowy holiday experience you and your kids have been dreaming of.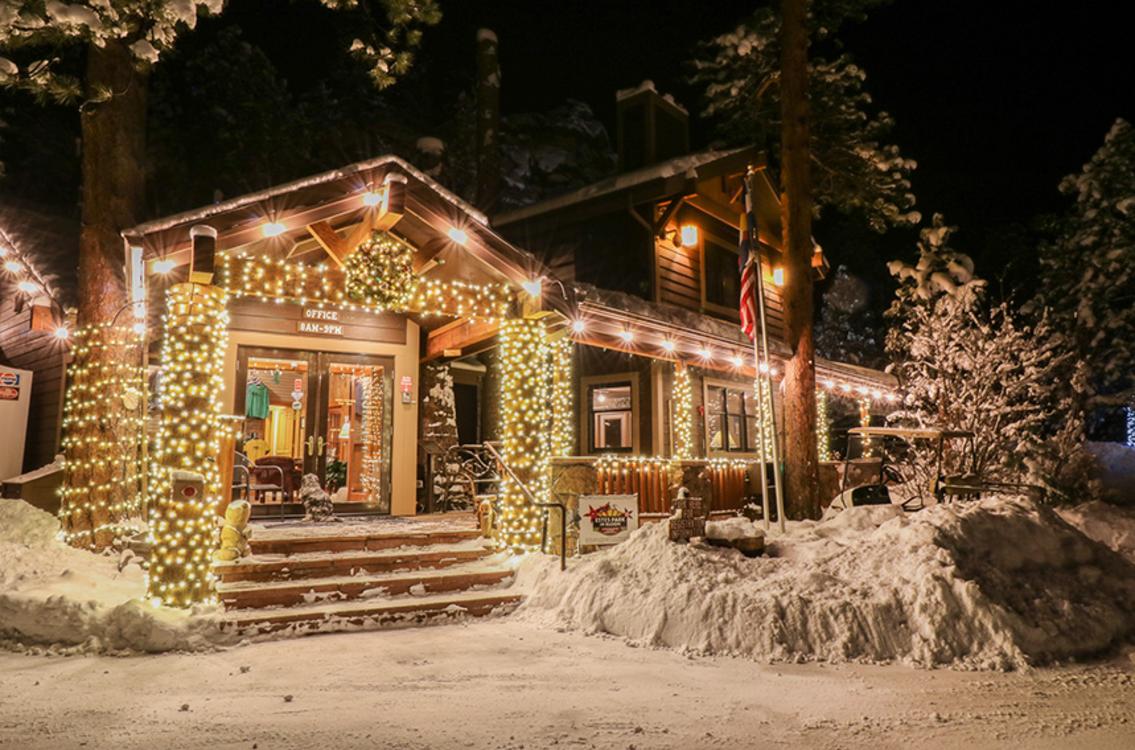 For the remote workers
This hotel features modern suites with the perfect desk making for the best commute. If you want to work outside the room, the Ridgeline also has fun lounge spaces and is connected to Latitude 105 so you can take your next meeting with a burger nearby. Its central location allows you to get out on the town right as the clock hits 5pm.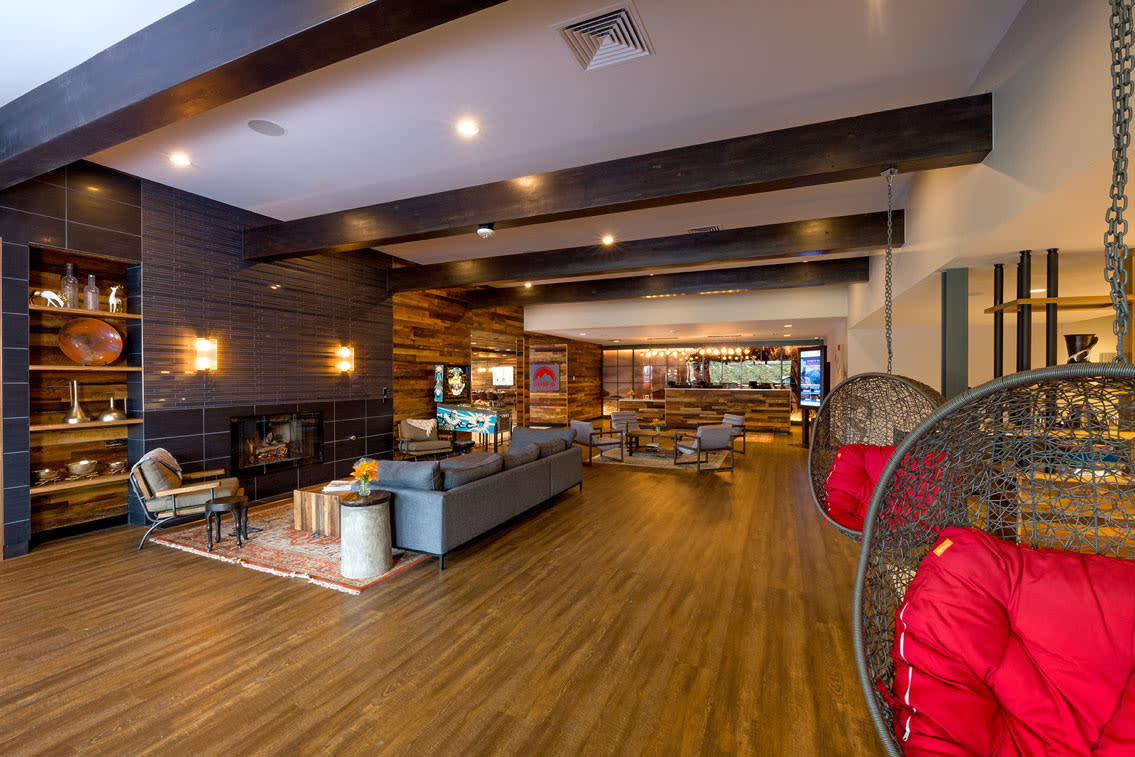 For the romantic
Tucked away on Fall River between downtown and RMNP, this is the cabin vibe you're looking for in any and all seasons. Reserve the romantic spa suite and enjoy your private deck, cozy fireplace and jacuzzi tub with river views.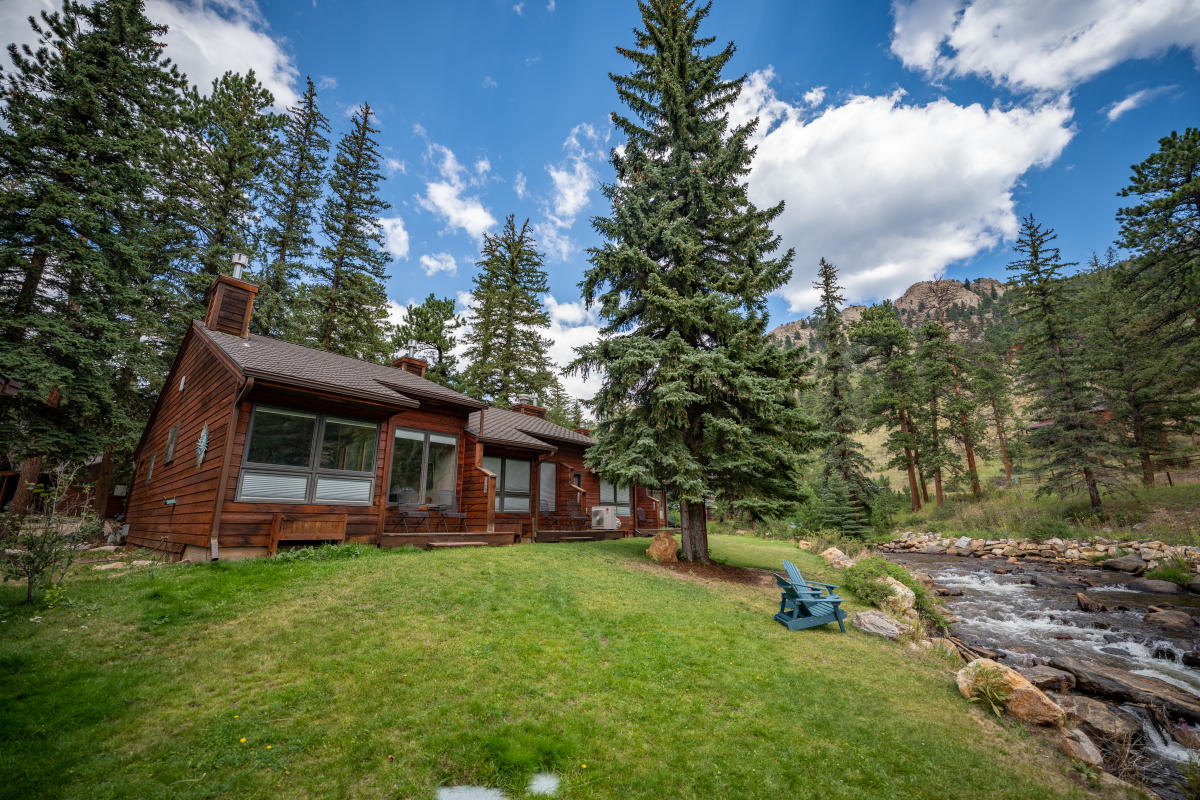 For the homey ones
Live vicariously through these dream homes during your mountain stay. Choose from condos with panoramic views and houses with private hot tubs and prioritize solitude. The cool thing about staying in a vacation rental is that you do truly feel at home during your vacation.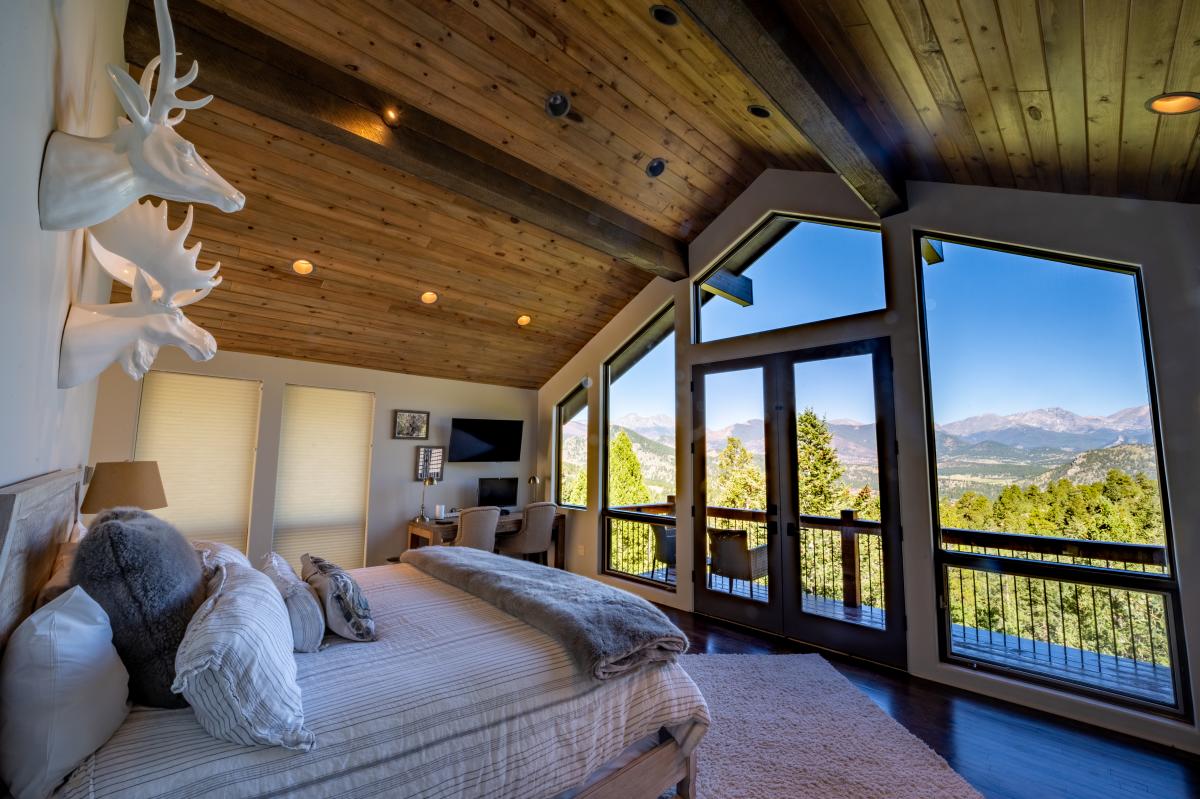 For the history enthusiasts
Seven Keys Lodge, formerly known as The Baldpate Inn has been a piece of Estes Park history since 1917. The historic key room is home to over 20,000 keys that unlock doors from over the world. Read more about this story here. Stay in one of their unique cabins or inn rooms and immediately become part of the family.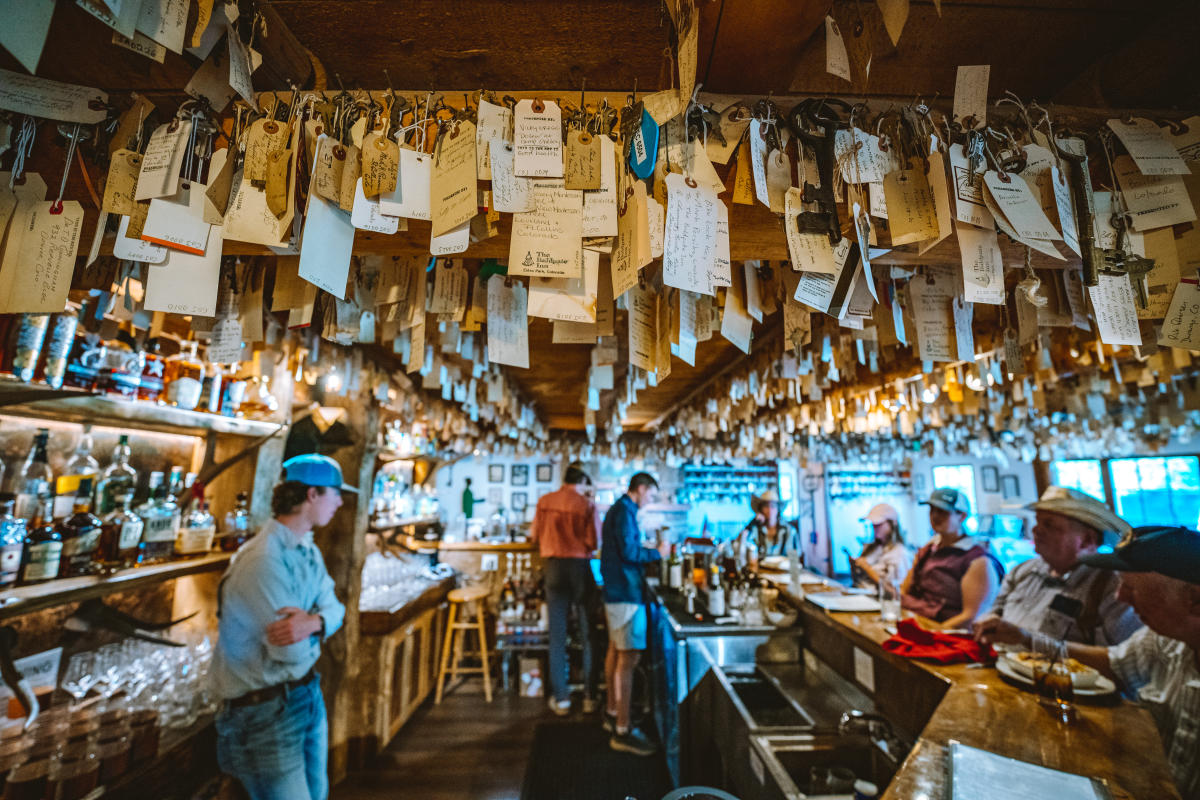 For those on a budget or looking to go green
Going on vacation can be a bank breaker but it doesn't have to be if you stay at Coyote Mountain Lodge or its sister property the Coyote Mountain Lodge both extremely centrally located. Discovery Lodge has a variety of room options guaranteed to meet your needs whether you're traveling solo or bringing the whole family including your dog! Both properties are dedicated to running an eco-friendly business. 75% of their energy comes from solar panels, they have paperless check-in, use eco-friendly detergent and implement many more green initiatives. Can't go wrong with these two.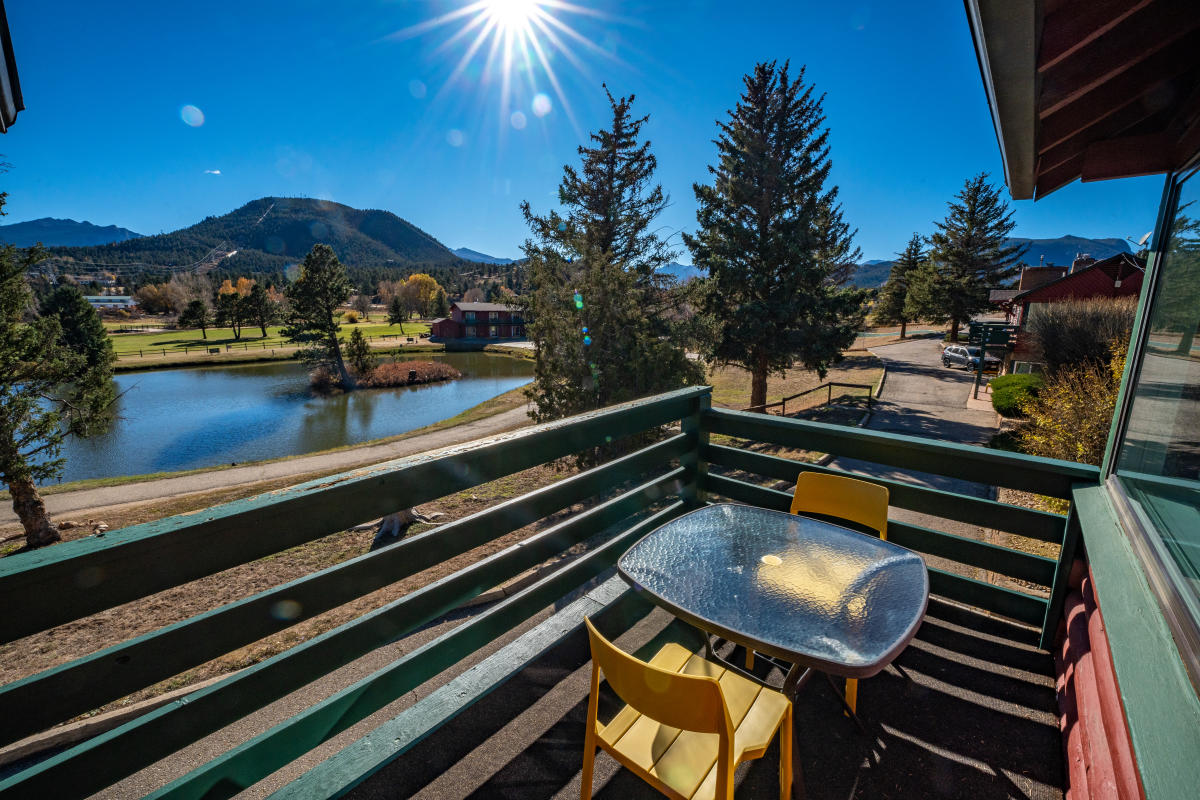 Don't see what you're looking for? I promise we have you covered here.