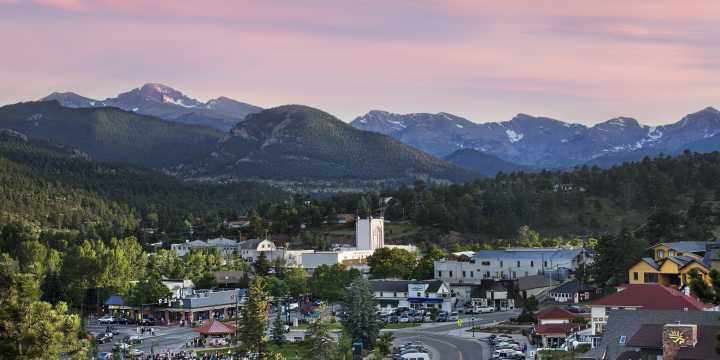 Transparency
Visit Estes Park Mission & Vision
Mission: Attract guests to the District through effective and efficient destination marketing and management in order to drive year-round economic growth.
Vision: To be a year-round tourism, group and event destination that supports our healthy mountain village with a balance of financial success, positive and memorable experiences for guests and quality of life for our community.
Visit Estes Park Resources
These pages are devoted to the Estes Park community to help its members better understand the internal workings of Visit Estes Park. Visitors may use this site as a resource to find Visit Estes Park materials and information, including:
The CEO and CFO blogs will serve as a concise summary of the inner workings of Visit Estes Park written in a clear and easy to follow format. We acknowledge that there are many questions related to how a government organization operates and it is not always convenient to watch hours of board meetings to update oneself. We hope that this format and site will allow any community member to fully inform themselves on Visit Estes Park without having to watch hours of videos or download and read large packets.
Everything this new page represents is Visit Estes Park's commitment to transparency in our mission to promote the community we all love and have an open dialogue about how we can best serve our stakeholders. 
Questions? Comments? Suggestions? Contact Rachel Oppermann or request more information.