Estes Park is a nature lover's paradise with its breathtaking landscapes and charming atmosphere. Amidst the picturesque scenery, the town boasts a vibrant food truck scene offering diverse culinary delights. These four food trucks have captured locals' and visitors' hearts and taste buds, and can be found across town, usually accompanying your favorite Estes Park drinking hole. Follow each truck on Instagram or Facebook to see when they'll serve and where! 
Mangia Mangia! 
Mangia Mangia! stands out as a must-visit food truck for pizza lovers. Their wood-fired oven and commitment to using high-quality ingredients create pizzas that are a slice of Italy in Estes Park. Each pizza is a work of art, from classic Margherita to creative flavor combinations. The thin, crispy crust and harmonious flavors blend will have you returning for more.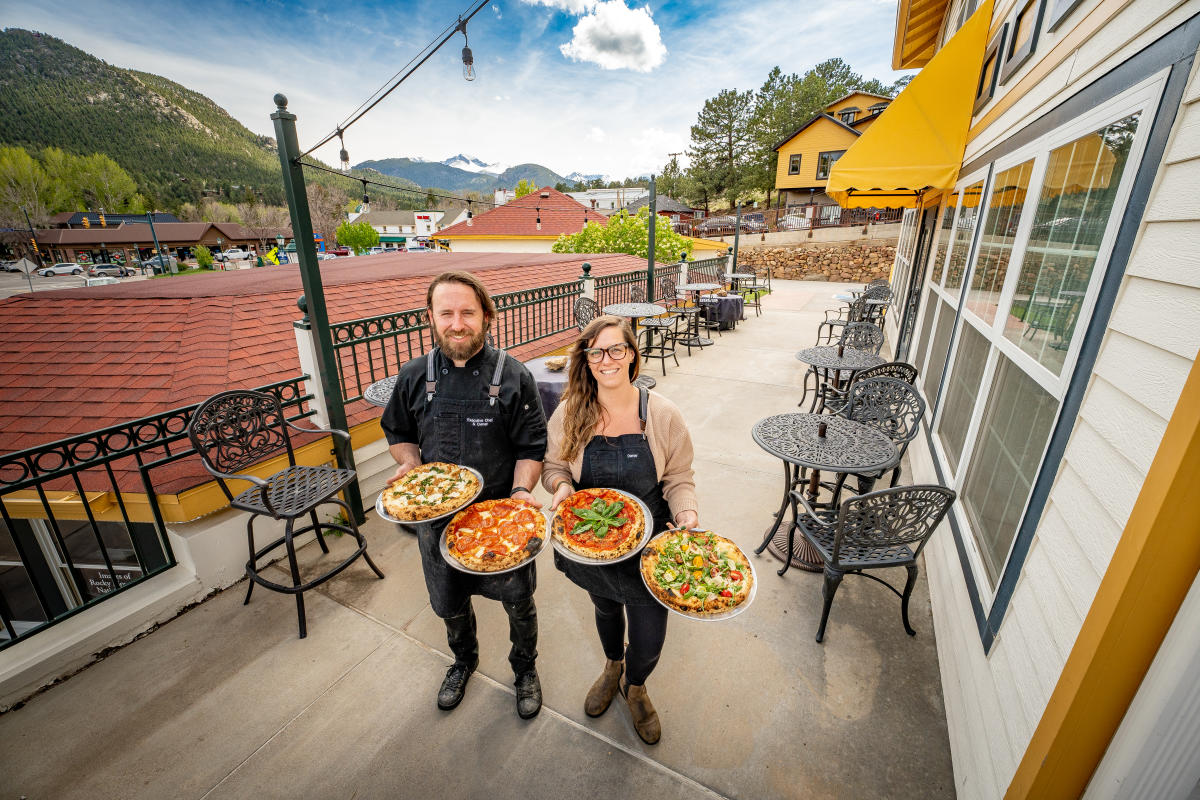 WesTex BBQ 
Wes Tex BBQ is a culinary delight for those seeking smoky, tender meats and rich, tangy flavors. This food truck specializes in authentic Texas-style barbecue, where the pitmasters take pride in slow-cooking the finest cuts of meat to perfection. Sink your teeth into the succulent brisket, fall-off-the-bone ribs, or juicy pulled pork. Paired with classic barbecue sides like smoked BBQ beans and macaroni and cheese, a meal from Wes Tex BBQ is an authentic taste of the Lone Star State.

Rosa's Tacos
Rosa's Tacos brings Mexico's vibrant and bold flavors to Estes Park. This food truck is celebrated for its authentic Mexican street tacos, featuring a variety of fillings like carne asada, al pastor, and flavorful vegetarian options. Whether craving a quick snack or a satisfying meal, Rosa's Tacos provides an unforgettable Mexican street food experience in Estes Park.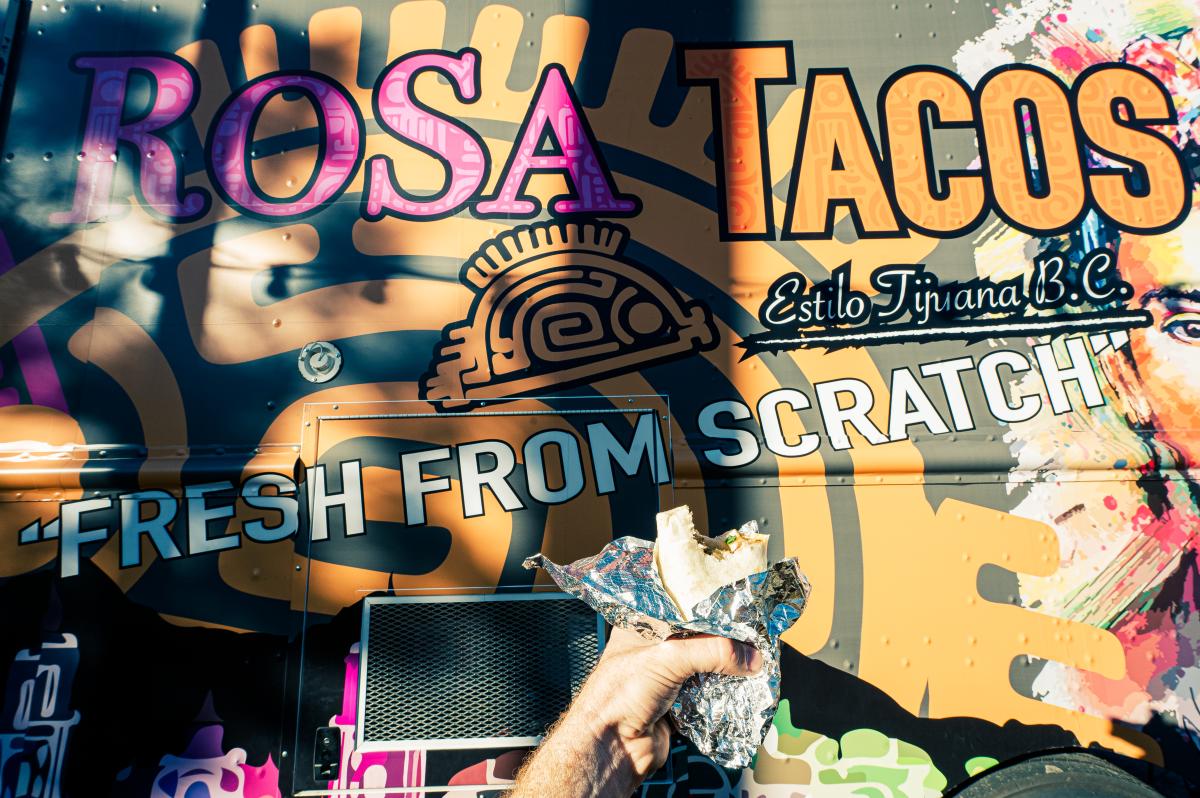 Waffel Mountain
Who doesn't love waffles?! Waffel Mountain food truck elevates waffles by offering sweet and savory creations with inventive combinations and high-quality ingredients. Using the power of the sun, Waffel Mountain uses solar power to bake its delicious goodness. Catch them every Thursday at Lumpy Ridge Brewing Company.