Rocky Mountain National Park has enacted a timed-entry permit system in order to spread out incoming traffic. These reservations sell out fast, but don't fret, there's still plenty to do if you don't get your hands on one.
Take A Sunset Tour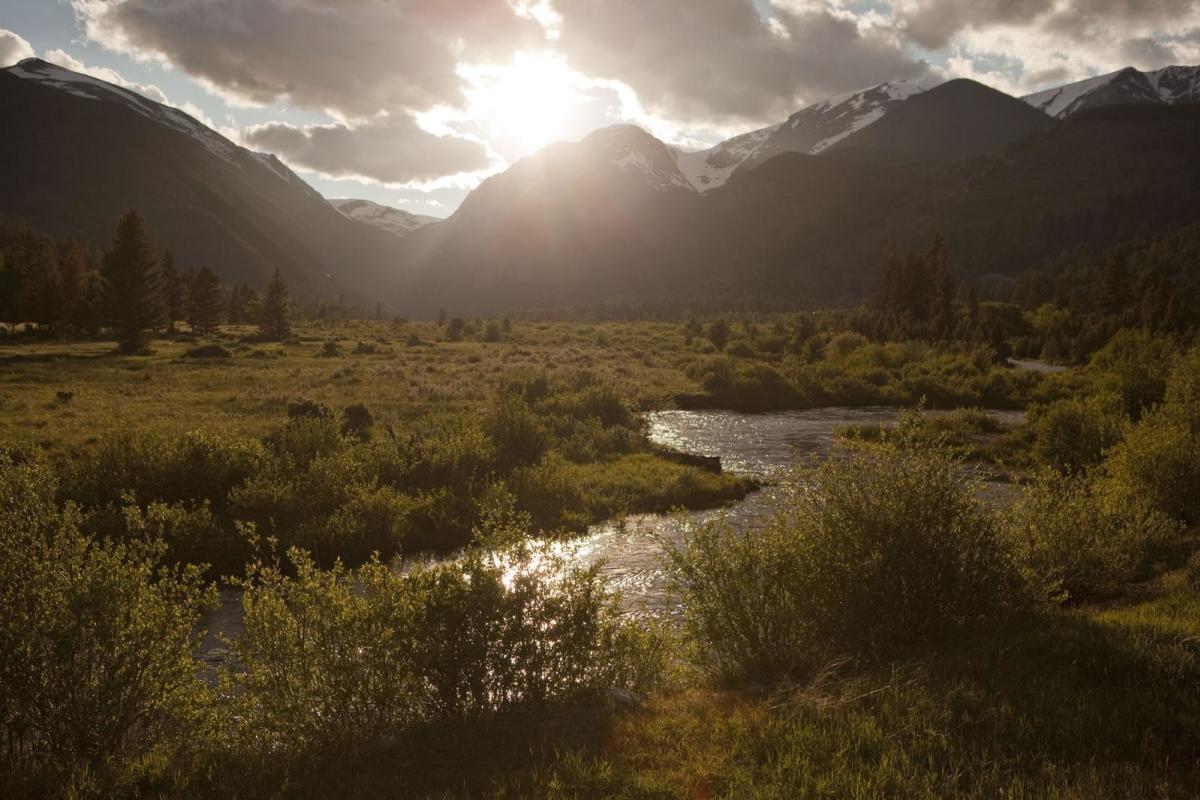 After 3pm, you don't need a timed-entry permit to access the park, except for Bear Lake Road Corridor, where you will need to wait until 6pm to enter that part of the park. You always need an entrance pass when accessing any part RMNP. Take a sunset tour! Especially in these summer months, there is plenty of daylight left after 6pm for exploring. Pack a picnic and a beverage to enjoy next to your favorite lookout, meadow or babbling brook. Drive up Trail Ridge Road (being sure to take time to enjoy each part) and catch the sunset at the top. There's not much more magical than a sunset viewed from the alpine tundra. Keep an eye out for wildlife, many local species are more active around dusk.
Go Guided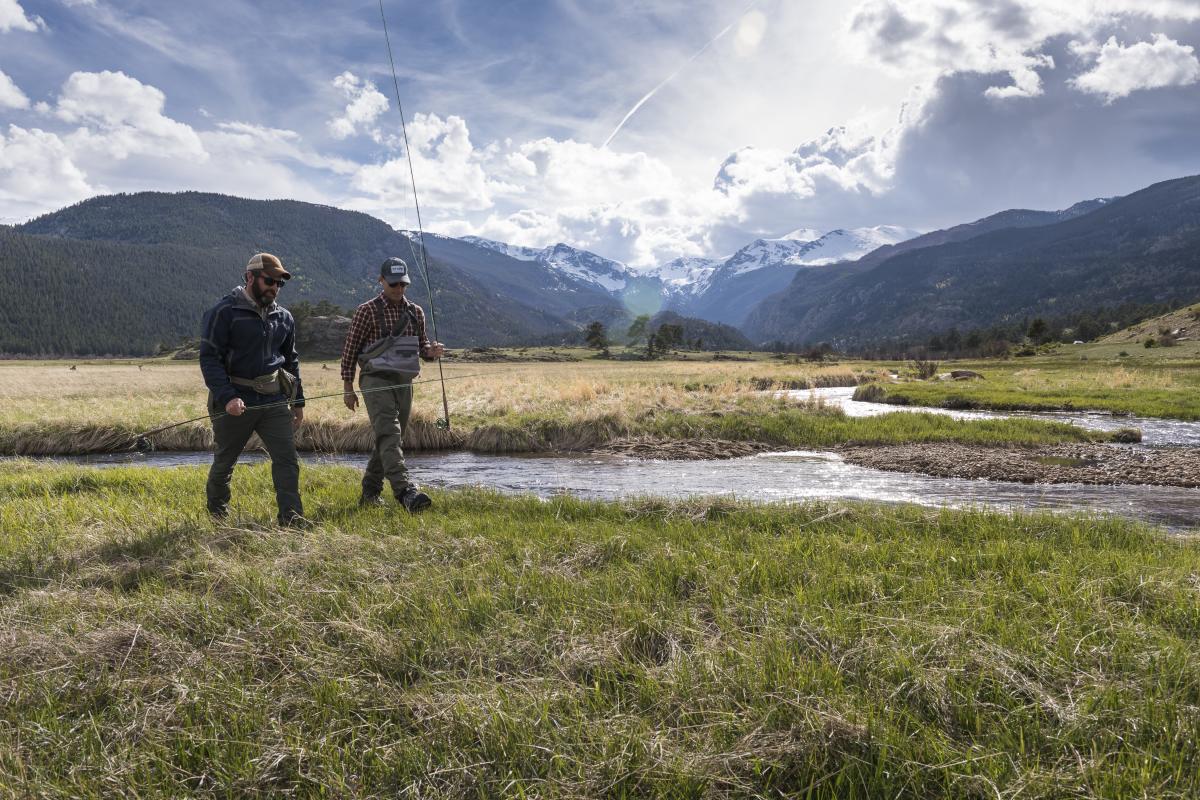 Let the professionals handle the permitting and learn a new skill or find a new spot. Local Estes guides offer anything and everything to give you the best RMNP experience possible. Looking for technical help? Outfitters in Estes offer fly fishing and rock climbing trips into the park with all the gear and knowledge you could need. Want to find a new spot? Hop on horseback or take a hiking tour. Looking to learn? Take an excursion with a historically and naturally knowledgeable guide – who often also provide photo tips so you can share your awesome experience.
Find a Different Trail
While the National Park is certainly worthy of its international acclaim, other trails around Estes Park offer rivaling views with sweeping vistas of the Continental Divide, overlooks of town and more. Plus, they offer new opportunities, like bringing your dog along for the hike or pedaling around on a mountain bike. Hermit Park, a county-owned recreation area, offers awesome hiking with your dog – Kruger Rock is a favorite that offers overlooks of Estes Park and a view of the dramatic RMNP peaks. Plus, some mountain biking trails built by and for riders. Limber Pine is the newest, offering a smattering of technical climbs and descents easily linked up to the Homestead Meadows loop. Crosier Mountain, just northeast of town, offers a bit of peak bagging whether you're traveling on two legs, four legs or two wheels. The Lake Estes Trail may be paved, but offers a perfect 3.75-mile loop perfect for a walk, run or bicycle ride. Plus, the marina rents fishing gear, kayaks, SUPs and more to get you out on the water. The lake trail also connects to the Riverwalk, allowing an easy and beautiful stroll through Estes passing by shops and restaurants with the calming sound of the Big Thompson River to accompany you.
Find a Place to Stay
With all this adventure you'll need to make your base. There's plenty of lodging options in Estes all following state and county mandated cleaning and sanitizing regulations.