The year 2023 marks 150 years since Isabella Bird's iconic exploration of Estes Park! Born on October 15, 1831, we are also celebrating of the birthday of the legendary Ms. Bird this October. 
As part of the celebration, the Rocky Mountain Conservancy shares a bit of history on Isabella Bird and her influence throughout Estes Park and the mountain tops in the area.
Isabella Bird is famous for her 1873 ascent to Long's Peak with Rocky Mountain Jim. But her story is more profound than traveling alone and adventuring. Through her writing, she reached the eastern United States and Britain communities, adding to the budding wilderness enthusiasm epidemic which led some of her readers to influence and participate in the conservation movement in the later 19th century.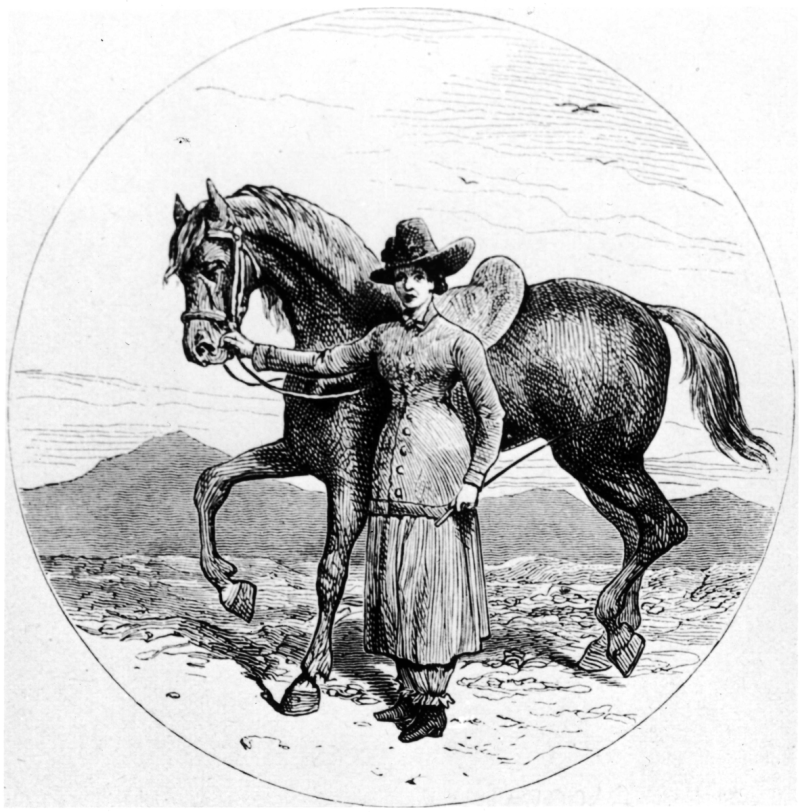 Ms. Bird rightfully earned the title "Mother" of Rocky Mountain National Park through her exploration and creative account of it.

It's no secret that Isabella was ahead of her time as a woman let alone a person. She is the first known tourist account of the Rocky Mountain National Park area. She was taken aback by the mountains. Isabella praised them for their healing power, the breathtaking sunsets, cool temperatures, and dark evergreens.

With Rocky Mountain National Park embracing over 3 million visitors every year, I'm sure you amongst all visitors identify with Isabella's interpretation of the mountain's healing powers and all their wonders. Let us celebrate Isabella Bird's birthday by visiting Rocky Mountain National Park this month.

And, as you visit Rocky, imagine yourself as the first person to ever venture here as a tourist, as an adventurer, and as a woman in the 1870s. You just might find that you are more of an adventurer than you realized. Visiting Rocky with the knowledge that a brave woman and writer came here with no fear, just a sense of wonder, may provide a new type of adventure, unlike anything you have previously experienced. 
As we celebrate 150 years of Isabella Bird, we have written several articles as well as hosted and sponsored Isabella Bird-themed events throughout the community. Find more articles, events and all things Isabella Bird here!