Estes Park is a community of strong, supportive, inspiring women.
In honor of International Women's Day the Estes Chamber of Commerce asked the Estes Park community to nominate their peers, colleagues, friends and family to be recognized as a woman of impact in the community.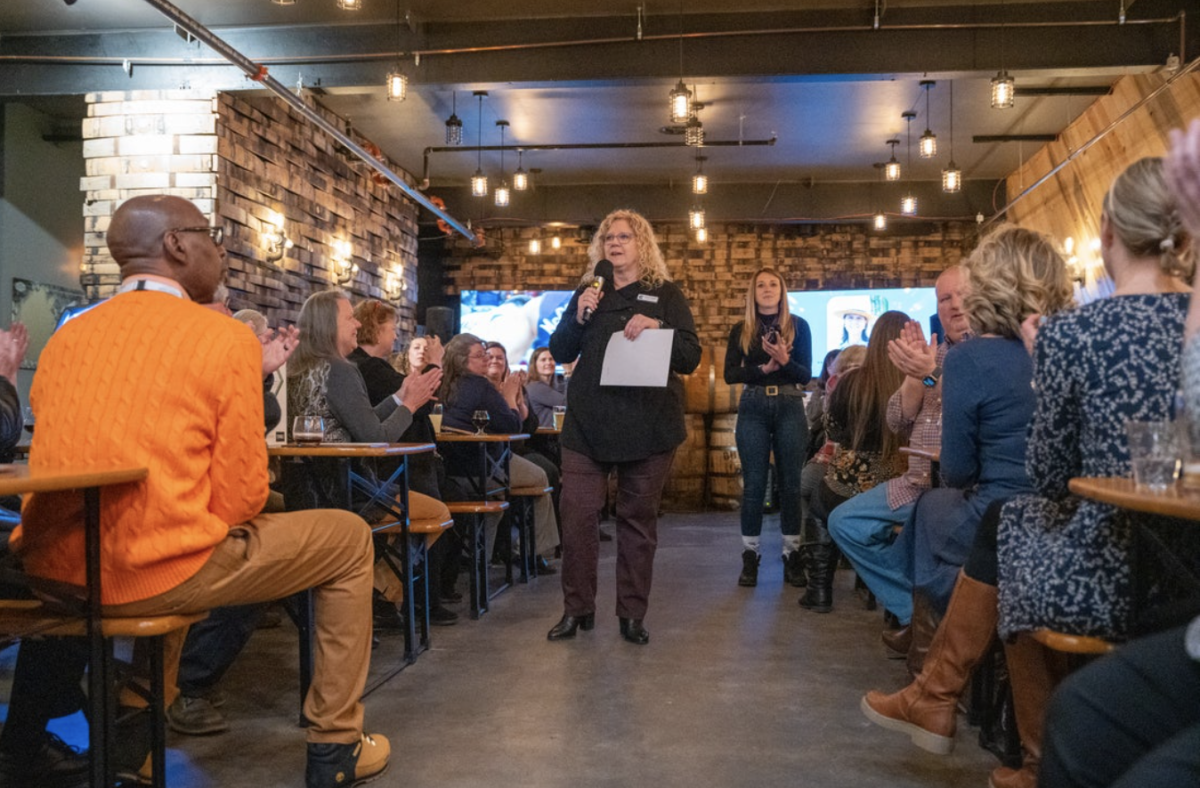 "Women of impact connect, encourage, engage and enable positive change by inspiring actions that move our community forward," said Colleen DePasquale, Executive Director of the Estes Chamber of Commerce. "They live their lives with passion and purpose, and embracing [sic] changes that innovate us for the future," she finished.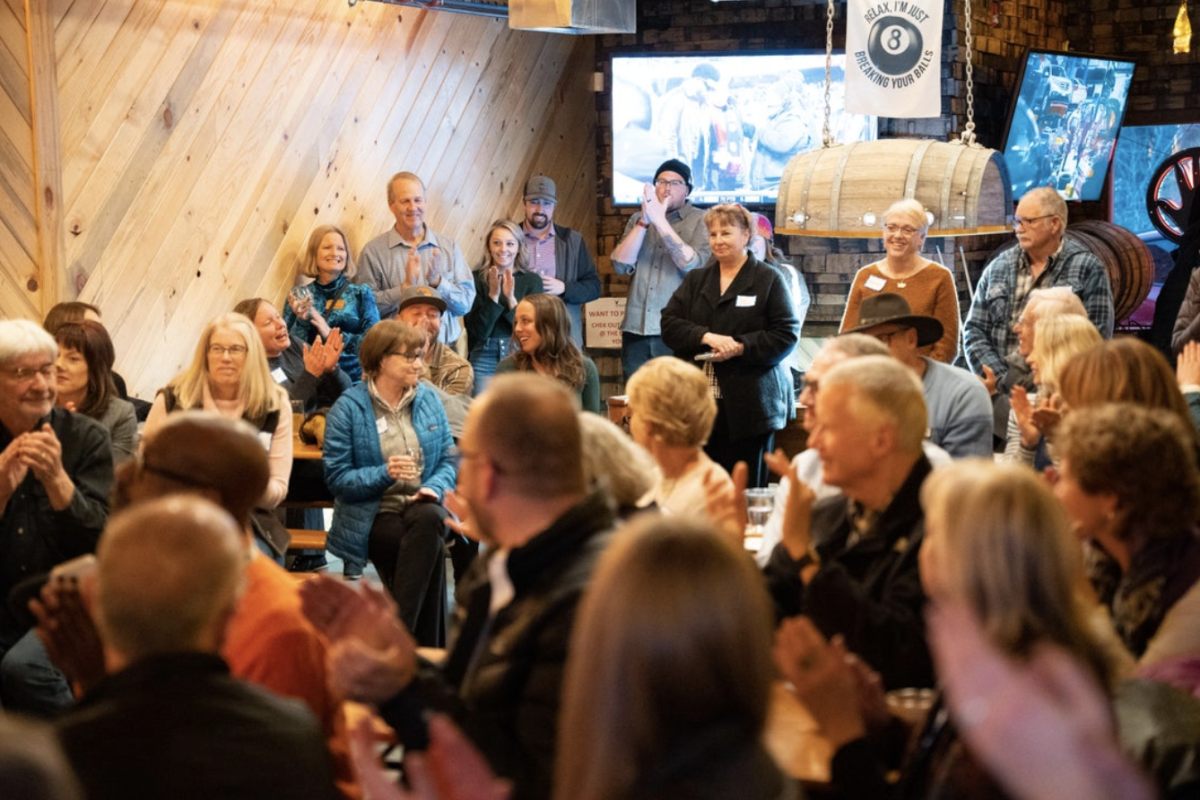 The honorees were celebrated at a community gathering at The Barrel.
See the list of Estes Park's 2023 Women of Impact:
Amy Hamrick, Kind Coffee*
Rut Miller, EVICS Family Resource Center
Val Thompson, You Need Pie! Diner & Bakery*
Cathy Alper, League of Women Voters
Julie Pieper, Mama Rose's Restaurant* and Poppy's Pizza & Grill*
Caitlin Nave, Estes Park School District
Breeyan Edwards, First Colorado Realty
Judy Smith, Signs and Wishes*
Helen Hahn, Alpenglow Images & Accents*
Mary Banken, American Legion Post 119
Vanessa Solesbee, Town of Estes Park
Harriette Woodard, Bank of Colorado
JoAnn Batey, Historic Stanley Home and Education Center
Nicole Gassmann, Bank of Estes Park
Teresa Mueller, Mueller Pye & Associates*
Diane Muno, The White Orchid*
Barb Marshall, retired organizational entrepreneur
Darla Sidles, Rocky Mountain National Park
Stacy Huyler-Fisher, Estes Valley Board of Realtors
Carissa Streib, Simply Christmas*
Christina Kraft, Bank of Colorado
Melissa Westover, Westover Construction*
Cato Kraft, Estes Park Nonprofit Resource Center
Julie Abel, Signature Home Team*
Laura Shepard, Estes Valley Fire Protection District
Kirby Hazelton, Town of Estes Park Trustee
Courtney Hill, YMCA of the Rockies
Lisa Foster
Claudine Perrault, Estes Valley Library
Wendy Koenig-Schuett, Mayor of Estes Park
*Women-owned businesses in Estes Park