Mark your calendars for Saturday, December 9, 2–5 p.m., for the ultimate event to celebrate our fantastic local beer and wine. The Glow in the Park Frosty Beer Fest is a can't-miss FREE Event for beer enthusiasts and party animals. 
Here are five reasons you don't want to miss out on the Frosty Beer Festival: 
1. Beer and Live Music 
The festival offers a variety of delicious local craft beers from all of the breweries in Estes Park. Lumpy Ridge Brewing Company is brewing a special beer just for this event. Sip away these delicious creations while you dance the day away to the sounds of popular local bands  Chain Station and Stepmother Nature. These performers always put on a great show, and pairing this local music with local beer will enhance your overall experience. 
Here's the full line-up of local breweries that will be attending:
2. Show off your Ugly Christmas Sweater
 Embrace the holiday spirit by participating in the Ugly Christmas Sweater Fashion Show. Wear your most outrageous, tacky, festive sweater to win exciting prizes. It's a fun and lighthearted competition that adds extra entertainment to the festival.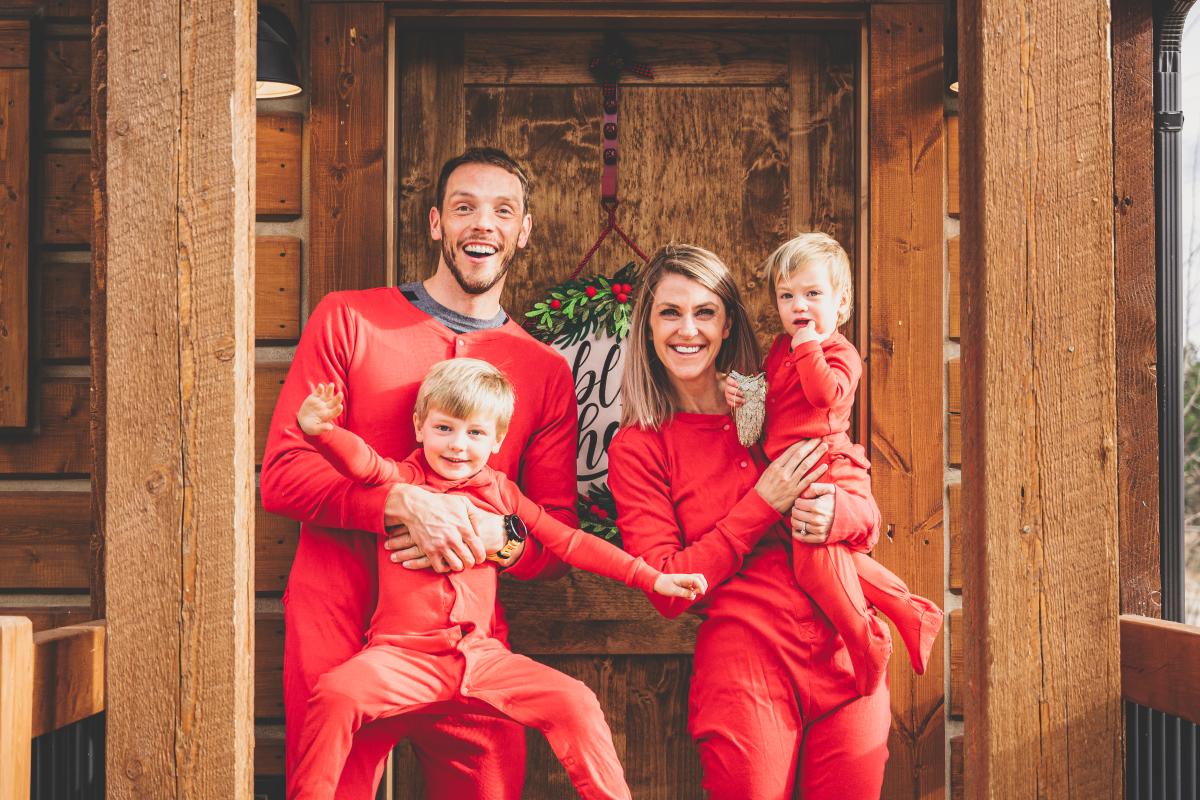 3. Join the Frozen-Dead-Guy-Day-themed ice cream eating contest
Put your competitive spirit to the test in this unique eating contest. Challenge yourself to devour frozen treats and compete against fellow festival-goers. It's a fun way to engage with the event's theme and add excitement to your day.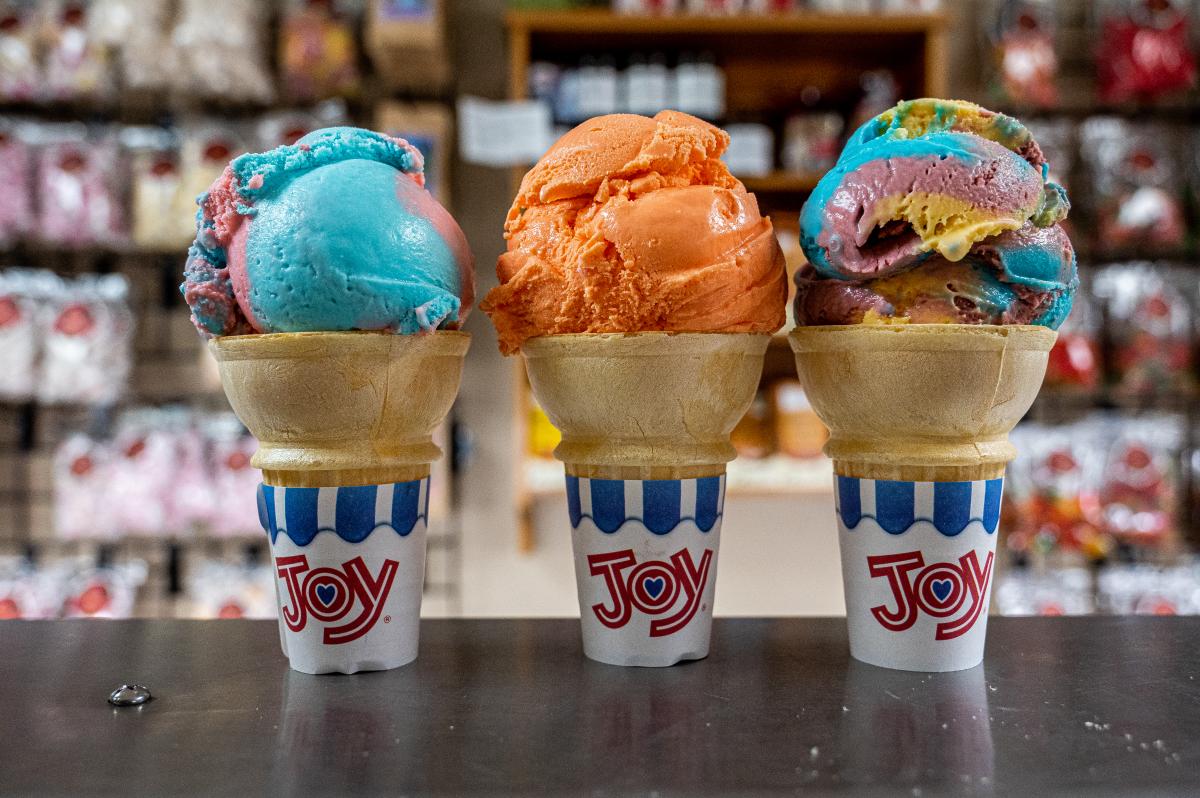 4. Treat yourself to the proximity to downtown Estes Park. 
Being within walking distance of downtown means festival-goers can easily explore the charming shops, restaurants, and attractions before or after the event. Immersing yourself in downtown Estes Park's vibrant atmosphere is always fun. It enhances the overall experience and allows attendees to enjoy everything this beautiful mountain town offers.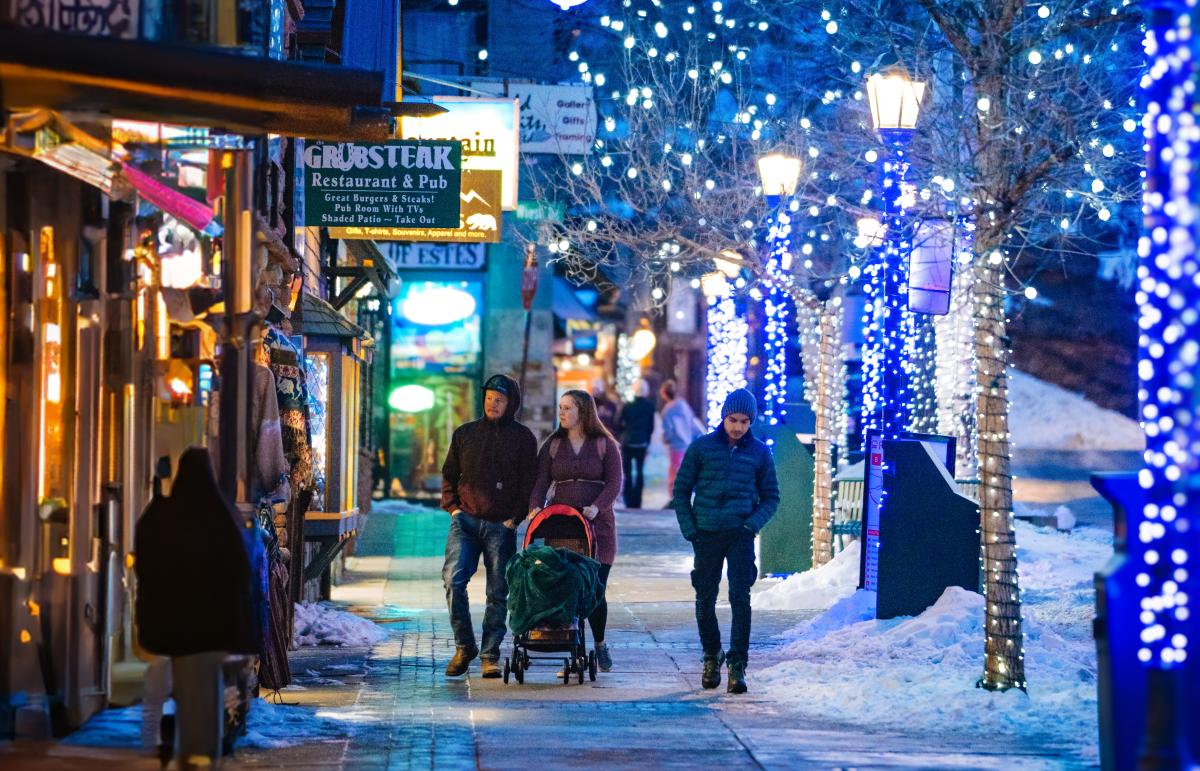 5. Stay Overnight In a Winter Wonderland- at a reasonable price
Estes Park has no shortage of idyllic places to stay overnight. There's a variety of lodging options, ranging from luxury hotels to cozy cabins, allowing you to choose the accommodation that best suits your preferences. Several hotels and lodges offer special holiday packages and discounts from now until the end of this year. After a day of beer tasting and festivities, having a comfortable place to unwind and rest is essential. You can relax, recharge, and wake up refreshed the next day.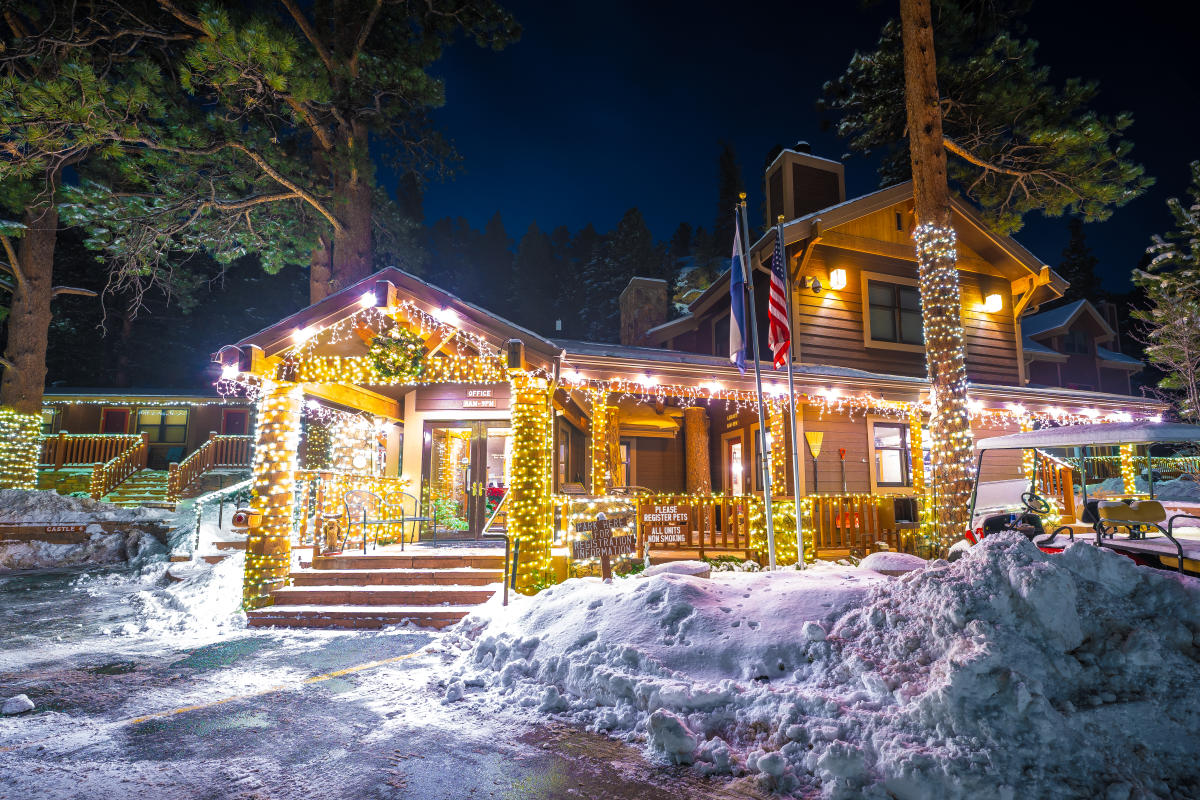 This will surely be a memorable day of beer, music, and fun at the Frosty Beer Festival. Did we mention this is free?! Be sure to mark this on your calendars. You will not want to miss out!