Get outside and brush off winter's cobwebs with one (or all!) of the following ways to beat back cabin fever as spring draws nearer and the urge to play outside in the fresh air becomes harder to resist.
1. Rock Down to Elkhorn Avenue
Walking down to Elkhorn Avenue might be more inconspicuous, but hey, getting out in the fresh air and sunshine might invoke the melody of "Electric Avenue" and a certain swagger in your step. We're not judging… if we see you, we'll join in!
Trees and eclectic storefronts line Elkhorn Avenue, Estes Park's main street, making a stroll up one side and down the other a must when itching to get outside on a spring day. Browse locally owned shops with a homemade sweet treat or coffee in hand then rest up and refuel at one of many local restaurants along the way. Be sure to check out the Riverwalk, on the back side of the shops located on the south side of Elkhorn, where you'll have the rushing river on one side and access to the same great shops on the other.
Local's tip: park in the Estes Park Parking Structure and walk along the river from the Visitor's Center to get to Elkhorn. You'll get more river time, plus it's beautiful!
2. Attend an event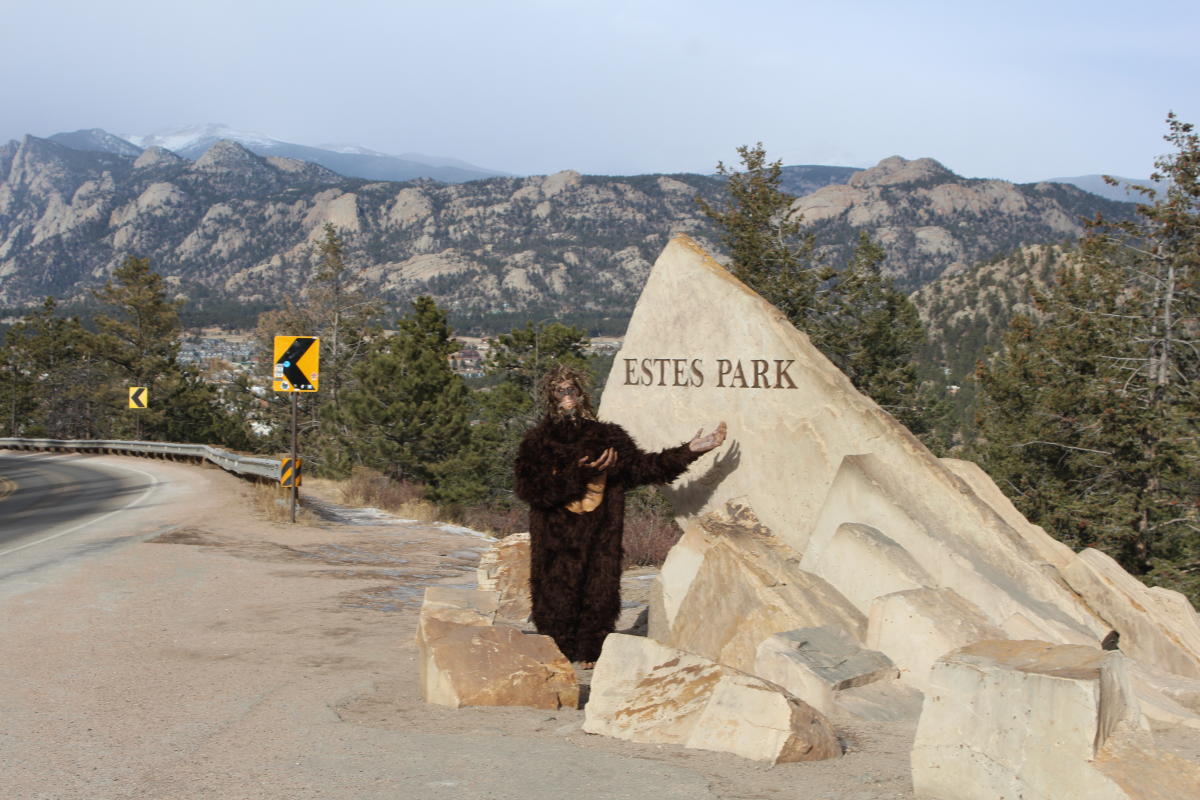 Join the happy crowd of revelers at one of Estes Park's signature spring events:
3. Dedicate a day to Lake Estes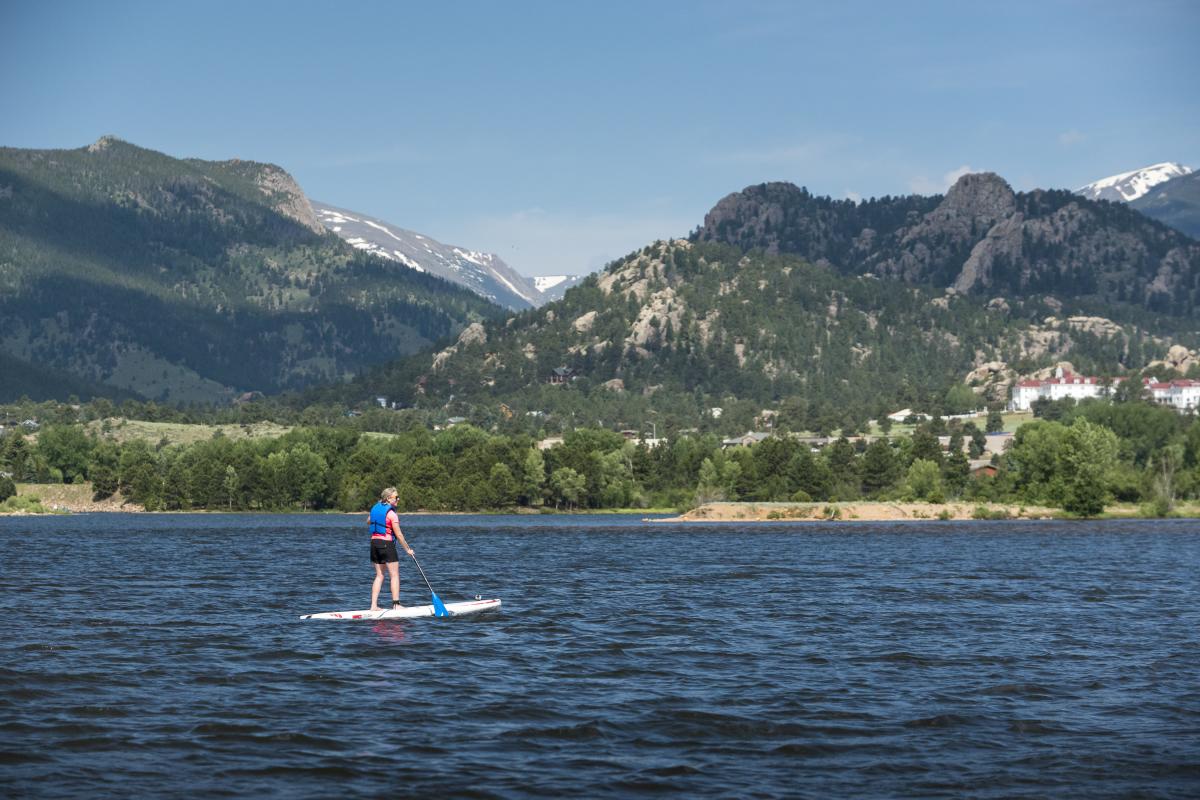 Not-too-distant forest surrounds Lake Estes on three sides and Rocky Mountain National Park dominates the view to the west. Water plus mountains plus spring equals three cabin fever-busting favorites in one. Get the full picture from the 3.75-mile paved trail that winds its way around Lake Estes, at times traveling alongside a bird sanctuary and golf course, cutting through a meadow and crossing the Big Thompson River. See the sights on a rented bike or pedal cart (available at the Lake Estes Marina) then root down and spend time along the banks fishing, playing sand volleyball at the beach or taking the kids to the playground. Pontoon boats, paddle boards and kayaks are another way to take it all in, also available for rent at the marina.
Don't forget to pick up a picnic lunch at a local deli to enjoy at one of the many picnic tables along the shoreline!
4. Take a spring hike
Two reasons to take a spring hike: returning birds singing and plentiful waterfalls raging. After the quiet of winter, it is invigorating to get outside and hear the signs of spring. Another reason? The dusty trails of summer are not yet dusty, they are wet with melting snow – or covered in snow at higher elevations – and the forest beyond is damp and hinting at the promise of spring growth. Okay, one more reason – the trails are less-traveled.
Take a look at our spring hiking guide as well as a guide on how to pack for a spring trip to the mountains.
5. Soak up the sun on a patio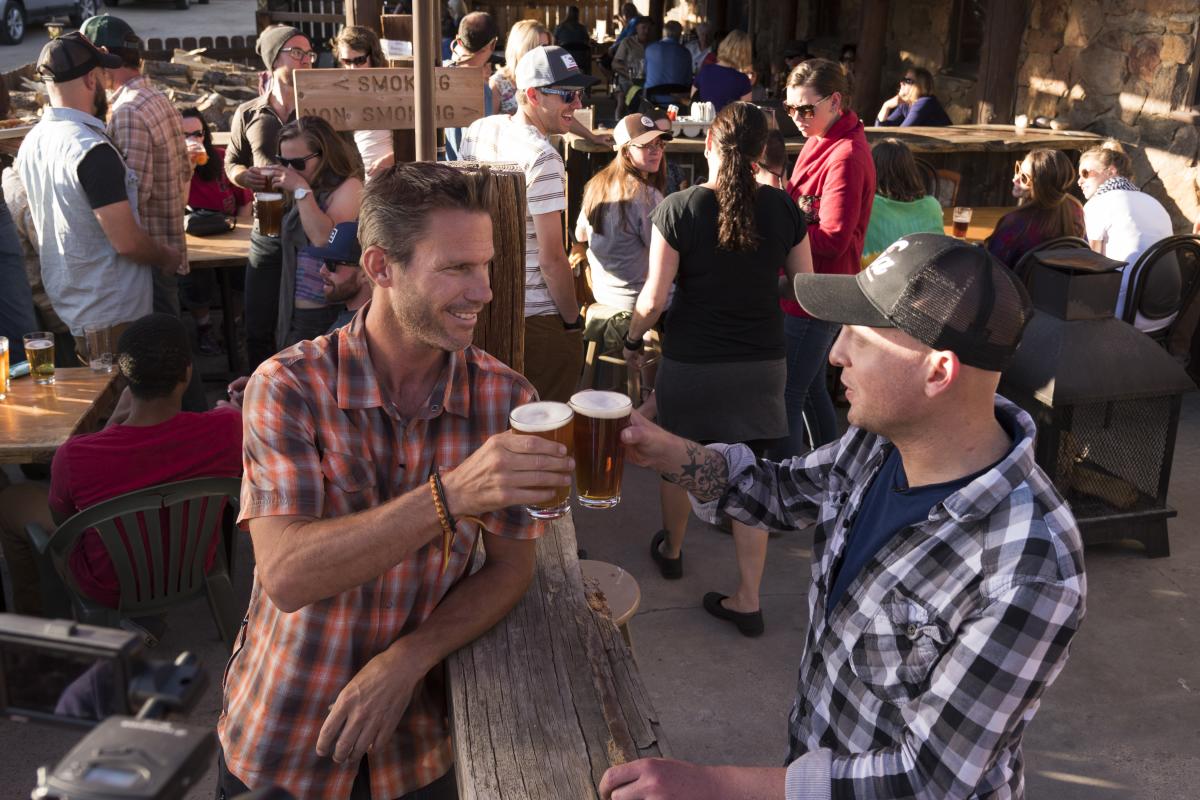 After a day playing in Estes Park rest up on a sunny patio with a view. There is a patio for nearly every food and/or drink craving. What better way to recover and replenish from your adventures?