These shops are more than just coffee.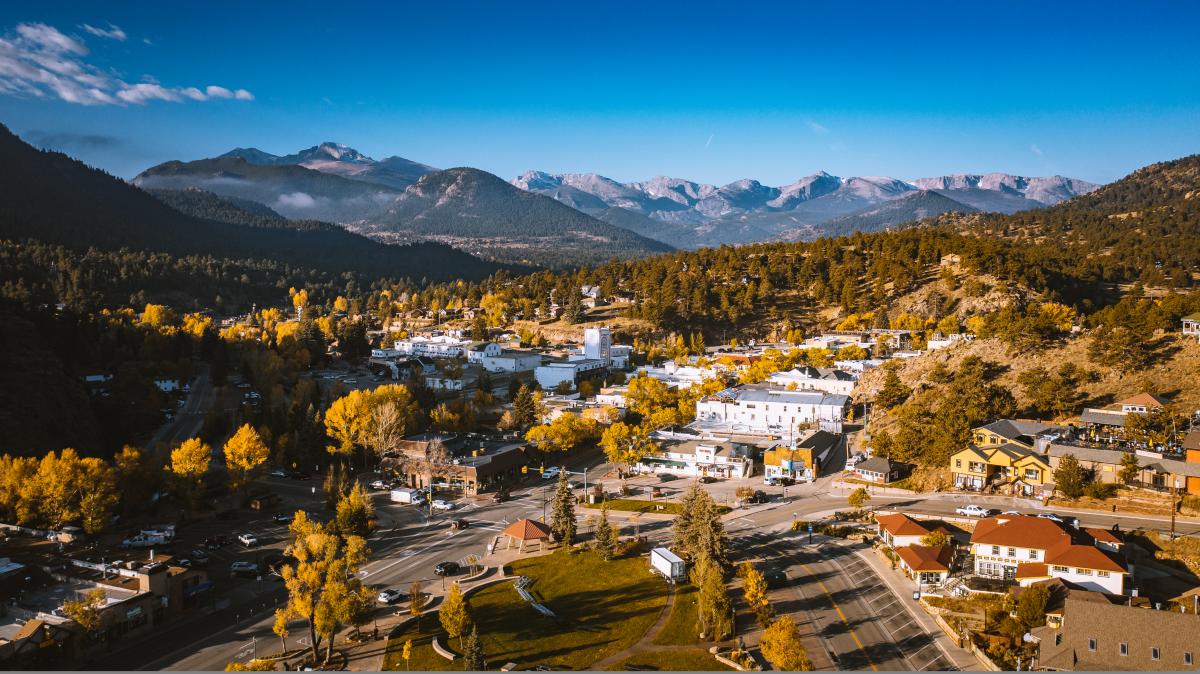 There are 9 coffee shops in our little mountain town. What sets each apart is not the selection of specialty lattes or the type of roast used (each and every cup is delicious) but the shop itself. Read on to find out how, and to decide which one you'll visit first.
KIND Coffee
"Kind is what coffee should be" is KIND Coffee's mantra. From roasting and selling their own environmentally friendly beans to giving a portion of proceeds to the local community and 1% for the Planet, do-good coffee lovers will practice what they preach here. Grab your coffee of choice and stroll the Riverwalk.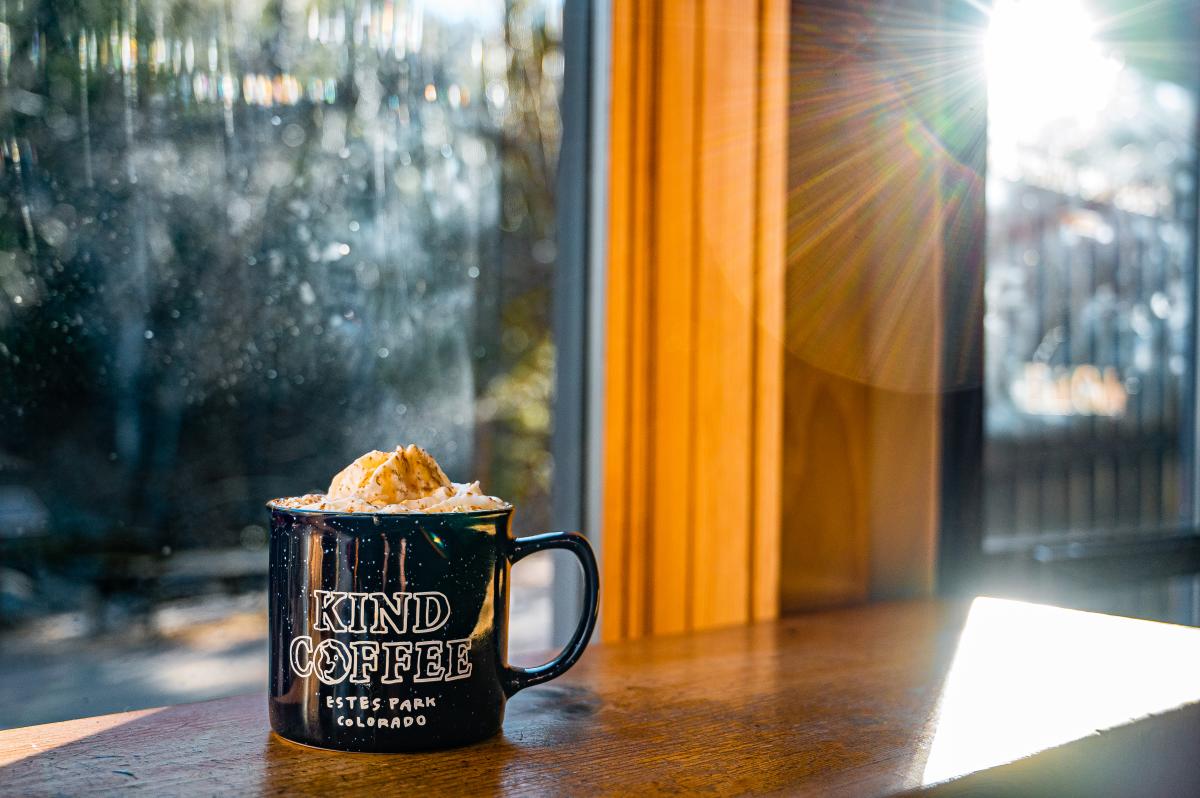 Inkwell & Brew
From cold brew coffee brewed at one drop per second to hand-pressed papers and fountain pens, Inkwell & Brew's wares delight in "finely crafted goods made in an unhurried manner." And it shows. Discover the lost art of putting pen to paper with a warm (or cold) brew in hand.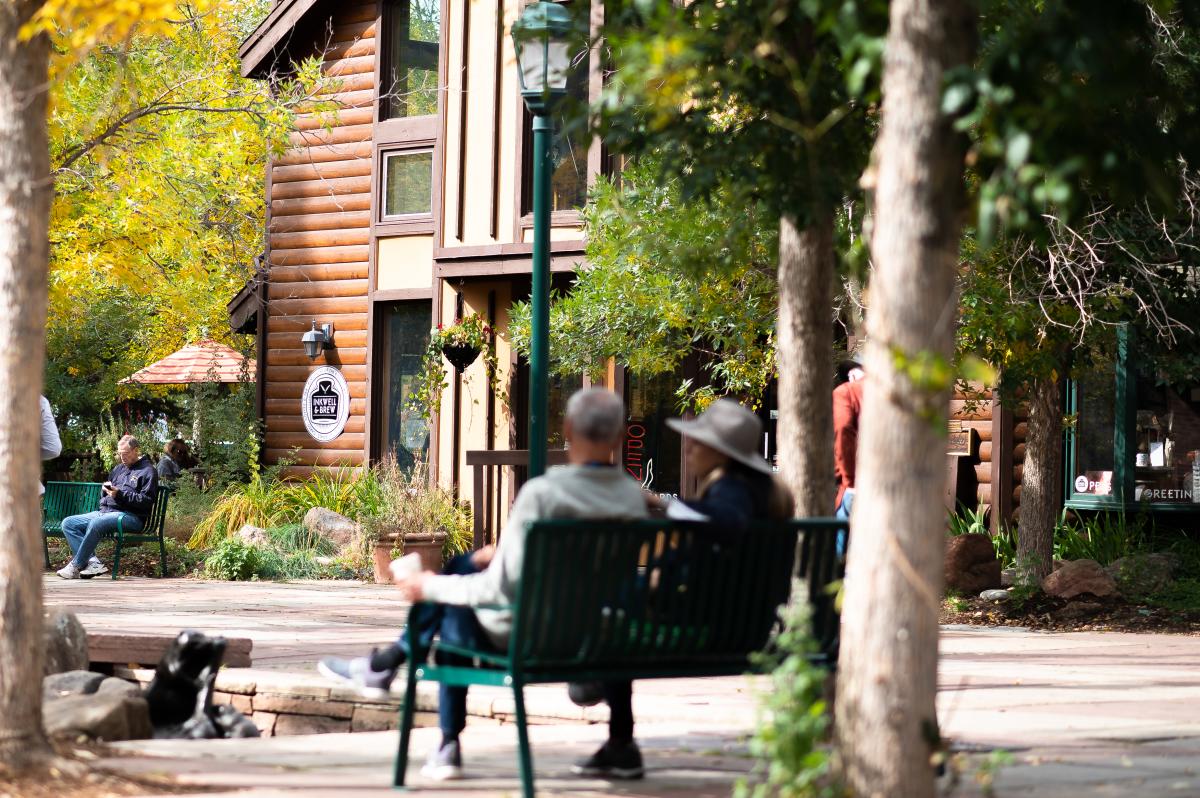 Tram Top Coffee Shop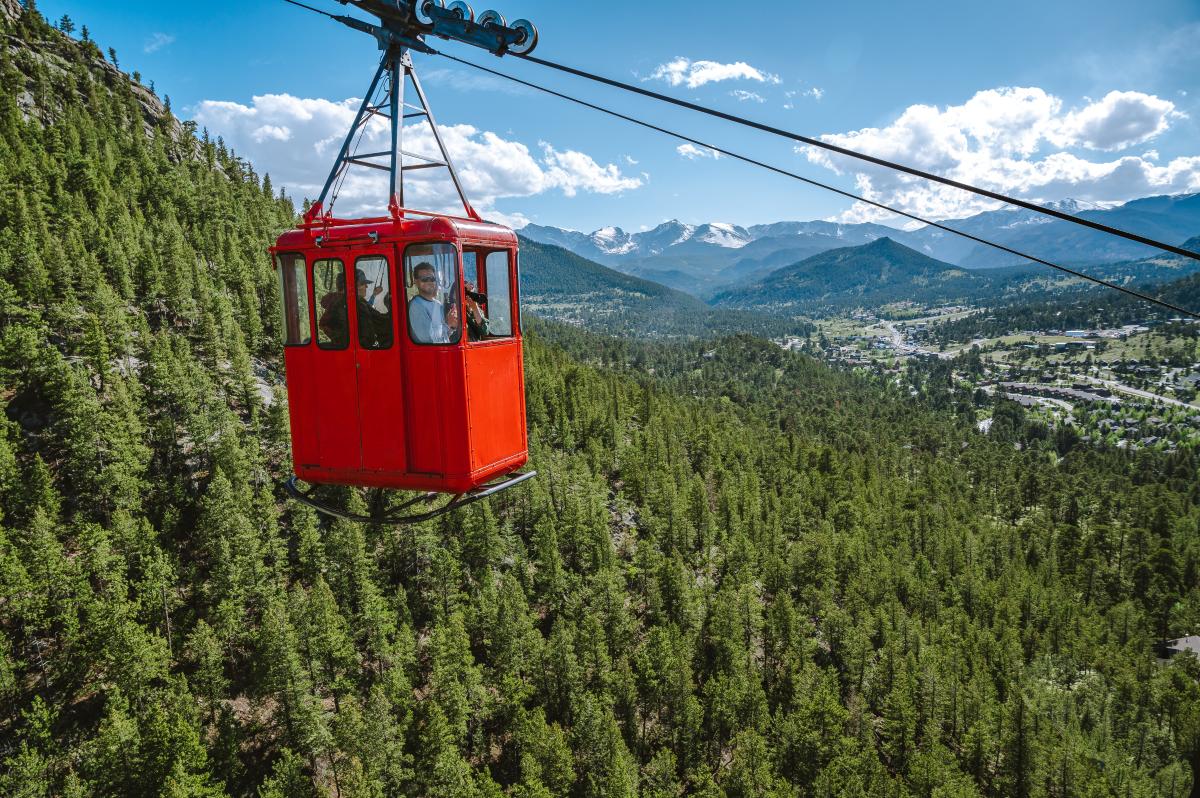 Ride Estes Park's historic tram to the top of Prospect Mountain for sweeping views of Estes Park and Rocky Mountain National Park; brews and views make the Tram Top Coffee Shop hard to beat. The tram, and so the coffee shop, is open seasonally – make sure to visit this one in the summertime.
Coffee on the Rocks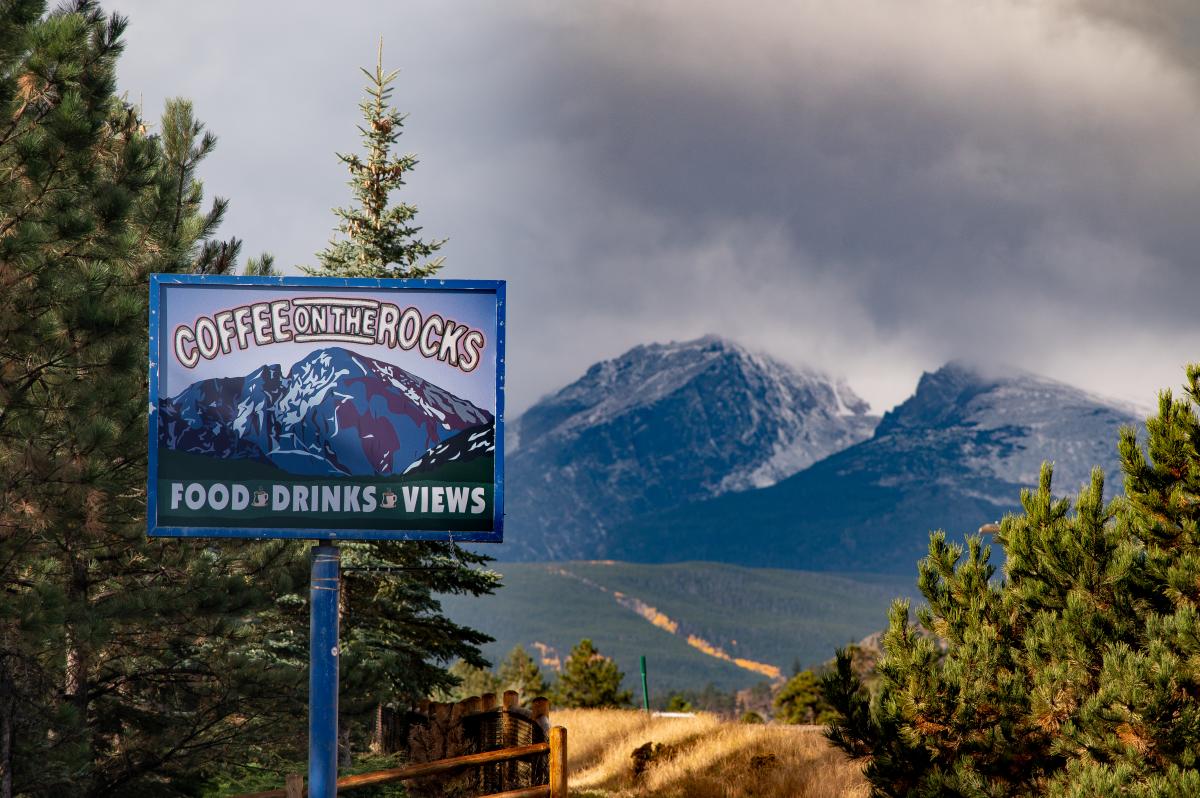 The big draw at Coffee on the Rocks is the adjacent pond, which is often populated by ducks. In the summer sit by the pond while you nurse your cup. In the winter sit by one of the shop's picture windows for a wintery version of the same view.
Mocha Angelos
Not only does Mocha Angelos make a mean latte, but they sport one of the largest selections of hot sauce and jams in town. Pick up some tasty souvenirs while the barista whips up your latte.
Munchin House
At Munchin House, the whole family will find a treat – and feel like a kid in a candy store in the process. Choose from Colorado-themed candy (chocolate-covered almond moose droppings, anyone?) house made fudge, homemade ice cream and of course, excellent coffee.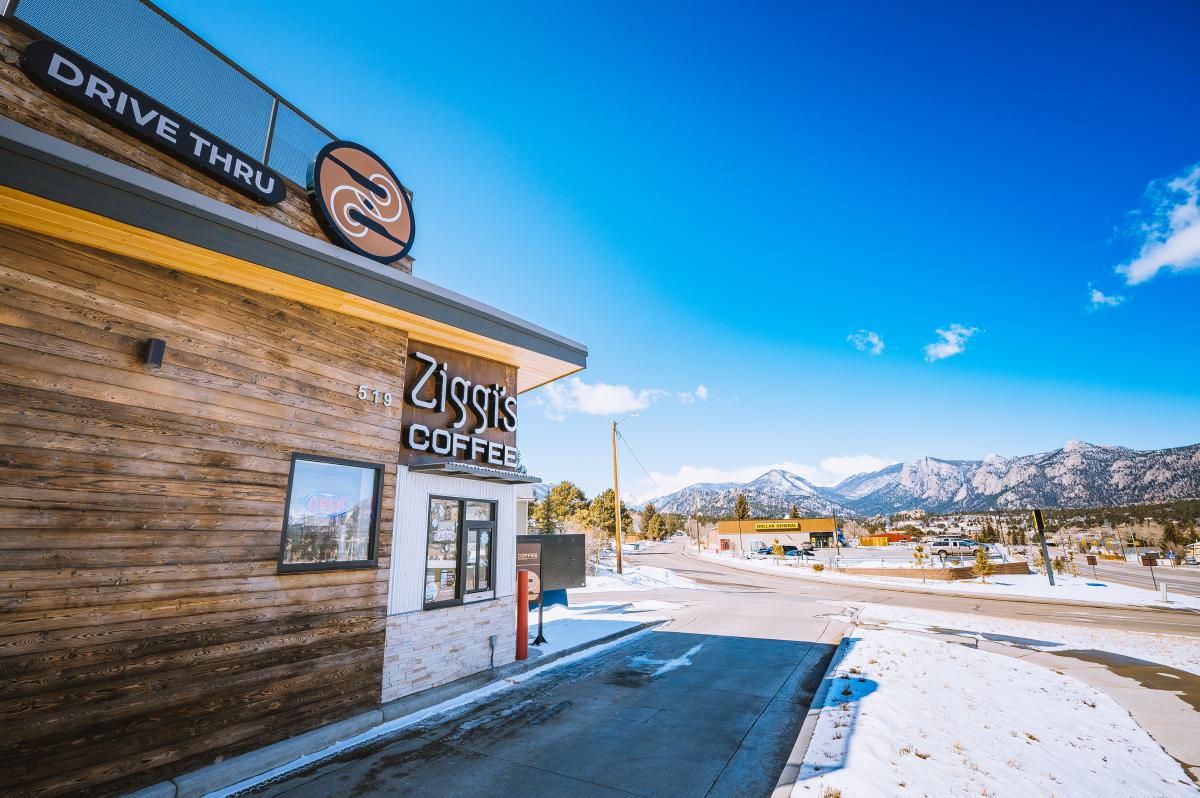 Watch out for Ziggi's – soon you'll find these drive-through shops throughout the United States. Founded in Longmont, Colorado, this local company is slowly going national. You had it here first, folks.
Hop on the bourbon barrel aged trend, cold brew style. Yum. Need we say more?
Tried and true, baby – tried and true.