It was another great year in Estes Park, with visitors from all over the world enjoying the National Park, world class outdoor adventures, and all of the one-of-a-kind amenities around town--in other words, just digging that Estes lifestyle. And the most popular stories in our blog for 2018 reflect that. Check 'em out.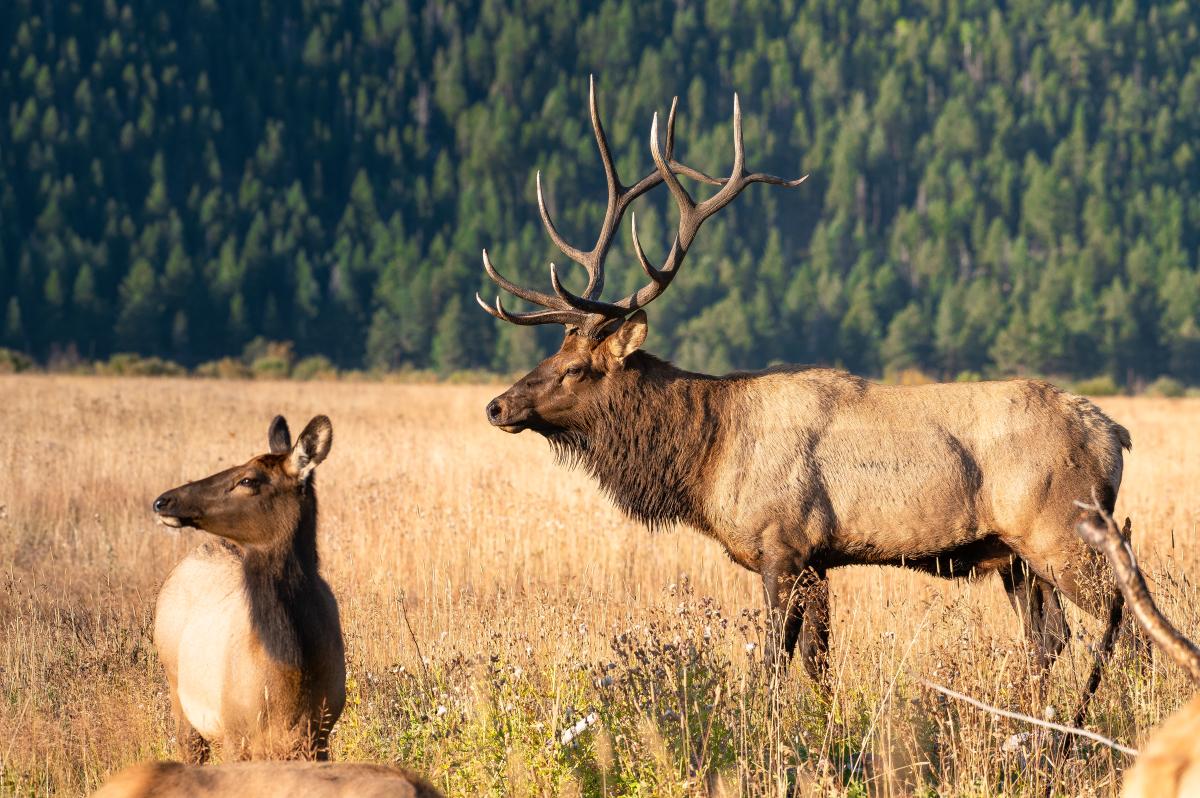 The elk rut is a wild time of year—both for the elk and for us human onlookers. From a safe vantage point, say the edge of Moraine Park or another mountain meadow, you can watch the bulls attracting, herding, and fighting for their harems. Read more.
With a backdrop rivaling any bike park in the country, Estes Park's new bike park is a beauty. A half-mile of skills-loops, pump tracks covering about a third of a mile and single track dirt spanning 1.25 miles connects these courses and encloses them. Read more.
"It's no surprise Estes Park is so highly regarded by Expedia reviewers. Obviously it's an outdoor enthusiast's paradise. Its beautiful position near Rocky Mountain National Park alone would recommend it to anyone, but its other assets set it further apart. Estes Park is endlessly enjoyable," said Lily Rogers, writer of the piece. Read more.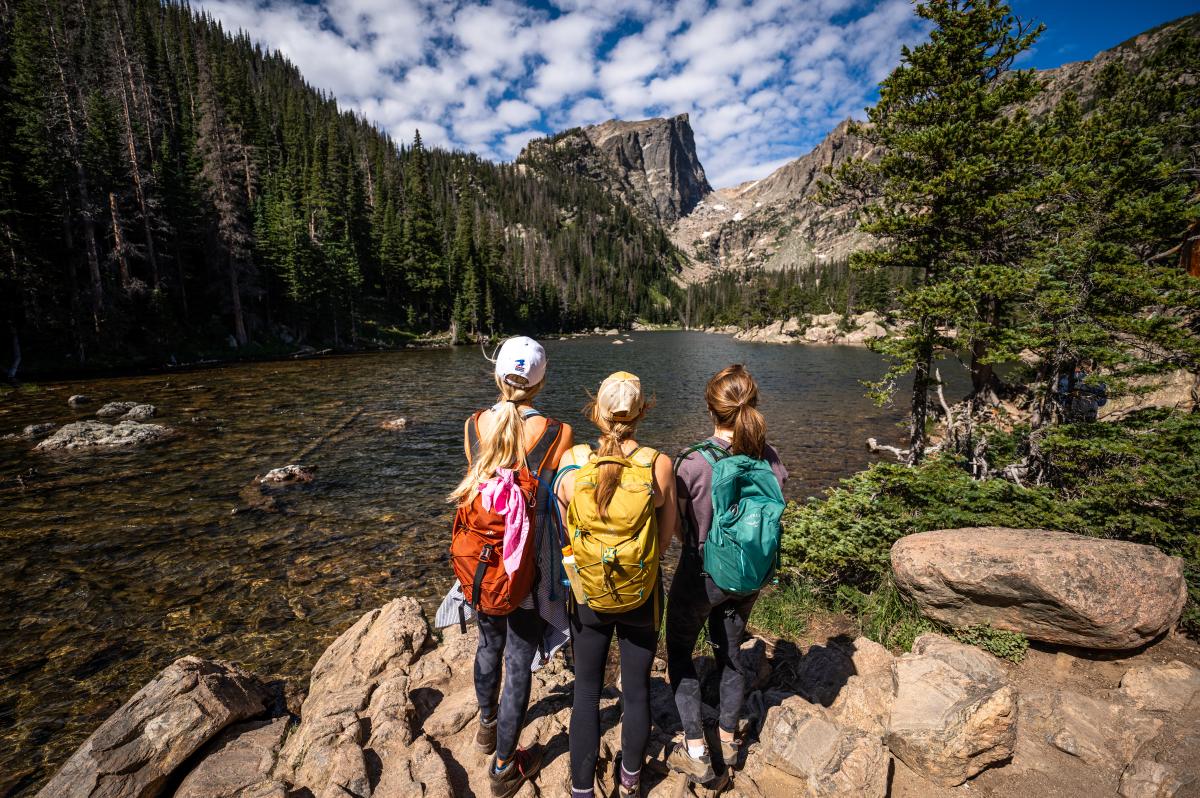 ​
The weather's dreamy, and a desire to hit the open road to explore and relax in the mountains starts burning inside. You're not alone. Heed the following travel tips to help navigate the crowds (and related frustrations) and ensure rewarding travels to Estes Park this summer. We know because we live here. Read more.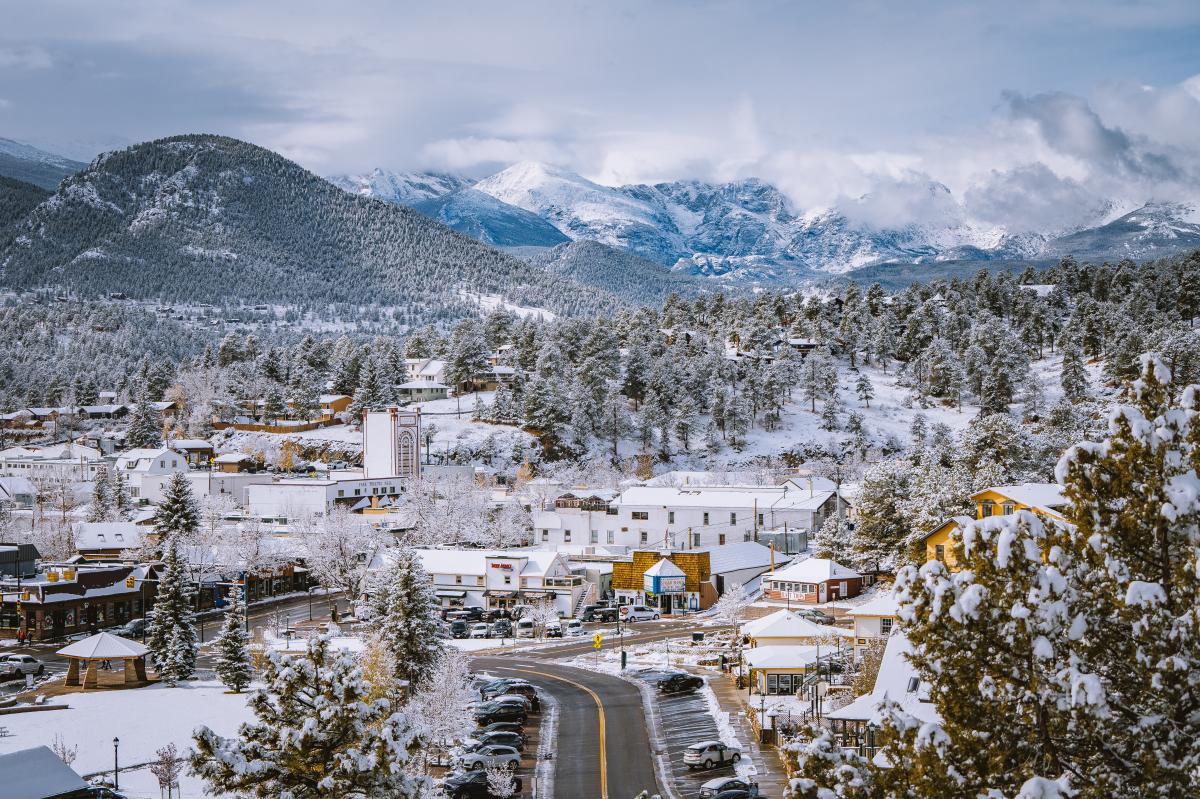 When you think of your winter mountain getaway, do you want myriad options for snowy outdoor adventure? Are you looking for a historic, picturesque main street? Crisp fresh air infused with the smell of pines? Find all of that and more on a winter trip to Estes Park. Read more.
Regardless of the type of traveler you are—outdoor adventurer, foodie, culture hound, romantic couple or family—Estes Park is an ideal winter mountain retreat. Find the best way to spend a weekend in town. Read more.