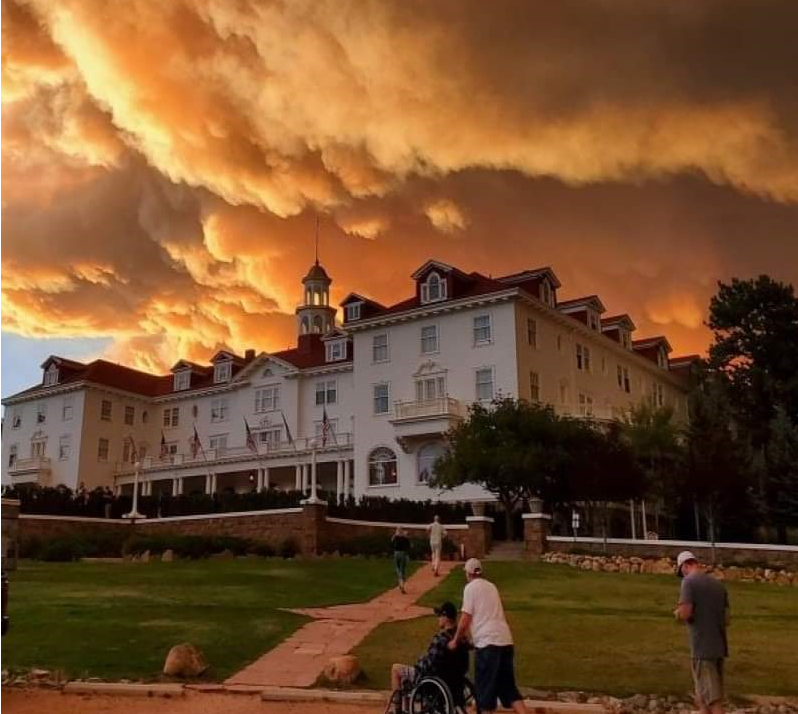 (Pictured: The Stanley Hotel during East Troublesome and Cameron Peaks Fires in 2020. Photo by John Cullen)

 

This fall, Estes Park commemorates our first responders three years after the Cameron Peak fire and East Troublesome fire, which became the second-largest wildfire in Colorado history after it jumped the Colorado divide in October 2020. As a way to honor the heroes who held back the flames from devastating the town, local businesses are offering generous special offers to first responders.

As part of these special offers, the Stanley Hotel is offering 50 percent off stays for all first responders nationwide through the end of the year. During the fire, The Stanley Hotel opened its doors to first responders to ensure they had a hot meal and a place to sleep, and they want to continue their gratitude to these heroes as we remember their bravery three years ago.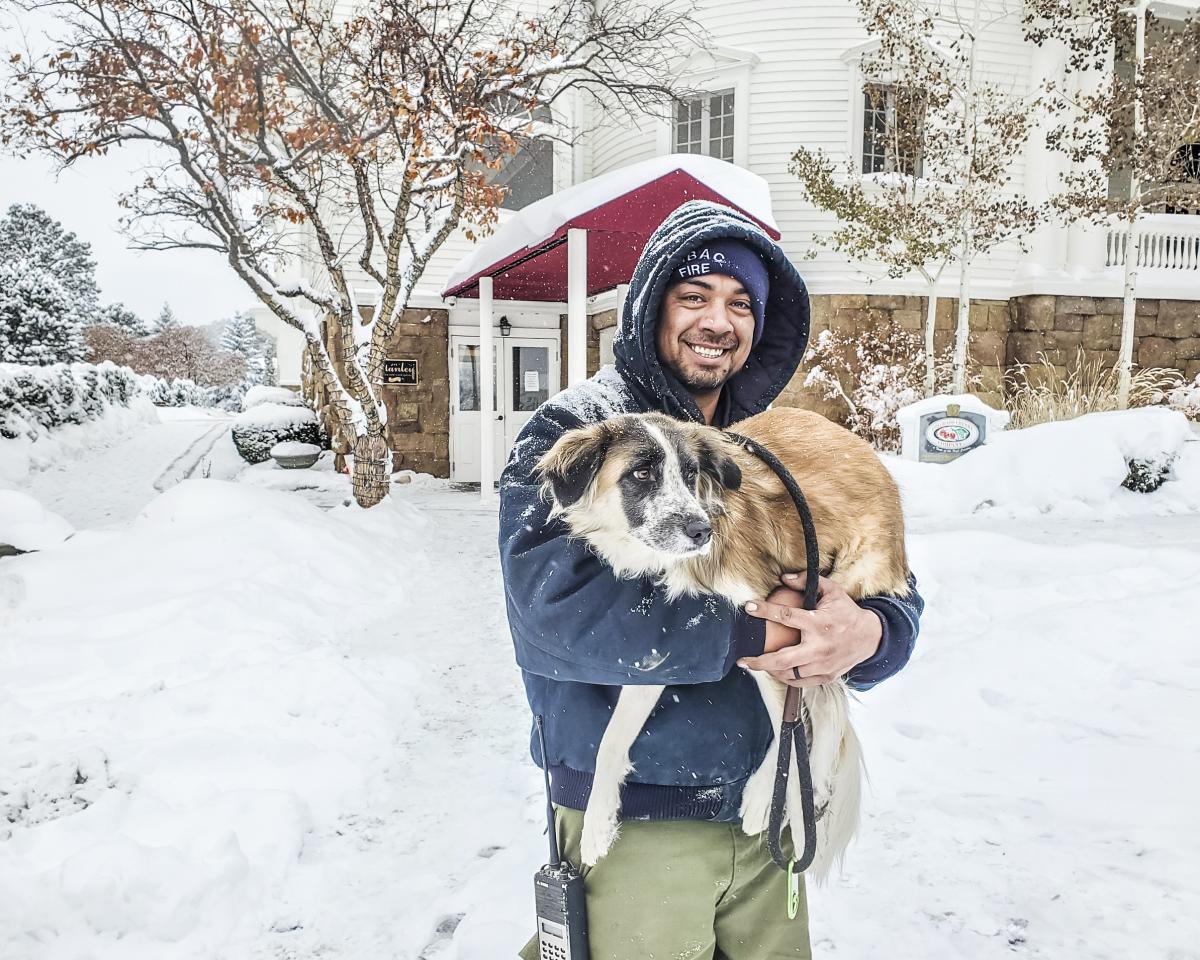 (Pictured: One first responder during his stay at The Stanley Hotel while fighting the East Troublesome and Cameron Peaks fires in 2020)

 

Other special offers for first responders include 50 percent off a stay at Fall River Village Resort, 20 percent off rentals at Backbone Adventures including UTVs, Jeeps, EBikes and snowmobiles. Cousin Pat's Pub & Grill is also offering a 20 percent discount to first responders and the Mustang Mountain Coaster is offering a 20 percent discount on rides. 

These specials come as our local businesses join The Stanley Hotel's endeavor to show gratitude to The Forest Service, Denver Fire Department, Glen Haven Fire Department, and the Estes Valley Fire Protection District of 2020. 

Valor Vacations also works in the community to provide first responders with well-deserved respite by offering complimentary vacation rentals. This experience is available to first responders nominated by their agencies. Individuals who wish to participate can get more information by emailing vv@restorationranchcolorado.com or calling 303-216-2989.

The East Troublesome and Cameron Peak Fires threatened the Town of Estes Park for four straight days as 80 mph winds fueled the flames. When the wind finally let up, our brave firefighters held back the flames until a rare October snowstorm finally distinguished the fire under two feet of snow. 

To redeem offers at The Stanley Hotel, Fall River Village Resort and Backbone Adventures, you must book your reservation before October 31 for any time now through December 31, 2023. Find a complete list of special offers here.