Solitude Cabins & Lodge has partnered with Valor Vacations® to offer free stays to first responders.
Kathryn Severns Avery learned firsthand of the burnout and resulting mental health challenges first responders experience after her husband was killed in a car crash caused by fleeing robbery suspects in 2020. The tragic experience had an unexpected result. Avery, who recognized that first responders were with her husband when he passed away, took the opportunity to get to know those who had responded to her husband's accident and sought to understand how this experience, and the difficult nature of their working lives as a whole, affected them. The outcome was Restoration Ranch Colorado.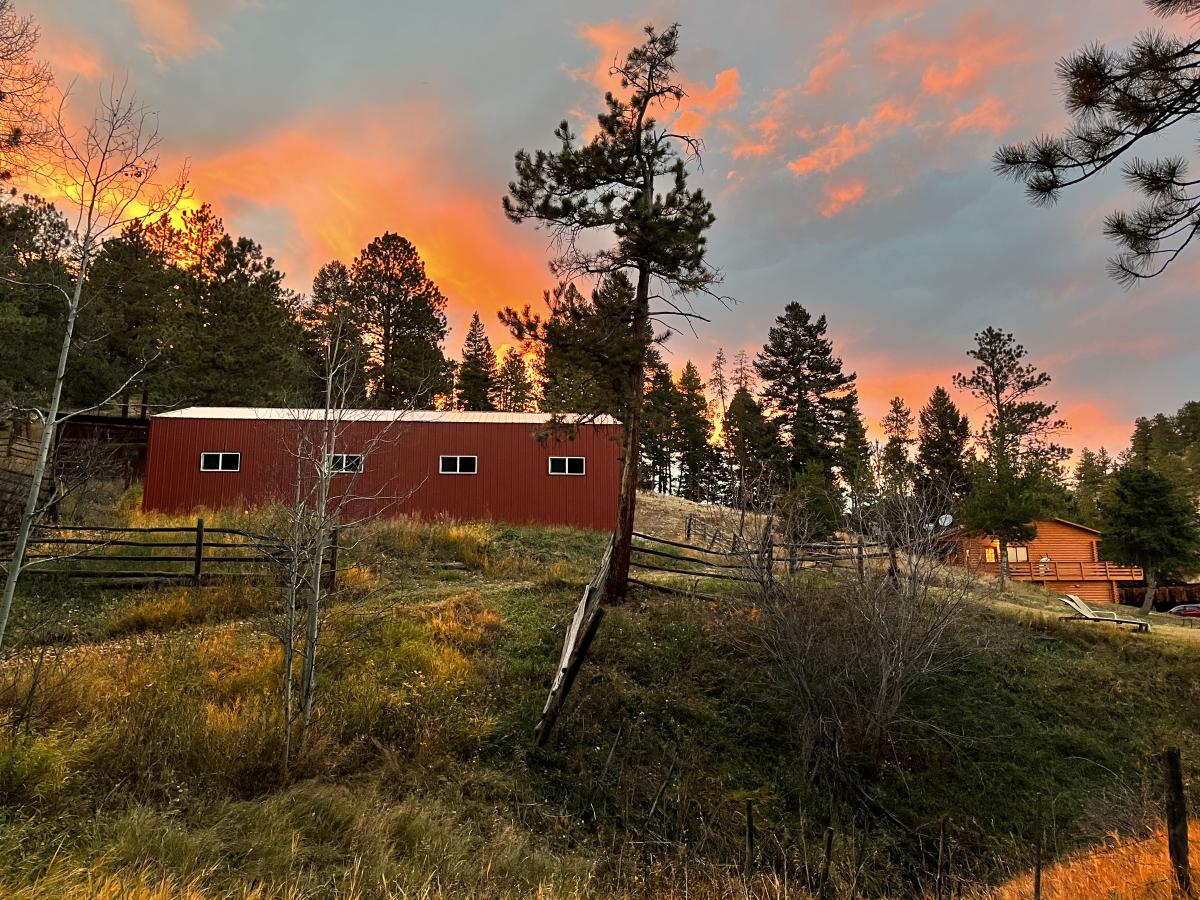 Restoration Ranch Colorado
The Ranch is a private 40-acre remote mountain getaway for first responders and everyone involved in the emergency response pipeline, from dispatchers to members of the judiciary, and their families. The "serene setting provides a place for reflection, relaxation, and recreation," Avery said. It's "a place to care for those who care for us." There is no cost to stay at the Ranch.
But only one family at a time stays at the Ranch and there are innumerably more first responders who would benefit from such a kindness. So Avery founded Valor Vacations, a network of vacation rentals offered to first responders. Stays at participating properties are also free of charge.
The program expanded into Estes Park when Kay and Steve Kruger, managers of Solitude Cabins & Lodge, were connected with Avery by a longtime guest. Having also recognized the potential for burnout and mental health challenges in first responders, they'd had a similar idea. After talking with Avery, the group decided to join forces and Solitude joined Valor Vacations.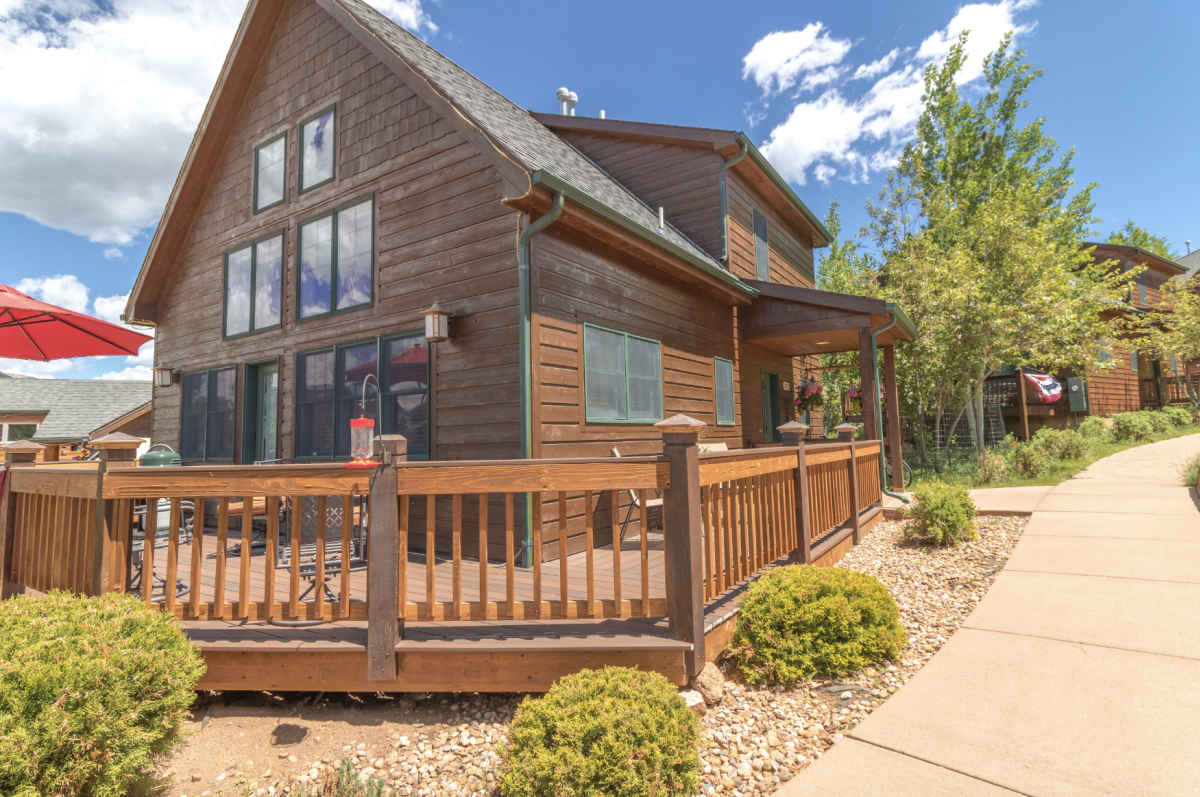 Solitude Cabins & Lodge in Estes Park, Colorado.
Now they're working together to increase offerings within Estes Park.
"Policing runs strongly in our family and our son is a veteran," said the Krugers. "We saw a need, thought there was something more that can be done for people who serve their community and their country as a way to thank you" and to help with the mental health aspect. Since meeting Avery in January of 2023, they've put countless time and energy into the cause.
And everyone is receptive and eager to help. "It's remarkable, the sense of urgency and the sense of community we feel when approaching people about this," they said. "Everyone has a connection to a first responder, or a veteran, it's personal for everyone."
The good doesn't stop at Restoration Ranch and Valor Vacations. This year Avery started the Colorado Puts First Responders First™ initiative, which focuses on health and wellness as a recruiting and retention tool for understaffed first responder agencies in Colorado. Through her partnership with Steve and Kay Kruger and their work, Estes Park is the first Colorado mountain town to join the initiative.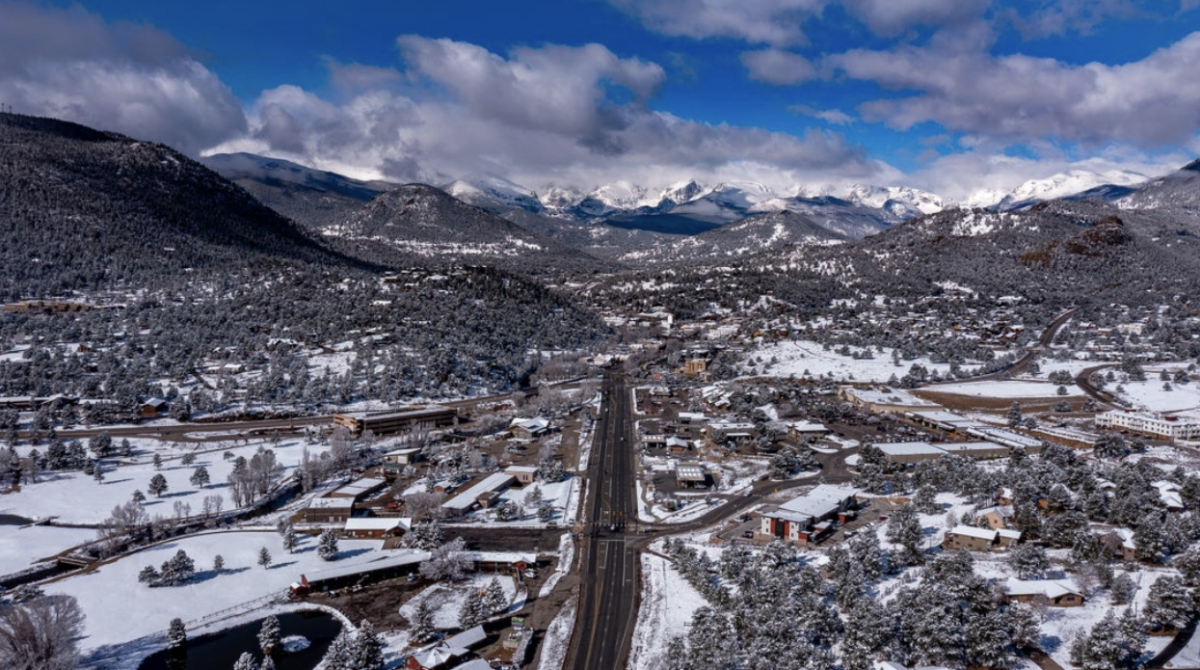 Estes Park, Colorado and nearby Rocky Mountain National Park.
"The kindness and compassion I experienced after Chris' death and what I learned by creating an ongoing relationship with those who serve, protect, and care for us in our worst moments inspired me to act," said Avery. And it continues to drive her to do good for our first responder community today.
Want to be involved?
Offer your vacation rental to Valor Vacations or nominate a first responder. Email vv@restorationranchcolorado.com or call 303-216-2989 to learn how.