The winter season seems to also be known as proposal season in the wedding world and Estes Park is full of beautiful places to ensure they'll say "YES!" Here are some spots that are sure to set the mood. 
Dream Lake 
The name should tell you all you need to know, it's a dreamy place to ask someone to spend the rest of their life with you. A little over 2 miles roundtrip, it's the perfect distance to build anticipation, enjoy the beauty of Rocky Mountain National Park and be quick enough to where you won't be too worn out to pop the question. This is a popular spot in the National Park so make sure to plan ahead or have a backup. Truly anywhere in RMNP has the backdrop needed for a stunning proposal.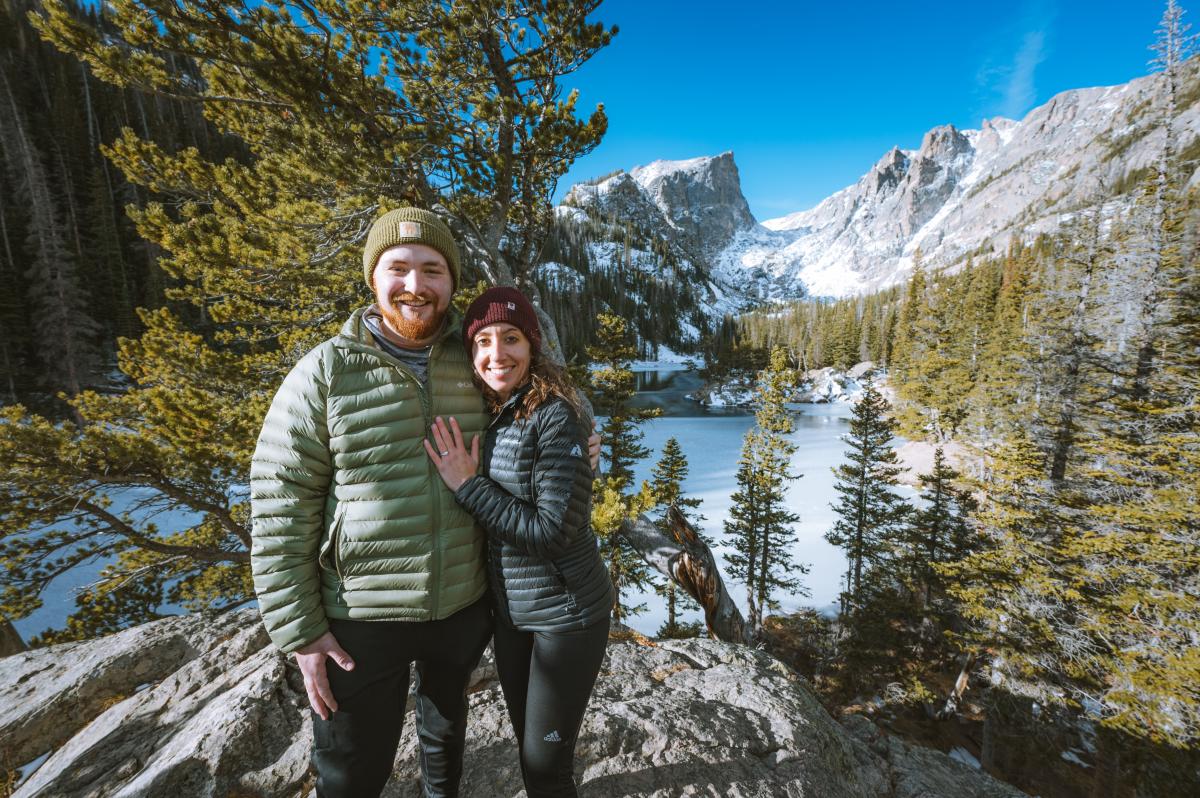 The shores of Lake Estes
Surrounded by incredibly jaw-dropping views of the Continental Divide, this lake is in the middle of Estes Park. Lake Estes has a 3.75-mile paved path that encloses it with countless places to pull off along the way for a romantic moment. The views combined with the sounds of the water hitting the shore make it a magical spot. After the inevitable "yes," stroll over to the Dunraven and toast your future together.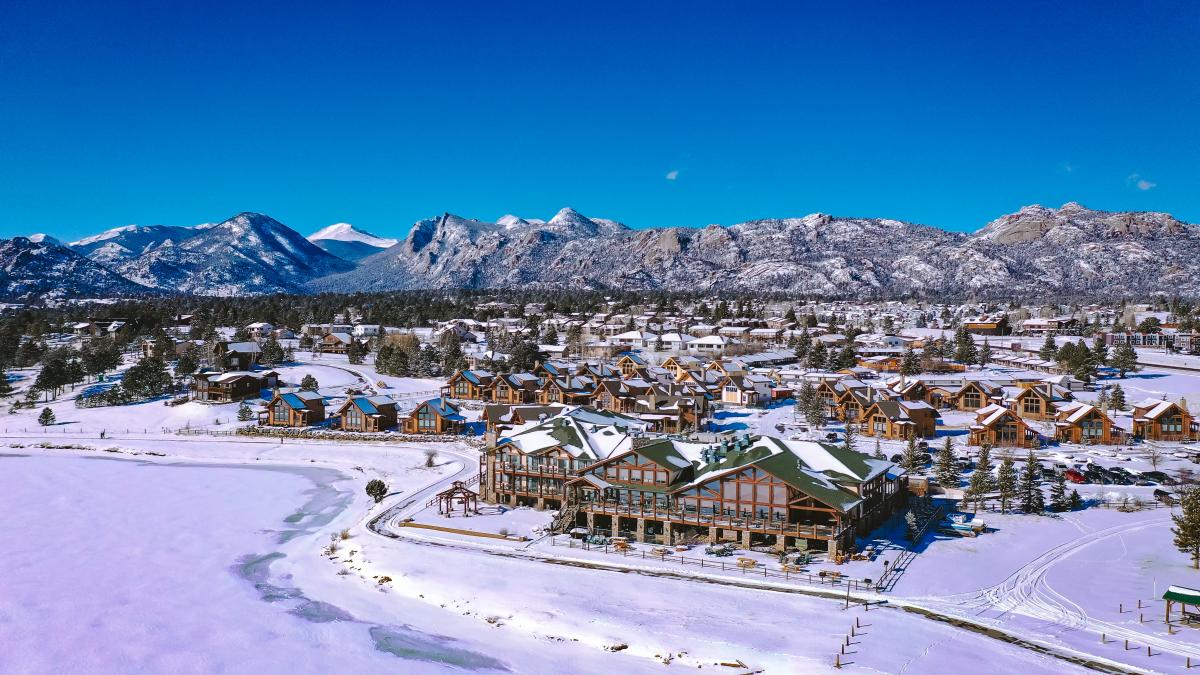 An intimate cabin 
For a more private moment, stay in a secluded cabin surrounded by snow-covered trees, it'll feel like you're the only two people in the world. They'll even up your romance game by stocking your room with flowers and champagne. Find your perfect cabin here.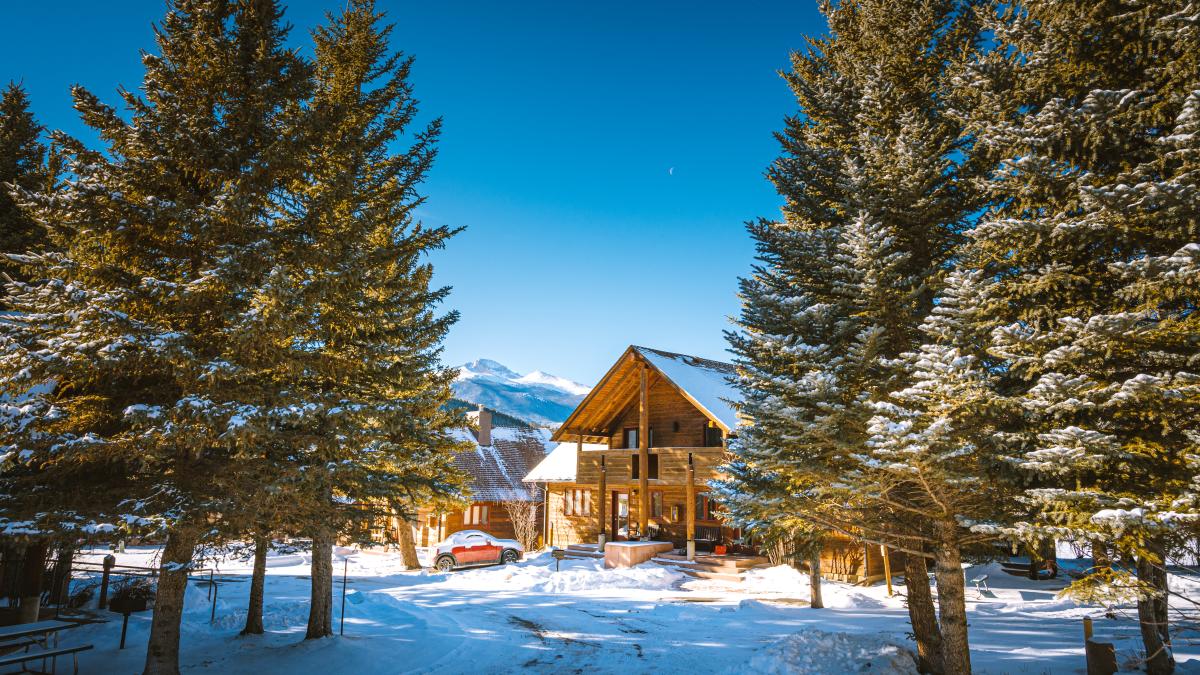 Here are some of our favorite engagement moments for inspiration: