It's almost 2023 aka New Year's resolution time and after such a long year, it's important to keep looking forward. It's a time-honored tradition of striving for a better future. We have taken some of the most common resolutions and given them an Estes-themed action plan.
Be healthier, physically and mentally
In Estes, exercising often doesn't feel like exercising – it's more fun than anything. Spending time in nature can also do wonders for your mental health, it's a double whammy. A new activity pops up with every season so boredom isn't a term we use here in Estes. Snowshoe or earn your turns in the winter and spring, bag some peaks in the summer and hop on a mountain bike or into some climbing shoes in the fall – that should be plenty to keep you busy. Sign up for a race in Estes Park to make sure you follow through on your goal.

Try something new
Have you ever been fly fishing? Here's a first timer's guide for you. What about backcountry skiing? Here's what you need to know to get you started. Ever camped on the side of a cliff? Maybe you want to tackle Longs Peak or try ice climbing? With guiding services in town like Colorado Mountain School, Kent Mountain Adventure Center and Kirks Flyshop, to name a few, Estes does its best to make sure you're comfortable going outside your comfort zone.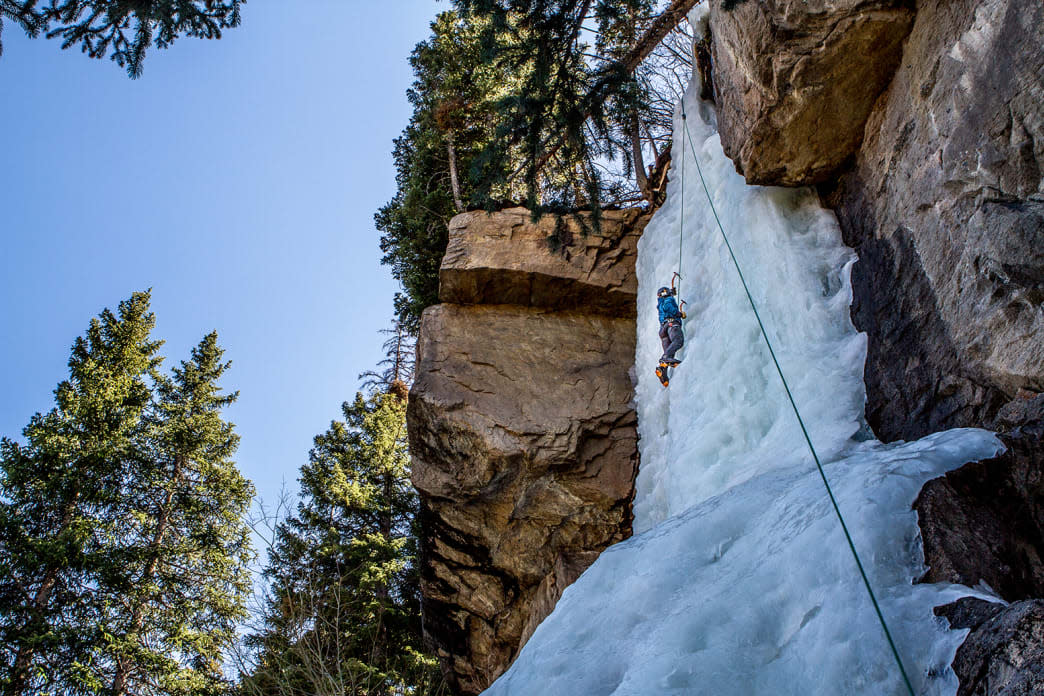 Read more
In a world full of distractions, it's hard to be still sometimes, or to be content being still at least. So here's our best advice to get this one achieved–do the resolutions above first and incorporate reading into your recovery routine. Finding a book to keep your attention can be challenging, so here's a list of some Estes-inspired reads. Want more options? Head to the library or the quaint Macdonald Book Shop. Once you grab a book, pick up a hot drink at one of Estes's cozy coffee shops to set the mood.
Spend more time with family and friends
In Estes Park, it feels like there's always a reason for an impromptu girls weekend, a day trip with the kiddos or a long vacation with the whole family. With outdoor activities everywhere you step and fun lodging set up for groups like yours we don't think it will take much convincing. If we've learned anything in the last couple of years, it's the importance of human connection. Dedicated time spent with the ones you love is important and in Estes Park, there is something for everyone. After a day on the trails go on a self-led art gallery tour on Elkhorn Ave for inspiration before taking an art class from Inspired Artisan Market & Studio.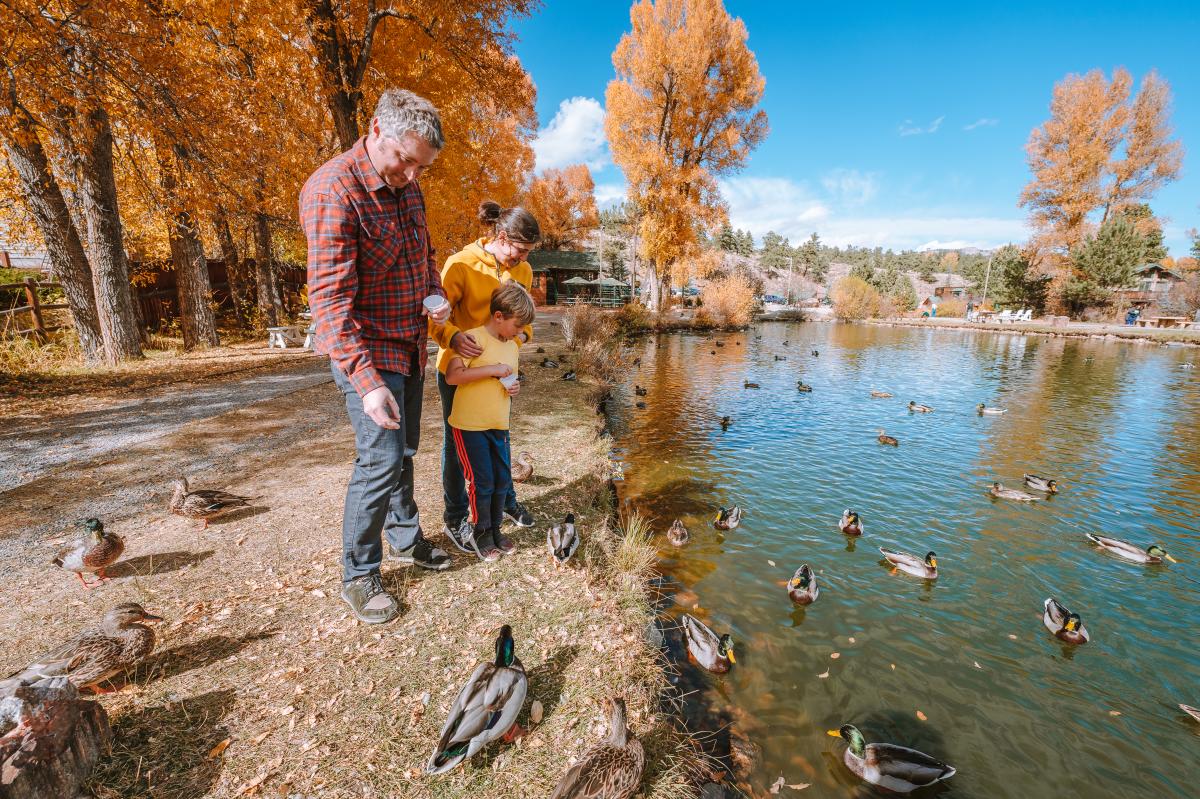 Save money
Resolutions can be expensive, but they don't have to be. Already planning a summer trip here? (We hope so, it's smart to book in advance). We have collected a long list of free activities for you to do.  Throughout the year, local businesses provide savings on multi-night stays, special attraction-and-room packages, free meals or in-room perks, and more. Check the specials page frequently to see the latest.
Be environmentally friendly 
How you treat the places you visit matters and the simplest things can make a difference. Leave no trace is a phrase we toss around often, however, it shouldn't be taken lightly – here's how it works. Did you pick up a trail map? Recycle it at the ranger station once you're done. Other great options to fulfill this resolution are to road trip here if time allows for it and shop and eat local! 
It's healthy to set goals for the upcoming year but let's not get bummed if one or two fall through the cracks. All we can do is our best and sometimes that can be a shift in mindset. We hope you have a wonderful year and give yourself time to tackle these resolutions in Estes Park.