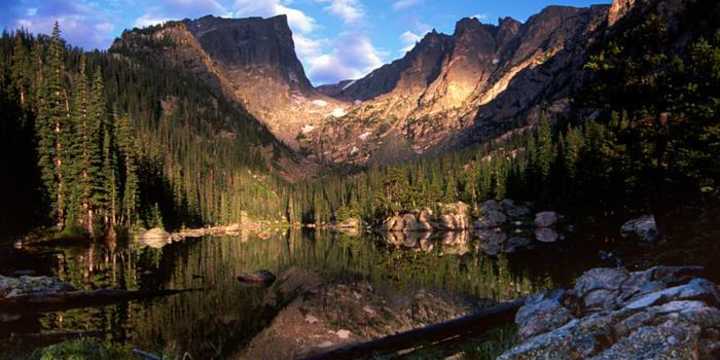 Media
Welcome to the Visit Estes Park Media Room.
Our team of communications professionals is here to provide journalists with information about the village of Estes Park and its surrounding natural attractions. Assistance ranges from simple fact checks, photo requests and story development to coordinating expert interviews, sharing stakeholder contact information and itinerary planning.
Understanding that each creative project has its own needs, we invite you to peruse our Media Room for your initial research. You'll find information on what's new in Estes Park, our history, special events, story ideas, fact sheets and more. We also have a photo gallery filled with a variety of images available to media.
Follow the links on the left for all of our press information or to request a research trip to Estes Park. We look forward to sharing our beautiful destination and all that is happening here with you! 
Estes spotlighT
estes SpotlighT