Outlined in yellow and orange leaves that warm the crisp mountain air, towering rockies glow in autumn light. It's October in Estes Park, one of the few places where your family dinner is accompanied by background sounds of bugling elk, and that's exactly why we kick off the month with our beloved Estes Park Elk Fest ®– and this year, we're giving you even more to bugle about. 
This October first and second, travel to Estes Park for not only our classic annual festival, but for something brand new that we're calling, "Beyond Elk Fest." Estes Park Elk Fest may be what draws you to town, but stick around and explore all the ways the town is celebrating the rut as well! 
The Festival 
Estes Park just wouldn't be Estes Park without its resident elk, and that's why every year, this family-friendly festival throws a celebration during the Elk Rut Season– perhaps the most active and fascinating times of year for our elk.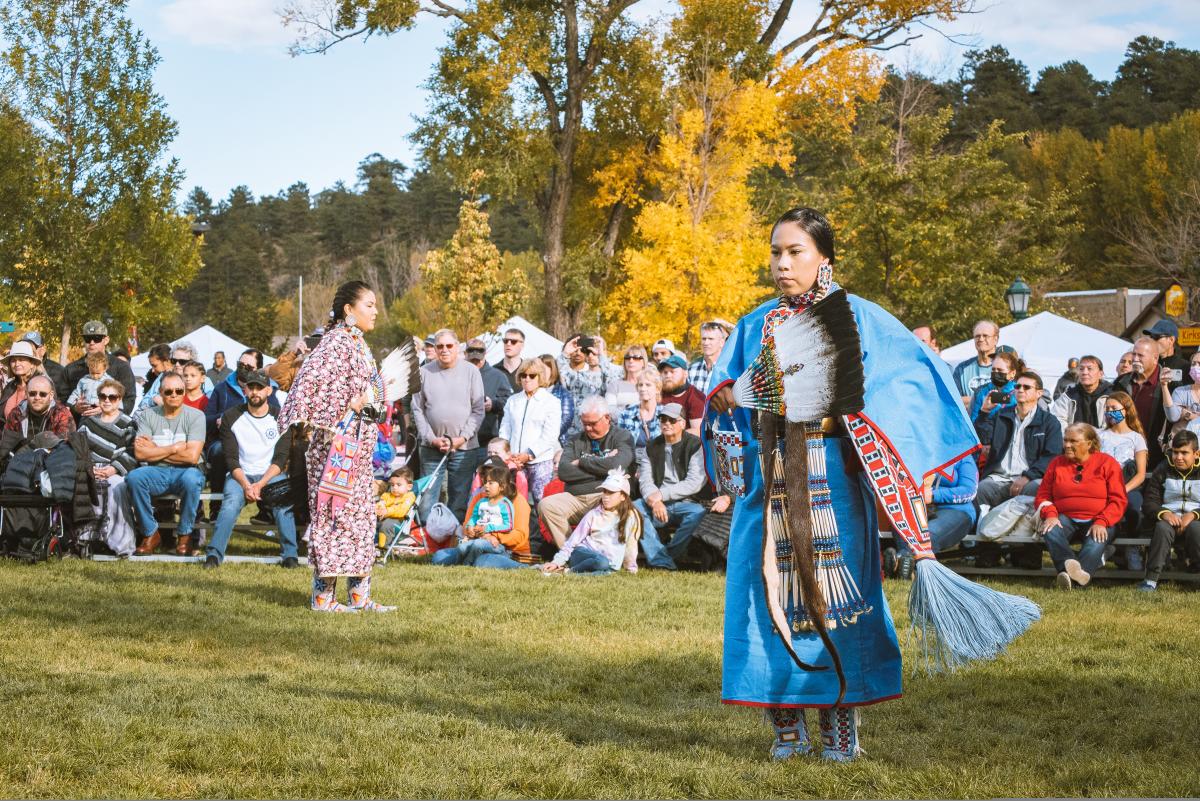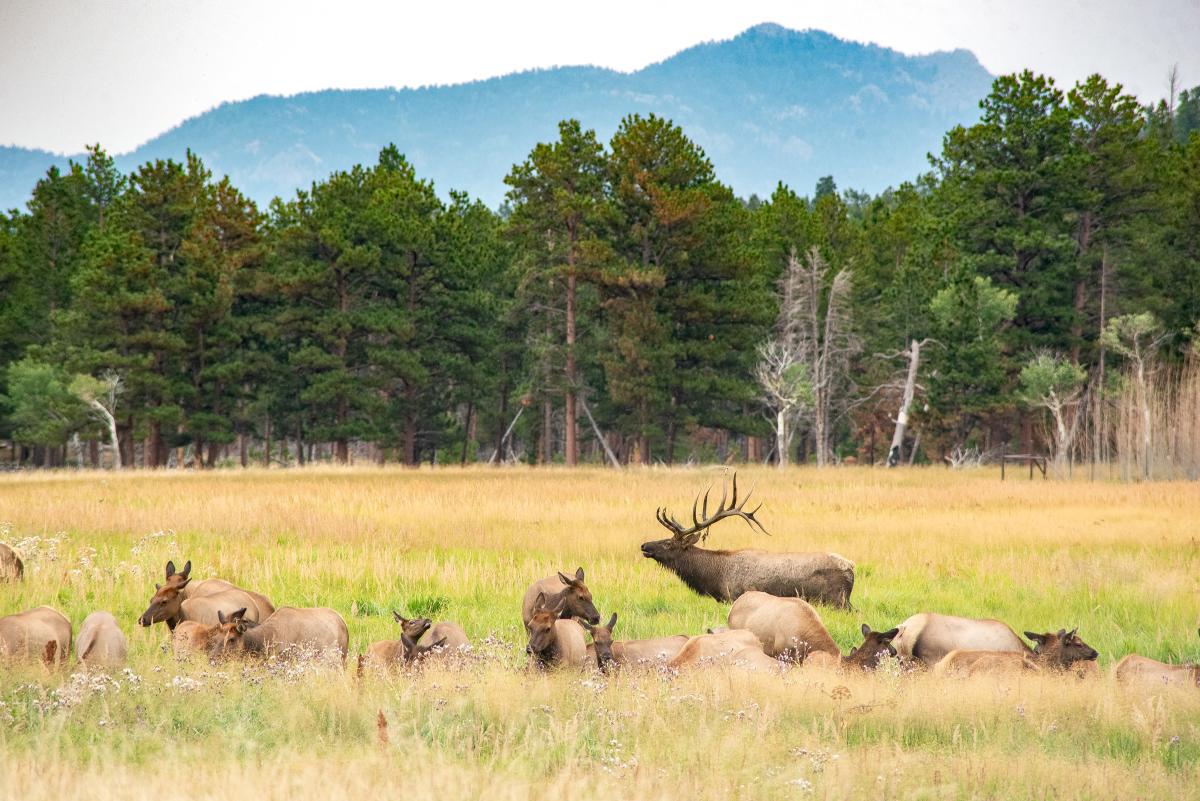 Fantastic question! The rut is elk mating season, and it's when you will find bulls fighting for their harems.
This is also around the time when the bulls begin to shed the velvet from their antlers, and grace the town with their stoic presence. Bugles echoing throughout the valley can be heard all-day-long, but especially at dawn and dusk. You may even be so lucky as to catch a glimpse of two bulls going antler-to-antler dueling for their shot with the ladies. 
While these sightings can be almost overly exciting, these elk are wild animals and can be aggressive, especially during the rut. We can't emphasize enough how important it is to watch from a great distance– if the elk notice you, you are much too close, and it could be a matter of seconds before they decide you're their opponent, in other words– back up! 
What can you expect at Estes Park Elk Fest? 
Estes Park Elk Fest is a free-event with fun activities for all ages– this is the perfect weekend bonding experience for your entire family. Enjoy live-music, vendors, indigenous demonstrations, live performances, and perhaps one of the things that grabs the most attention, the annual bugling contest. 
The festival runs Saturday, October 1, and Sunday, October 2, from 9 am to 5pm. This is one of the busiest weekends in Estes Park, so you will want to plan ahead and expect to be patient with crowds and traffic. This is a breathtaking time of year here in the Rockies…let's share the love so everyone can enjoy it! 
Beyond Elk Fest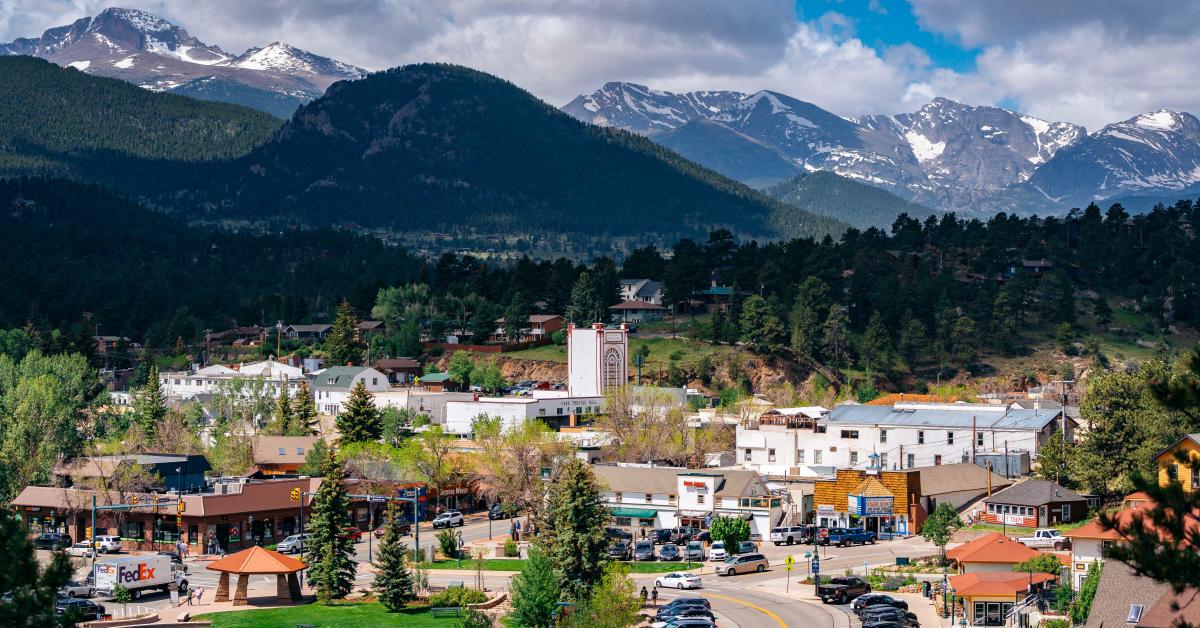 So you loved the festival, but still have elk on the brain? Not to fear! There will be plenty more Wapiti-themed fun to be had in Estes Park! 
This year, our local businesses are getting in on the festivities offering elk and fall inspired specials, in a new tradition we're calling, Beyond Elk Fest. 
Estes Park Elk Fest ends at 5 pm, which is the perfect time to enjoy an adult beverage! Head up to The Barrel, for a special refreshing cocktail, they're calling, Elk's Kiss. 
Maybe instead of a cocktail, you just need a little caffeine boost! Check out a local staple, Kind Coffee and try their signature Velvet Elk Latte.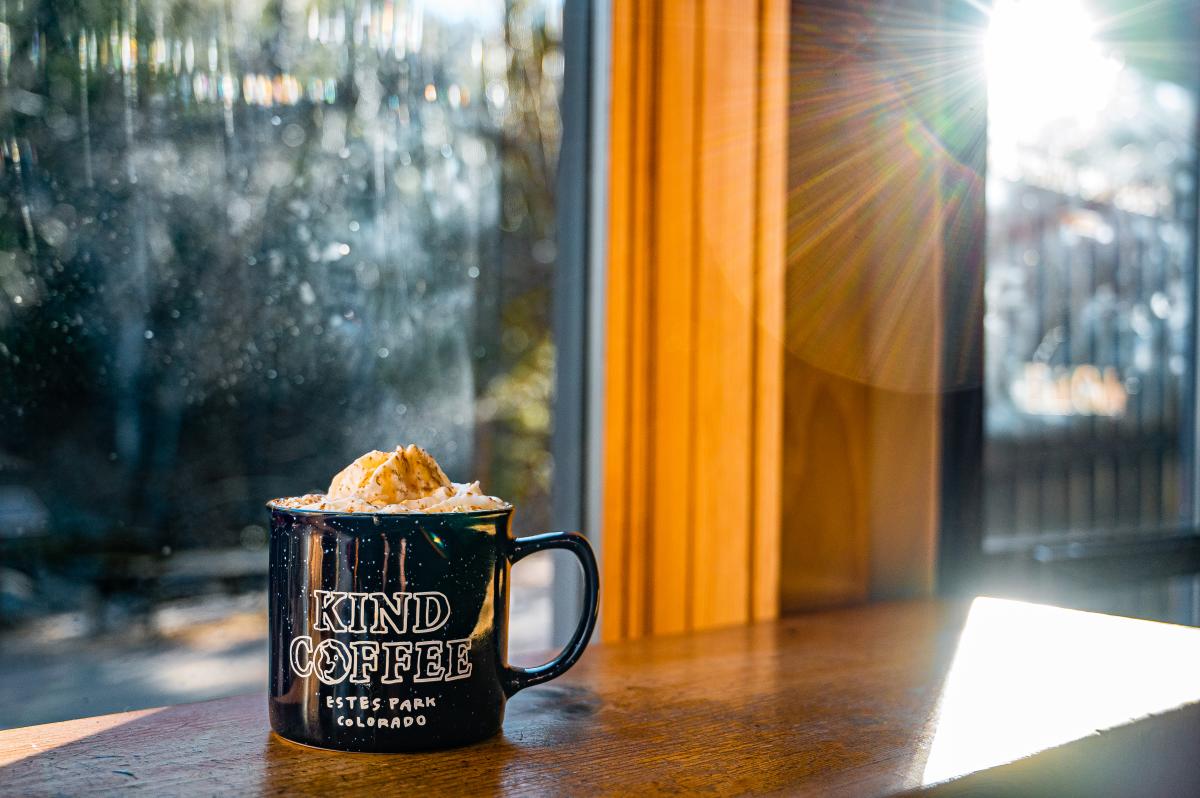 Hungry? Grab a table at Bird & Jim and try some delicious elk tenderloin in a special dish they call, The Carnivore, or stop into Latitude 105, where and chow down on some elk nachos, elk chili, or elk burgers… Actually, why not just try all three?  
With your hunger and thirst needs now met, it's a great time to do some shopping!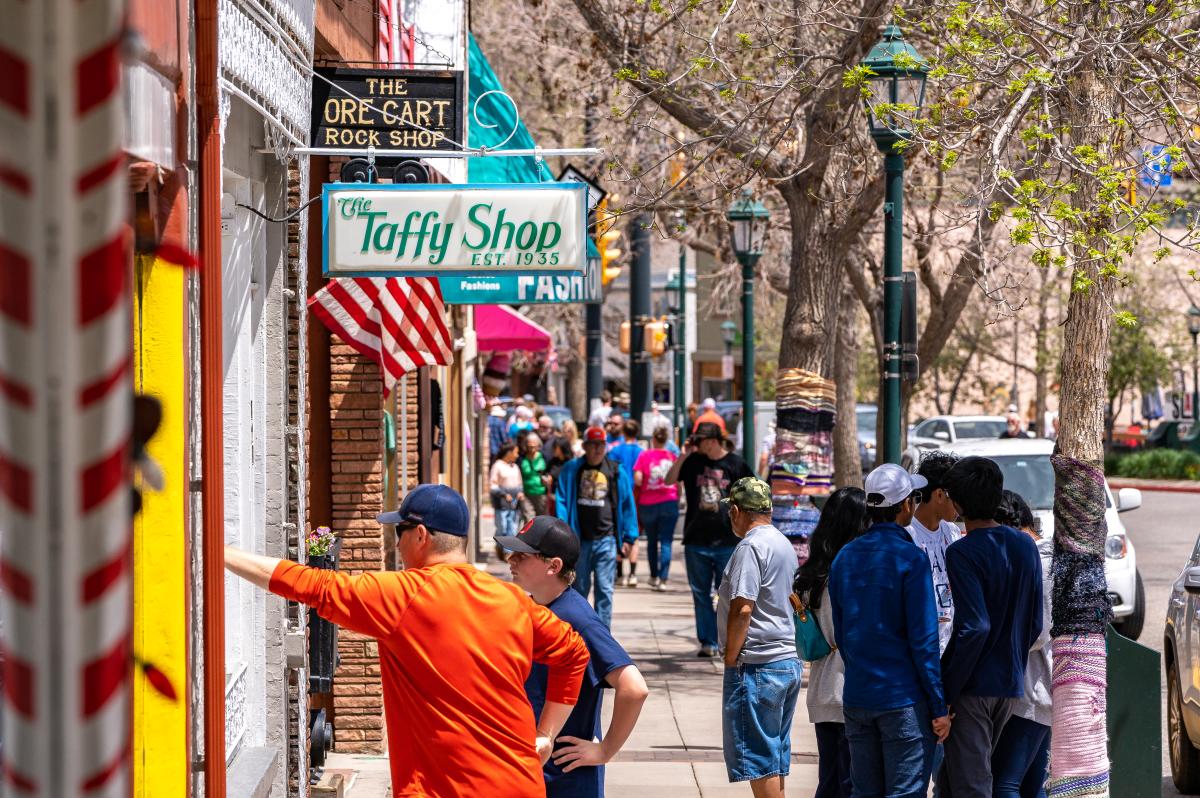 Find unforgettable treasures at Fall River Jewelry Antiques and Coins, and for a limited time, remember your elk-tastic time in Estes with a unique 3D Elk Necklace, then take advantage of a limited-time twenty-percent discount on select Elk Images from renowned local photographer, Erik Stensland at Images of Rocky Mountain National Park. 
If the family still isn't worn out, complete your weekend with a trip to the YMCA of the Rockies for an Elk Adventure Scavenger hunt, where you will learn all about elk with first-hand experiences as you compete for awesome prizes! 
Find more elk-themed treats, games, and specials at The Dao House while simultaneously helping the Colorado Cancer Foundation on Saturday, October 1st, with a plethora of activities for the whole family beginning at 4 pm and continuing throughout the evening. 
These are just a few of the Elk Fest surprises Estes Park has to offer! View all the upcoming Beyond Elk Fest specials here!