Memorial Day weekend (May 27-29) is known as the unofficial beginning of summer all over the country. And Estes Park is no exception! The whole town is gearing up for our most popular season. Flowers are blooming downtown, breweries and coffee shops are opening their sunny patios and the event line-up is stacked. Here's how to get the most out of this fun-filled 3 day weekend.
Rocky Mountain National Park Timed-Entry Reservations
In Rocky Mountain National Park, the timed entry reservation season has started. If you planned ahead, you probably already have your reservation and are ready to take on those trails and be amazed by the views. If you didn't know that you need a reservation to enter Rocky Mountain National Park, no need to panic, there's still time. They release a handful (and we mean a handful) of reservations the night before your desired date at 5 p.m. If you don't get lucky there, there are still ways for you to explore our favorite National Park and surrounding areas. Check out how to get outside and into RMNP without a reservation.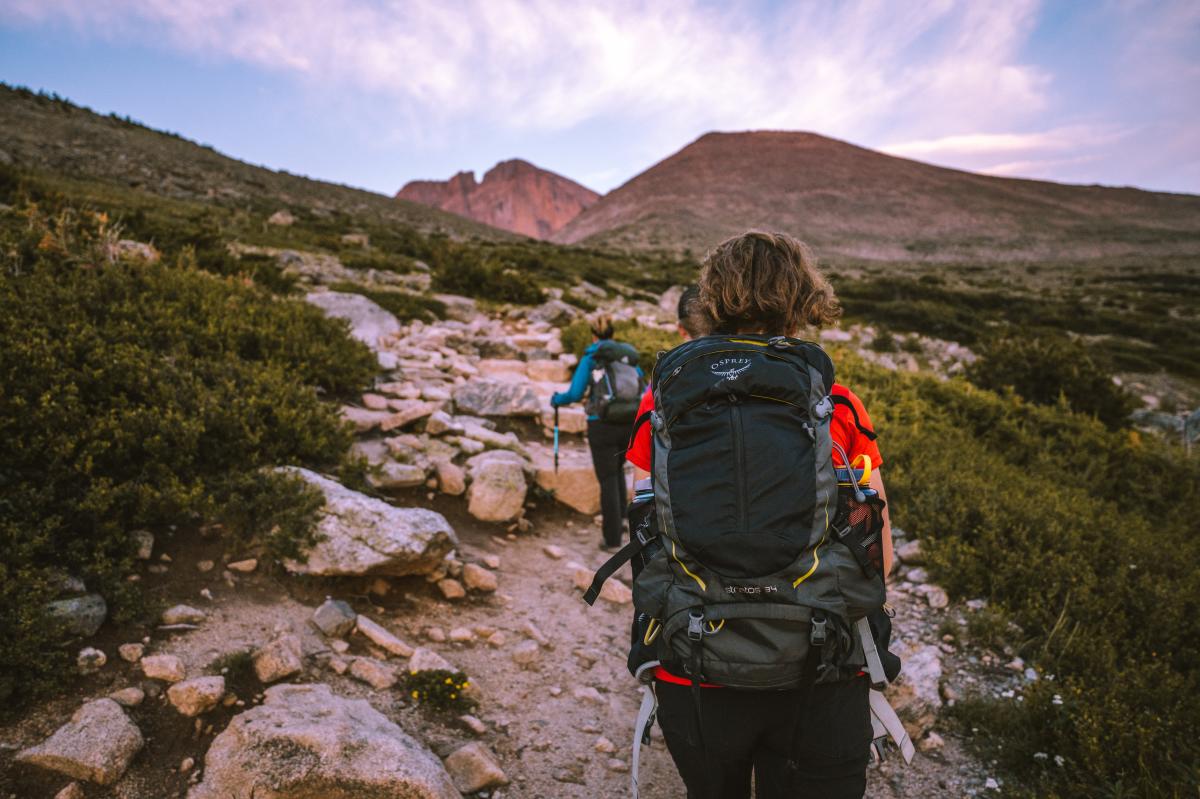 Trail Ridge Road Open
The opening of Trail Ridge Road in Rocky Mountain National Park is the unofficial "season openers." Trail Ridge Road usually opens around Memorial Day weekend, depending on weather conditions. In the mountains at high elevation it can snow any time of year. This year, it opened on Friday, May 26, 2023!! See how you can roll up Trail Ridge Road.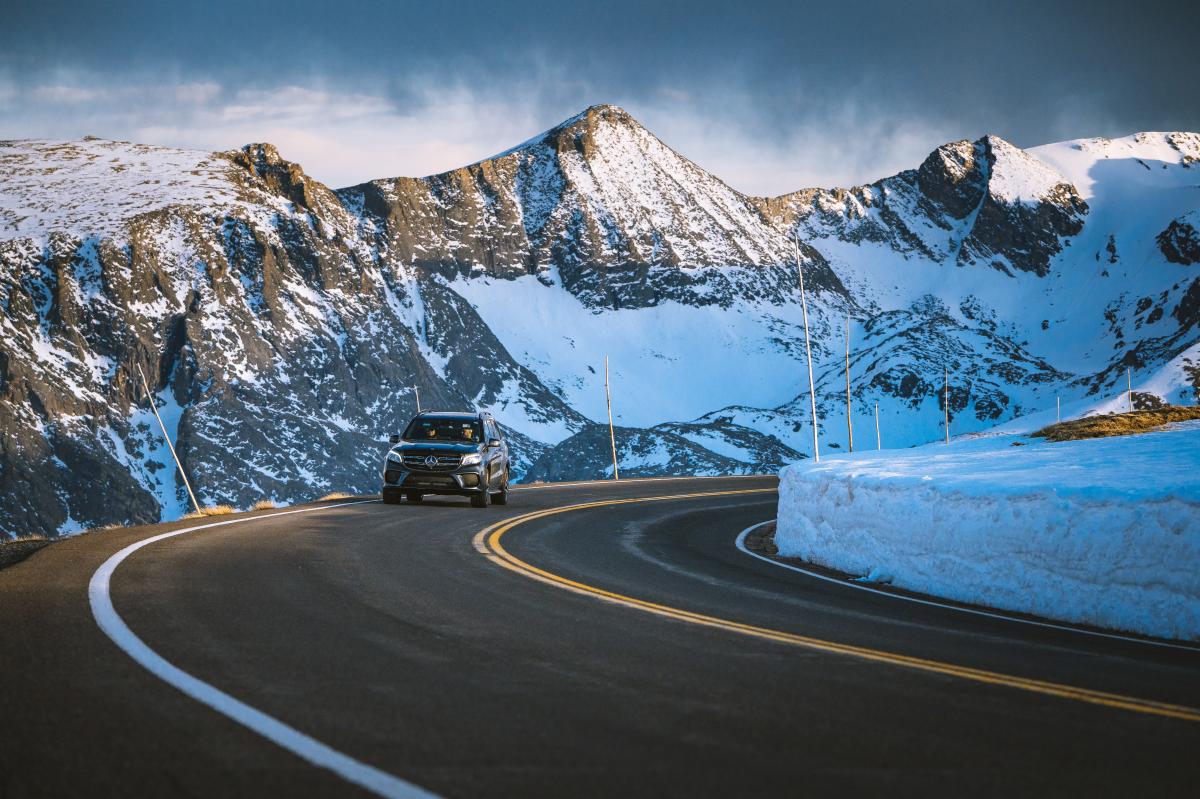 Annual Art Market 
The Annual Art Market is another way to celebrate this 3 day weekend. Held at Bond Park, right in the heart of town, you will find a wide variety of fine arts and crafts made by artists from Colorado and surrounding states. We hope you can come check it out, you never know what treasures you might find that will bring you back the memories of your trip or someone special.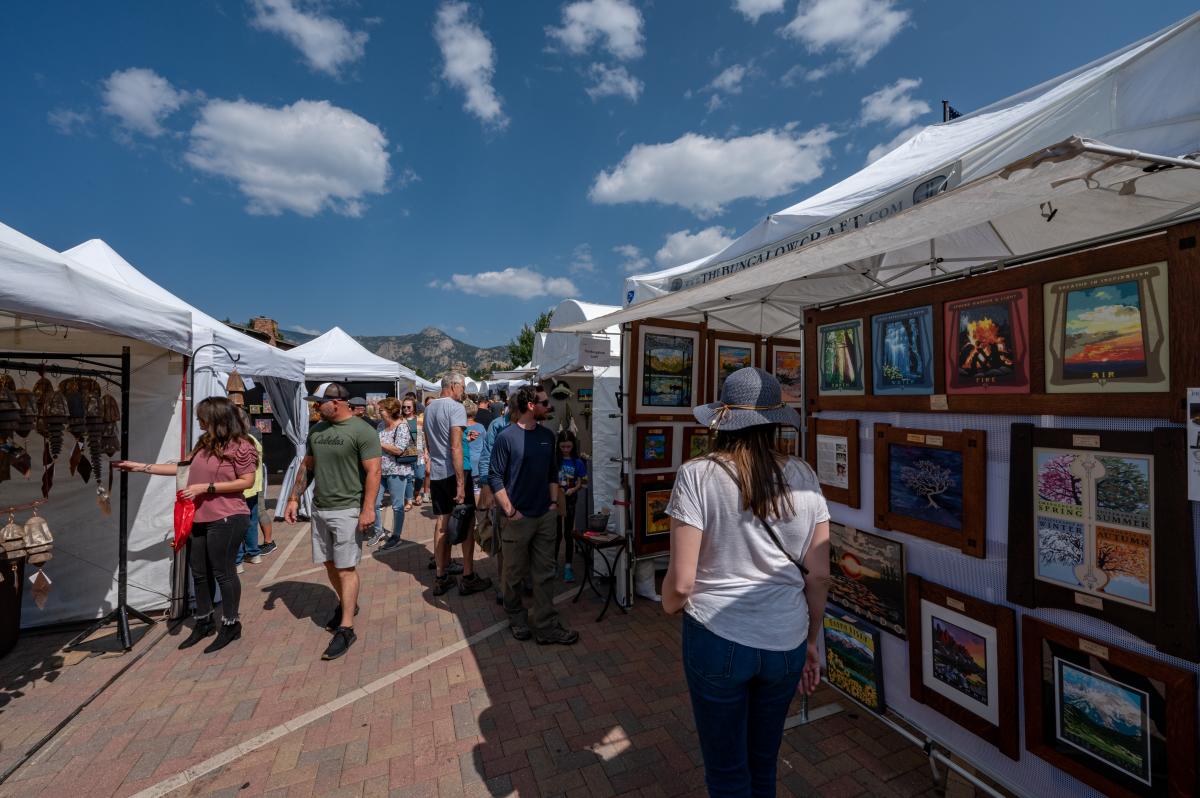 Kick Back on a Patio
The time we've all been waiting for! Patio season has arrived and it's time to even out your well-earned goggle tan. What's better than enjoying a crisp, citrusy beer or a salt-lined margarita on a charming patio after a long day of hiking? If al fresco dining and drinking sounds like something you need to be a part of (which it should, especially right now), here are some of the places we find ourselves.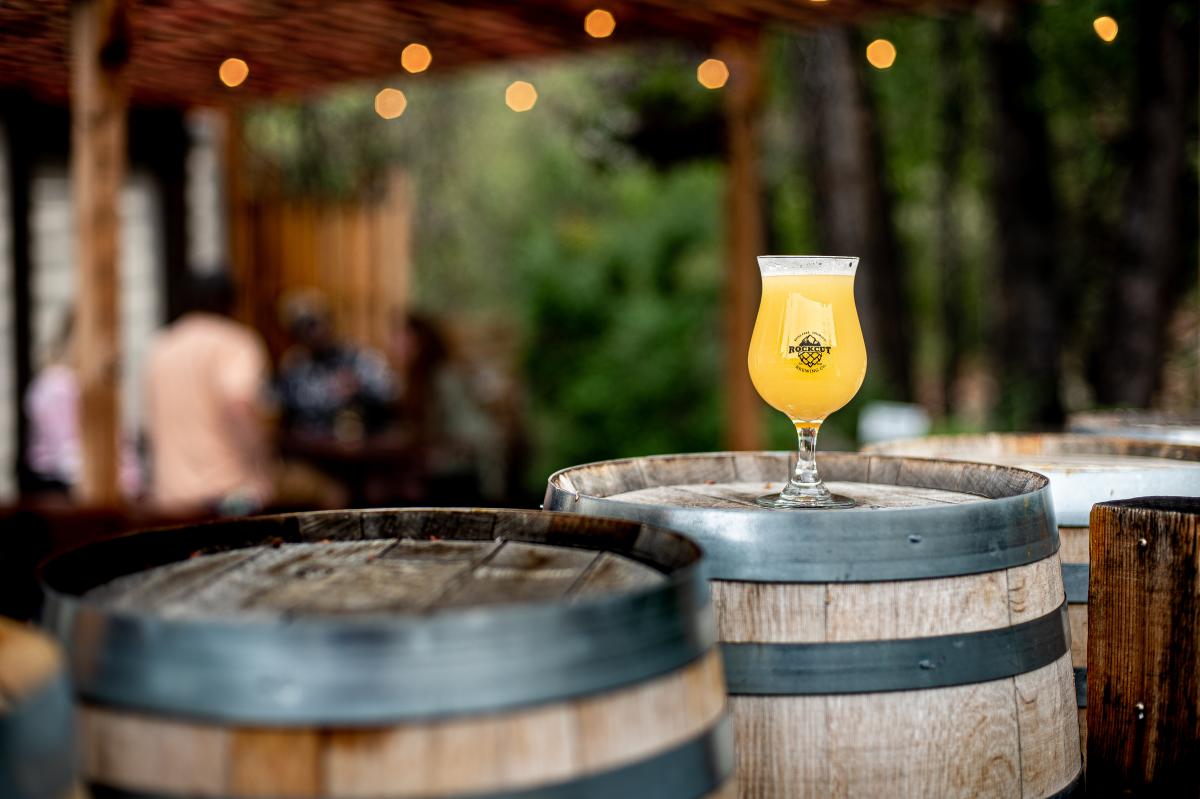 Kevin Nealon Live at the Stanley Hotel 
Come laugh your heart out as this iconic SNL alumni takes the stage on May 26.  Presented by Comedy Works Entertainment and Stanley Live you won't want to miss this unforgettable night at The Stanley Hotel Concert Hall! Snag your tickets ASAP.
Summer is busy, and for good reason! But that means a little extra planning is required. Check out our Do Estes Right video series for tips and tricks on how to navigate Estes Park.