Memorial Day, observed on the last Monday in May, is a holiday to honor American heroes who gave their lives while serving in the United States military. It is also considered the unofficial beginning of summer all over the country. And Estes Park is no exception. The whole town is getting ready for the beginning of their busiest season. Flowers are blooming downtown, wildlife is roaming and restaurants, breweries and coffee shops are opening up their sunny patios. Read on below to plan your official summer kick-off in Estes Park.
Rocky Mountain National Park Timed-Entry Reservations
In Rocky Mountain National Park, the timed entry reservation season has started. If you planned ahead, you probably already have your reservation and are ready to take on those trails and be amazed by the views. If you didn't know that you need a reservation to enter Rocky Mountain National Park, no need to panic, we've got you covered! Check out how you can get into Rocky without a reservation.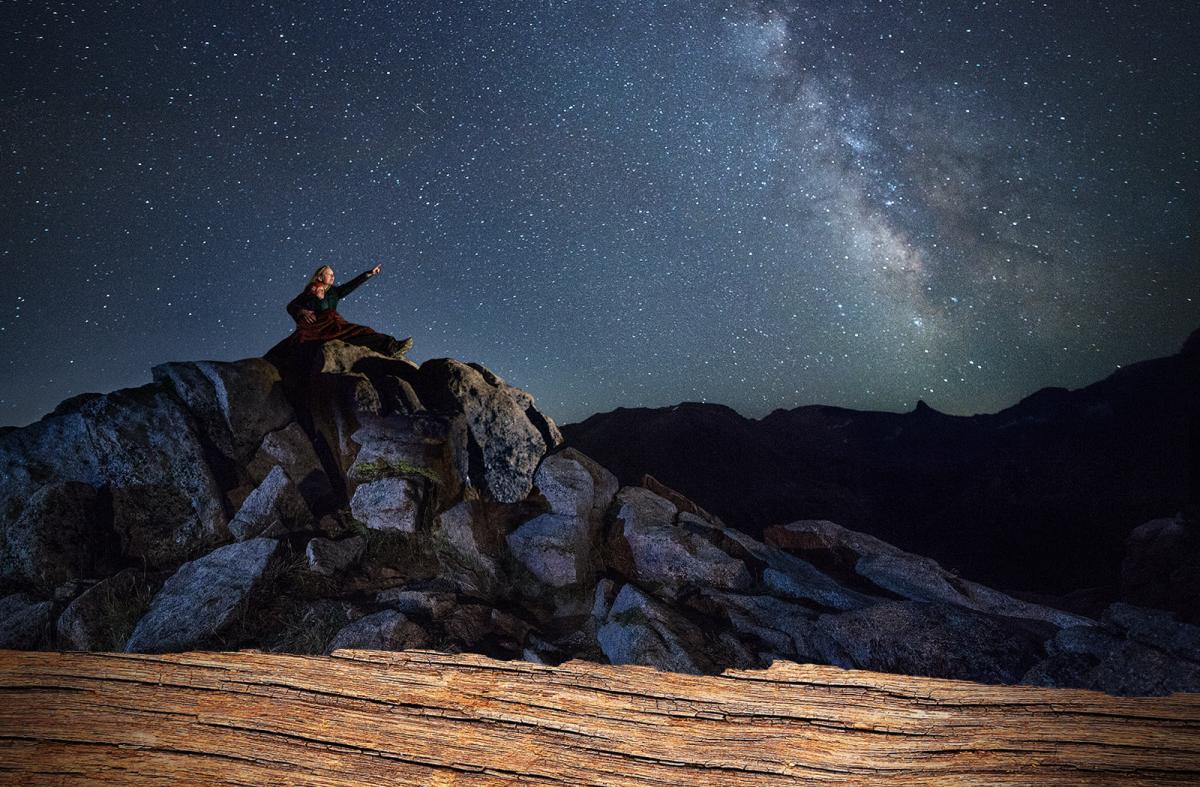 Trail Ridge Road and the Aerial Tramway Reopen 
The opening of Trail Ridge Road in Rocky Mountain National Park and the Estes Park Aerial Tramway are unofficial "season openers." Trail Ridge Road usually opens around Memorial Day weekend, depending on weather conditions. In the mountains at high elevation it can snow any time of year. See how you can roll up Trail Ridge Road.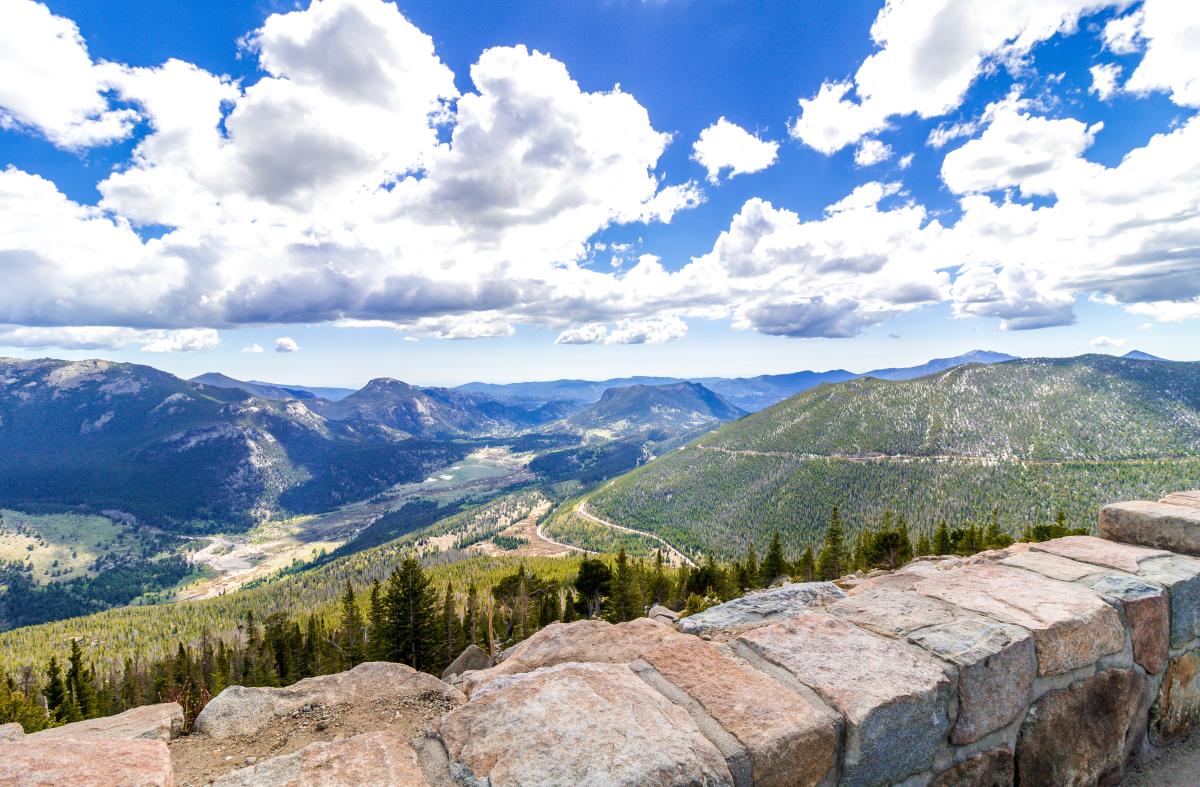 The Aerial Tramway is scheduled to start operating May 28, 2022. It will be open daily through September 5, 2022. Starting September 6 through September 25, 2022, the tram will only be open Saturdays and Sundays. Local tip: ride early morning or late afternoon for better photos and less crowds.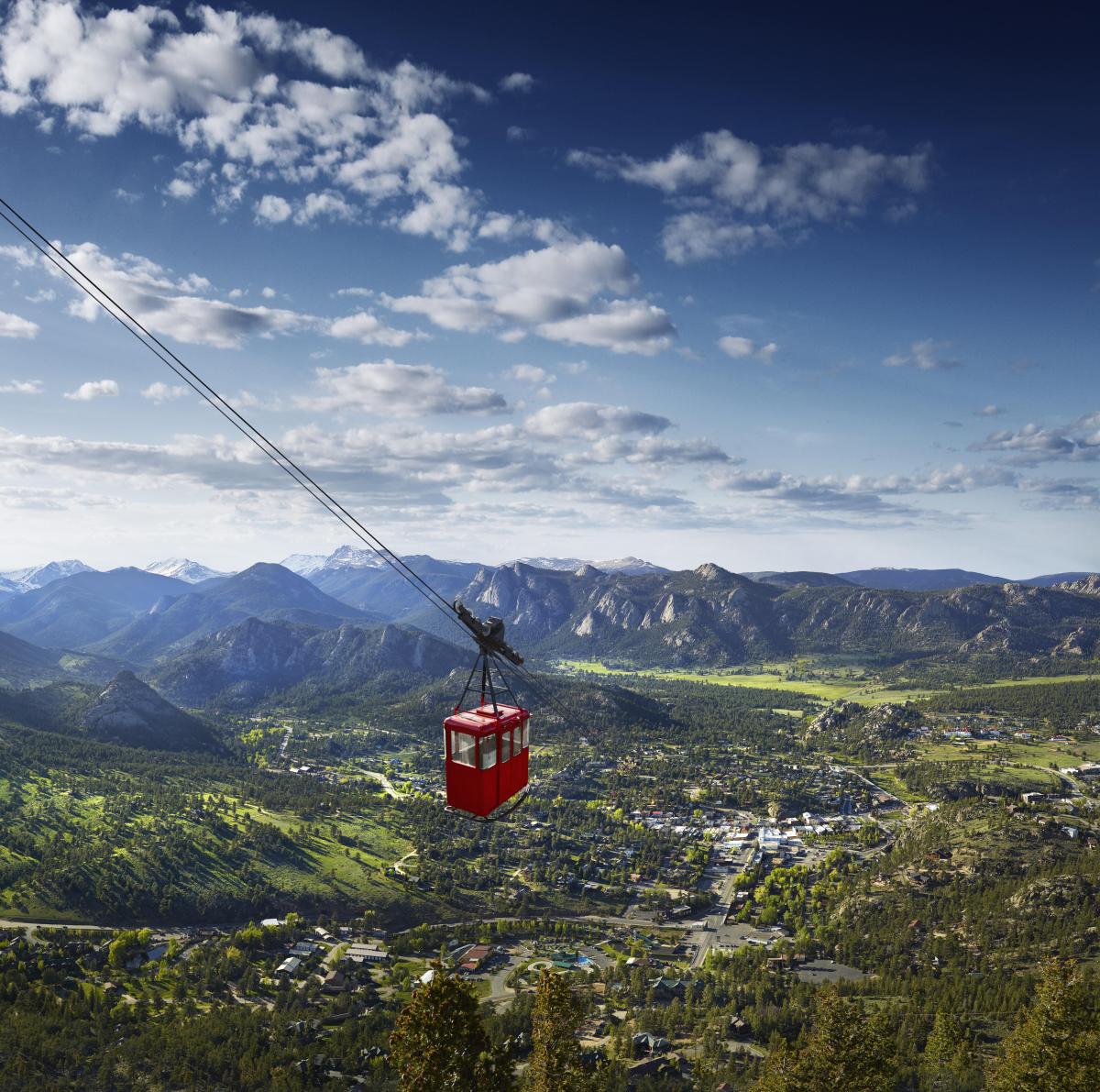 22nd Annual Art Market 
Another exciting event happening in Estes Park over Memorial Day weekend is the 22nd Annual Art Market! This Annual Art Market is presented by the Art Center of Estes Park and it's held at Bond Park, right in the heart of town. You will find a wide variety of fine arts and crafts made by artists from Colorado and surrounding states. We hope you can come check it out, you never know what treasures you might find that will bring you back the memories of your trip or someone special.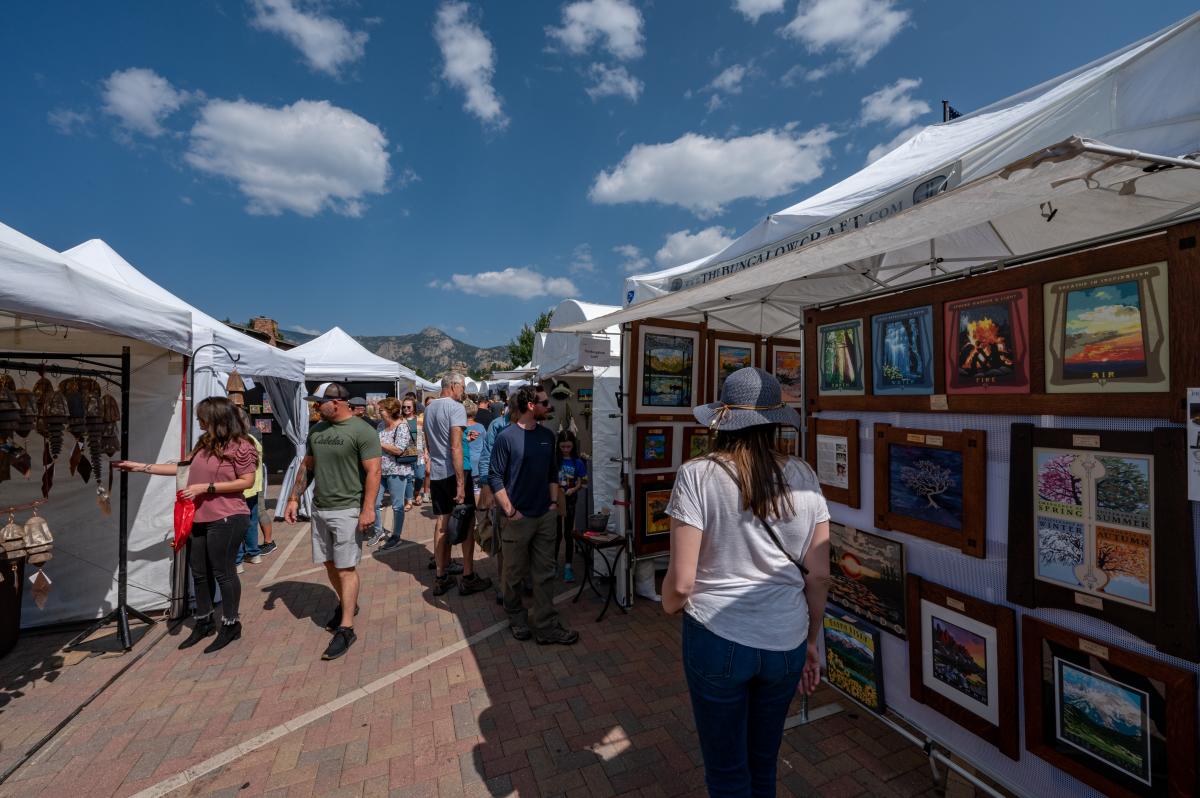 We'd love to see your Memorial Day weekend memories. Don't forget to tag @VisitEstesPark to share any amazing shots while you're in town.