Gear up for an unforgettable celebration as Estes Park decks the halls for the inaugural Catch the Glow Holiday Season. For 7 weeks, the town transforms into a dazzling wonderland, welcoming families to celebrate with joyous festivities. Bundle up your kiddos and join us at Bond Park on Saturday, December 16th, for the spectacular Catch the Glow Family Day, an extravaganza promising cherished memories amidst Estes Park's picturesque landscapes.
A Star-Studded Affair
Rub shoulders with the luminaries! Meet Hallmark movie star, Nikki DeLoach, and share magical moments with beloved Frozen princesses. And of course, don't miss the chance to tell all your Christmas wishes to Santa Claus himself.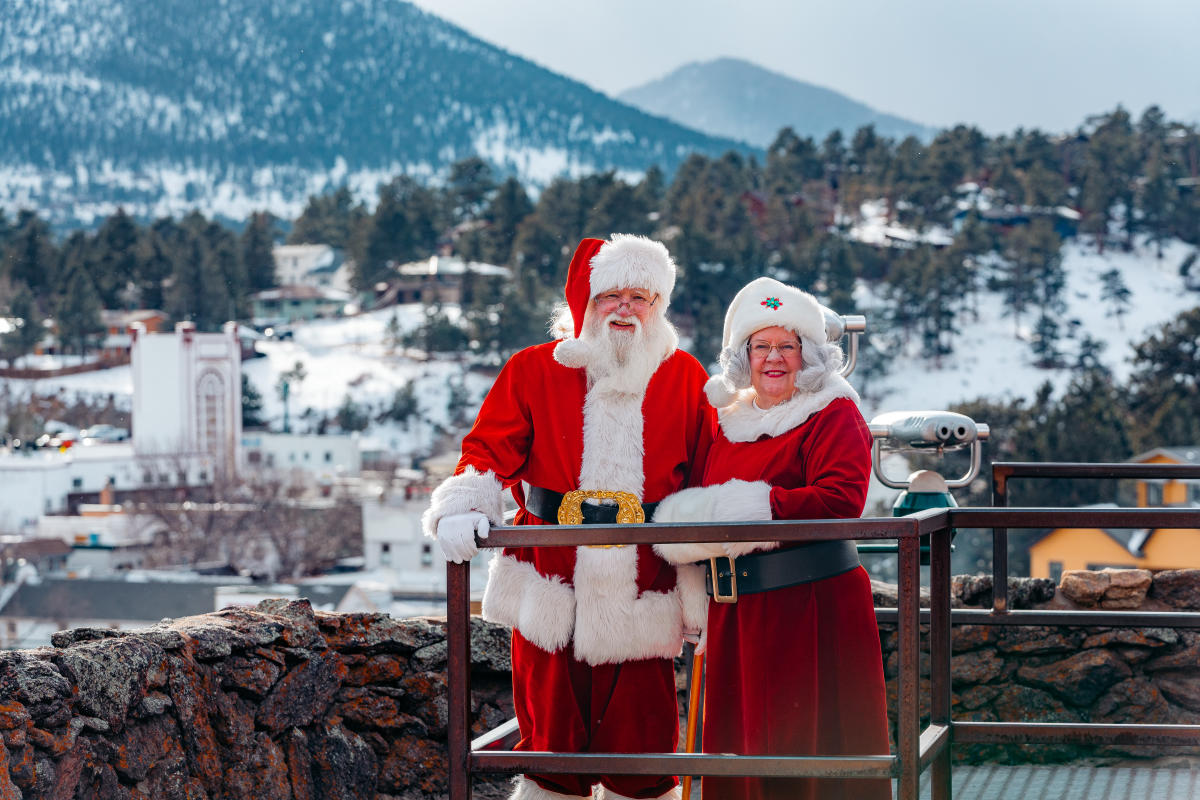 Mesmerizing Spectacles Await
Immerse yourself in a world of wonder! Traverse through larger-than-life holiday displays and breathtaking decorations. Wander alongside iconic floats from the Catch the Glow Parade, and witness a massive LED-lit Christmas tree promising an enchanting light and music show every half hour.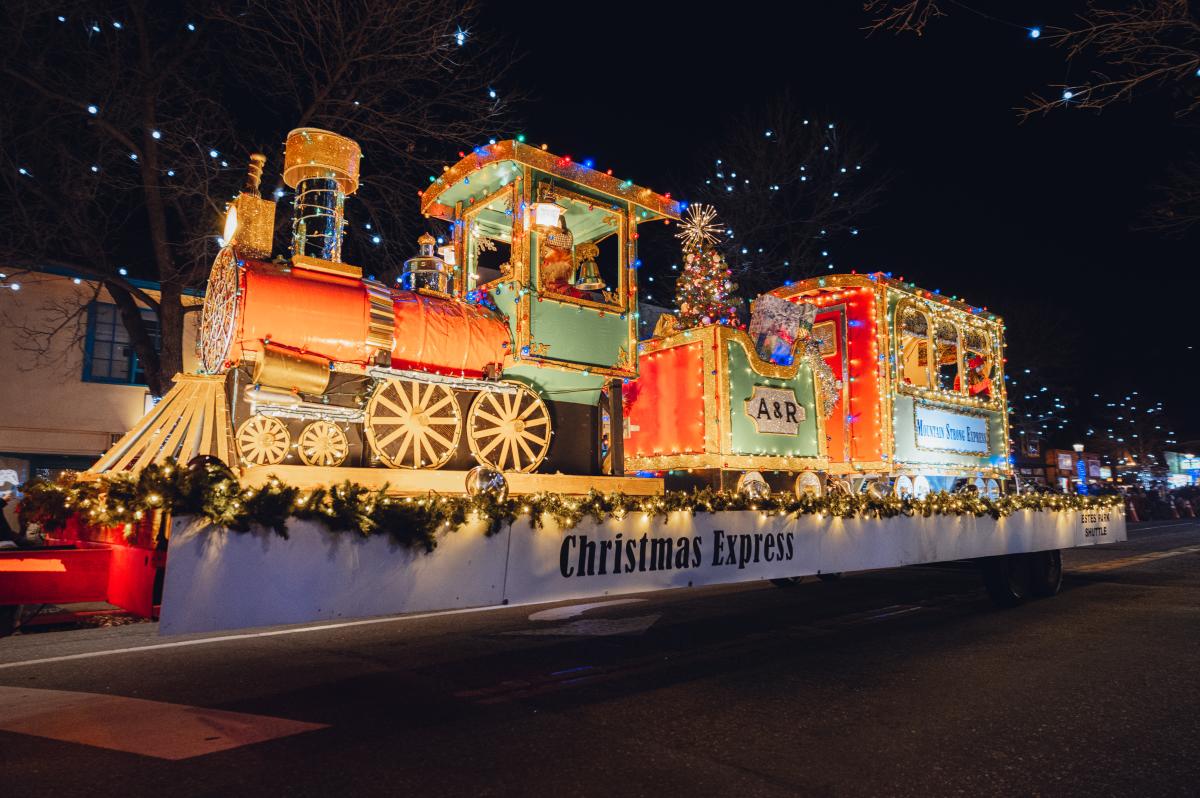 Playtime in Wonderland
Embark on exhilarating adventures! Glide down a colossal inflatable slide or hop on a ride with Santa's very own reindeer. For an experience that warms the heart, visit the petting zoo, capturing precious moments with adorable animals, perfect for a festive photo op.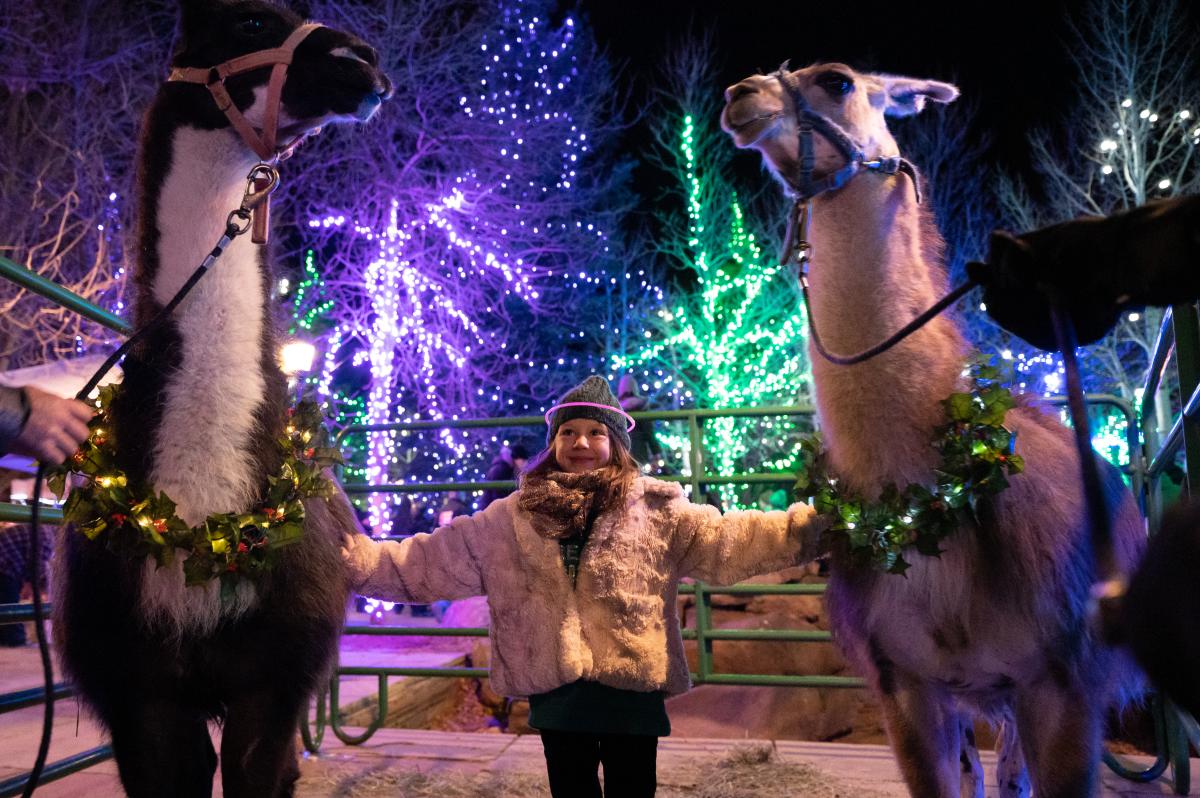 Sweet Delights and Scenic Strolls
Satisfy your sweet cravings while exploring downtown Estes Park on the delightful Sweets Stroll. Grab your free punch card at Bond Park and meander through candy stores, ice cream parlors, chocolatiers, and bakeries, each offering delectable treats to mark off on your card.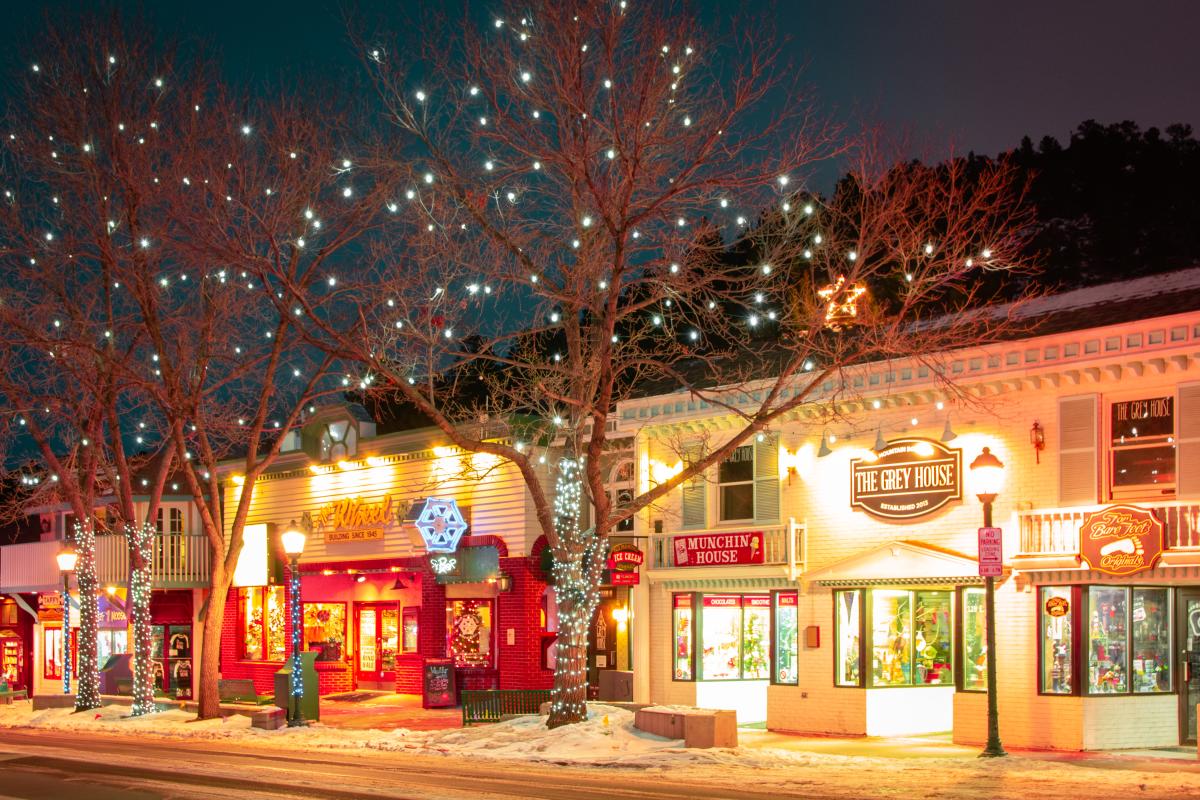 Overflowing Festivities in Every Corner
Feel the town come alive with holiday cheer! Take a trip to the Miracle Pop-Up Bar, Miracle on 7, or toast the season at the Holiday Wine Fest. The entire town radiates with the spirit of the season! Estes Park beckons you to revel in holiday charm and create unforgettable memories. We can't wait to share the joy with you!