We are Estes Inspired! In honor of National Travel and Tourism week, we held a special event to celebrate the hard-working folks who make up the tourism industry here in Estes Park. 
Estes Inspired featured a State of the Tourism Industry Update by the Colorado Tourism Office's Andrew Grossmann and VEP CEO Kara Franker led panels covering responsible tourism and the business of tourism with industry professionals.
We also debuted "We Are Estes Inspired", an inspiring video featuring area business owners and community leaders discussing our common goal for an uncommon land. 
Following the talks, local favorite Chain Station, a 4-piece, high-energy band, hit the stage while guests mingled and enjoyed food and drink from area restaurants. A tourism trade show was held earlier in the day, connecting suppliers with local businesses and an education station offering insightful information for the coming season.
It was an incredible day filled with celebration, connection and learning!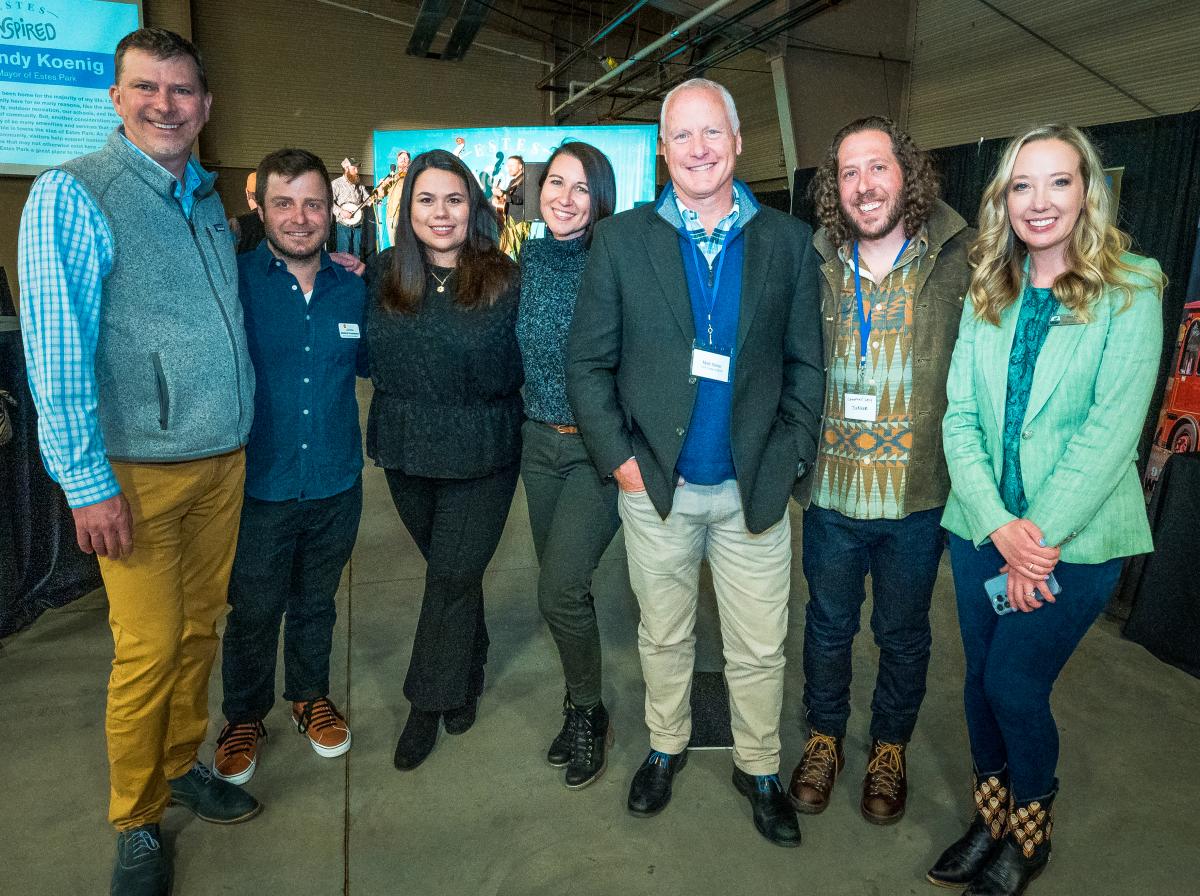 David Holder, Andrew Grossmann, Heidi Barfels, Monika Malczynski, Matt Stiker, Campbell Levy, Kara Franker.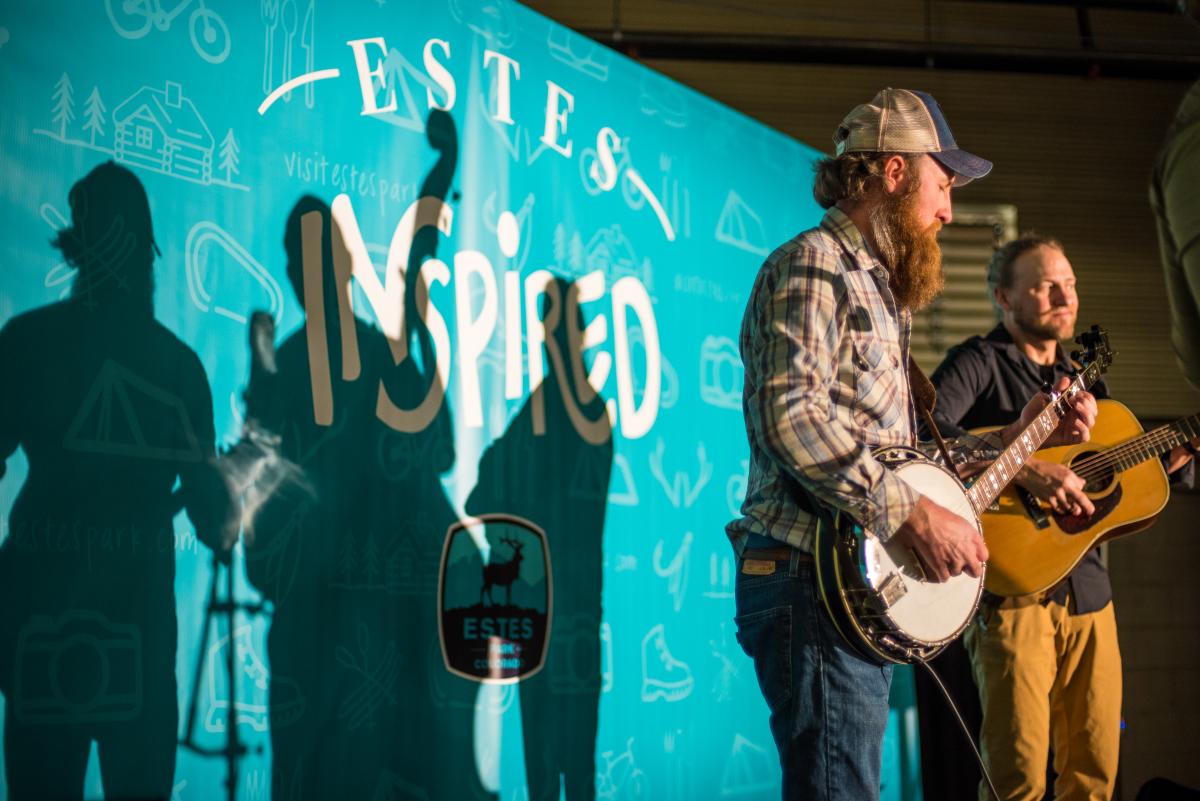 Chain Station performs.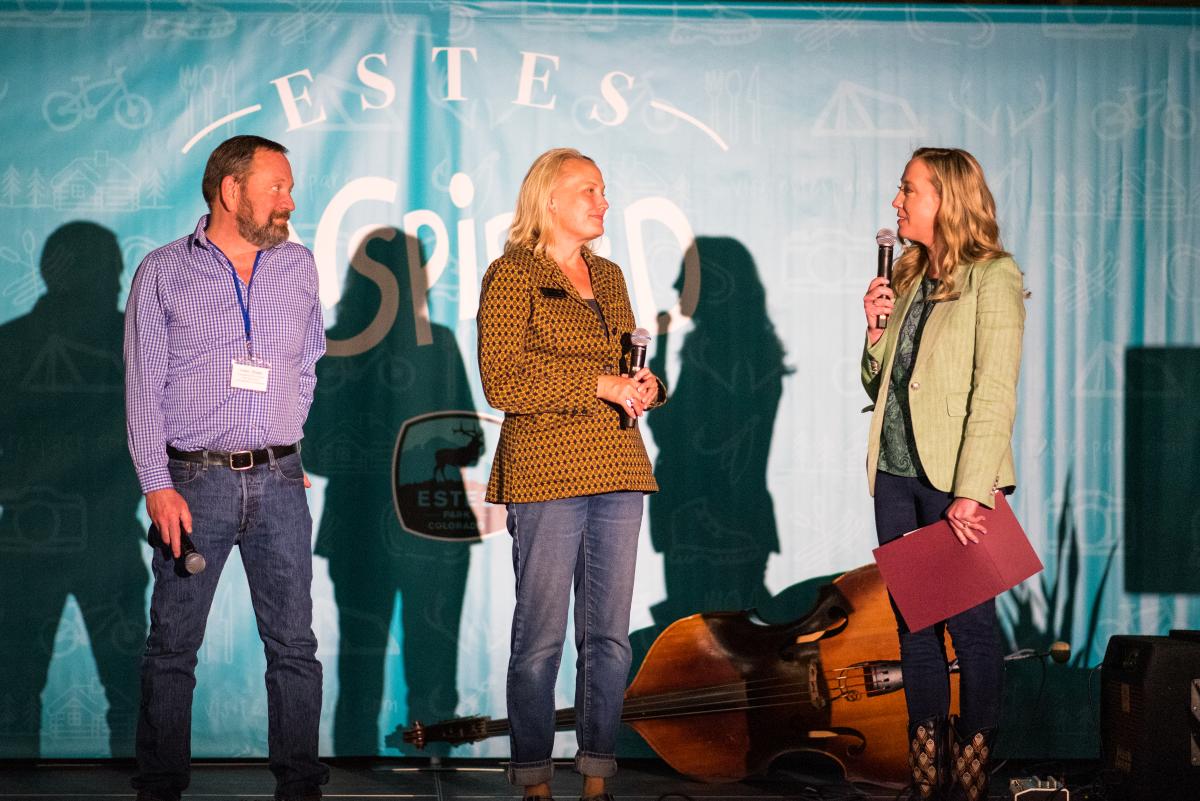 Adam Shake, Donna Carlson, Kara Franker.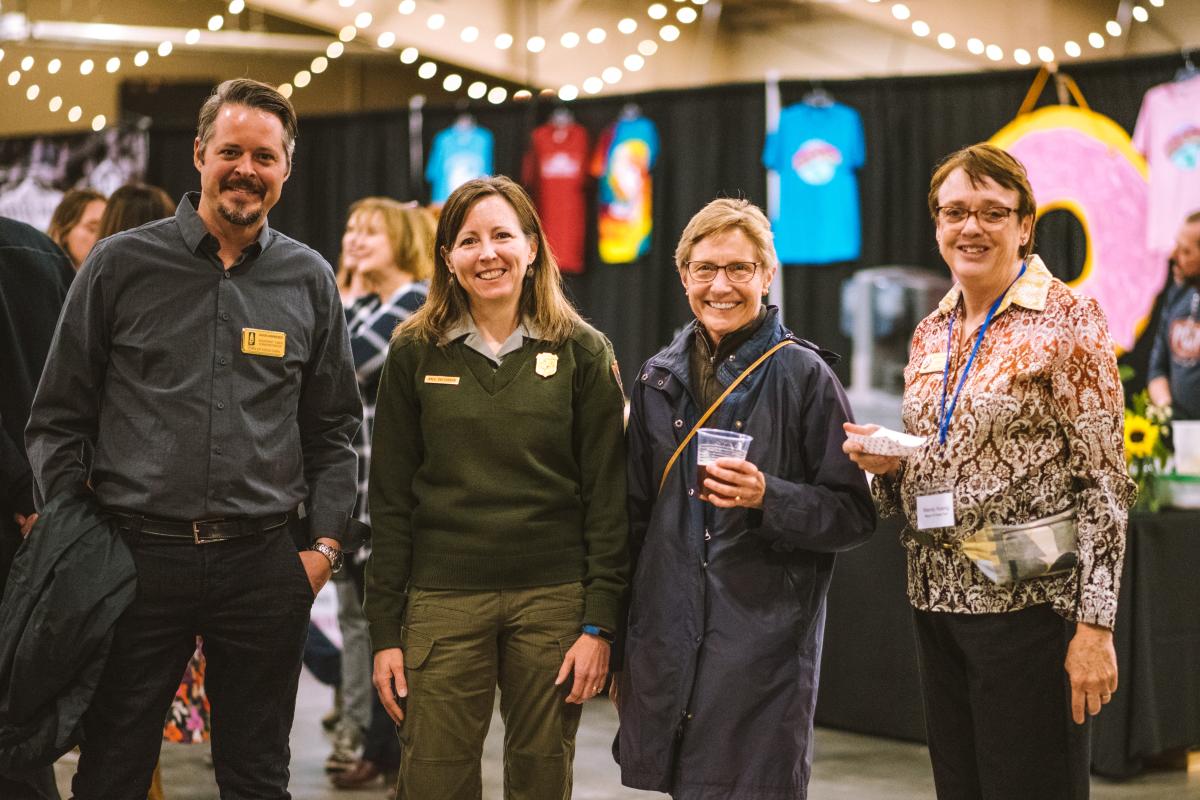 Jason Damweber, Kyle Patterson, Christy Crosser, Wendy Koenig.
...
A very special thanks to the Estes Park Restaurants and craft beverage makers that helped to make this a wonderful event:
Bob & Tony's Pizza/Estes Park Distilling