There's no better place for a romantic getaway than in the heart of the Rockies
With festive wine pairings Snowy Peaks Winery is the only place making wine in Estes Park. And they're doing it all with Colorado grapes. So well, in fact, that 5280 Magazine named them one of 4 Colorado Winemakers to watch. Stop in to the tasting room to sample their wines, and don't forget to walk out with a few bottles to take home. If you're looking for something a little more intimate there are also a couple pairing dinners held Friday night. Latitude 105 will feature a 4-course menu, each paired with wine. Twin Owls Steakhouse is teaming up with local winery Snowy Peaks for a five-course pairing dinner on Friday as well. The night of the holiday also brings a wine-pairing dinner to Bird & Jim.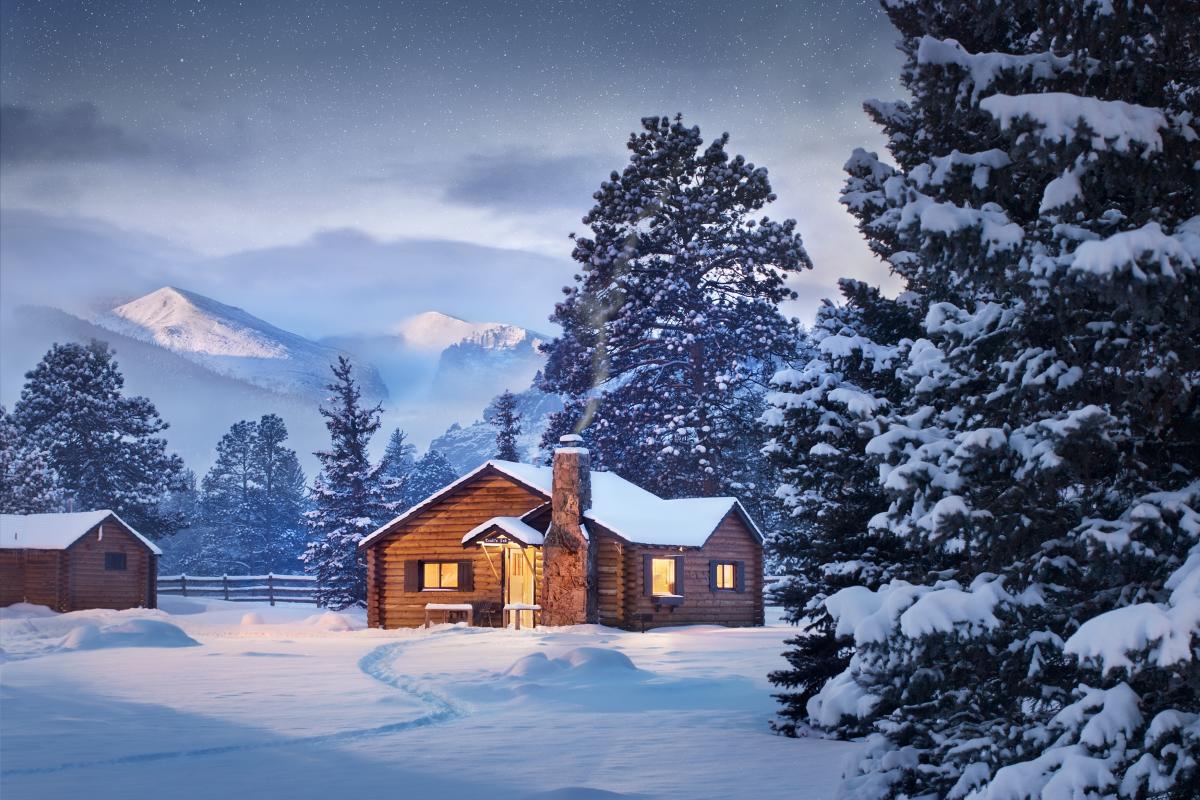 On a cozy long weekend Cut out of work early for the week and make a long weekend out of it. There are plenty of restaurants to grab dinner at to celebrate the night of the 14th, but if you're looking for something easy, The Barrel is hosting a chili cook off. For just $10 you can sample each chili, plus they have almost 40 beers to offer. At the locals hang, the Rock Inn, they'll be hosting a Bluegrass Jam on the 14th. Enjoy their menu of comfort food and the cozy atmosphere with wood-burning stoves and the sounds of bluegrass. No matter what you plan to do to celebrate Valentine's Day in Estes Park, you'll want to find a cozy place to stay.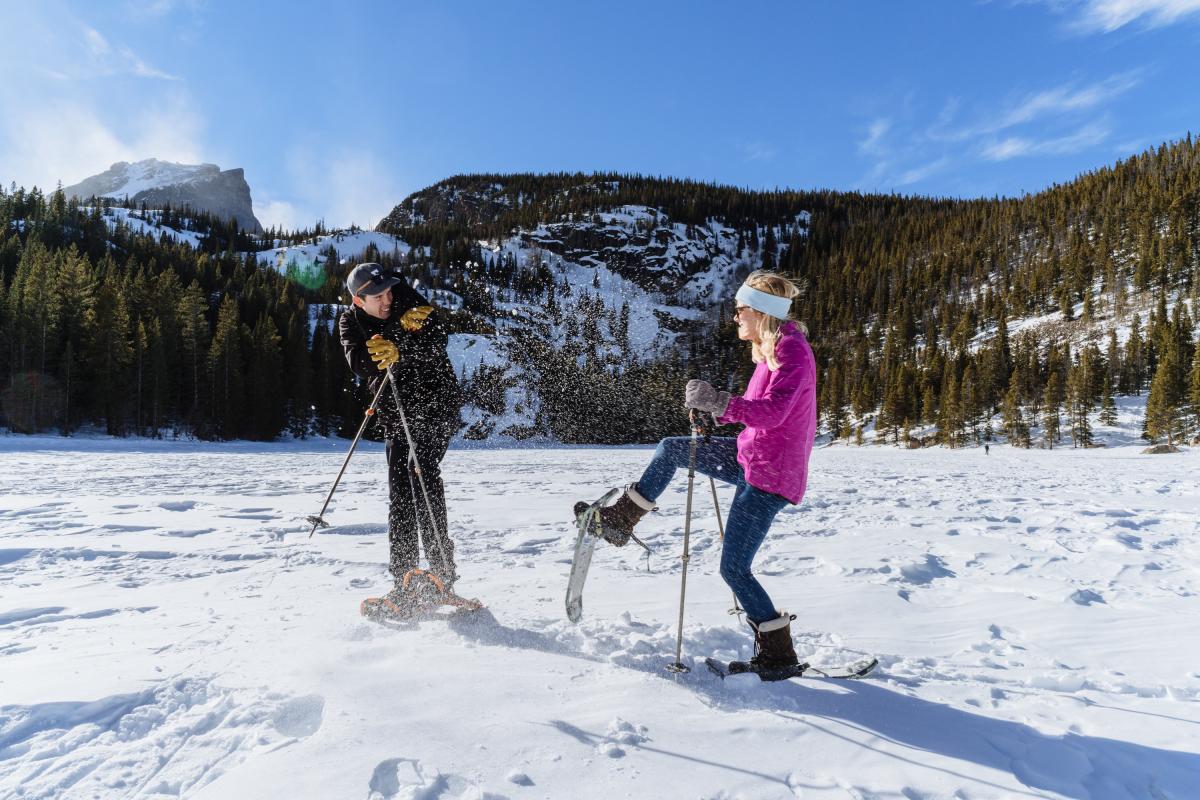 On an outdoor adventure There are plenty of hikes and snowshoe trails to offer. If you want to  live your own Hallmark movie, Trout Haven Resorts offer ice skating Friday through Sunday each week. And if you two are up for some backcountry skiing or splitboarding, take a class or hire guide from Colorado Mountain School or Kent Mountain Adventure Center.
We have a few deals on here to help you save on your romantic getaway.