Spring break is a classic time to make memories with family and friends. The majestic Rocky Mountains are the place to do just that. Settled at the edge of Rocky Mountain National Park, Estes Park offers authentic mountain experiences and is surrounded by the perfect terrain for your Spring Break explorations. 
Here are some pro tips on how to have the perfect Spring Break in Estes Park:
Get out There
Snow shoeing is a great way to get out and see the snowy terrain around Estes Park. If you've never snowshoed before, they can be a little awkward at first, but can get you into the deep powder in terrain otherwise off-limits. The perfect adventure progression from snowshoeing is cross country skiing. Combine the awkwardness of have something strapped to your feet with a smooth, snowy surface, and you get something that's mildly challenging and produces a lot of laughs. If you're looking to up the ante even more, head out backcountry skiing. If you're new to the world of avalanches and backcountry winter travel, it's best to hire a guide to keep you and everyone around you safe.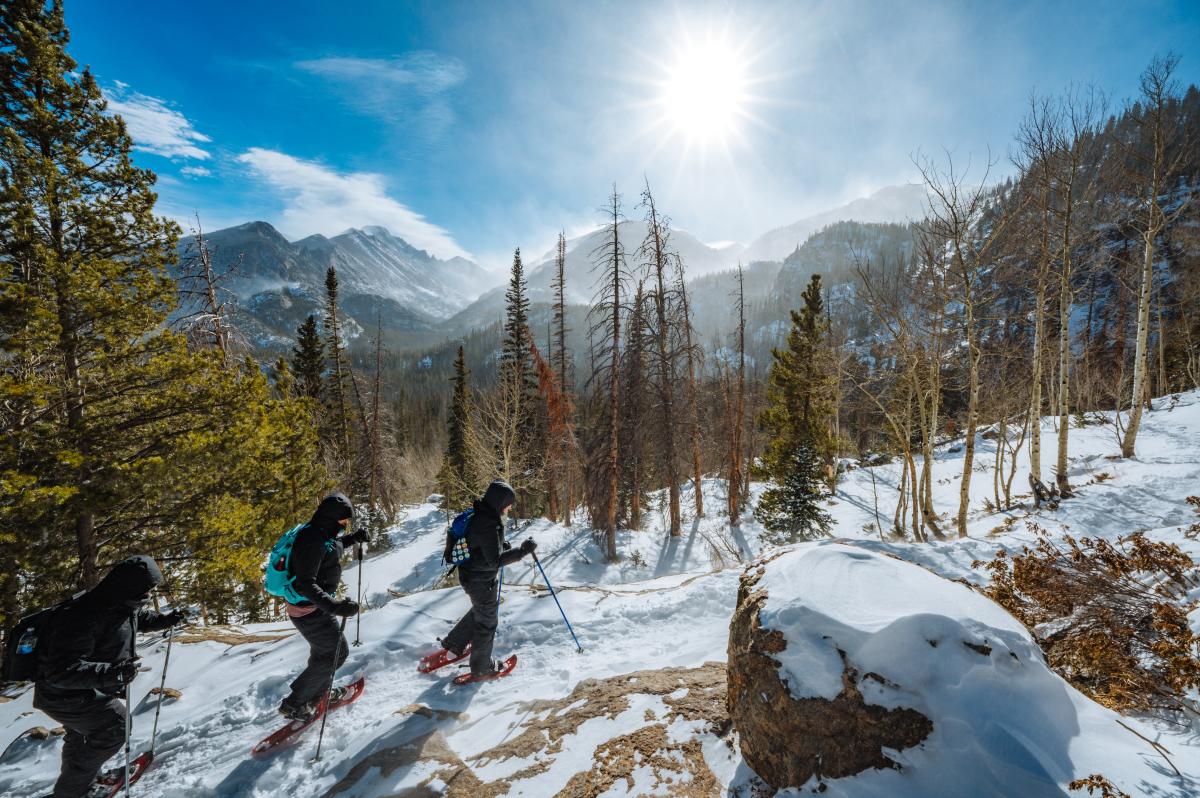 Dress for Success
Did you know March can actually be our snowiest month? So to all our never-summers out there, winter weather isn't over quite yet, especially at higher altitudes. But that means you need to be prepared for any type of weather in this season, it can be unpredictable. Yep, time to fine tune your layering. For more tips on how to dress spring-ready, read more here.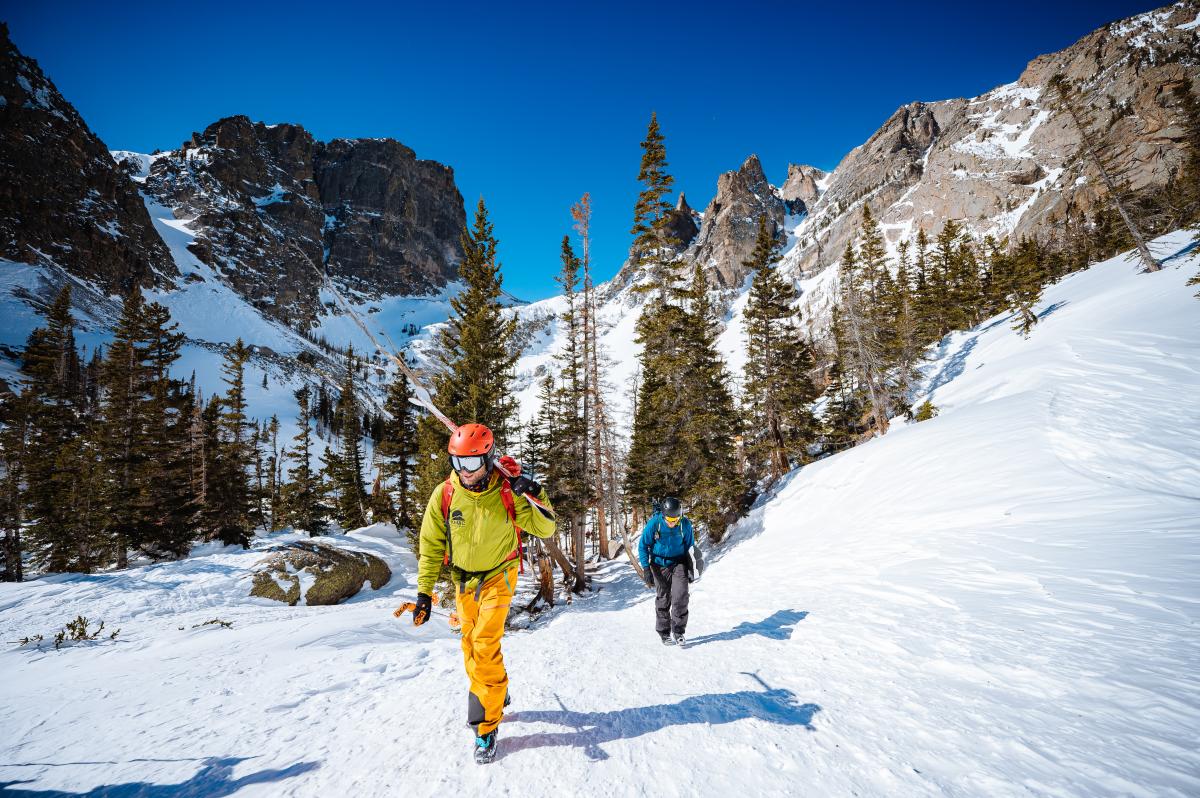 Go to an Event
Whether you are spring breaking with your family or a group of friends, Estes Park has a little bit of everything to satisfy different tastes and likes. Besides all the outdoor activities available, there are several events that take place during Spring Break season in Estes Park. Join the YMCA of the Rockies for a Space Adventure Spring Break with the family, or create fun memories and connect with loved ones at Creativity Cabin. You will find live music  every week at different locations, concerts and shows at the Stanley, Mardi Gras and St Patricks Day celebrations, heck, even BigFoot  is coming back this year.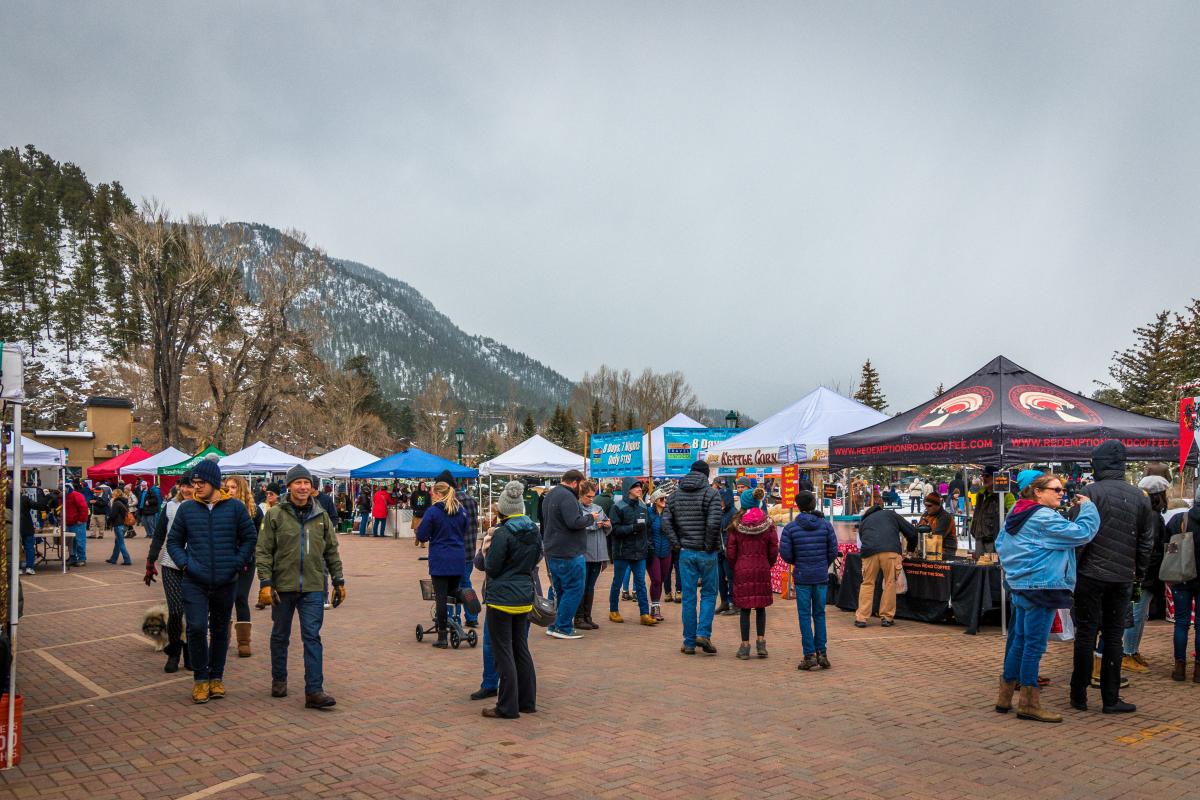 Relax and Reenergize
Rediscover your peace on the river. Fly fishing is a Colorado art form, requiring you to have patience and an appreciation for your surroundings. Get lost in the sounds of the water and rhythm of your casts. Estes Park is home to a variety of fish, but the important thing isn't whether or not you caught something, it's that you got out there. If you're a newbie at this, take a lesson or go on a guided trip year-round to find your inner angler. 
Not into fishing? You can find many other ways to relax in Estes Park, like walking along Lake Estes, or taking a drive on Devil's Gulch Road, appreciating the sweeping mountain views and diverse wildlife. But when we really talk about relaxing, there's nothing like treating yourself to a massage (or a body or facial treatment). Sometimes it can be hard to take the time to pamper ourselves and allow ourselves to relax. We all deserve a personal break from work, family, life in general, and a spa day is the perfect escape. You can find several local spas and massage therapists in town that will help your body feel rejuvenated.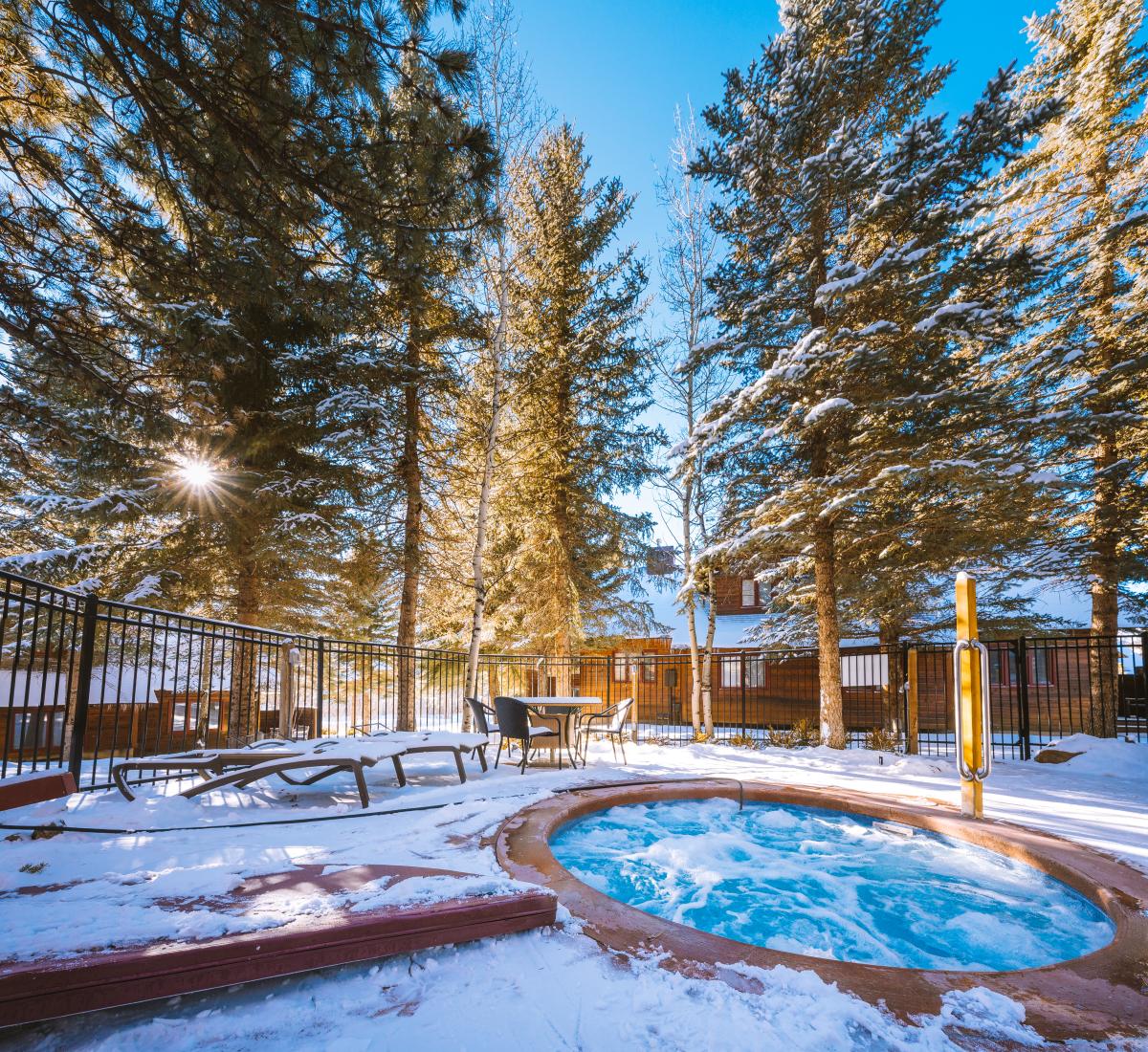 Drink & Eat Local
The best way to get a feel for a town is to experience it like a local. Estes Park is home to a great craft beverage scene. It's ok to have a go-to drink when you're at home, but when you're visiting Estes Park make sure you get a real taste of town in the tasting room or grab a bottle or growler to go. If you're sticking to non-alcoholic beverages, some offer craft sodas! But there are also coffee shops and sweets shops to keep everyone going. Plus, restaurants for every taste, offering outdoor seating, dine-in, and/or takeout.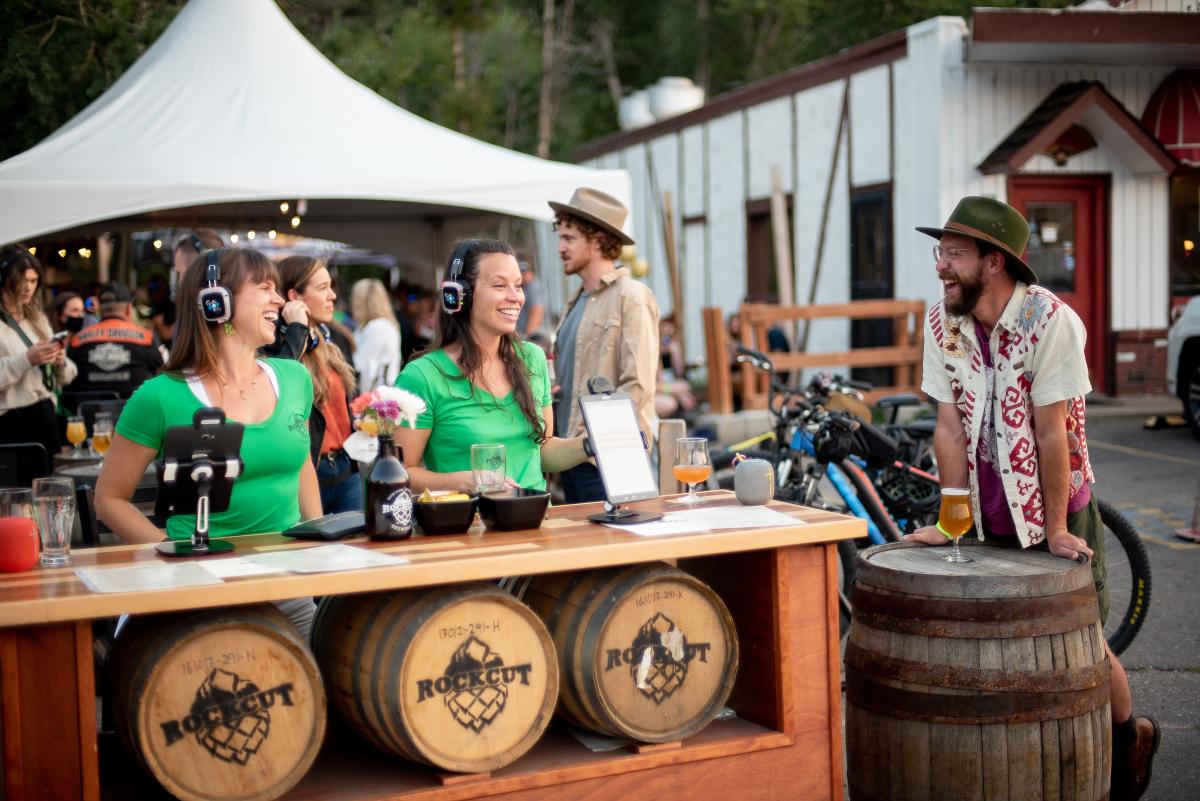 Find your Base Camp
At the end of a day of exploring it's important that you find the right place to rest up. Estes Park has a wide variety of lodging options for your group to regroup. Find affordable accommodations that will help you unwind. Soak in the hot tub on the river, gather by the fireside or a sip drink on your condo patio. Your clan will feel right at home at the end of the day.