Dad's day is coming up (June 18), and this year it falls on a three day weekend due to Juneteenth, which commemorates the end of slavery in the U.S. We've rounded up some of our top "dadtivities" to do with whoever you choose to celebrate. If you're a dad reading this – go ahead and forward to your kiddos for some subtle hints. 
Fishing
When you're waiting for a fish to come along, you have nothing else to do but listen to your dad's old stories or to put a few more dad jokes in your toolbox. While the fish bite year round, the unofficial season kicks off around Memorial Day, landing Father's Day in prime fishing time. How fun would it be to knock out your first Colorado Grand Slam alongside your dad? Get your fishing licenses and a guide to show you the good spots at one of Estes Park's local outfitters.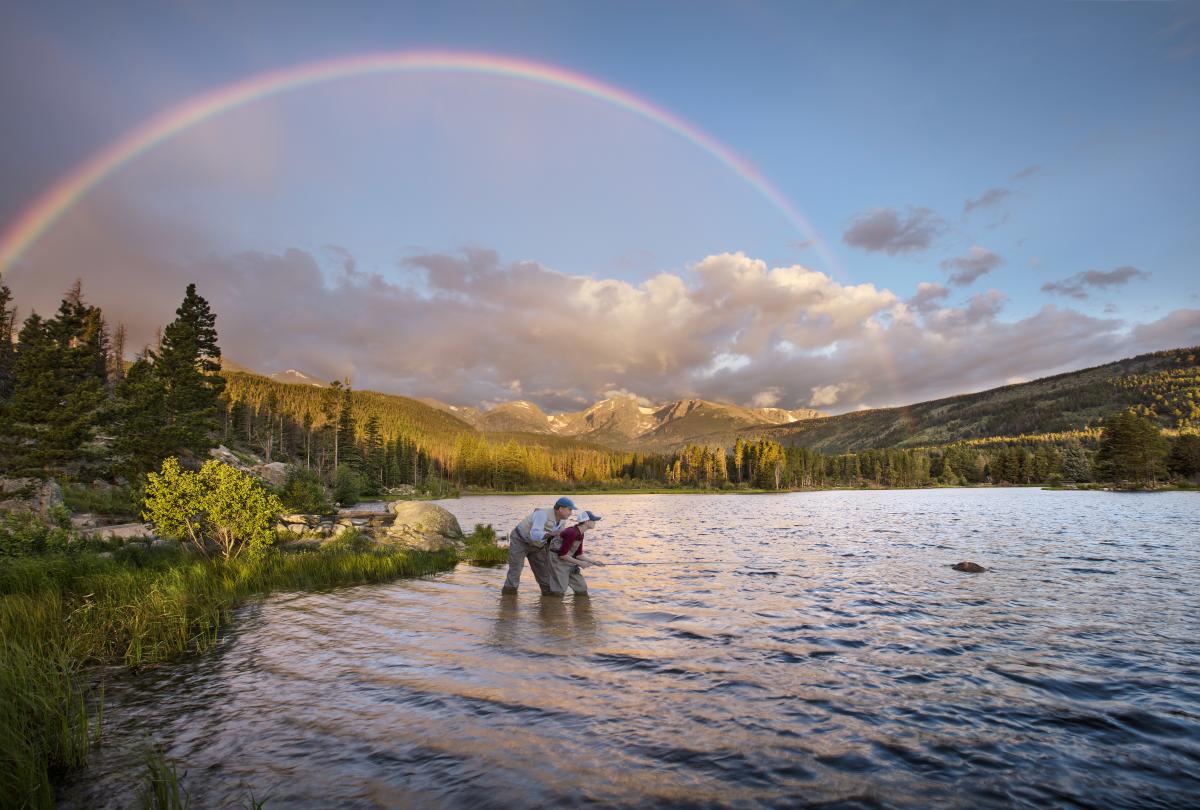 Golf
Play a round of golf on Estes Park's 18-hole course, fit with a driving range and stunning views. You might even run into some local wildlife spectators. Celebrate your round at Smokin' Daves BBQ, which just so happens to be right on the course. More on golf here.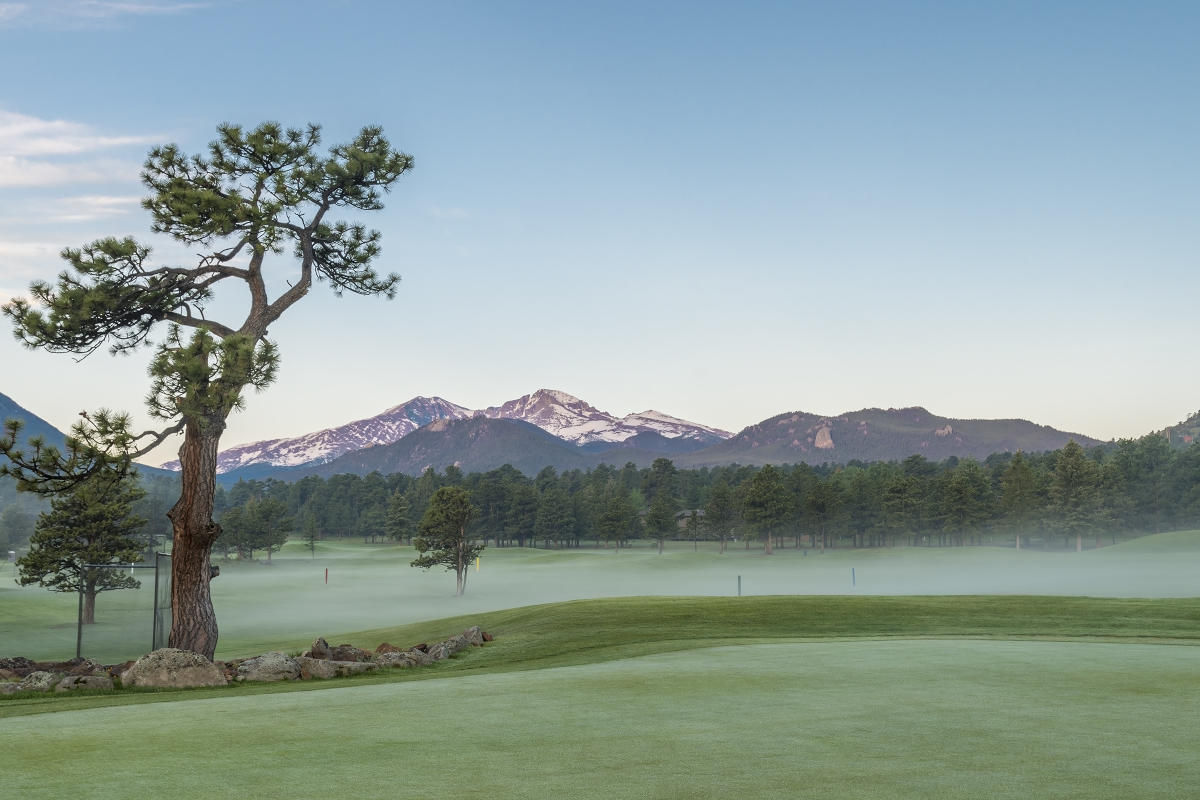 For the dads with little kids:
Spend the entire day on and around Lake Estes. Make your first stop at the Lake Estes Marina for everything you need – you can pick up fishing licenses here, rent a fishing boat, pontoon boat, canoes and more here, grab last minute snacks and even rent some cruiser bikes here. Here's a full itinerary for the ideal day on the lake.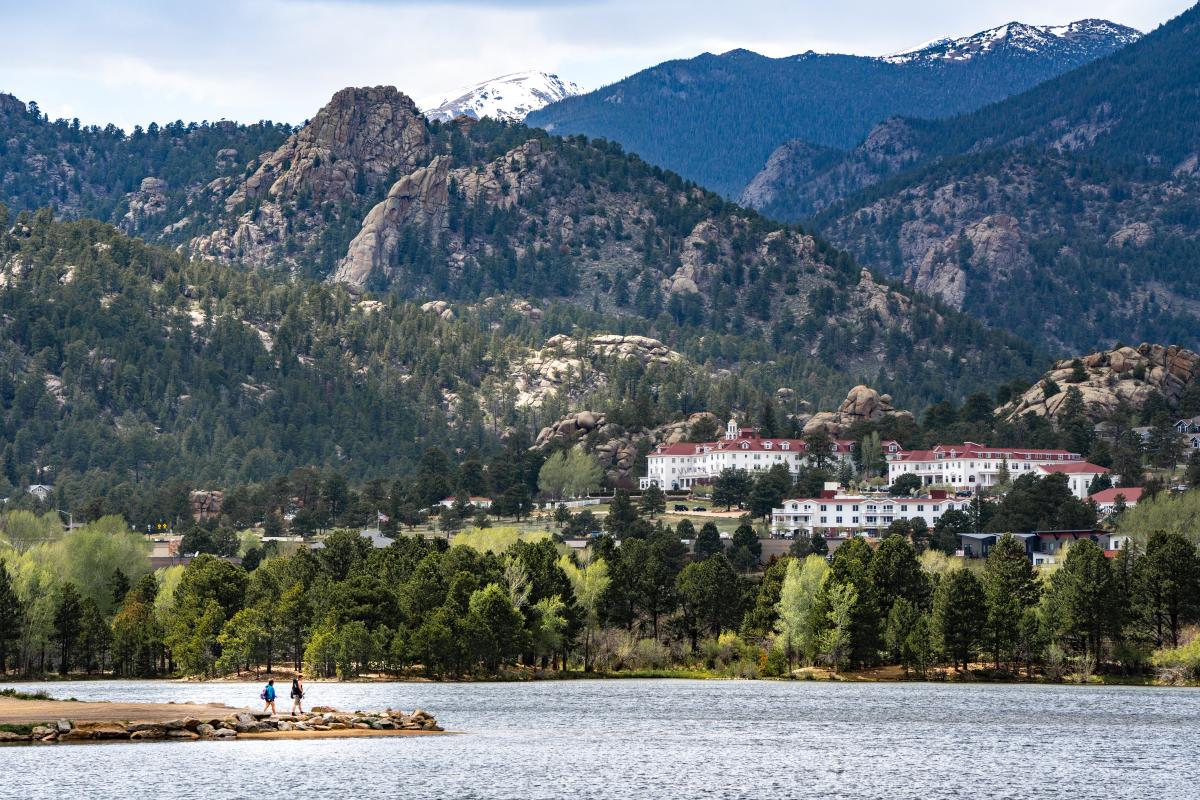 For the dads with big kids: 
Estes Park boasts breweries, a winery and a couple distilleries to quench your thirst after your proud catch of the day or miraculous hole in one. Find your perfect post-adventure drink spot. Who knows, this could be your best chance to get dad to say yes to your latest crazy idea!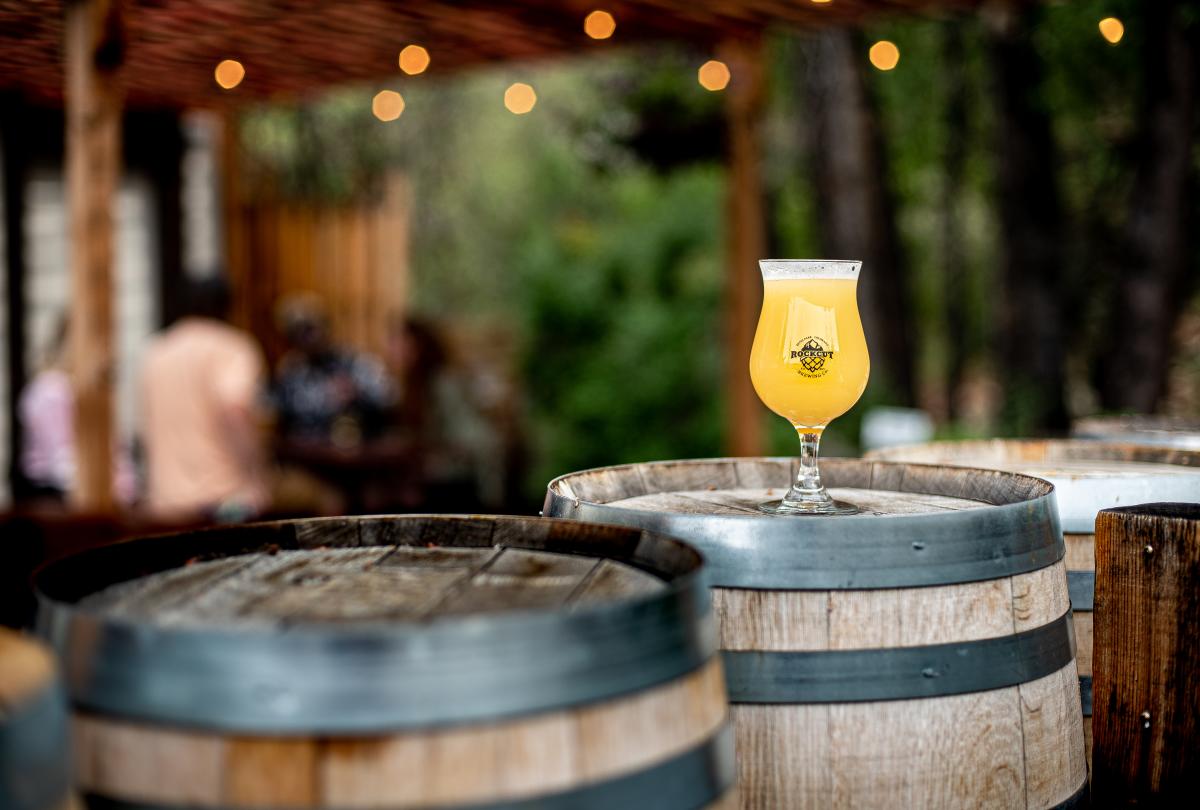 Summer is Estes Park's busiest time, for good reason. That means you must plan ahead – it'll make your trip that much more enjoyable. Rocky Mountain National Park is requiring timed-entry permit reservations, learn more about that here. Be kind to the locals and the land and you and your dad will have the trip of a lifetime.