Latino Outdoors is a unique Latinx-led organization whose mission is to inspire, connect, and engage Latino communities in the outdoors and embrace cultura y familia as part of the outdoor narrative, ensuring the history, heritage, and leadership are valued and represented. 
They advance their mission through programs like Vamos Outdoors (Let's Go Outdoors), where they foster outdoor engagement by the latino and other communities through led group outings and outdoor activities. Activities are free and focused on being family friendly. 
Latino Outdoors started as an online blog and networking platform in 2009, when José Gonzales realized the need for an organization that served latinos in terms of conservation, outdoor recreation and environmental education. The Latino population is one of the fastest growing demographics in the United States, but among the most underrepresented in outdoor recreation, environmental education and conservation. Through his platform he shared his ideas with other members and together they started to build their community and the foundations for the organization. 
Today, Latino Outdoors locations are found across the country including Denver, Seattle, Las Vegas, Salt Lake City, Albuquerque, several cities in California and many other states. A national movement powered by volunteers that has been providing outdoor experiences to families through its Vamos Outdoor (Let's Go Outdoors) Program since 2014. 
A few weeks ago, we went on a hike, organized by Steven Ochoa, who volunteers with Latino Outdoors. He is also the Diversity Internship Cohort Coordinador for the Rocky Mountain Conservancy and National Park Service in Estes Park. We hiked the Deer Mountain Trail, which is a 6 mile hike round trip. It's considered a moderate hike where the elevation gain is 1,400 ft. The views along the way are spectacular and once you get to the summit you enjoy the breathtaking views of Estes Park and the majestic Rocky Mountains.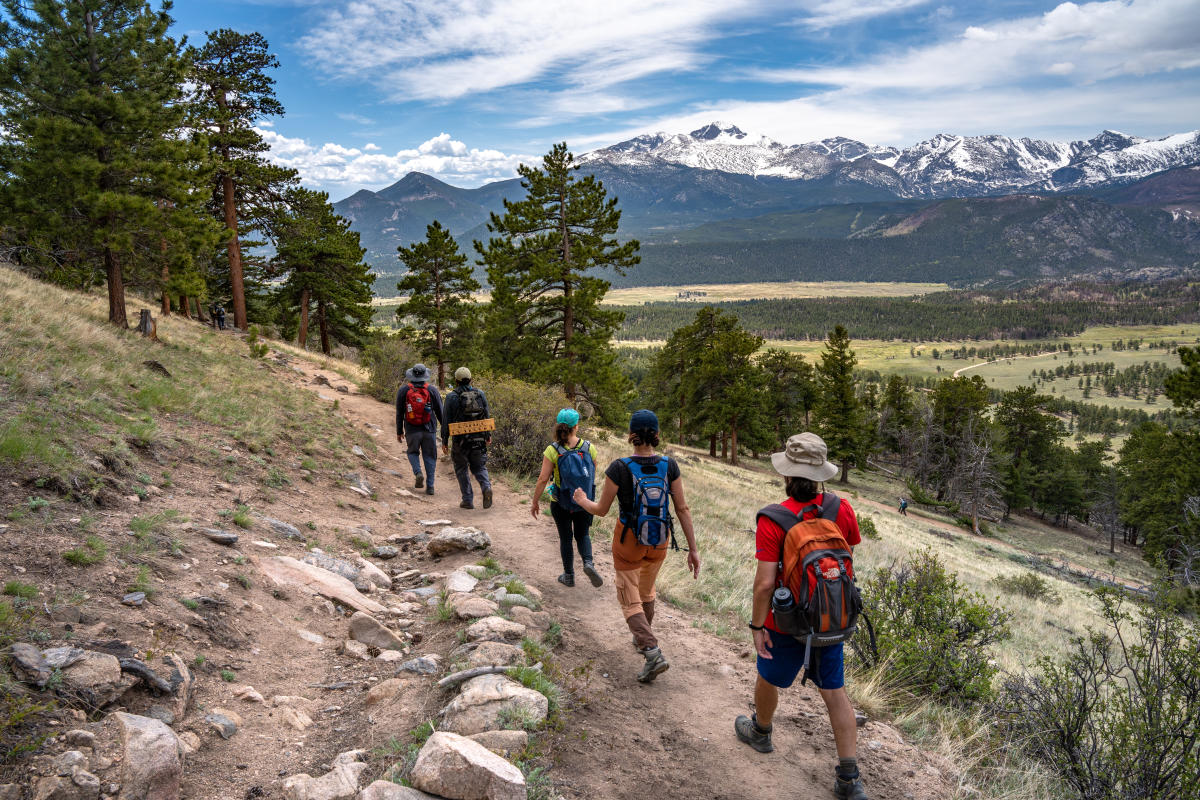 Whenever you start your day with a hike, 99.9% of the time it's guaranteed your day will be glorious. There's something about connecting with La Pachamama (Mother Earth) that makes us feel rejuvenated, grounded, joyful. As latinos and latinas this connection is ingrained in our genes and our ancestral history. Organizations like this one are perfect to help activate and remind us of our love of nature.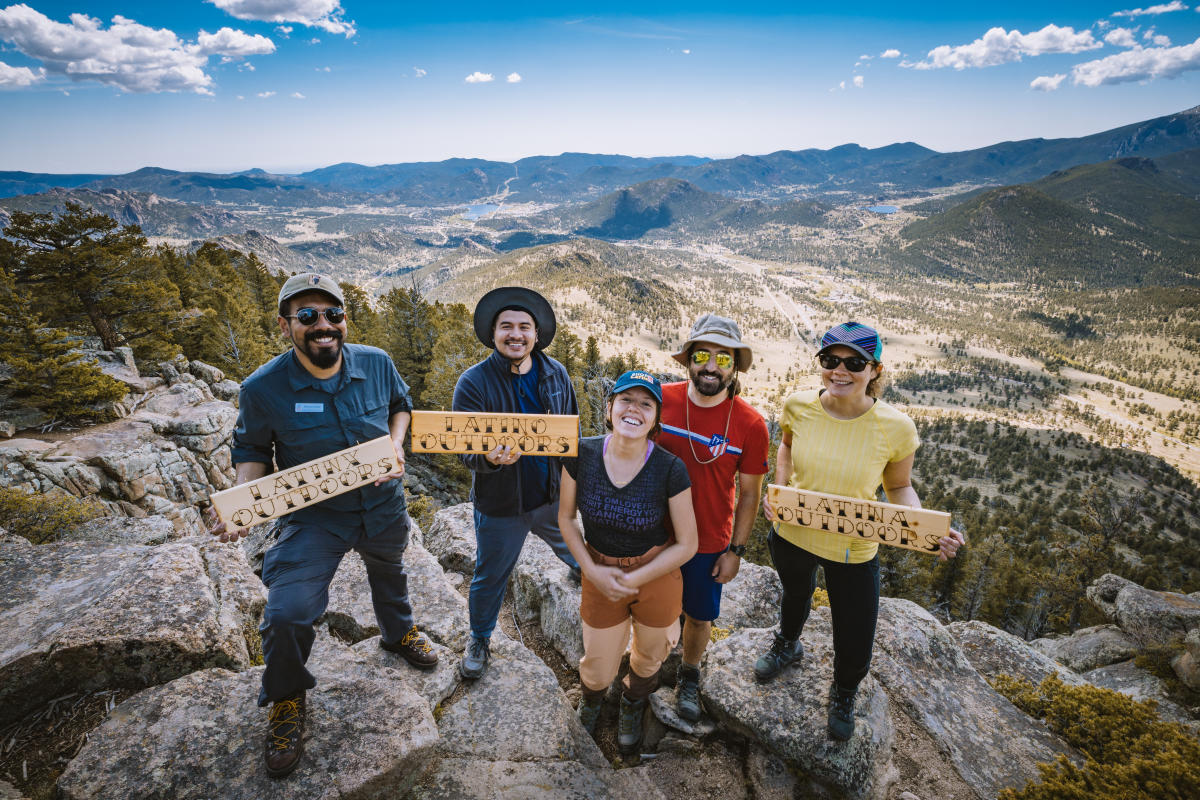 Another way that people connect is with food, and after our hike we all decided to go to Avant Garde Aleworks to find a food truck and a beer. That day they did not have a food truck on site, but we didn't fret, good ol' La Mexicana is right up the street and we were able to walk there and get some amazing tacos to take back and enjoy paired with one of Avant Garde's refreshing brews. Perfect way to end a great hike with good people.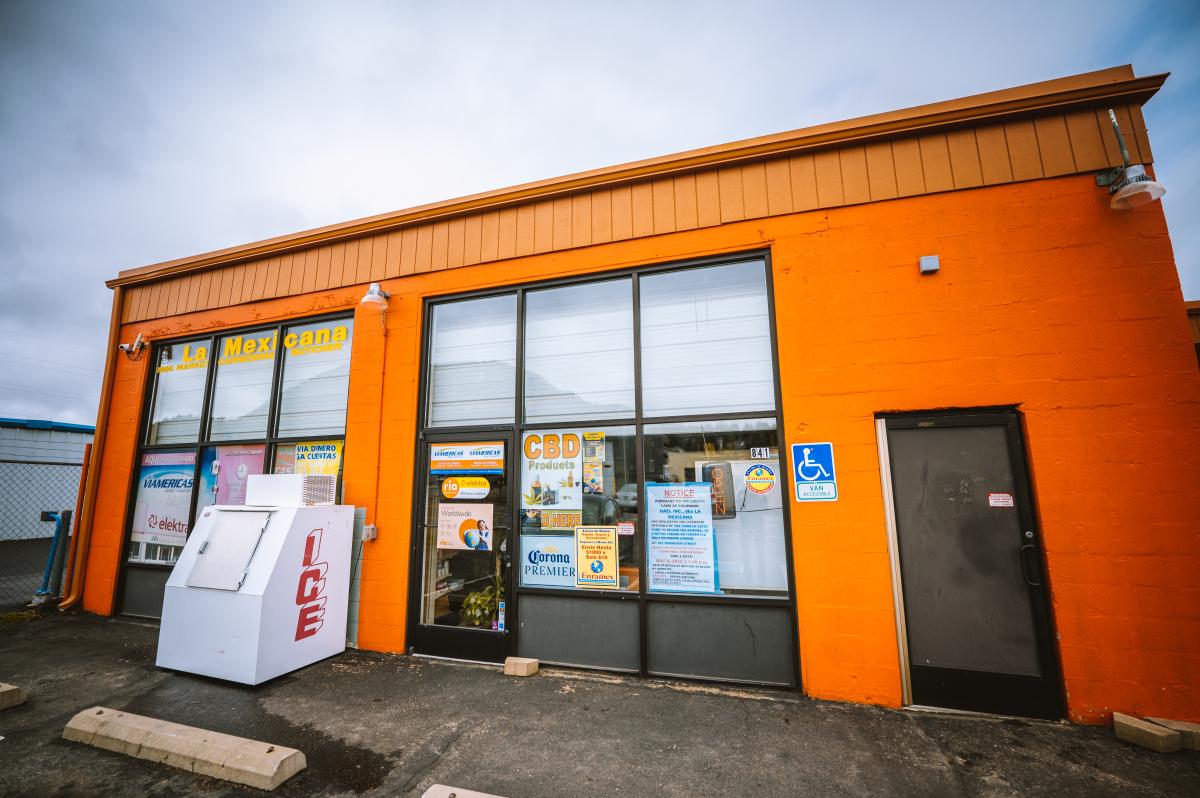 To learn more about Latino Outdoors and their programs & events or to donate, please visit latinooutdoors.org.