Did you know that each year, there are over 100 active research projects happening in Rocky Mountain National Park? On this episode, learn about a day in the life of research. Use this guide to learn even more about the various research being conducted right now in the National Park. 
In this episode, the trail to the Loch was snow-covered, requiring snowshoes. If you think Estes is magical in the summer, it's even more magical in the winter. Here are our favorite winter trails and here's an intro to winter hiking. 
But for now in summer season, strap on your own hiking boots and hike the Loch Vale. Bonus points - listen to this episode on your hike for the real experience.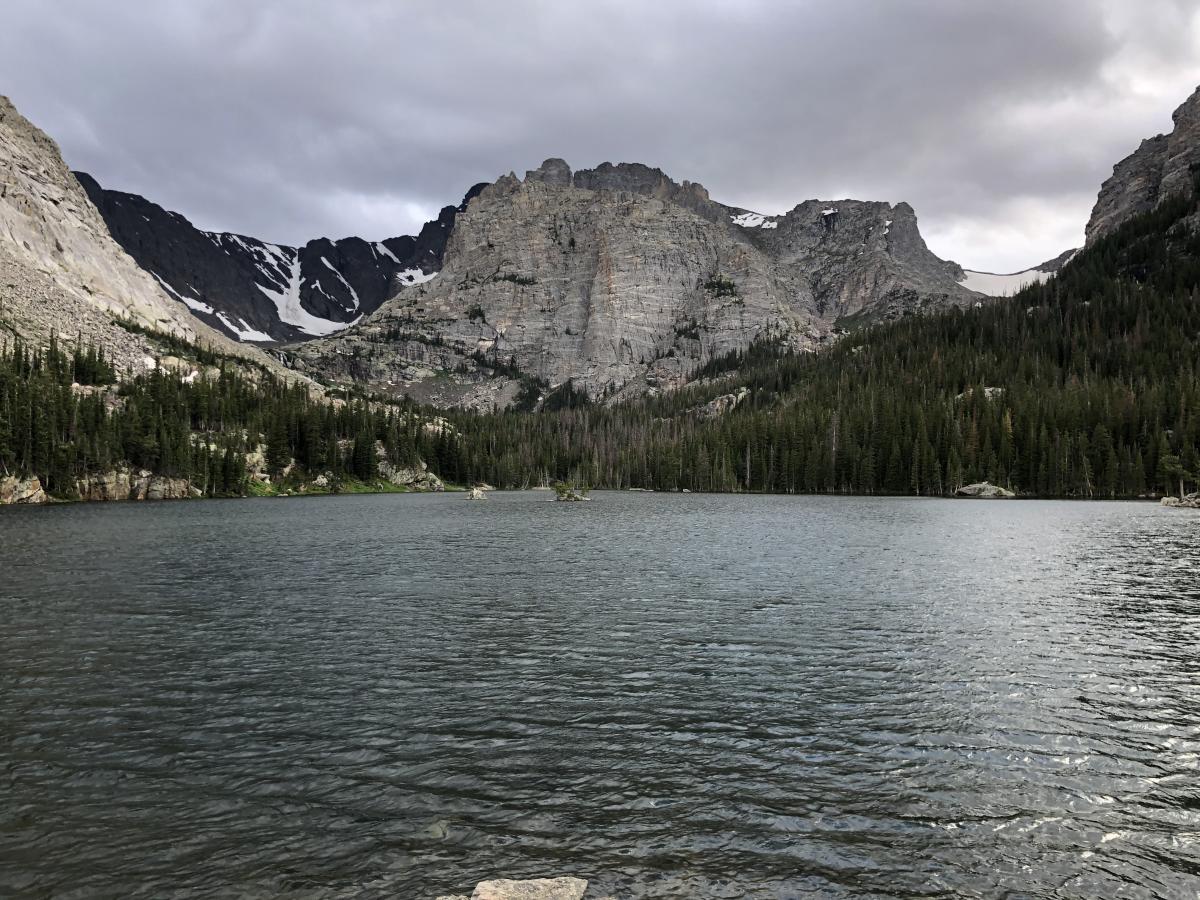 Read more about highlights of ongoing research of the Continental Divide Research Learning Center including glacial change and soil respiration here.
Feeling inspired? Become a Junior Ranger by participating in their programs and filling out the booklet's activities here. There's no age limit!
BOOK YOUR TRIP TO ESTES PARK NOW.