Cinco de Mayo represents the anniversary of Mexico's victory over the French Empire in the Battle of Puebla in 1862. In Mexico this date is observed primarily in the state of Puebla, where the commemoration of the battle is mostly ceremonial with military parades and battle reenactments. Other states in Mexico also celebrate Cinco de Mayo, however for many Mexicans this day is like any other; it is not exactly a federal holiday like their Independence Day which is on September 16.
 
In the United States, this date has evolved into a commemoration of Mexican culture and heritage, and is celebrated with parades, parties, mariachi music, Mexican folk dancing and traditional Mexican food. Larger festivals are held in bigger cities like Los Angeles and Houston, where the Mexican- American population is more predominant. 
 
Don't miss this year's Estes Park Cinco de Mayo Fiesta on Friday, May 5 from 6-10 p.m. at the Events Complex (1125 Rooftop Wy). Free and open to the public, the event will include a delicious Mexican meal that will be served from 6-7:30 p.m. There will be face painting, balloon twisting and a bounce house for the kids! Enjoy a special performance by Grupo Folklorico de Longmont and Grup Bacilon Lagunero de Longmont. This event is organized by Mountain Home Cafe with the assistance of major partners: Crossroads Ministry, Estes Park School District, Bank of Colorado and Bank of Estes Park.
 
In Estes Park, we also have several authentic Mexican restaurants for your Cinco de Mayo celebrations (or any day to satisfy your Mexican food cravings).They are all owned and operated by hard working families that have decided to settle in this beautiful mountain town. Buy from them, recommend them, support small Hispanic/Latino owned businesses. These small businesses are critical for job creations and are a huge contribution to the local economy. Learn more below!
Casa Grande of Estes Park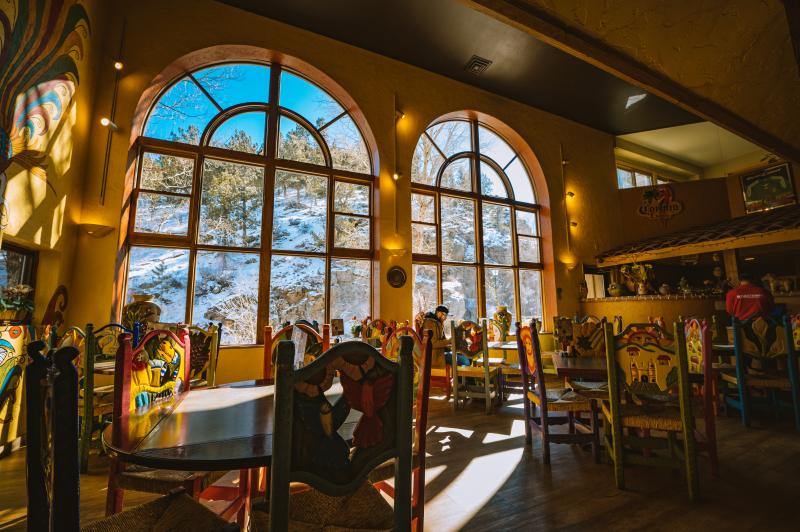 Enjoy great food in a family environment by the Riverwalk. 220 E. Elkhorn Ave.; (970) 577-0799; casagrandemexicana.com
 
Ed's Cantina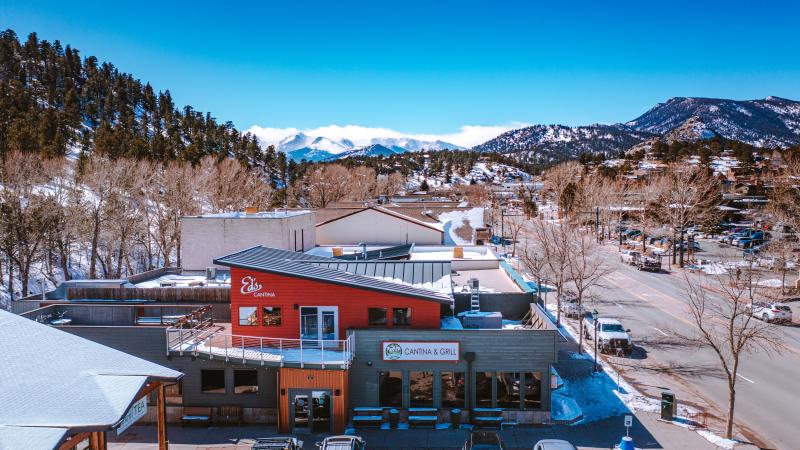 Two words: Avocado Margarita! 390 E. Elkhorn Ave.; (970) 586-2919; edscantina.com
 
El Mex-Kal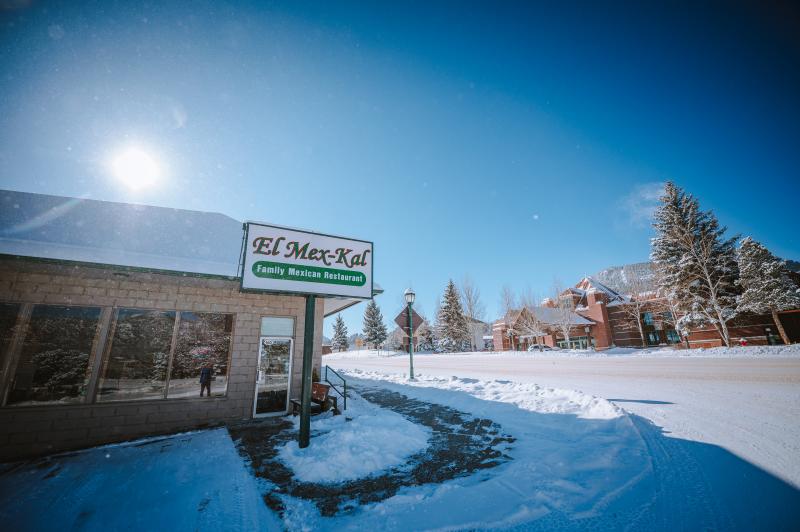 Find a family friendly environment and great service. 160 1st St.; (970) 586-4377; elmex-kalestespark.com
 
La Cabana Mexican Bar & Grill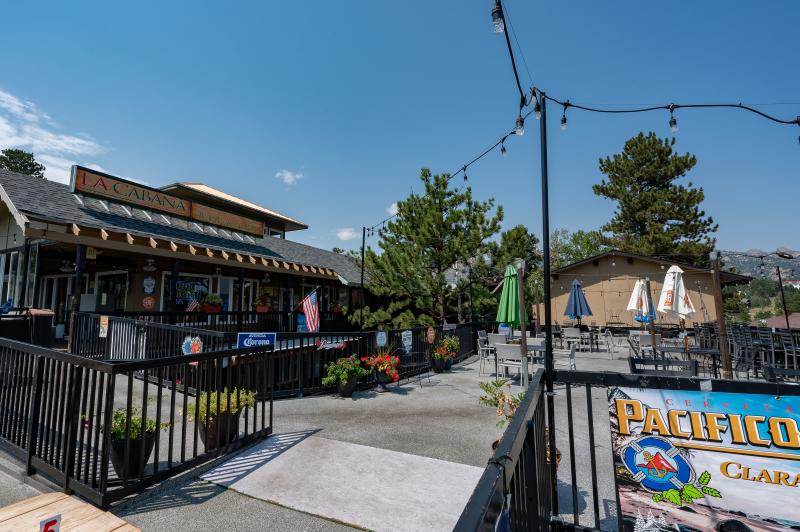 They have huge margarita bowls and a great rooftop deck, you have to check them out! 165 Virginia Dr.; (970) 586-1156; lacabanabarandgrill.com
 
La Cocina de Mama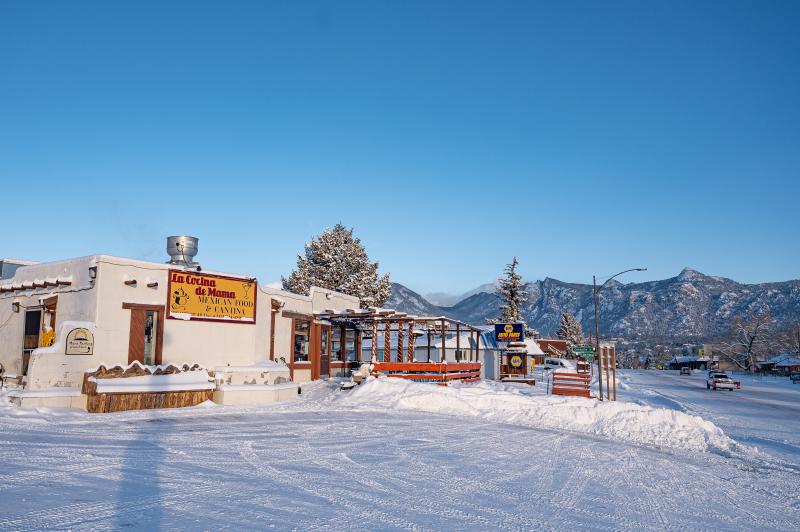 Big plates, good prices, authentic taste. 361 S. Saint Vrain Ave.; (970) 586-9001; lacocinademama.com
 
La Esmeralda Tamale House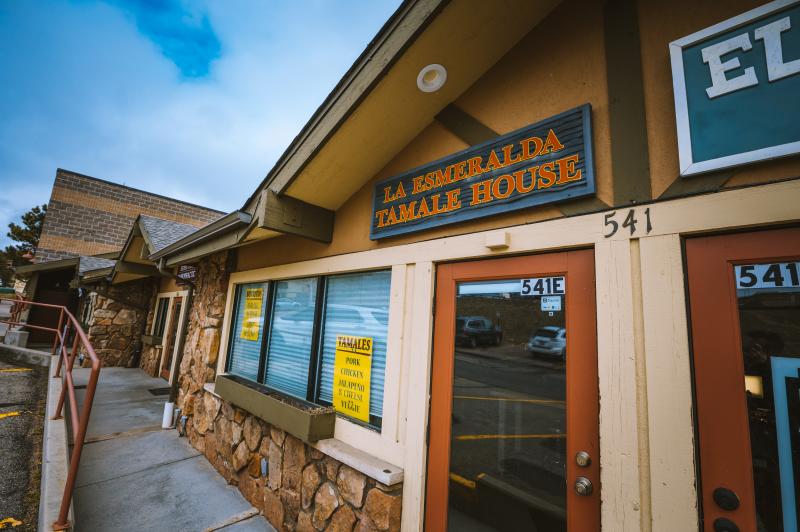 Better get those tamales early as they run out quickly! 541 Big Thompson Ave.; (970) 313-7655
 
La Mexicana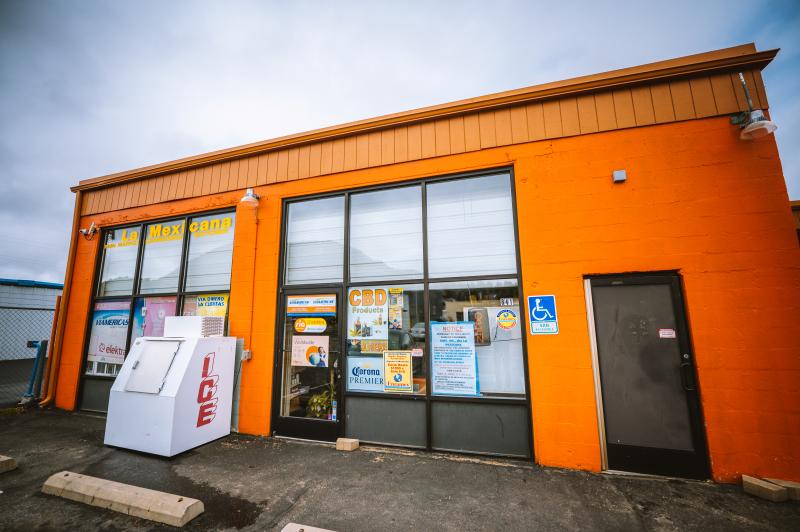 Local tip: they make fresh Mexican bread every Tuesday tamales on Thursdays. You can also get breakfast burritos to go everyday! 841 Dunraven St.; (970) 577-1109; lamexicanaestespark.com
 
Mountain Home Cafe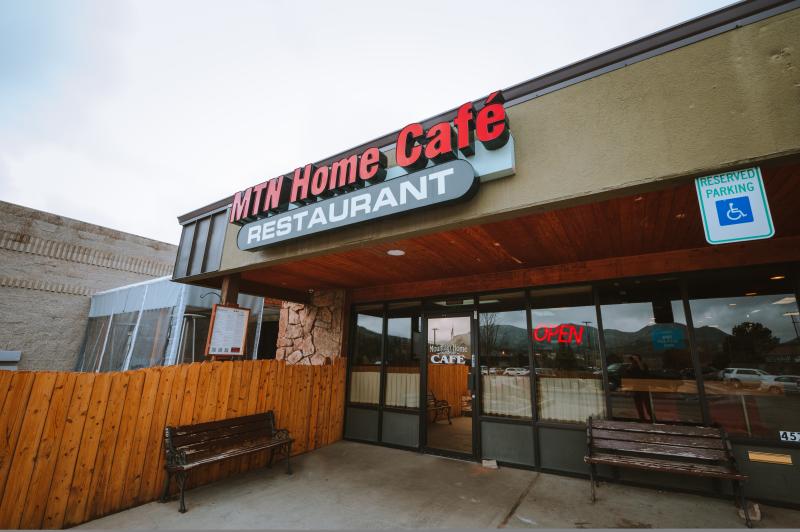 Rise and shine with their tasty breakfasts. 457 E. Wonderview Ave.; (970) 586-6624; mountainhomecafe.com
 
Tacos La Tradición
​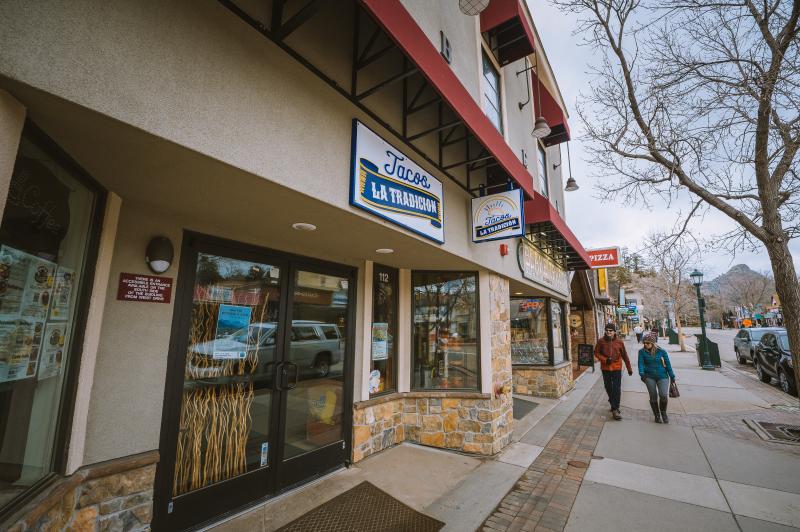 Great street tacos and seafood options! 112 W. Elkhorn Ave.; (970) 480-5680; tacoslatradicion.com
Check out these other Cinco de Mayo happenings!
 
Cinco de Mayo at The Barrel
May 5
The sun will be shining (hopefully) and the patio popping! Celebrate Cinco de Mayo in style with margarita specials, a photo booth and so much more! Food truck will be on site with caliente Tex-Mex! 251 Moraine Ave, Estes Park, CO 80517; (970) 616-2090; TheBarrel.beer