When you think of "cozy mountain vibes", does your mind go straight to bundling up by a fire? Ours does. Sometimes the fire is the main attraction and sometimes it's there to add charm to your dinner – these are a few of our favorite spots to warm up. 
The Stanley Hotel
The Stanley gives you a warm welcome as you walk into the lobby with its two grand fireplaces. Grab a drink from the Whiskey Bar, settle into one of the cozy chairs and you'll feel right at home … but with more whiskey to choose from.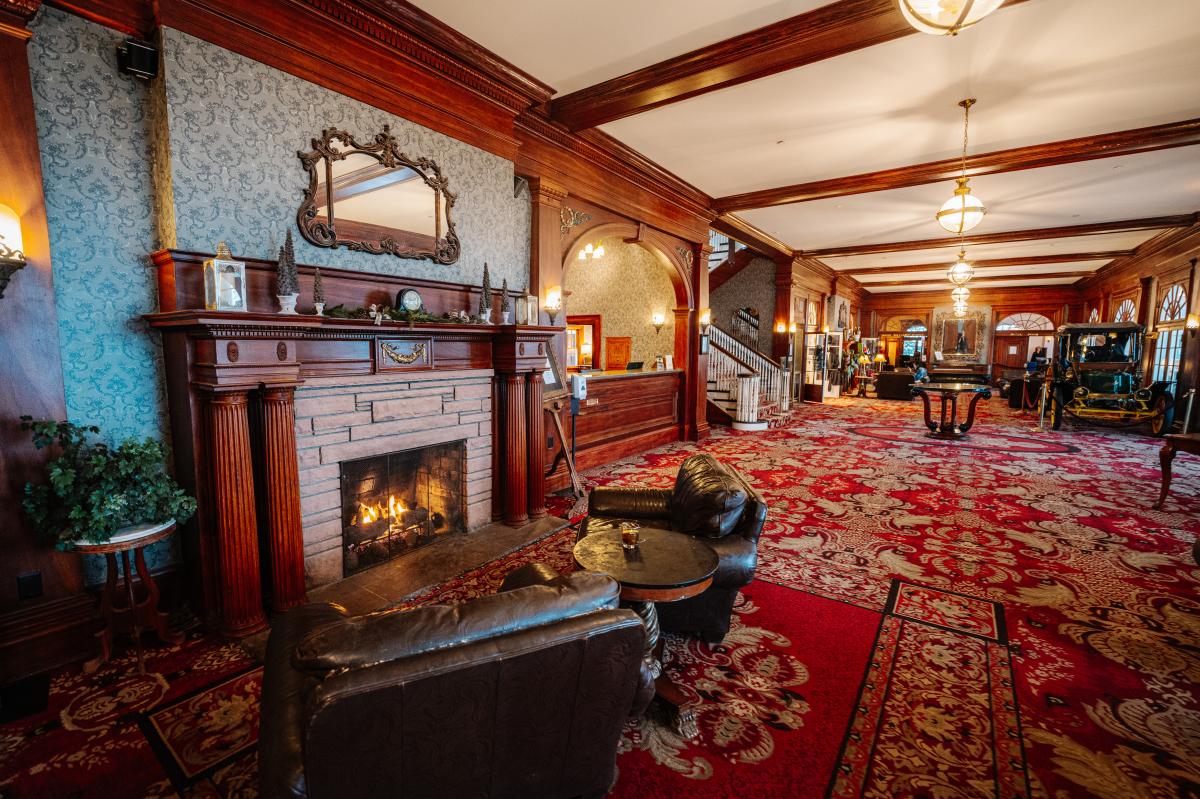 Inkwell and Brew
Once your coffee is ready and you've browsed through Inkwell's assortment of journals and gifts, set up shop by the fire downstairs and lose track of time.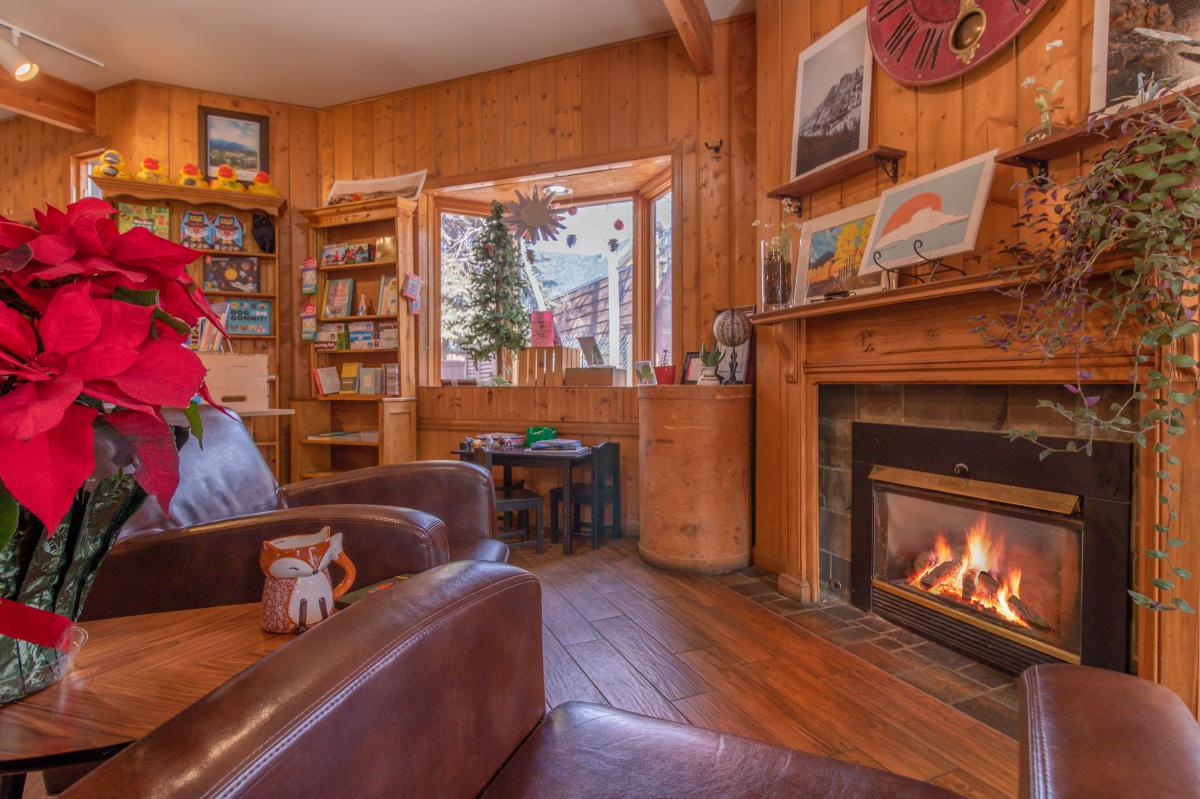 Latitude 105 Alehouse
Connected to the Ridgeline Hotel, enjoy burgers and milkshakes before heading outside to the fire pits where you can work on perfecting your s'mores skills! If you're making a weekend out of it, the s'mores supplies come with your stay.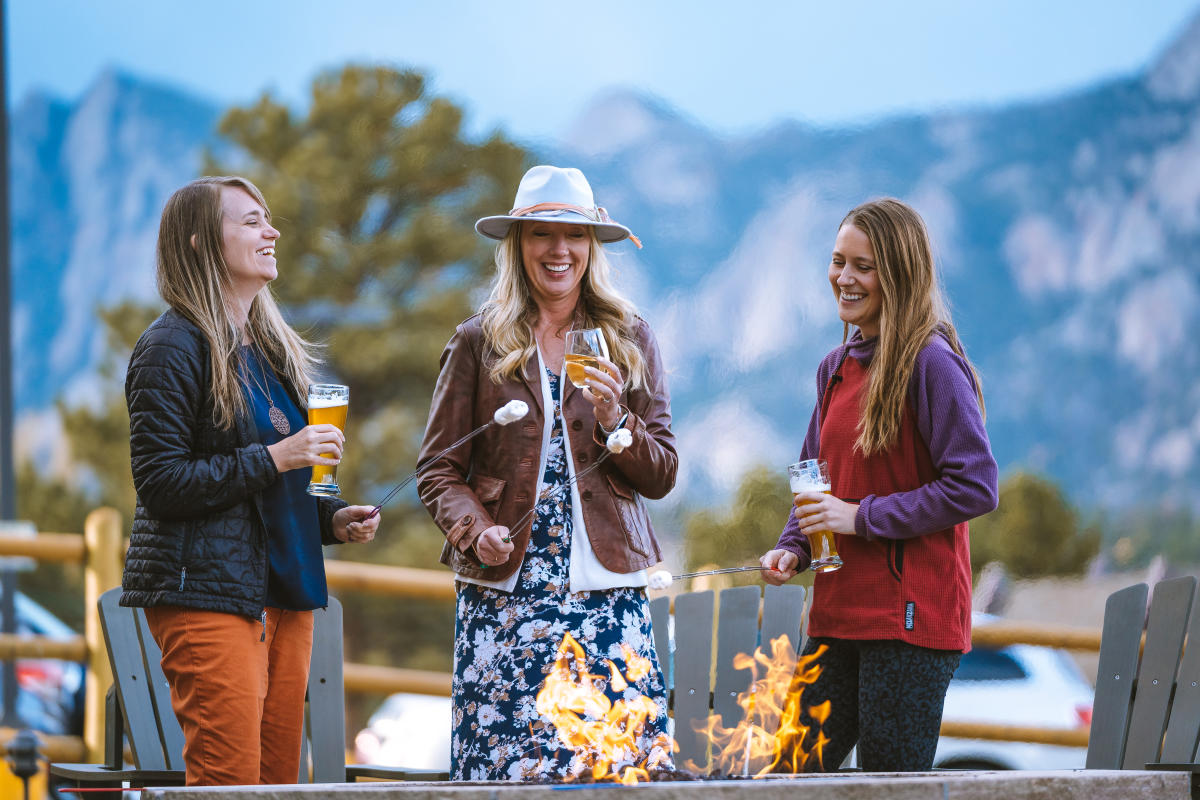 Dunraven at the Estes Park Resort
The Dunraven at the Estes Park Resort offers mountain views, relaxation, and fireplaces! Order your favorite meal or drink and cozy up to a warm fire as you take in views of Lake Estes and the Rocky Mountains.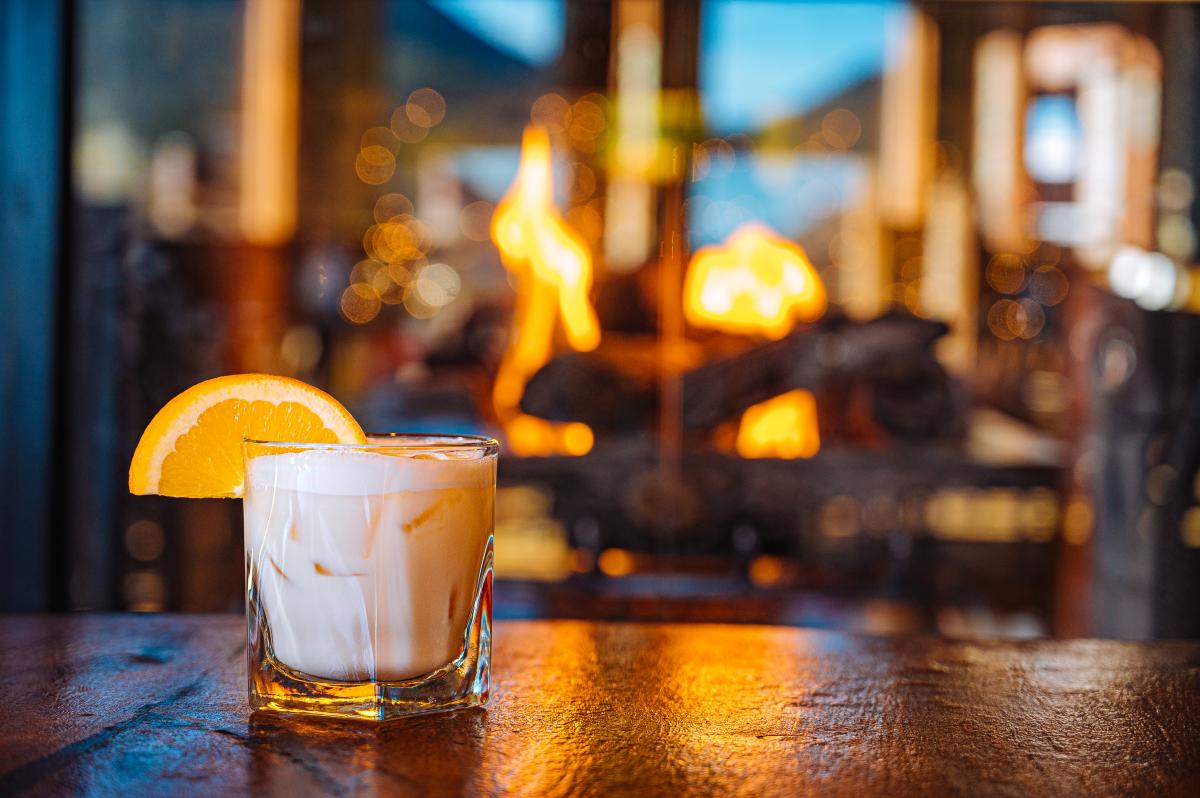 217 Wine Bar
Located near the lobby of the Stanley Hotel, the new 217 Wine Bar presents a cozy atmosphere with plenty of fantastic wine to boot. Bring your favorite friend or book, order yourself a glass of wine, and lounge by the warmth of the fire.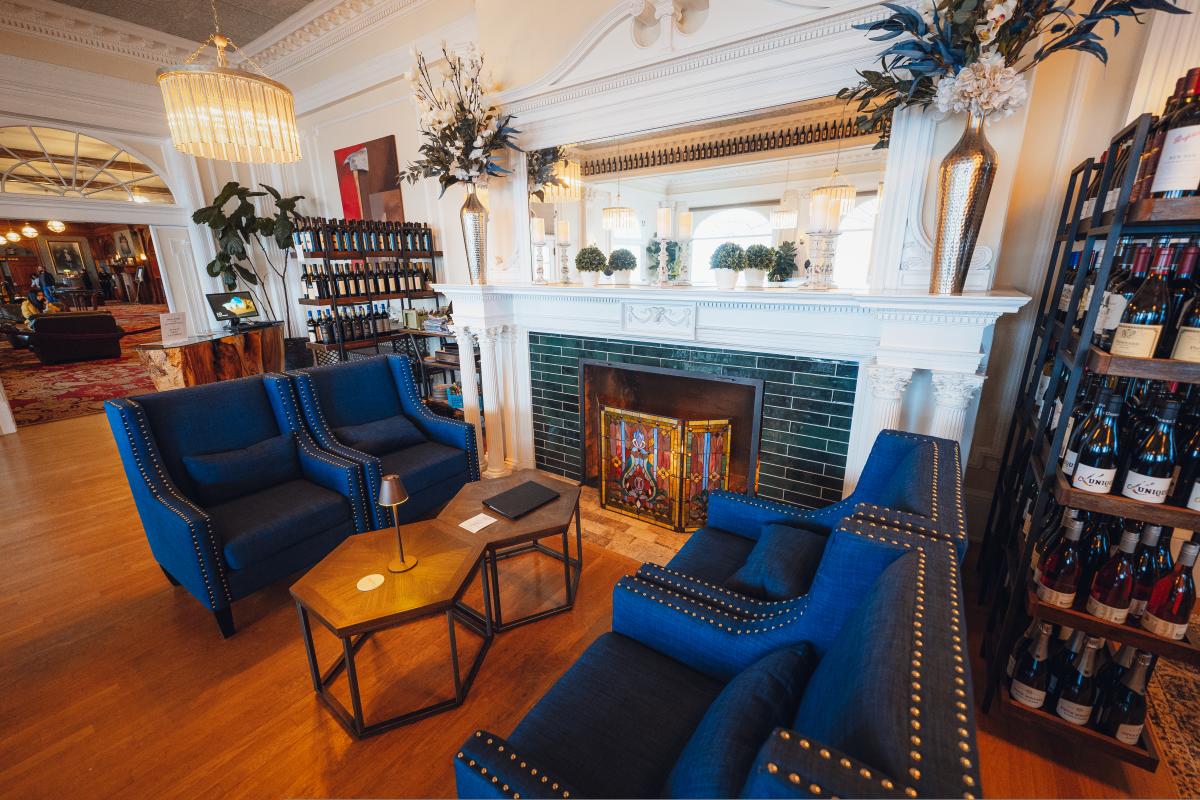 Never want to leave the fire's side? Find a place to stay and make it a reality.