Editor's note: Coree Woltering visited Estes Park in July of 2021 with the Athlete in Residence program. He is a breakout pro ultrarunner in the spotlight for shattering the fasted known times on some of the toughest long-distance trails. He's also renowned as an LGBTQ athlete and champions diversity in the outdoors.
By Coree Woltering
Estes Park was the beginning of my trail and ultra running career, and it was fun to return a few years later. In 2014, I made the trip to Estes for my aunt's surprise birthday party and I fell in love...so much so that while on vacation, I found a job (in construction) and a place to stay. I was training for the Ironman 70.3 World Championships, and EP offered everything I needed — a great pool, and perfect roads for cycling and running. I had no idea that I would soon start hanging out with trail runners, mountain bikers, and all-around adventurers that would open up many undiscovered talents and interests.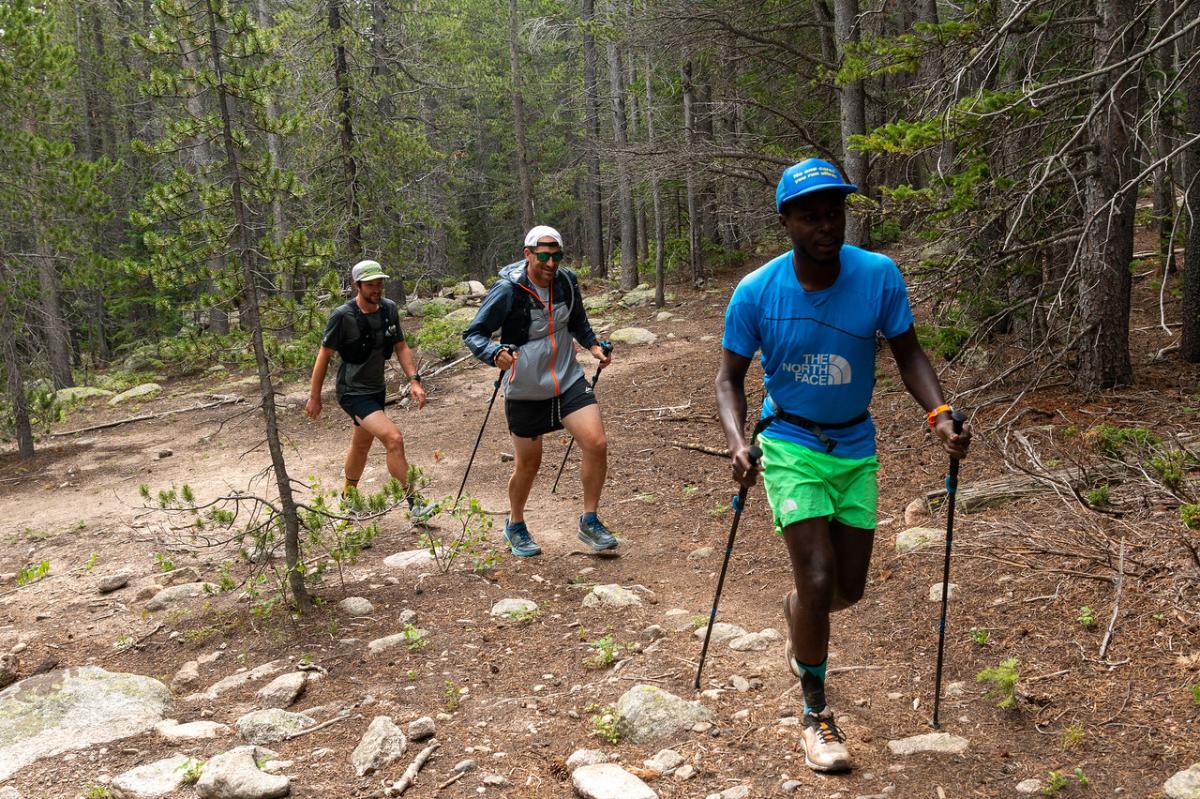 My first ever trail run was the Lumpy Ridge Loop with Bridal Veil Falls, so it was amazing to return to it many years later… It's still just as exciting. This time, I was also able to get out onto the Mummy Mania Route — something I had always heard about, but never thought I would do. There is something super awesome about being up in Rocky Mountain National Park, at 13,500ft, high above Estes Park.
When not running, there are many other activities to enjoy. There is a great disc golf course right in town, and Lake Estes also offers many activities such as stand-up paddleboarding, canoeing/kayaking, and even boating. There are also amazing mountain bike trails within minutes of downtown...you could even ride from your hotel/condo to many of them.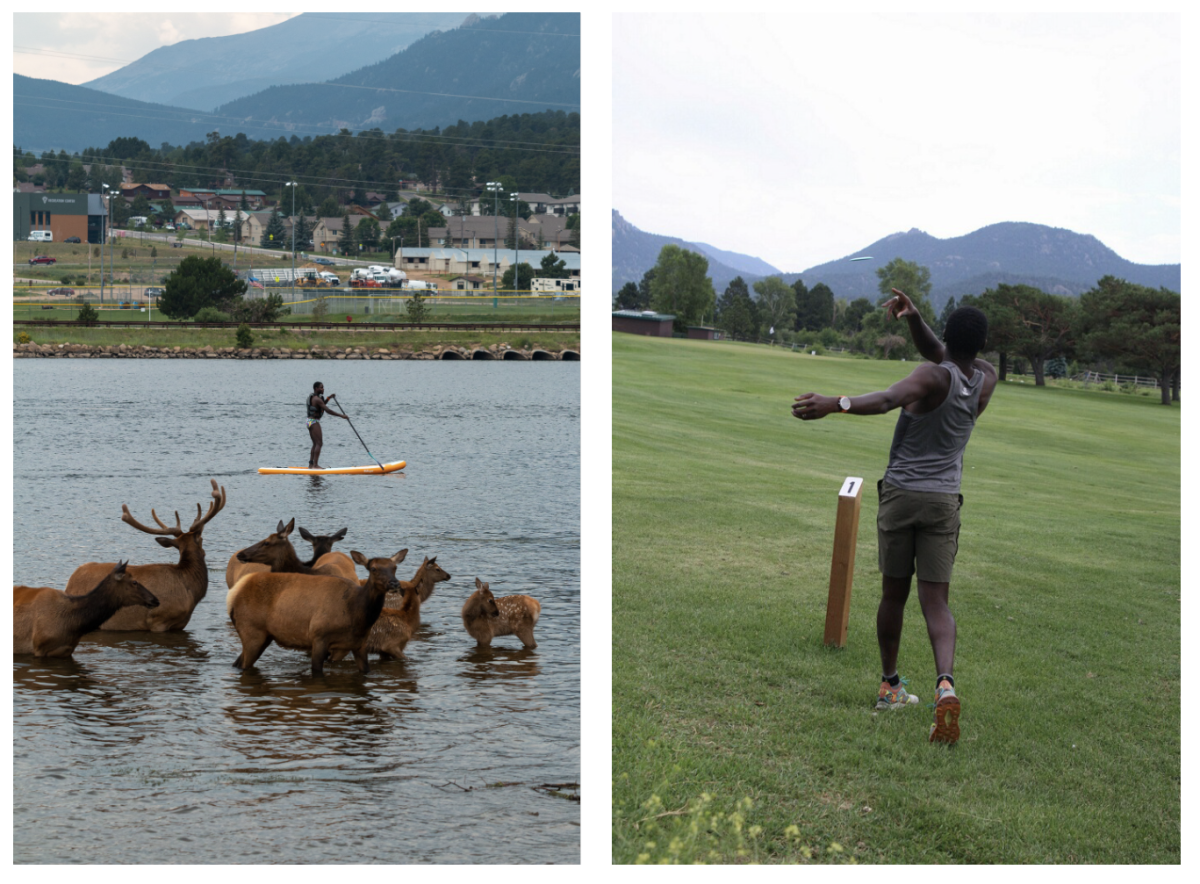 And let's not forget about food — from candy and ice cream to margaritas and elk steaks, Estes has it all. You won't leave hungry but go early, as many places do not serve food after 8 pm. The Post has great craft beer and fried chicken. Ed's Cantina has an amazing avocado margarita, and you can't go wrong with the tacos. Or, check out a few of the many microbreweries in town.