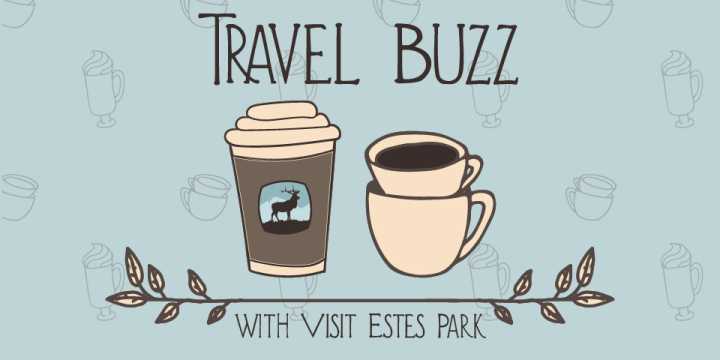 Travel Buzz
Travel Buzz is a series of fun, casual and informative meetings for the purpose of providing VEP an opportunity to get to know you better, to learn how we can further support you and your business, and to share a variety of tourism-related information and helpful updates. We also connect with a Roger Brooks live one-hour webinar, each focusing on a different tourism topic, each month. Brooks is an internationally-known tourism consultant and having the opportunity to participate in his seminars is very exciting! VEP pays the yearly subscription fee for the Brooks webinar series.

We close with a 30 minute discussion about the webinar, answer questions you may have about Visit Estes Park, and we assist you with anything you may need. This is also a great time to network with your friends & colleagues, so we can all get to know each other better.
Travel Buzz Schedule: 
January Date TBD
Contact Visit Estes Park if you would like a private screening of any of these webinars, as it is a membership-based program.
Estes spotlighT
estes SpotlighT