Kick Off Party
Get the party started and pick up your complimentary Visit Estes Park headband to keep your ears comfy, and a scarf with hand warmer pockets to keep your neck and hands cozy while sipping your signature drinks throughout the evening (shown below)! There'll be delicious heavy appetizers accompanied by a hip DJ ready to spin your requests. You'll also receive instructions on how to play games at each Tavern stop and increase your chances of winning awesome prizes!
What kind of games you ask? Write down retro items we planted at each stop to increase your chances of winning. Share your retro outfit pics on social media. Each stop will have a quick and fun game for you to play and earn points. Ready, set, go! See you Dec. *!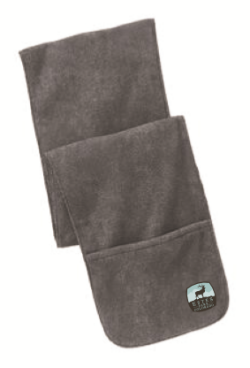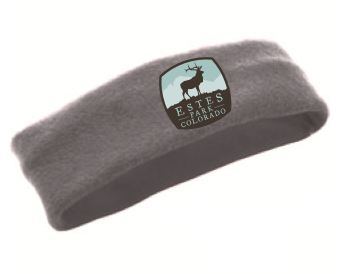 May your cheeks be rosy and the tavern be cozy as you fill up on holiday spirits at this year's Tinsel Tavern Tour.