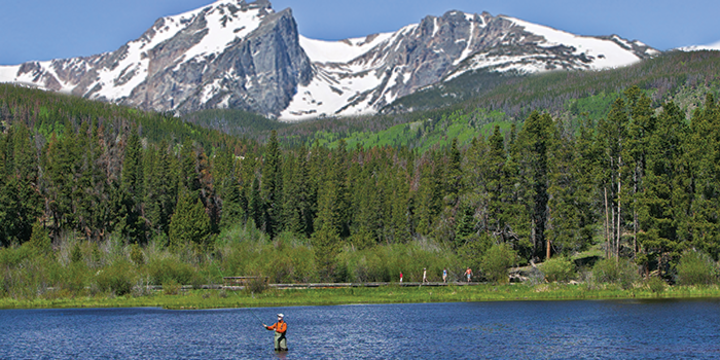 Research, Reports & Resources
Research
Visit Estes Park works hard to provide information on and insights into the consumer/guest, the tourism industry and the impact of travel on the Estes Park economy. Please utilize the research below to help guide your business strategies. We would be happy to review the research with you at any time! 
Local Business Information: Visit Estes Park compiles informative materials about stakeholder businesses to assist guests at the Visitor Center. They are available through the Visitor Center or by contacting Visit Estes Park at 970-586-0500.
Reports
2012
2013
2014
2015
2016
2017
2018
Website Statistics
Destination Product Development
Thank you to everyone that attended the Destination Product Development (DPD) Retreat on March 17, 2015. Over 70 people were in attendance, including the Town Board & Staff, EDC, community and Visit Estes Park Board & Staff. The first half of the day focused on establishing the foundation of DPD,-- defining it, and explaining why destination marketing organizations are involved in this aspect of a community's growth. The second half of the day concentrated on our community's vision and strategy, including break-out groups to cultivate the conversation and spark ideas that will support a successful program. Thank you to Fall River Productions for filming the entire day. We encourage you to watch it as you have time, --and provide us with your feedback. Watch the morning session video and the afternoon session video. The Trail Gazette was also in attendance and provided this recap.
Additional Resources and Links
Resources for additional information on the travel industry locally, in Colorado and nationally, please follow these links to visit additional industry and partner organizations: 
Local Industry Organizations & Resources:
Colorado Industry Organizations & Resources:
National Industry Organizations & Resources: