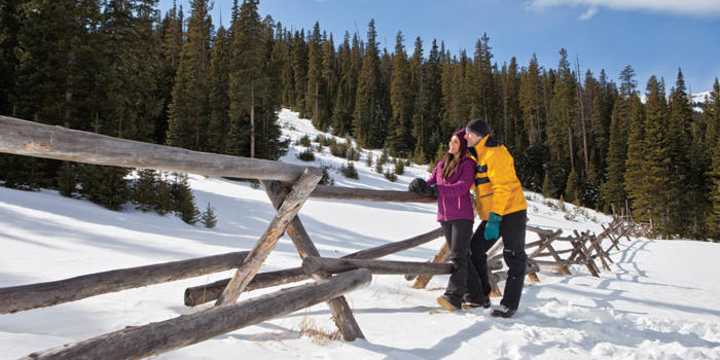 Tourism Industry Association of Colorado's Annual Legislative Reception & Tourism Day at the Capitol
2016 TIAC Legislative Reception
Monday, January 25, 2016, 5:30-7:30 pm
The Brown Palace Hotel & Spa
TIAC is the unifying voice of the CO tourism industry when communicating to our state legislators the importance of tourism to Colorado's economy. Each year, TIAC hosts a reception to honor, commune with and educate our state legislators on the importance of the tourism industry to Colorado's economy and quality of life. 
Registration is $95 and includes complimentary hors d'oeuvres and bar. We encourage all those who have a stake in the success of the tourism industry in our state to join us at this annual event.
2016 Tourism Day at the Capitol
Tuesday, January 26, 2016 from 8am to 10am
Old Supreme Court Chambers in the Colorado State Capital Building
This event provides you with a great opportunity to hear from elected officials and receive updates on the current legislative session and legislation that may affect the industry. It is also the perfect time to make appointments with your representatives. 
Breakfast will be served and attendance is FREE.