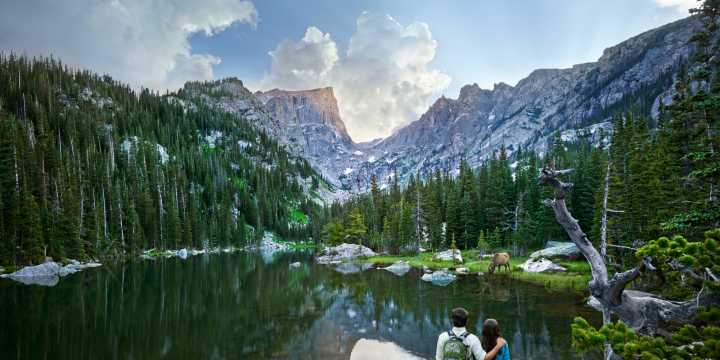 Education
Find ways to expand your knowledge on the tourism industry below!
Visit Estes Park Partner OLIVE Training- Hosted trainers from SimpleView, Destination Travel Network, and Analytive to teach our partners how to manage VEP online listings, including changing photos, details, amenities and more! View a recording of the sessions as well as slides from two of our partner presentations.
Colorado Tourism Leadership Journey - was created by the Colorado Tourism Office to activate the full potential of the Colorado tourism industry through its people. This program offers a one-year leadership experience for high-potential middle managers with a demonstrated commitment to a career in the tourism industry and a passion for sharing the Colorado experience.
Visit Estes Park Annual Tourism Summit -  a way for you to connect with Visit Estes Park and learn from staff and agency partners about industry trends!
Estes spotlighT
estes SpotlighT