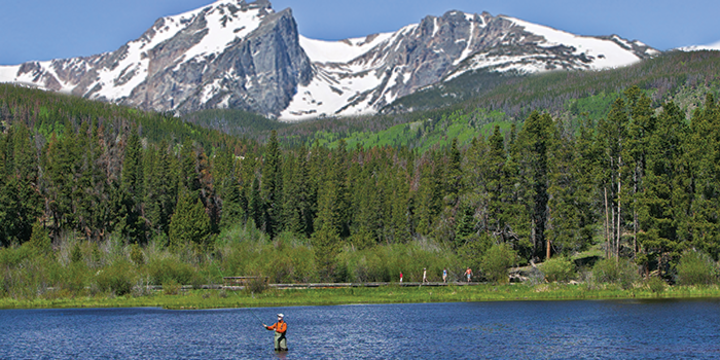 Contact Visit Estes Park
Have a question? Want to give feedback?
At Visit Estes Park, open and honest communication with our partners is of utmost priority. We value your thoughts, opinions, ideas, and questions. Please use this form to share with us and we will respond as soon as we are able. Prefer to talk over the phone or meet in person? Call us at 970.586.0500 to chat or to schedule an appointment.