Welcome to Summer in Estes Park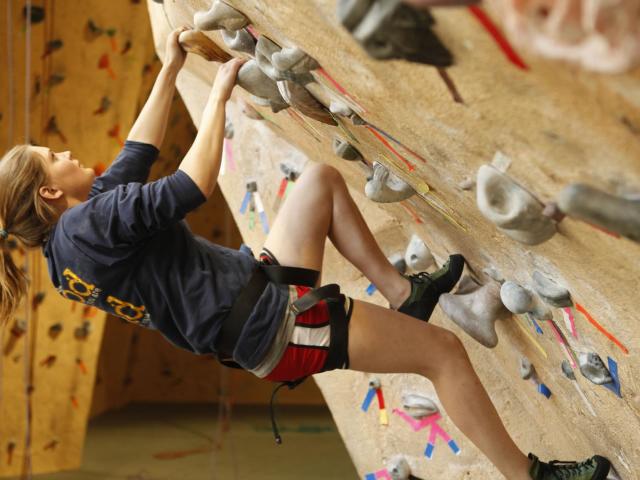 Indoor Rock Climbing at The Estes Park Mountain Shop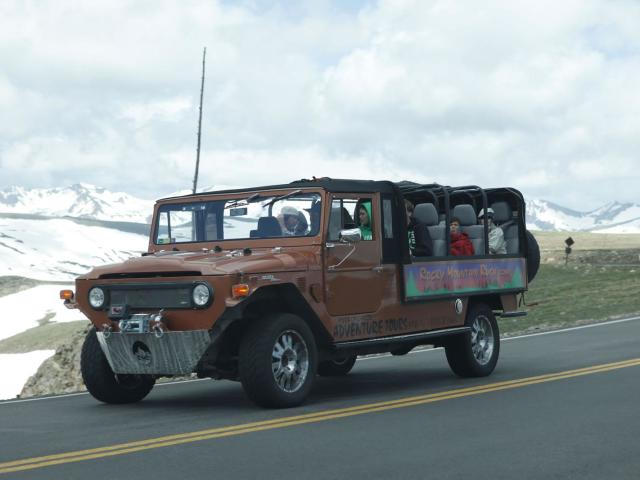 Get Above It All! Take a Guided Tour!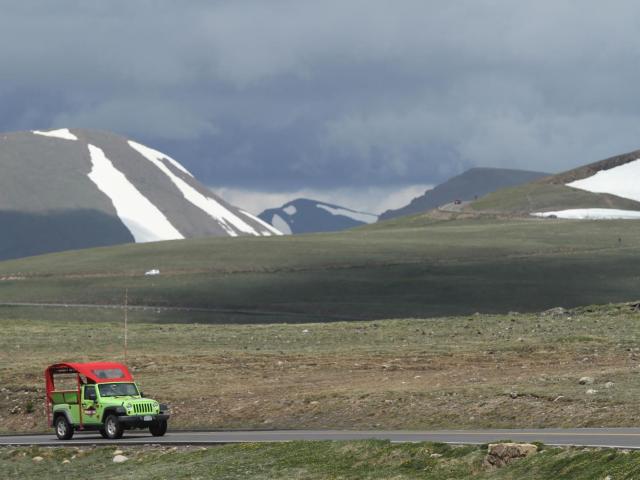 Take a Tour of the Rocky Mountains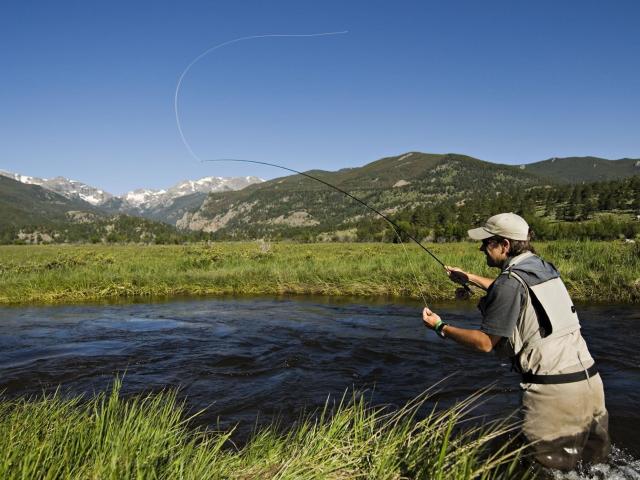 Abundant Fishing in Pristine Mountain Lakes and Streams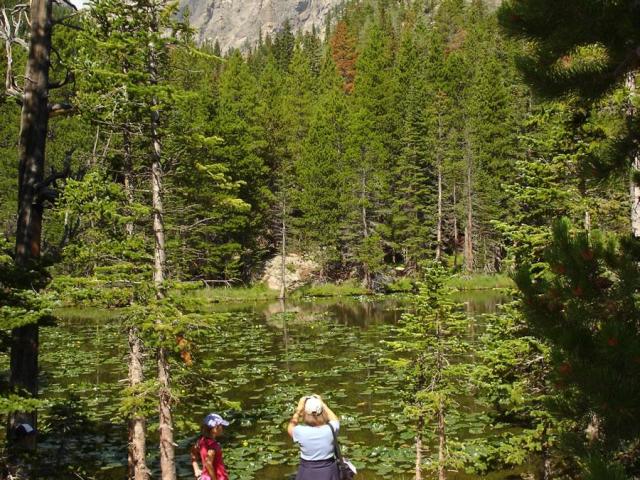 Hiking on Hundreds of Miles of Trails in Rocky Mountain National Park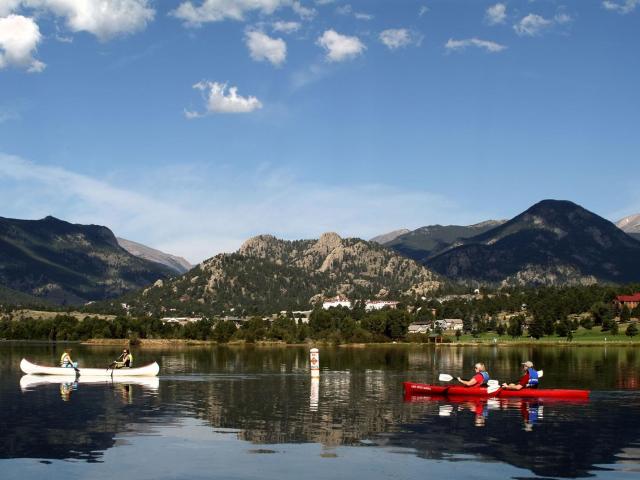 Boating on Lake Estes
Enjoying the Sweet Summer on the Estes Park Riverwalk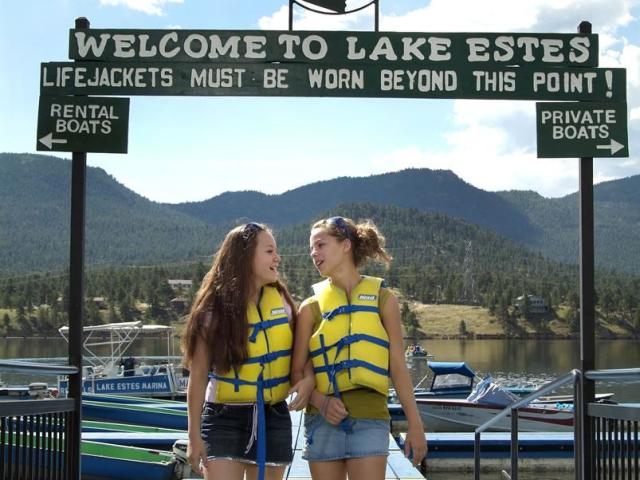 Rent Boats, Bikes and More at the Lake Estes Marina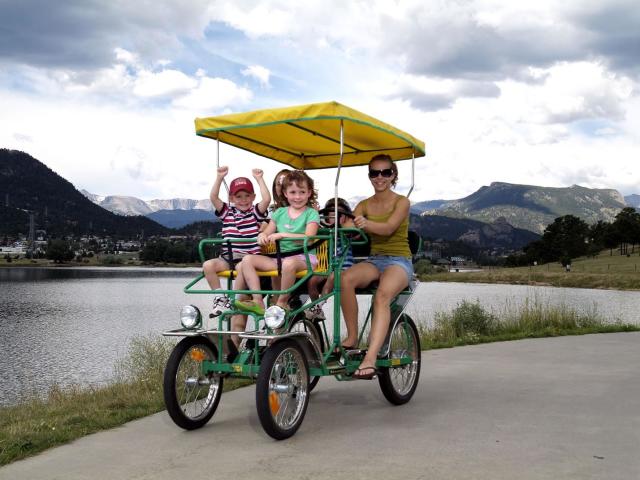 Take a Bike Tour Around Lake Estes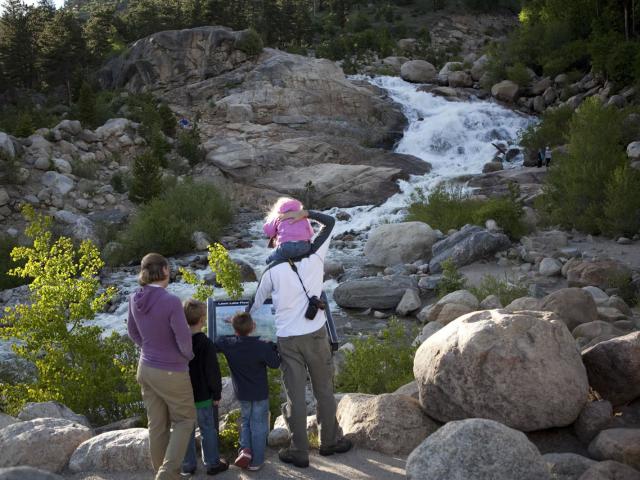 Taking in the Views in Rocky Mountain National Park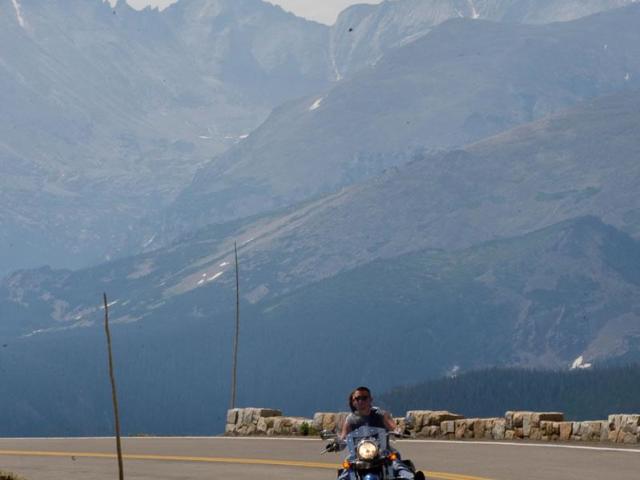 Observing it All on Trail Ridge Road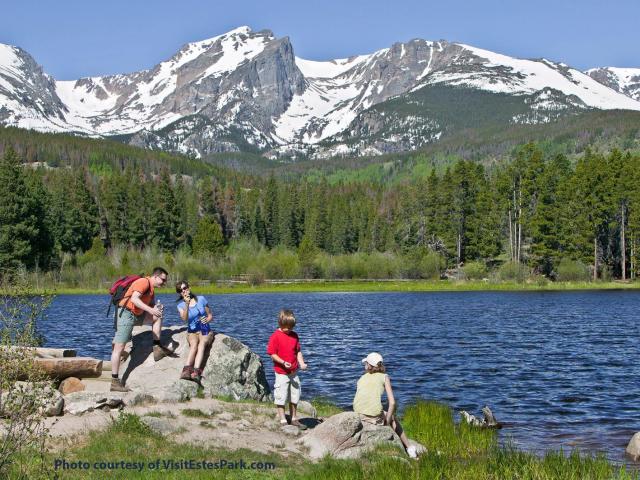 Estes Park is Perfect for Family Friendly Hiking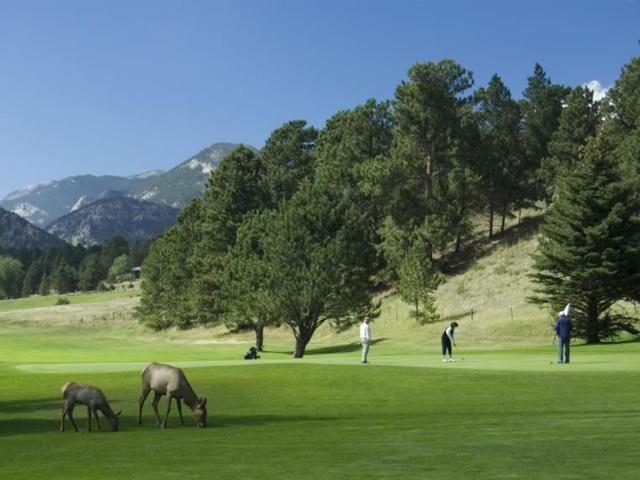 Wildlife on the Green
The thousands of elk can be seen throughout the Estes Valley, and one of their favorite grazing locations is the well-groomed Estes Park Golf Course. Both the 9-hole and the 18-hole public courses offer scenic views, peaceful settings and, often, wildlife encounters.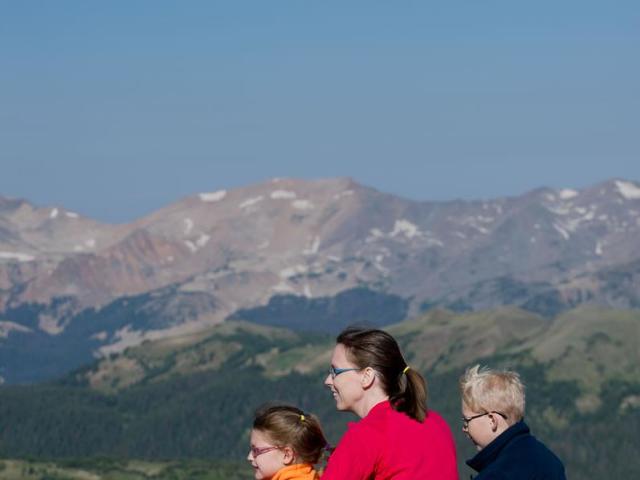 Something For Every Age in Estes Park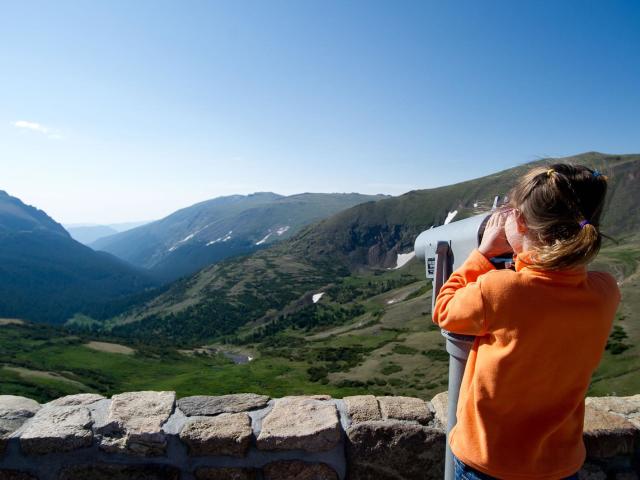 Sweeping Vistas at the Alpine Visitors Center in Rocky Mountain National Park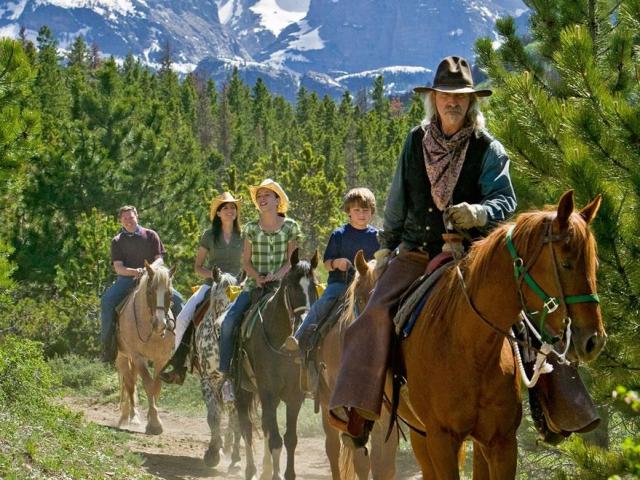 Enjoy Estes Park by Horseback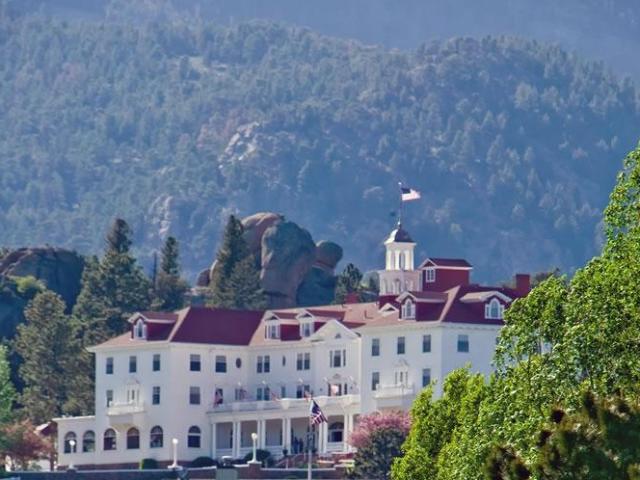 Stop By the Historic Stanley Hotel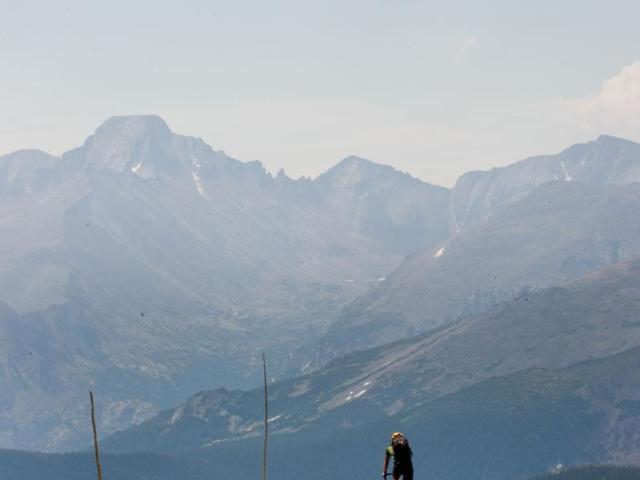 Longs Peak Looking Over Estes Park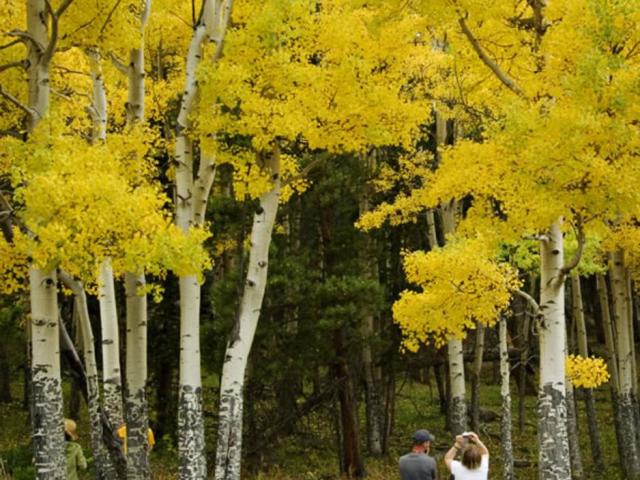 Aspen Leaf-Peeping Late September, Early October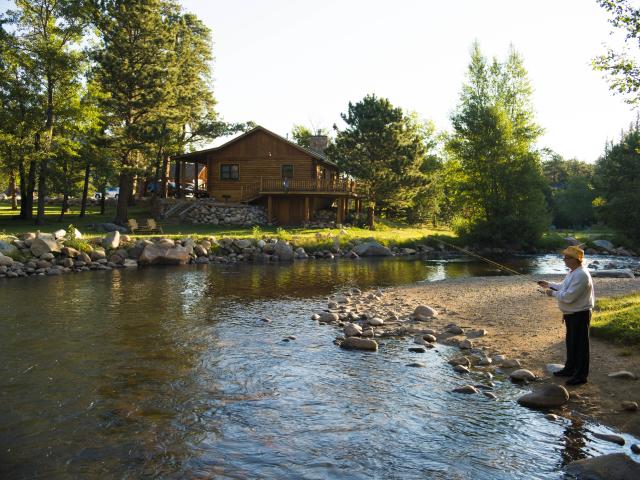 Step Outside Your Cabin Door For World Class Fishing!
Fishing in Estes Park Colorado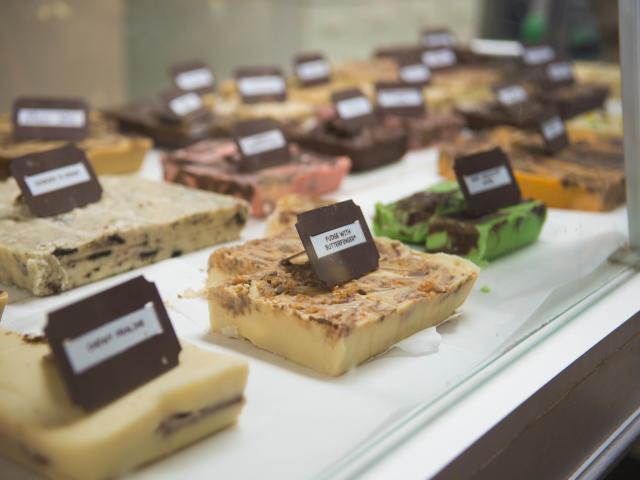 Indulge in an Estes Park Signature Sweet
Indulge in an Estes Park Signature Sweet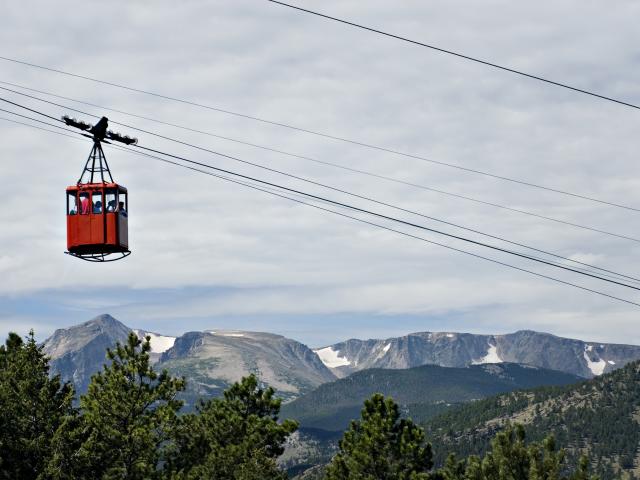 Take a Ride in the Estes Park Aerial Tramway
Take a Ride in the Estes Park Aerial Tramway
Credit: Jim Tanton