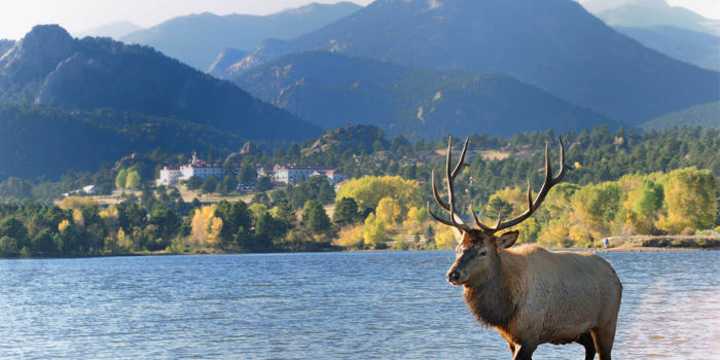 Visit Estes Park
Visit Estes Park, the name under which the Estes Park Local Marketing District operates, is the official Destination Marketing Organization for Estes Park, Colorado. Using dedicated lodging tax revenues and other funding sources, the organizations' mission is to attract visitors to the area through effective and efficient marketing in order to drive year-round economic growth.
Estes Park, just 90 minutes from Denver, is located at the eastern entrance to Rocky Mountain National Park. A majestic mountain village known for outdoor adventure, watchable wildlife and scenic beauty, Estes Park is the most visited mountain destination in Colorado.
To contact Visit Estes Park, please visit the Contact Us page or call 970-586-0500.