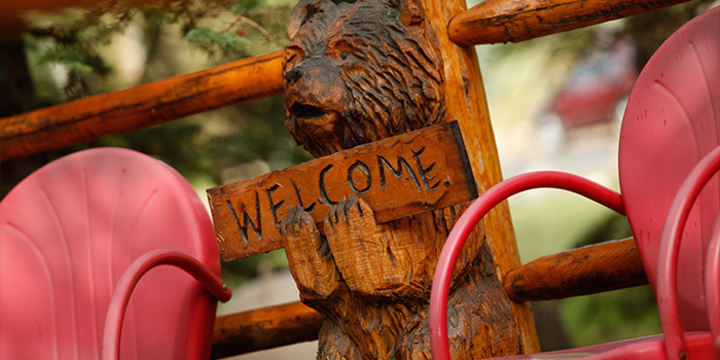 Request Lodging Information
Click Here To Find Lodging Availability And To Book Your Stay!
Are you looking for a personal touch while planning your visit to Estes Park? Contact our friendly innkeepers!
We understand that you may have some special needs or preferences to ensure you have the perfect mountain vacation! Our friendly lodging properties would be pleased to help in any way. Just complete the below form and lodging properties will email you the information you need.
By pressing Submit, I indicate my understanding of the privacy policy and that I understand I will receive numerous emails from lodging properties offering their information.
Estes spotlighT
estes SpotlighT