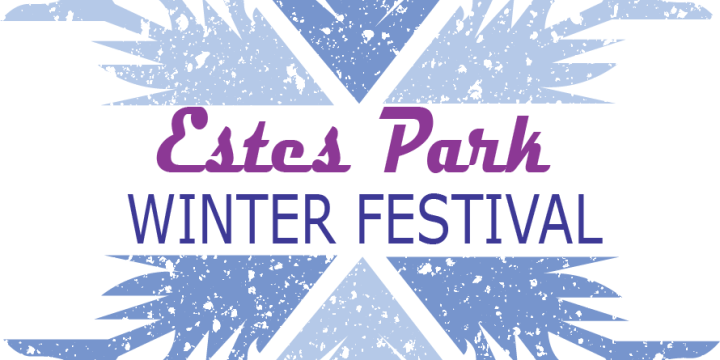 Estes Park Winter Festival
Martin Luther King Jr. Holiday Weekend
Saturday & Sunday, January 19th & 20th, 2019
Celebrate the winter season in Estes Park at the Estes Park Winter Festival weekend! Sample a variety of beers, browse retail vendors, enjoy live entertainment and more at the Estes Park Winter Festival, Martin Luther King, Jr. Weekend 2019 at the Estes Park Events Center!

Stay tuned for more information as we get closer to the 2019 Winter Fest!
Festival Fun:
Indoor Ice-Skating Rink (with skates provided)
Free beer samples and a free tasting glass

Colorado Cider Co.
Estes Park Brewery
High Hops Brewery
Lumpy Ridge Brewing Co.
Rock Cut Brewing Co.
Whistle Pig Brewing

Inflatables for the kids
Free food from local food trucks

Nickie's Quickie Greek Food
Redemption Road Coffee
Schatzi's Pretzel
Ricky's Island Cafe

Indoor hill to test out Mundo Boards and sled
Music Line-up:
Saturday:
1-3pm Devin Baize​
3-5pm Monocle ​

Sunday: 
1-3pm Max Mackey
​3-5pm Dixie Leadfoot
Free Shuttle:
Service Times: 12:15 p.m. to 5:45 p.m. on both Saturday and Sunday.
Route: (in order)
1) Castle Mountain Lodge (12:30 p.m.)
2) Estes Park Visitor Center
3) Quality Inn
4) The Estes Park Resort
5) The Ridgeline Hotel
6) Event Center at the Events Complex (1:00 p.m.)
The Events Center stop will be located west of the main entrance at the end of the sidewalk near a park
bench.
Last Trip: The last shuttle will depart the Event Center at 5:15 p.m. to return guests to each stop as needed
Make it a weekend! In addition to the festival, spend a day snowshoeing or backcountry skiing in Rocky Mountain National Park during the long weekend. Cozy up in a cabin or sit fireside in one of the lodges, browse all lodging here and book your holiday weekend getaway today!