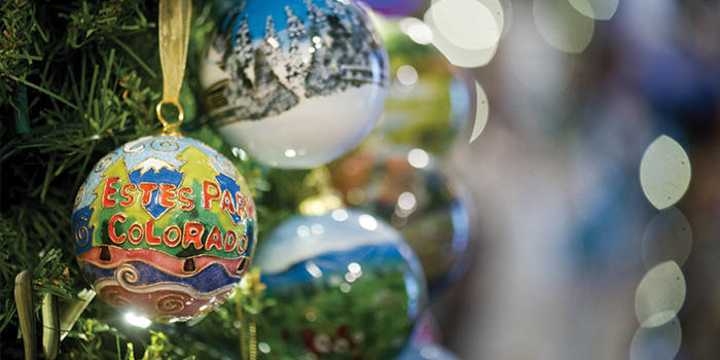 Catch the Glow Christmas Parade & Celebration
November 29, 2019
As dusk falls the day after Thanksgiving, the magic begins to unfold! Bands come down the street playing favorite Christmas songs with tiny white twinkly lights reflecting in the bright polished brash. Dancers sway to music. Floats loom from the night, huge and ethereal, with more and more lights that add to the mysteries and magic of Christmas legends and solstice dreams.
With holiday music broadcast outdoors throughout the town helping set the scene, you can stroll the magical downtown and visit with Santa Claus at his workshop near Bond Park from noon to 2pm.  The lighted Christmas parade begins at 5:30 pm and runs the length of Elkhorn Ave. All activities are free.
With all of this activity, you'll want to be sure to stay for the entire Catch the Glow Weekend celebration! Browse Estes Park lodging to find your perfect place to stay. Create new Thanksgiving traditions and weekend memories with your mountain getaway in Estes Park!