Winter in Estes is a hidden gem that we can't keep to ourselves any longer. There's so much to do but the Estes Park Backcountry Pass is where we suggest you start. With everything to get you out in the backcountry, or in front of the fire, the pass makes exploring Estes in the winter that much more accessible.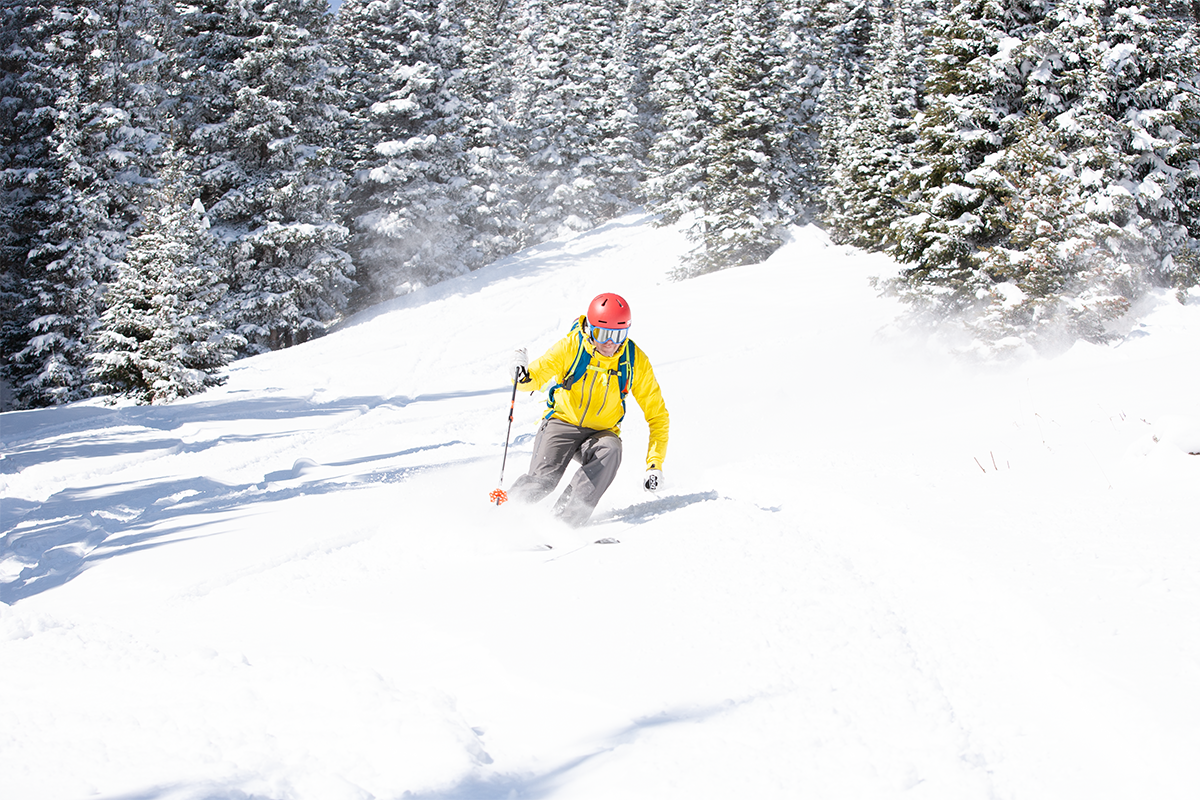 Estes Park has a pass?
The Estes Park Pass is not your usual ski pass. You don't actually need a pass to ski our mountains (that's the beauty of it). However, you do need the pass to unlock exclusive deals to use around town. Note: Rocky Mountain National Park fees still apply.
Back up… there's skiing in Estes Park? 
Yep. Estes and skiing have gone hand in hand for years. Estes was actually once home to an official ski area (dive into that story here) that closed in 1991. Since then, Hidden Valley and several other spots among the park have become popular spots for backcountry skiing and splitboarding enthusiasts and inquirers.
But I've never skied in the backcountry. Where do I start?
That's one way the EP pass comes in handy. Included in the EP pass are discounts on guided backcountry adventures of all sorts (and not just skiing) with Colorado Mountain School and Kent Mountain Adventure Center. Curious? Get convinced here.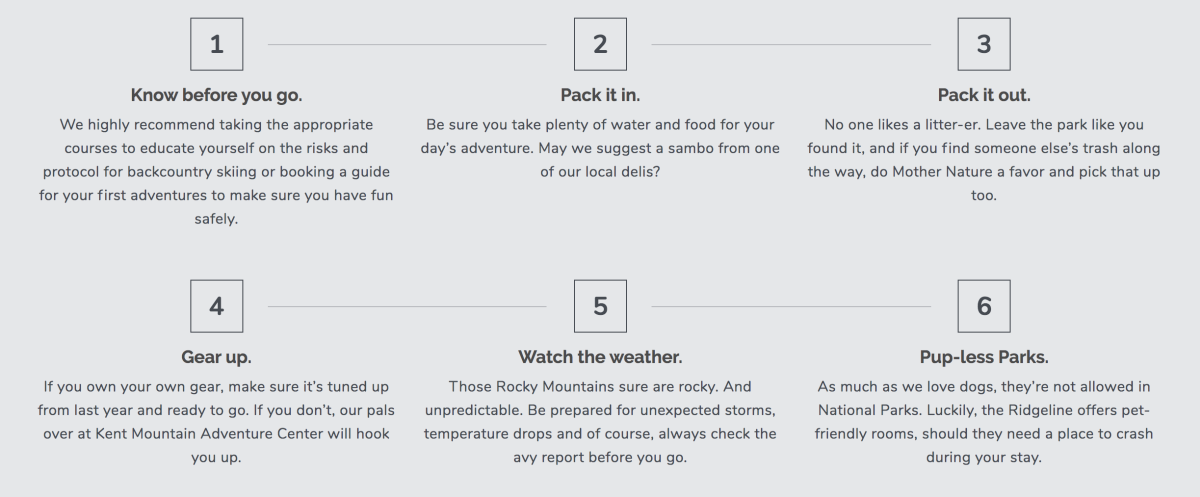 Backcountry skiing not your thing?
We feel that. Which is good news because the Estes Park Pass offers so much more! Take a discounted "Winter in the Park" tour with Estes Park Guided Tours to explore our best-kept secrets. Or go on a discounted snowshoe tour with Estes Park Rock Climbing and fall in love with Winter. We swear that beer and whiskey seem to taste better in the mountains, which is why the EP Pass also includes deals at Elkins Distillery and Rock Cut Brewery - the perfect places to unwind.
Make a weekend out of it!
The Estes Park Pass can help make a weekend in Estes a little more accessible by including deal after deal for lodging. This way, you'll have even more time to hit the slopes and relax after doing so. And if the stars align, come during the Estes Park Winter Festival and get two tickets for the price of one!
Okay, I want in! 
Check out EstesParkPass.com to explore all the offers on some of the best accommodations, tour guides, breweries and more.