Whiskey has a way of warming up the belly. There's a time for frozen margaritas and a time for whiskey, and the time for whiskey is in the winter. Estes Park hosts its own whiskey distillery, a festival celebrating whiskey, and even showshoe tours that lead to a whiskey sized reward. Here's where to find whiskey in Estes Park.

Cascades Whiskey Bar at the Stanley Hotel
This upscale bar and lounge inside the renowned Stanley Hotel has Colorado's largest selection of whiskeys and single malt scotches. Our pick: the Stanley Select Old Fashioned and the 291 Sm'oaked Old Fashion. Go here.
Elkins Tasting Room & Mercantile
As you stroll downtown doing your shopping, be sure to pop into Elkins' Tasting Room & Mercantile to sip whiskeys, purchase bottles and some awesome merch.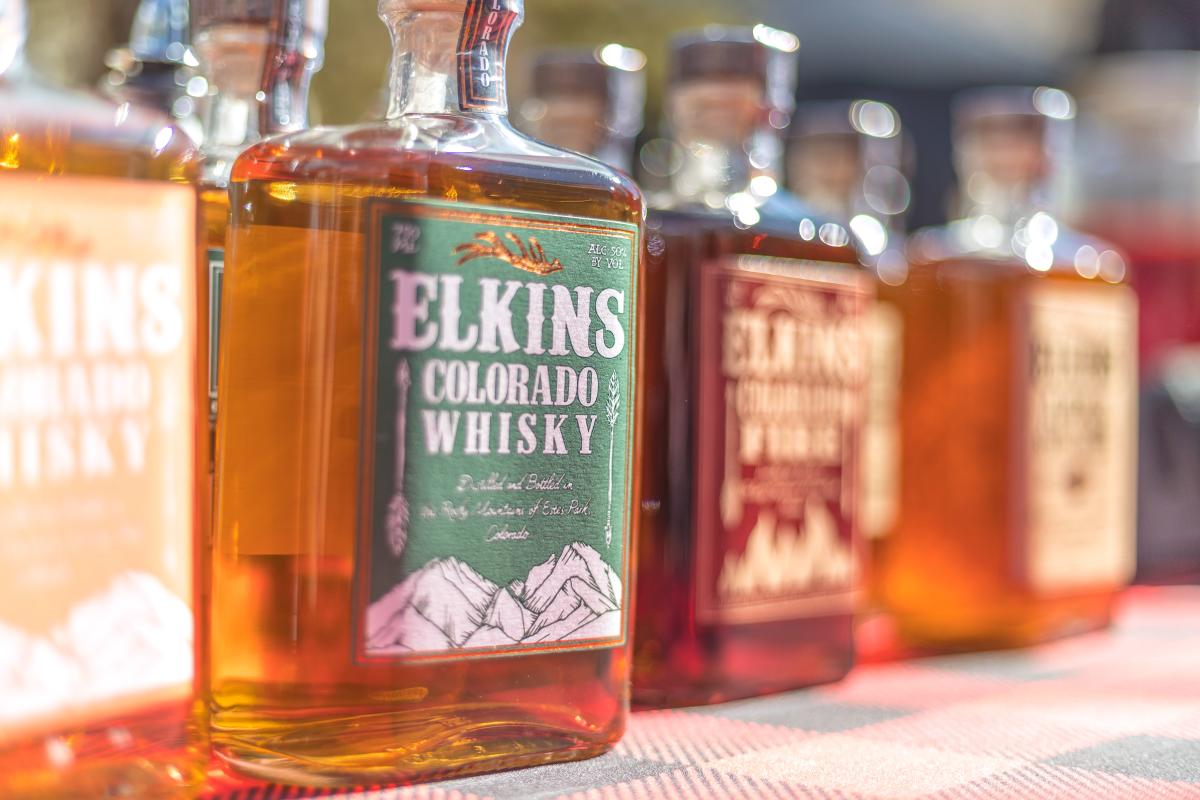 Whiskey Warmup
This fun tradition is a winter staple. Bundle up, sip on selections of Colorado whiskeys while you listen to live music. At the festival, learn more about the styles, tastes and smells of what you're sipping on. Currently scheduled for March 2022 (one of our snowiest months), you're likely to get the picturesque snow-globe backdrop of your dreams.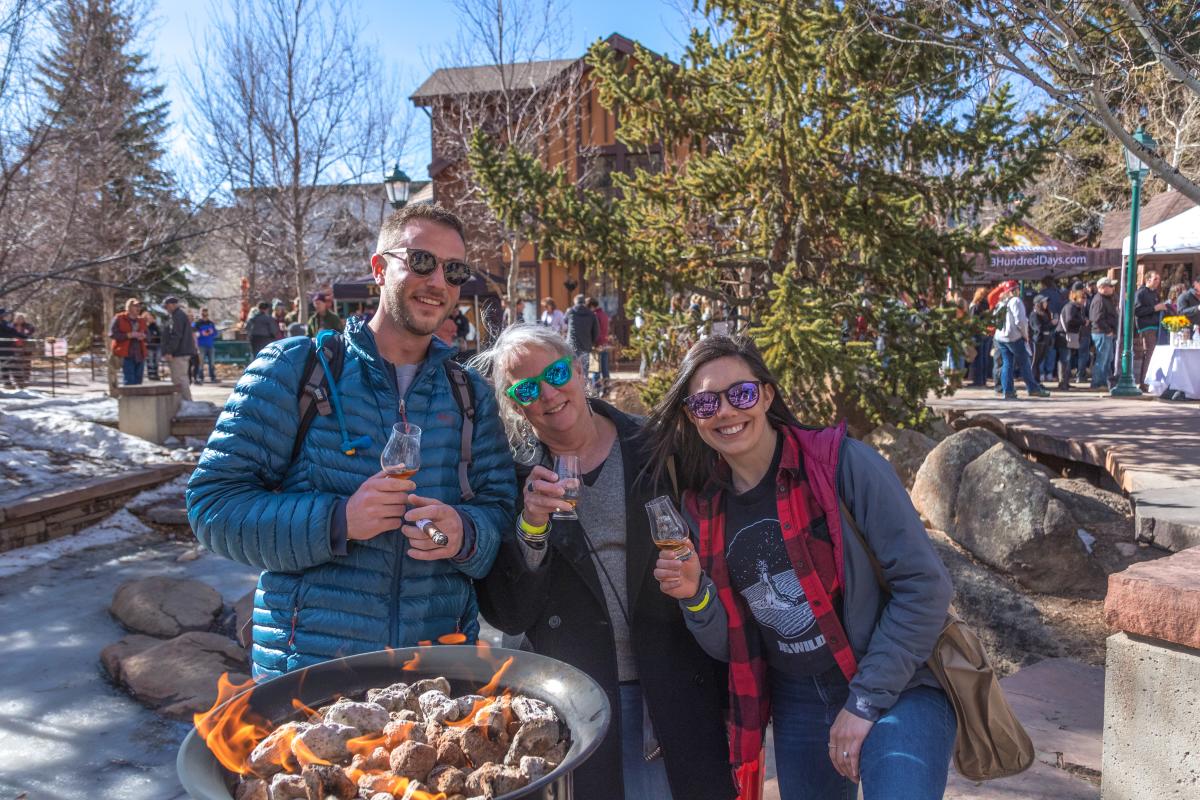 Kind Coffee
Elkins Distillery teamed up with Kind Coffee to bring us whiskey barrel aged coffee. These coffee beans spend 2 weeks in an Elkins whiskey barrel then micro-roasted to capture the aromas and flavors of Elkins whiskey in each bean.