On October 21, 2023, experience the finest spirits the Rockies have to offer at the annual Rocky Mountain Craft Spirits Festival! As a way to celebrate Colorado's homegrown distilleries, this festival has been an Estes Park tradition every October since 2018, and this year, it will be bigger and better than ever. The event's producer, Kevin McDonald, says it would be hard for any other craft beverage festival to present a better selection of craft distilleries than The Rocky Mountain Craft Spirits Festival with over 35 planning to attend.
We sat down with McDonald to discuss his efforts in planning the event and what we have to look forward to this year! Read the full interview below!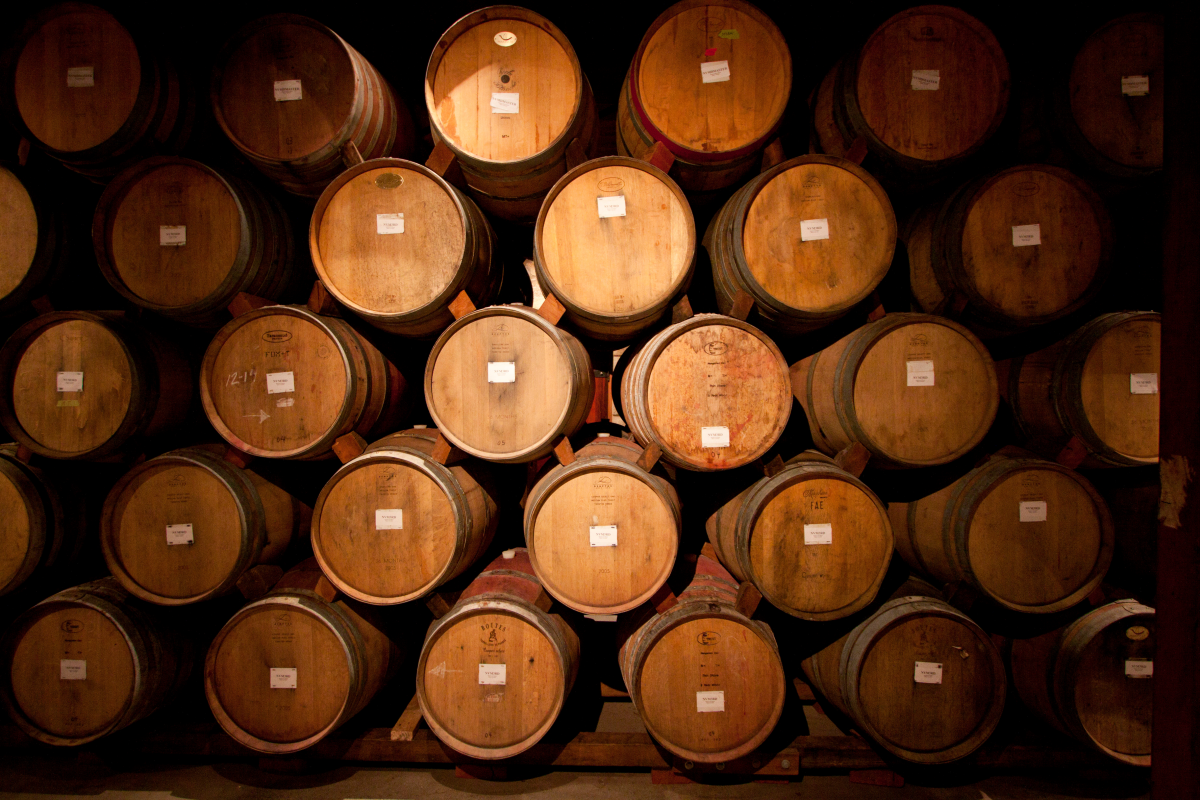 How long has Estes Park hosted the Rocky Mountain Craft Spirits Festival? 
What started as the Estes Park Whiskey Summit in 2017, evolved into the Rocky Mountain Craft Spirits Festival to include all craft spirits (not just whiskey) in 2018.  The RMCSF was held in 2018, 2019, 2022, and 2023. 
What is the main purpose of the festival? 
We want to bring people and distilleries together to celebrate the best of the Colorado Craft Spirits industry through tastings, education, and fun.
What have people always been able to expect from the festival? 
Attendees have come to expect a casual festival vibe with quality entertainment, great people, and the finest spirits the Colorado Rockies have to offer.
  What will be new this year?
This year, we are enhancing the festival by adding an upscale lounge presented by Golden Moon Distillery for festivalgoers to relax between samples and for some old-school fun…a video arcade brought to us by Ironton Distillery. We will also be hosting a Colorado Single Malt Whiskey educational seminar in the morning before the Festival begins.  
Tell us a little bit about the distilleries that are featured. How do you choose them? 
This is a curated festival with distilleries representing all areas of the state. It is truly a collection of spirits that the Rockies have to offer.  All distilleries must be Colorado-based and are selected on the uniqueness and quality of their products and their connection to the craft spirits culture.
Could this be considered the largest Colorado craft beverage festival in the state? 
With 36 participating distilleries, I am not sure if this is the largest in terms of festival participants, but you will be hard-pressed to find a better selection of distilleries in one place.
What is your favorite thing about hosting the event? 
I truly enjoy bringing the distilleries together and seeing the collaboration and friendship this industry exhibits. We have some really passionate and cool people in the business.
What is your favorite thing about attending the festival? 
As the event producer, I do not get to "attend" and participate in the sampling, but seeing the other festival attendees trying new spirits, laughing and having fun with friends, and celebrating is my favorite.
Tickets to the festival are $40. Attendees will receive a commemorative tasting glass, the opportunity to sample spirits from the distilleries, listen to live music, play games, enjoy the lounge and arcade, hear talks from industry experts and much more. Get your tickets here!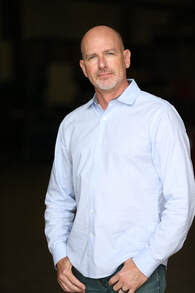 Kevin joined the Events Complex staff in November of 2021.  He is an event professional with expertise in producing events for a variety of industries. Kevin has extensive experience organizing live and virtual events for trade, corporate, and non-profit entities; producing concerts and entertainment for the casino industry; organizing fairs and festivals, and developing professional sports entertainment. As an event organizer, he has produced successful events in top domestic and international media markets for spectators and live television.