Colorado's original playground is known as an outdoor mecca, but it has tons of fun indoor stuff too
This area of Colorado is celebrated for having more than 300 days of sunshine annually—and, yes, it's awesome. But do the math, and you're left with roughly 65 days where some clouds and rain might try to upend all that happy, sunny monotony. Plus, our summer storm cycles see clouds build nearly every afternoon, foreshadowing a potential shower. Thusly, "What should I do on a rainy day?" is a common question we get from guests who may worry that drizzle will put a damper on their day hiking plans, so we've collected our favorite ideas of what to do under a roof here.
But before we deliver the indoor goods, we have one bit of advice: If conditions are safe (read: no lightning or hail), throw on a rain shell and hike on. You'll see the backcountry in a new way, make some great memories (and snap some great pics), and likely have the trail all to yourself. A little rain is part of life in the mountains.
But if the rain really does look too menacing—or you're just not that into it (no judgement)—try one or more of these rain-day tactics.
Explore Downtown
Drop in at one of the many coffee shops to warm up with a beverage and listen to the pitter patter. Maybe get out a map to plan your post-rain fun or read a book. Then stroll around downtown, popping into any of the eclectic collection of shops that may fit your fancy, from souvenir shops to help remember your trip, gear stores to get kitted for your next outdoor adventure (pick up a rain shell, perhaps?), and year-round Christmas shops. Keep an eye out for sweet treats like taffy, candy apples and ice cream. Or, plan your own art gallery tour around town, making stops to see the works of local painters, photographers, sculptors and more. Check out the First Friday Art Groove galleries for ideas on where to start.
Rejuvenate
Take the time to rejuvenate, as the land is rejuvenated by the rain. Check out a spa or massage center to treat yourself to a little pampering. Riverspointe Spa now offers floats in their sensory deprivation tank, meant to create deep relaxation hard to achieve with external stimuli.
Catch a Flick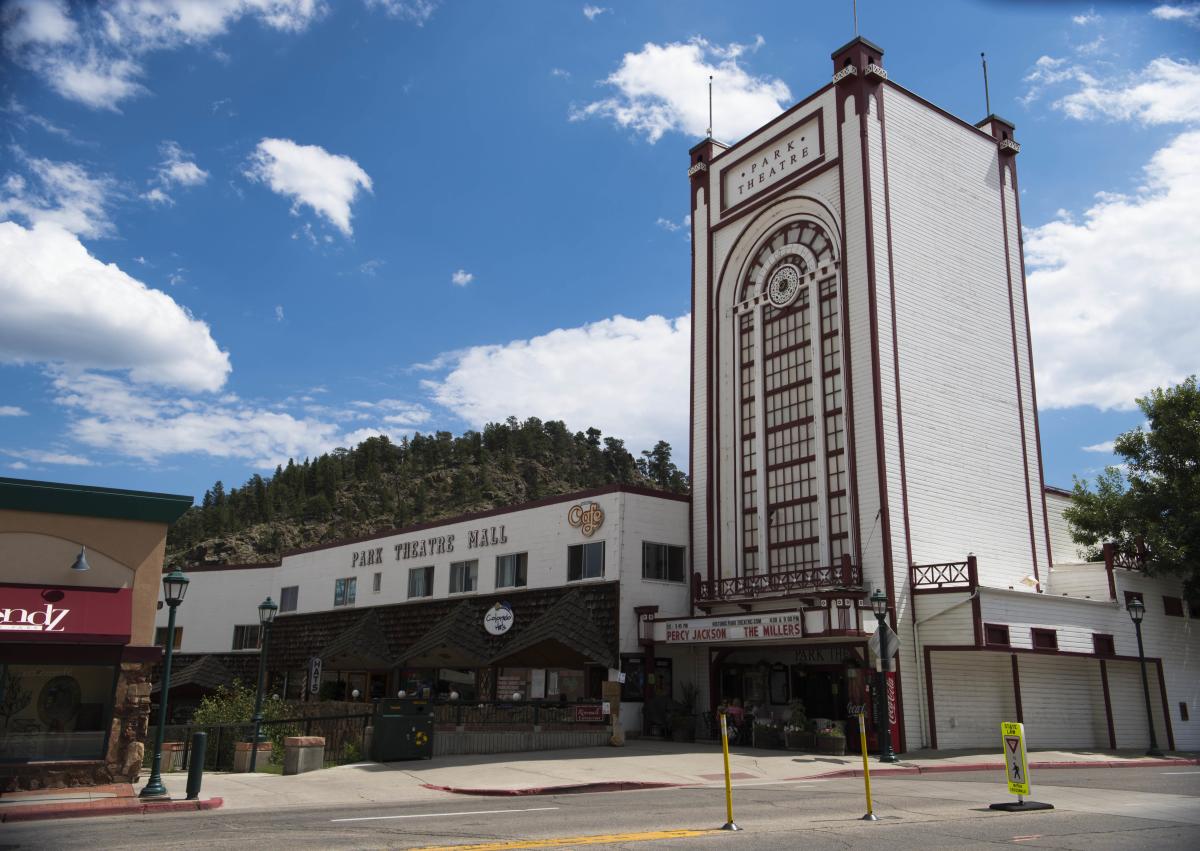 Check out a movie at one of the local theatres. Sure, you can see movies anywhere, but Estes is home to the oldest operating movie theater in the United States that was originally built as a movie theater. Erected in 1913, the Historic Park Theatre is home to movies, documentaries as well as live shows! If you're looking for a more conventional movie experience, Reel Mountain Theater has all the popcorn you can eat!
Get Cultured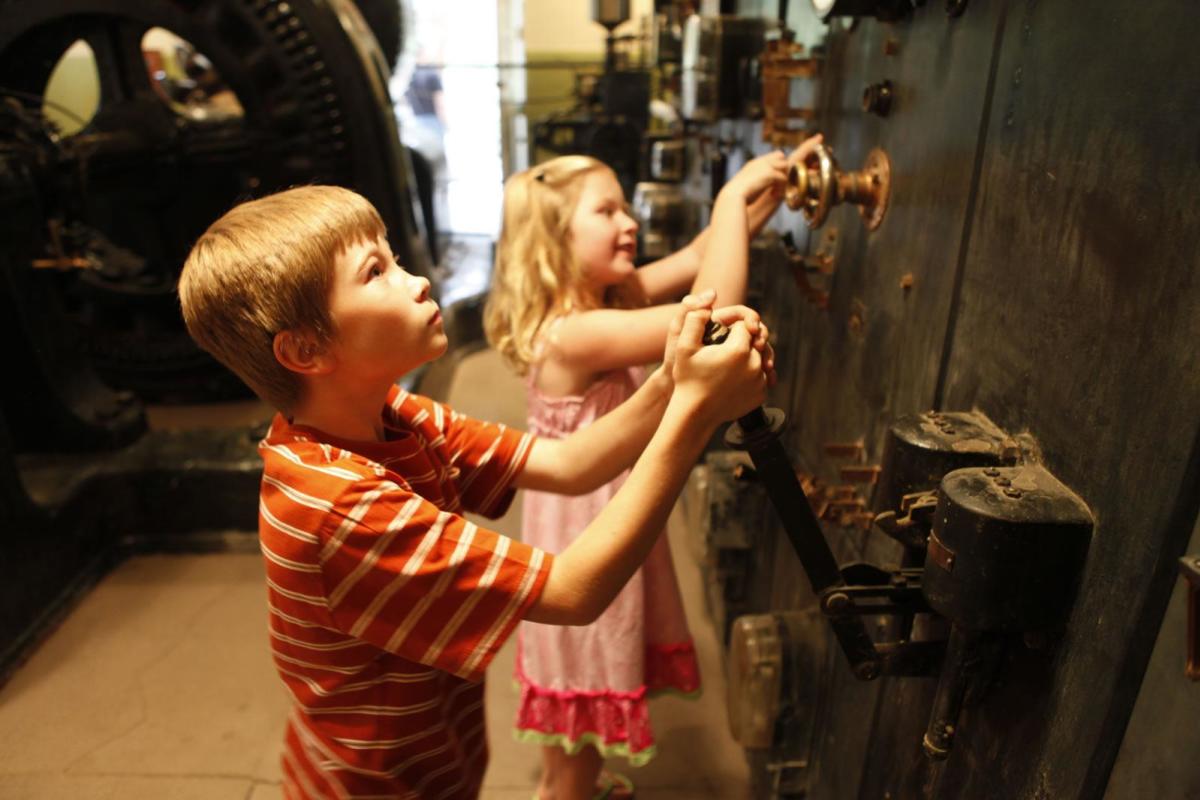 Swing by one of Estes Park's many museums to learn a little more about the history of the area. Take advantage of the town shuttles to stop by a few, without worrying about parking. Stop in at a Rocky Mountain National Park Visitor Center to learn all about the park and chat with a ranger. Grab a book and do some reading at the Estes Valley Library or Macdonald Book Shop.
Experience an Indoor Adventure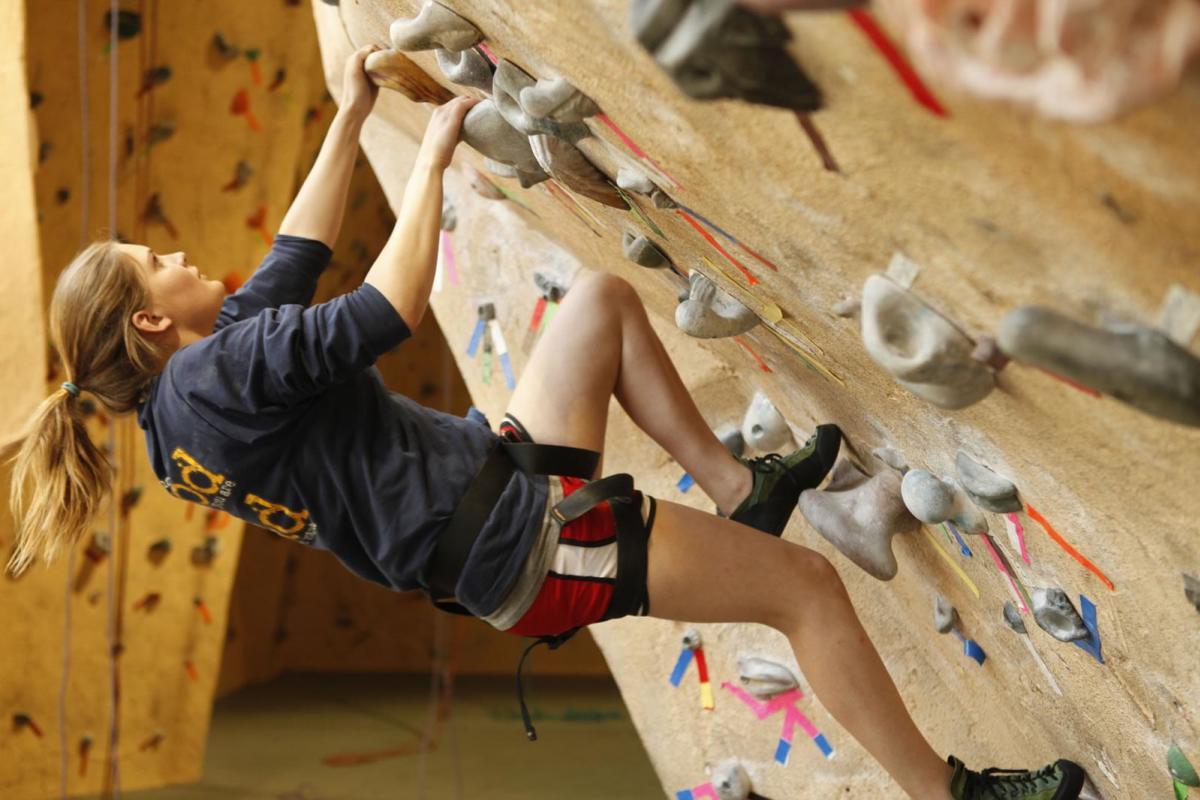 Check out the climbing gym at the Estes Park Mountain Shop. It's small compared to today's globo-gyms, but it's got serious character—and you might run into pro-climber Tommy Caldwell or his dad. You can take climbing lessons and rent gear, too. The new Estes Valley Community Center offers day passes for the whole family: Don't forget a couple laps of the lazy river. The Community Center also offers a running track and multi-court gymnasium to burn off some energy. Head to the YMCA of the Rockies to get crafty at the Design Center or gather round the table in the game room. The Y also offers roller skating and swimming.
Take a Tour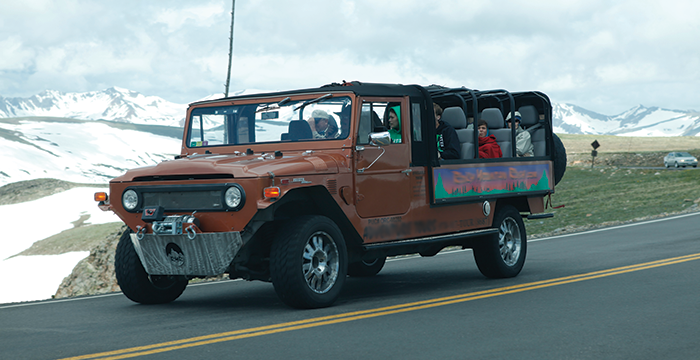 Many tour operators run their trips rain or shine and have ways to keep you dry while showing you the awesome sights of Estes Park. A wide variety of tours are offered in the area, including bus, off-road, horseback and more.  Or take a Night Spirit Tour at the Stanley Hotel, the inspiration for Stephen King's "The Shining." Known for frequent paranormal activity, the Stanley has been featured on shows like Ghost Hunters and Ghost Adventures.
Have a Drink
Check out Estes Park's Craft Beverage Scene. Whether it's beer, whiskey or wine, there's something for all—and it's the perfect way to toast to your day in the mountains, rain or shine.