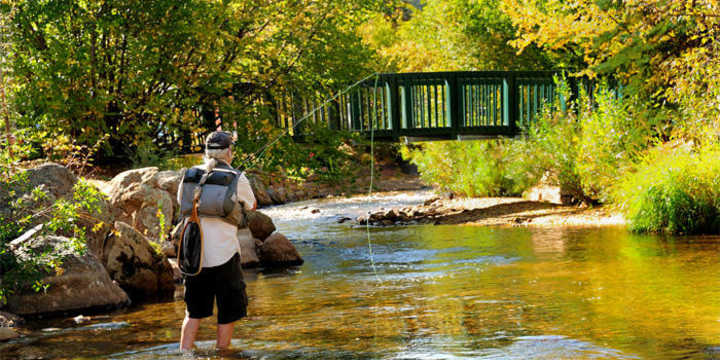 View or Order the 2016 Visitor Guide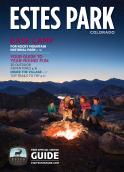 Request a hard copy of the 2016 Official Estes Park Visitor Guide to begin planning your vacation. Filled with ideas, pictures and articles highlighting the best of Estes, it's a great resource to learn more about the area. Use it to create your must-do and must-see lists. Write in it, mark your favorite things with the new sticky-tabs, bring it with you on your trip and share it with family & friends. Make the guide, and your stay in Estes, uniquely your own!
For immediate gratification and a more eco-friendly experience, plan your trip by viewing the digital version of the 2016 Estes Park Visitor Guide. 
Stay up-to-date with all the Estes Park guest news, events and specials through our monthly email-newsletters.
Estes spotlighT
estes SpotlighT